Buying a house is a great investment. Saving for a home can be time-consuming and may seem out of reach for some potential buyers though. Rent-to-own homes can be a good option for those who need an alternate path to homeownership.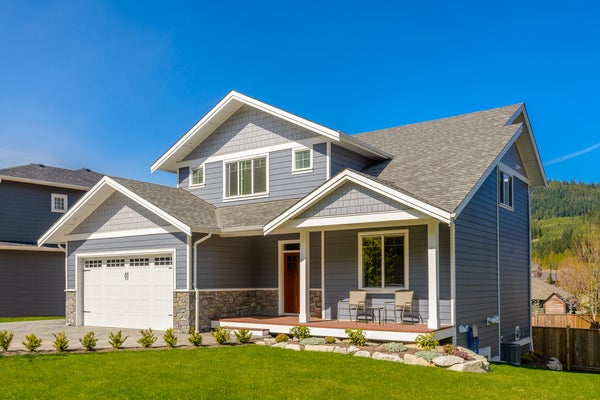 The traditional homebuying process involves obtaining a mortgage through your bank or a lender and ensuring you have a down payment for a house. However, this may not be a choice for some potential homeowners. You may need more time to grow or improve your credit and save enough money for a down payment and prepaid costs. It can be tricky to rent and save up for a house at the same time. What if you had the option to buy the house you're renting when the lease is up?
Read about how rent-to-own homes may be a good option if homeownership is out of reach at the moment. We cover how the rent-to-own process works, including the pros and cons.
What are rent-to-own homes?
Homes that are rent-to-own allow you the option to buy the living space after the lease ends (or obligates you to buy it, depending on the type of contract you sign.) The eventual purchase price and rental time frame are decided upfront. Options often include rent-to-own houses and apartments.
What are the pros and cons of rent-to-own homes?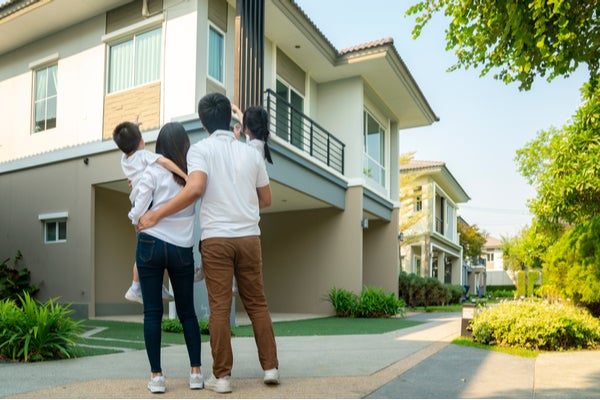 Is a rent-to-own lease a good option for renters looking to buy a house? Let's review the pros and cons.
Pros:
Cons:
Should I lease a rent-to-own home near me?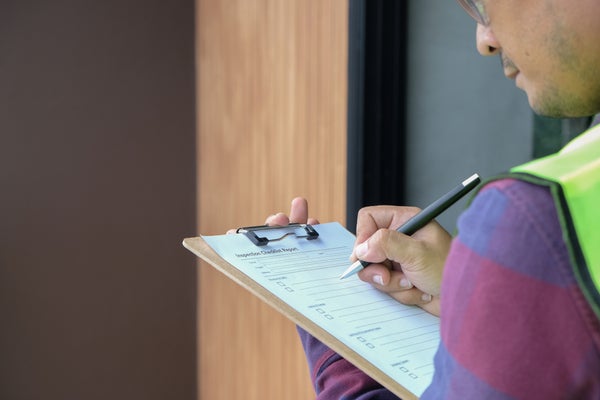 Rent-to-own agreements sound great on paper, but there is quite a bit of risk involved if you don't know what to look out for. First-time homebuyers should review the contract with a fine-tooth comb to ensure there are no surprises. Here are some other ways to protect yourself if you opt for a rent-to-own house:
Get an inspection. This is good advice for any type of property you're planning to invest in. A home inspector is one of the most valuable tools in your arsenal. They can help you determine the true worth of the home, which gives you the option to negotiate the eventual purchase price. Check out this home inspection checklist for homebuyers.
Perform a property title search. Does the landlord seem trustworthy? Does it seem like the house is in good shape? According to the Federal Trade Commission, rent-to-own agreements are sometimes used by scammers. Before entering a contract, perform a property title search on your potential home to see if anyone has a lien on the home. A property title search can also assure you that the landlord is indeed the owner of the house and that they are caught up on their property taxes. It also alerts you to restrictions regarding building or adding to your property, which can be as important as a home inspection.
Look for lease options; avoid lease purchases. When available, it's always best to give yourself an out. Look for rent-to-own home listings with a lease option, which means you are not legally bound to buy the house at the end of the contract. You may not be refunded the amount of your rent that was dedicated to the down payment, but at least you can walk away. However, if you enter into a lease–purchase agreement, it is binding, no matter if you applied for a loan and were denied or if the market crashes and the home is worth considerably less than what you signed for. Hopefully, these scenarios will not happen, but it is a good idea to be informed and plan for any future situation.
Where can I find homes that are rent-to-own near me?
When looking for rent-to-own homes, be sure to vet the website and the listing to ensure that it isn't a scam. Here are a few ideas for finding houses that are rent-to-own:
Final Thoughts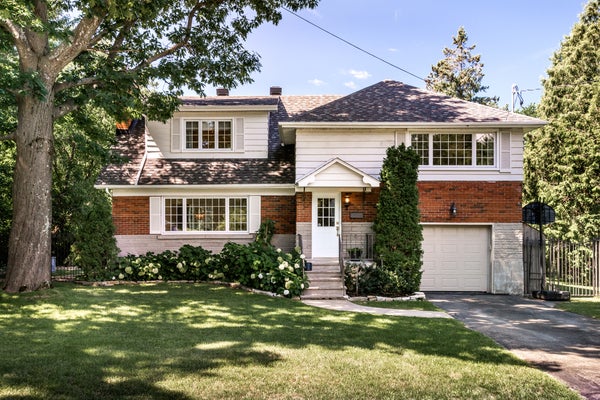 Rent-to-own homes can be great alternative solutions to the typical homebuying process. You may be eager to become a homeowner, but remember to make sure your finances are protected when entering into a rent-to-own agreement.
When you become a homeowner, protect your investment with a home warranty. American Home Shield® offers three home warranty plans:
We know you're busy managing your home, so we've taken the headache out of repairing or replacing your coverage household items when they break down due to normal wear and tear. Compare our prices and plans today.
AHS assumes no responsibility, and specifically disclaims all liability, for your use of any and all information contained herein.