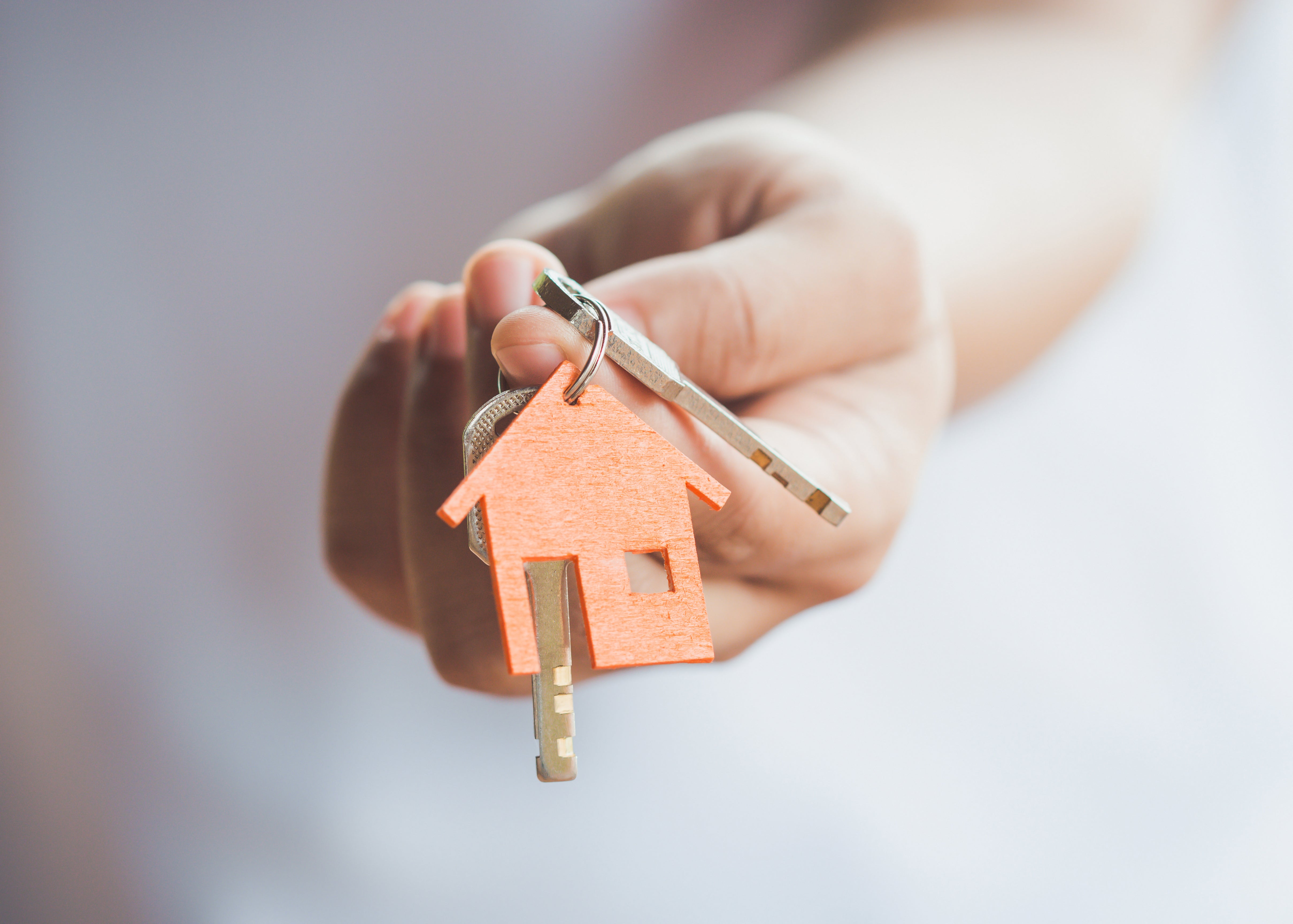 Whether you're a seasoned or first-time homebuyer, buying a home is an exciting (and challenging) life event. From reviewing paperwork to negotiating the best price, there are many things to cover throughout the process. With guidance from your real estate professional and our homebuying tips, you can begin your house hunt with confidence. 
Follow these steps for how to buy a house.
One of the first steps to buying a house is knowing your credit score. The minimum score you need for a conventional loan is usually 620, but a score of 740 or higher may get you the best interest rate. However, there are some government-backed home loans available if you're working on improving your credit.
Next up in the homebuying process is getting pre-approved for a home loan. Compile your credit score, debt-to-income ratio, financial statements, and employment history. Lenders will need this information to ensure you meet their qualifications to buy a house and to pre-approve a mortgage loan.
Check your savings and finances.
One of the most important steps to buying a house is to make sure you have enough cash for a down payment, closing costs, prepaid costs, and moving expenses. A good rule of thumb when figuring out how much house you can afford is to pay 28 percent or less of your income on housing-related costs and 36 percent or less on debts like your mortgage.
Find a real estate agent (if you're using one).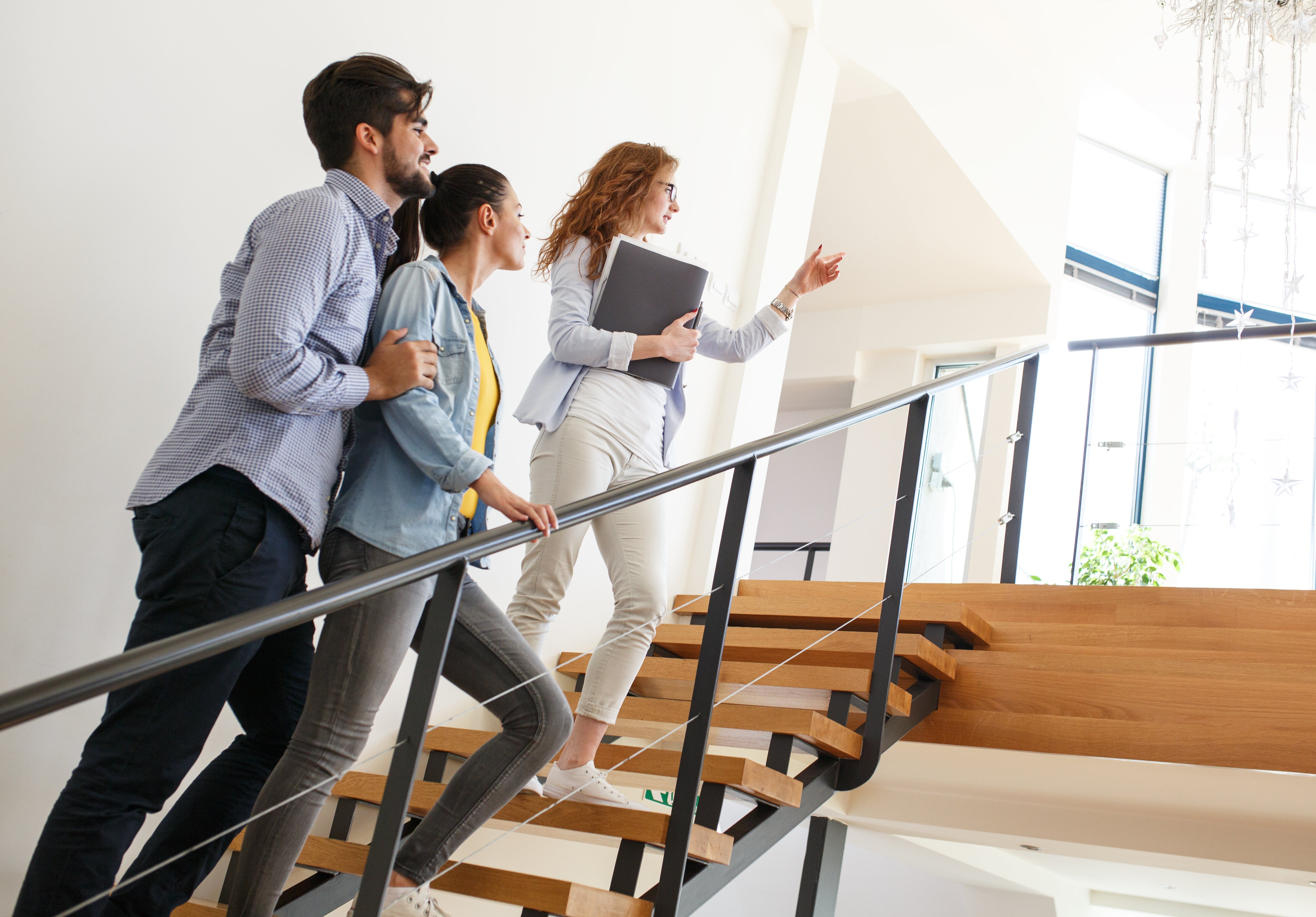 Most first-time homebuyer guides recommend finding a real estate agent to help you through the homebuying process steps. You could go the MLS (multiple listing service) route and search for homes online, but it's best to talk to a professional who has in-depth knowledge of the area and your buying preferences before making any offers. Your real estate agent can guide you in your home search and advocate for you during the negotiation process.
Search for your dream home.
When buying a house, research your ideal neighborhoods and keep your deal breakers in mind. As you're going to home viewings, just remember that flexibility can be your friend. You may have to sacrifice something on your list to fit your buying budget, perhaps you can work with your agent to get everything you want if you're willing to wait longer for that perfect property.
Your offer should be based on your agent's comparative market analysis and your buying budget. Make sure you know what contingencies need to be met before making an offer.
The seller will likely counter your offer, so you may need to increase your offer price. If multiple offers are on the table, the seller may request that offers be submitted in a "best and final" format.
If your offer is accepted, the homebuying process continues with negotiations to get the contract right. Make sure you understand how much money your down payment and closing costs will be. You can also negotiate repairs or improvements to the home with your real estate agent.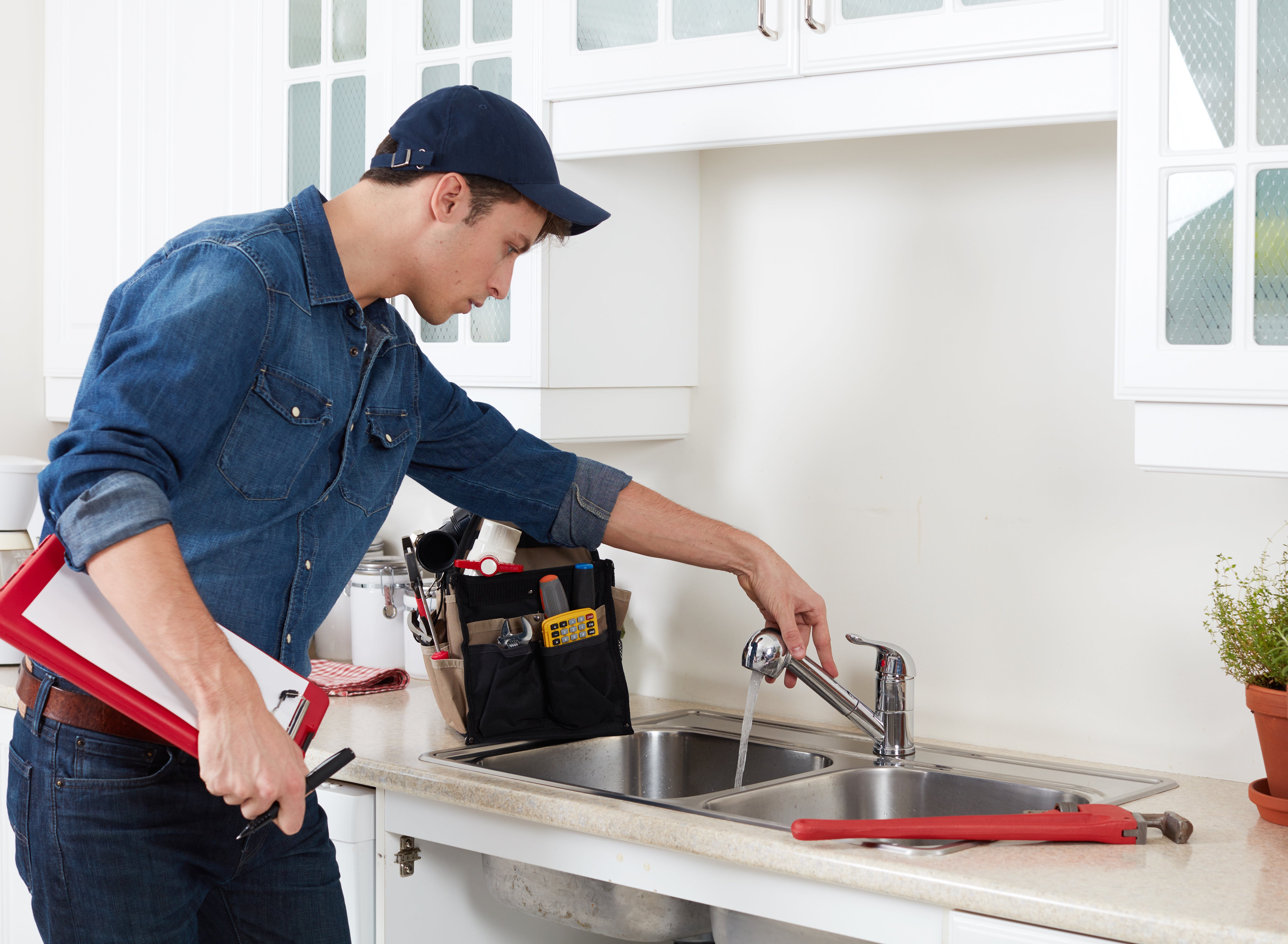 When you're buying a new home, a home inspection is a crucial step to uncover any major issues. (This can also be extremely helpful if you're buying a fixer-upper.) Use a home inspection checklist to know what to expect.
However, if it's a seller's market, omitting an inspection may help your offer stand out and get accepted. If this is the case, consider adding a home warranty from American Home Shield® to know that your budget will be protected if parts of the home's appliances and systems eventually fail due to wear and tear.
Secure your financing.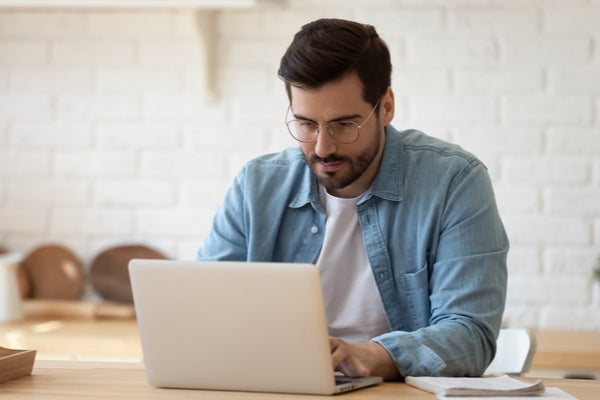 Officially apply for a loan through your lender. The lender will then hire an appraiser to determine if your offer matches the home's market value. Once the appraisal is complete, you'll be able to get your mortgage approval, close, and move in!
Purchase a home warranty.
Once you settle into your new home, it's a good idea to get a home warranty to protect your finances. American Home Shield® home warranty coverage includes laundry and kitchen appliances as well as key home systems, like electrical, plumbing, heating, and cooling. Choose from three base plans—each with varying coverage and price points—and add on coverage based on your home's needs. American Home Shield is here to help protect your budget and peace of mind after moving into your house.
AHS assumes no responsibility, and specifically disclaims all liability, for your use of any and all information contained herein.