If you're buying or selling a house, you might be in the market for a 1-year home warranty. Learn how it can help and how much you should expect to spend.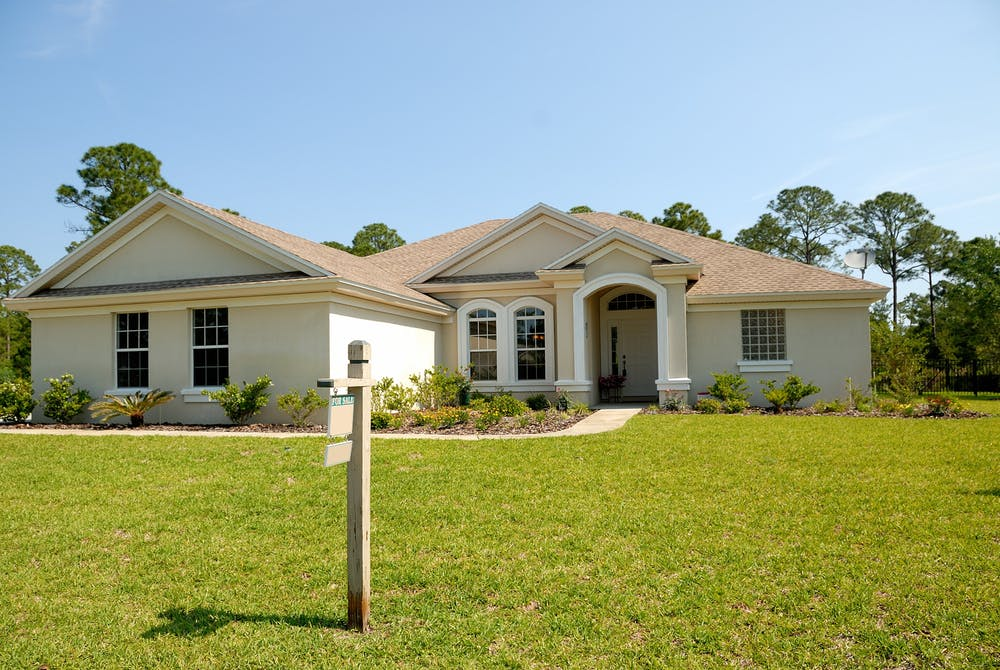 When you're buying a new house, unexpected issues or repairs after closing are a huge concern. Once you sign the paperwork and have the keys in hand, anything that goes wrong with the house is your problem — and your responsibility. Having a home warranty can mitigate some of those concerns because it can help defray the costs of home system and appliance breakdowns.
As a seller, having a home warranty during the listing period can also be a good way to protect you from unexpected breakdowns, especially those that might happen while the house is empty. Selling a house is stressful enough as it is, and if you're paying two mortgage payments while you wait for your listed house to sell, you don't have any wiggle room in your budget to pay for unexpected repair and replacement costs. Having a home warranty keeps your house marketable during the listing period and makes buyers feel more confident about making an offer on your home.
How Can a 1-Year Home Warranty Help?
American Home Shield offers Real Estate Plans for home buyers and sellers looking for peace of mind as they make an offer on a property or list a home for sale. An AHS home warranty plan provides coverage for up to 23 home items - including parts of the home systems and appliances you rely on daily, ranging from your electrical and plumbing to your refrigerator and washing machine.
AHS also offers add-on coverage, such as Electronics Plan coverage, to protect all of your home electronics, like TVs and game consoles, laptops, and tablets, no matter how old they are. Other add-ons include coverage to a guest unit, a septic pump, a pool pump and spa, or a well pump.
How Does It Work?
When you buy home warranty coverage from American Home Shield, you can start requesting service after you've had your plan for 30 days. When a covered home system or appliance breaks down, you can request service online, or pick up the phone and give us a call. We work with a nationwide network of service professionals, so we can send a qualified, local technician to take a look at your issue and make a diagnosis. You'll pay a service call fee that's determined by the coverage you choose. When you buy your home warranty, you'll select from different fee tiers, so you'll be able to fit your plan costs into your budget and you'll know exactly how much you can expect to pay when a service technician visits your home. Service fees range from $75 to $125 per service call.
If the technician we send thinks your home system or appliance can be repaired, American Home Shield will cover the cost of repair, up to your plan limits. If the technician thinks that your appliance or home system needs to be replaced, we'll cover the costs of a new one, up to plan limits. In many cases, we'll cover the whole cost of replacing your home appliance or system, but even if we don't, we can help significantly defray the costs of an expensive replacement, like a new HVAC. You'll also enjoy perks like discounted HVAC filters, spring and fall HVAC tune-ups, referral bonuses, and discounts on additional home warranty plans for additional properties.
Home repairs and replacements are almost never cheap, but there's a way to fit unexpected breakdowns into your budget and manage home maintenance costs when you buy a home warranty. Protect your budget with an American Home Shield® home warranty today.
AHS assumes no responsibility, and specifically disclaims all liability, for your use of any and all information contained herein.