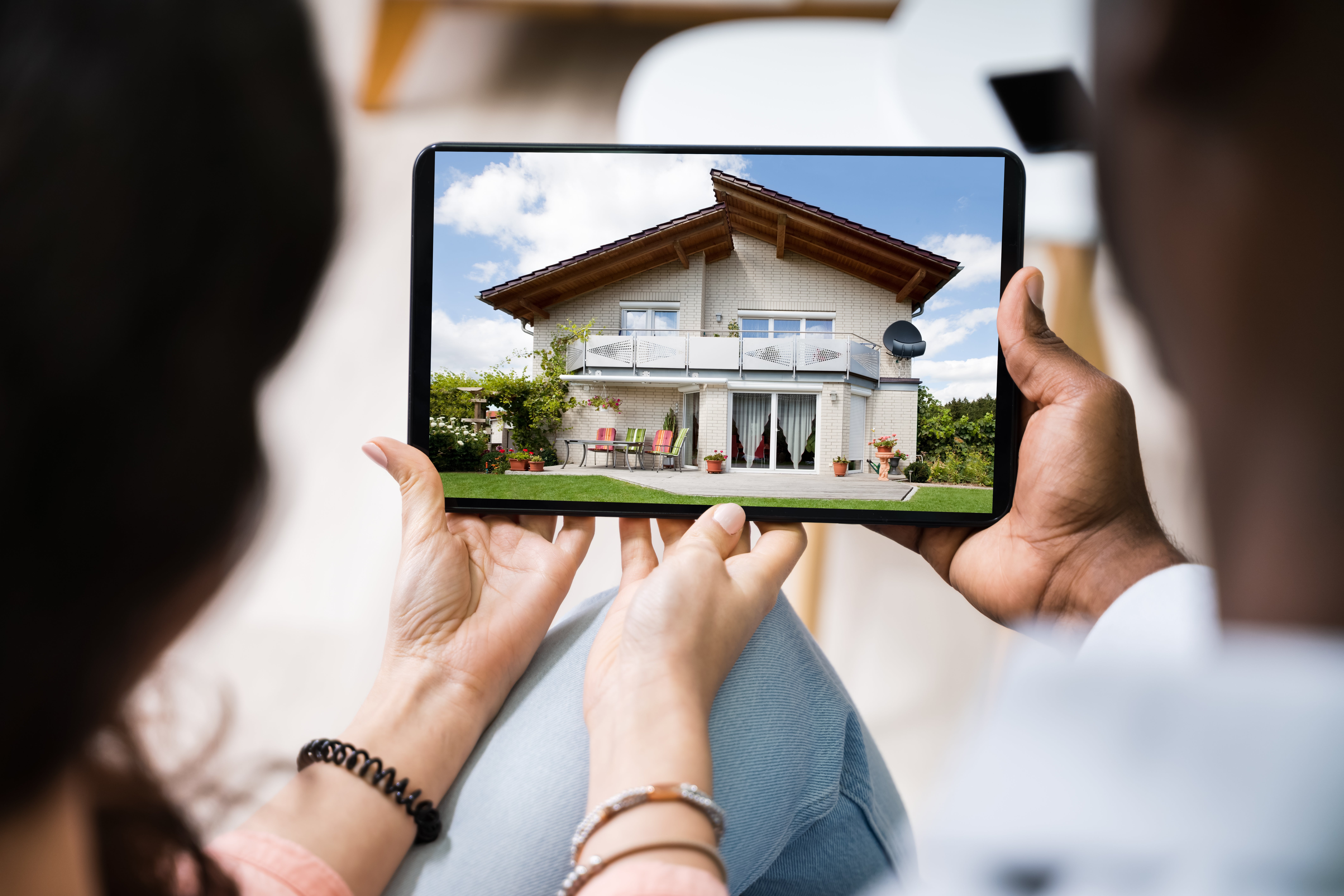 Gone are the days of combing through newspaper ads and driving aimlessly through neighborhoods to see what real estate is for sale. Buying a house is easier today than ever before due to technological advances that bring real-time real estate information to your fingertips.
With so many top real estate apps to choose from, it can be difficult knowing which ones are best to help you find and purchase your new home. Thankfully, we did the work so that you don't have to.
Here are the six best homebuying sites and apps for house hunting.
There's a reason that Zillow is one of the most recognizable names in real estate. Considered by many to be the best homebuying app, Zillow is a one-stop platform for anyone looking to buy, sell, or rent a home. As of December 2021, it had more than 100 million listings in its database. You can filter your real estate search based on the type of residence, neighborhood, price range, number of bedrooms and bathrooms, and even number of parking spaces. Each listing comes with a Zestimate® approximation of the house listing price using Zillow's proprietary home valuation algorithm. Zillow offers a robust real estate agent directory and mortgage tools to help you throughout the homebuying process. The app is free to use for homebuyers and sellers, making its money instead through real estate agent fees and advertisements. Zillow is also one of the best online tools for real estate market research; it provides in-depth analyses on regional home value forecasting, rental rates, and more.
When a site is supported by the National Association of REALTORS®, you know it must be one of the top real estate sites. Realtor.com has millions of listings acquired from nearly a thousand listing services. Two neat features on the site are Street Peak and Sign Snap, which you can think of like Google Lens. Both features allow you to use your smartphone camera to take a picture of a home or For Sale sign and see the home's listing on the site if they are in the Realtor.com database. On each home's listing page, you can see the property's history, surrounding neighborhood and schools, and crime rate. If you're looking for a home with specific features, you're in luck: The site's in-depth filtering options include not only the usual square footage and price range but also amenities, such as tennis courts, flooring style, and even fireplaces. Like Zillow, Realtor.com includes a mortgage calculator, although the site does not conduct its own home value estimate. It also does not allow you contact the home seller directly, but it will connect you with a licensed REALTOR® to help your home search. Realtor.com's Buyer Cash Rewards program even allows you to earn money on certain home purchases in select markets.
Like Zillow and Realtor.com, Trulia allows users to search millions of residential properties, including single-family homes, condos, and townhouses. With its video walkthroughs and 3D tours, you'll feel like you're taking an in-person tour of your dream home. You can create a customized feed and personalized notifications for homes that fit your unique requirements. Although Trulia was acquired by Zillow in 2015, it differs through its more simplistic site design, the inclusion of a visual depiction of monthly property costs, and map overlays that provide insights into what living in a specific neighborhood might be like. These touches make it one of the best sites for real estate out there.
Of the many homebuying apps, Redfin is the best if you're looking to save a buck. It offers lower real estate agent commission fees for people who both buy and sell with Redfin. It also features the Redfin Refund, in which you can receive a portion of the Redfin Agent's commission back after purchase; you can then apply this money to your home's closing costs. The app and website are easy to navigate, and scheduling virtual or in-person tours with a Redfin Agent is as simple as a few clicks of a button. Before going on a home tour, learn the best questions to ask your REALTOR®.
Homesnap is one of the best sites for homebuying for those who like photography with their house hunt. When you take a picture of a home through the app, Homesnap will use real-time data to provide you with information about the home, its history, and its price range using multiple listing services as well as public records—taking it a step beyond Realtor.com. Homesnap's built-in messaging tool makes it easy to share home listings with your friends and family. The app provides commute and public transportation details, and its intuitive, easy-to-follow design means that even the most technologically unsavvy should be able to find their dream home without issue.
A great real estate site for those who need financial assistance in their house hunt, Rocket Homes provides a variety of home listings while helping you set up your mortgage application. The app even has a free credit score tracking report option so that you know if you are prepared to invest in a new home. Although Rocket Homes does not offer many reductions in lender fees or mortgage rates, the app's streamlined documentation process and financial tools make it worthwhile for anyone trying to buy a home.
Once I Choose a Home, What's Next?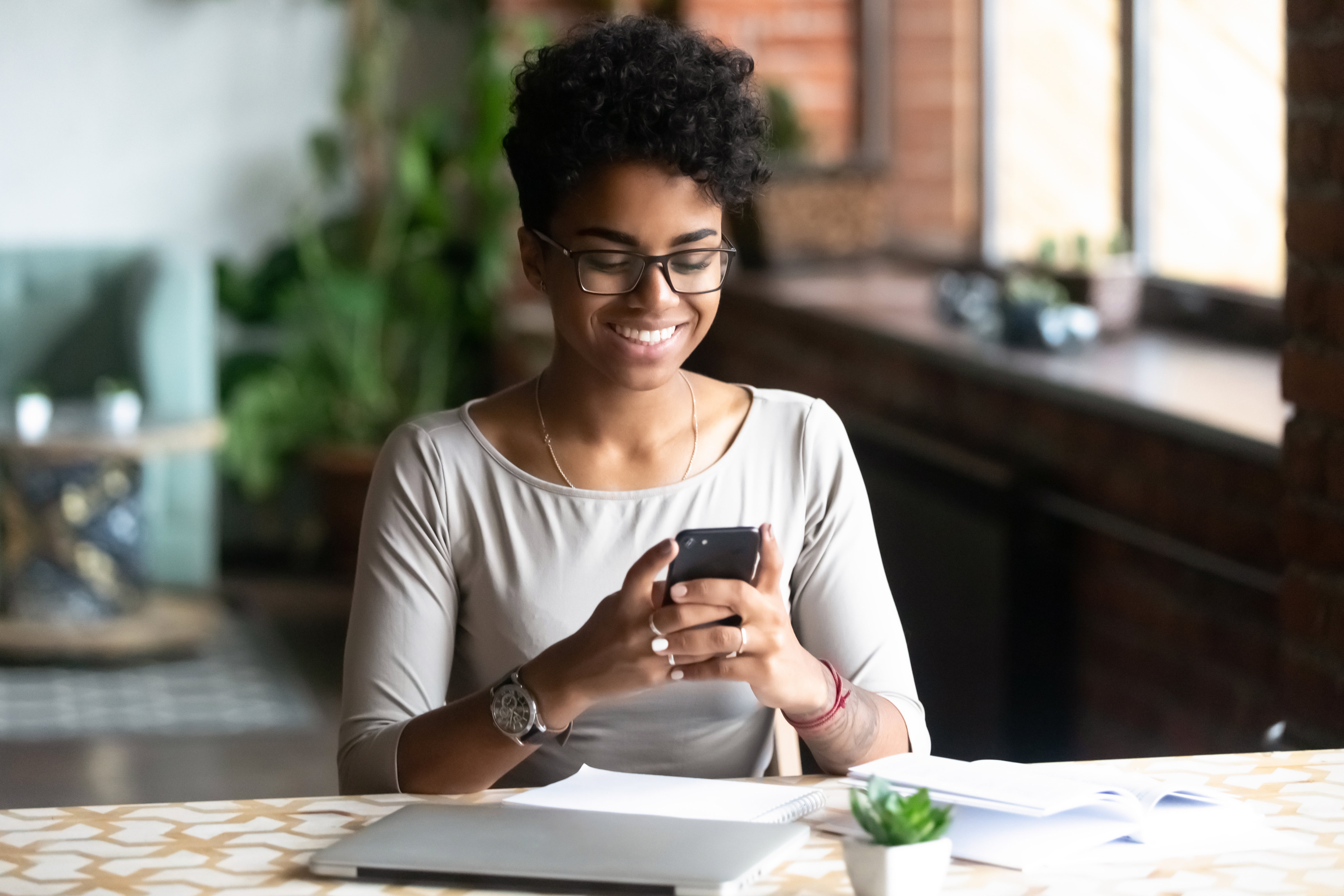 Using one of these top real estate sites to choose your new home is only the beginning. Check out the Home Matters blog from American Home Shield® to discover tips for first-time homebuyers and more extensive homebuying resources and guides.
To help make homebuying and homeowning easy, we also provide helpful guides on expected pre-paid costs when buying a home, using home equity loans, and buying a home when you have student loans.
AHS assumes no responsibility, and specifically disclaims all liability, for your use of any and all information contained herein.