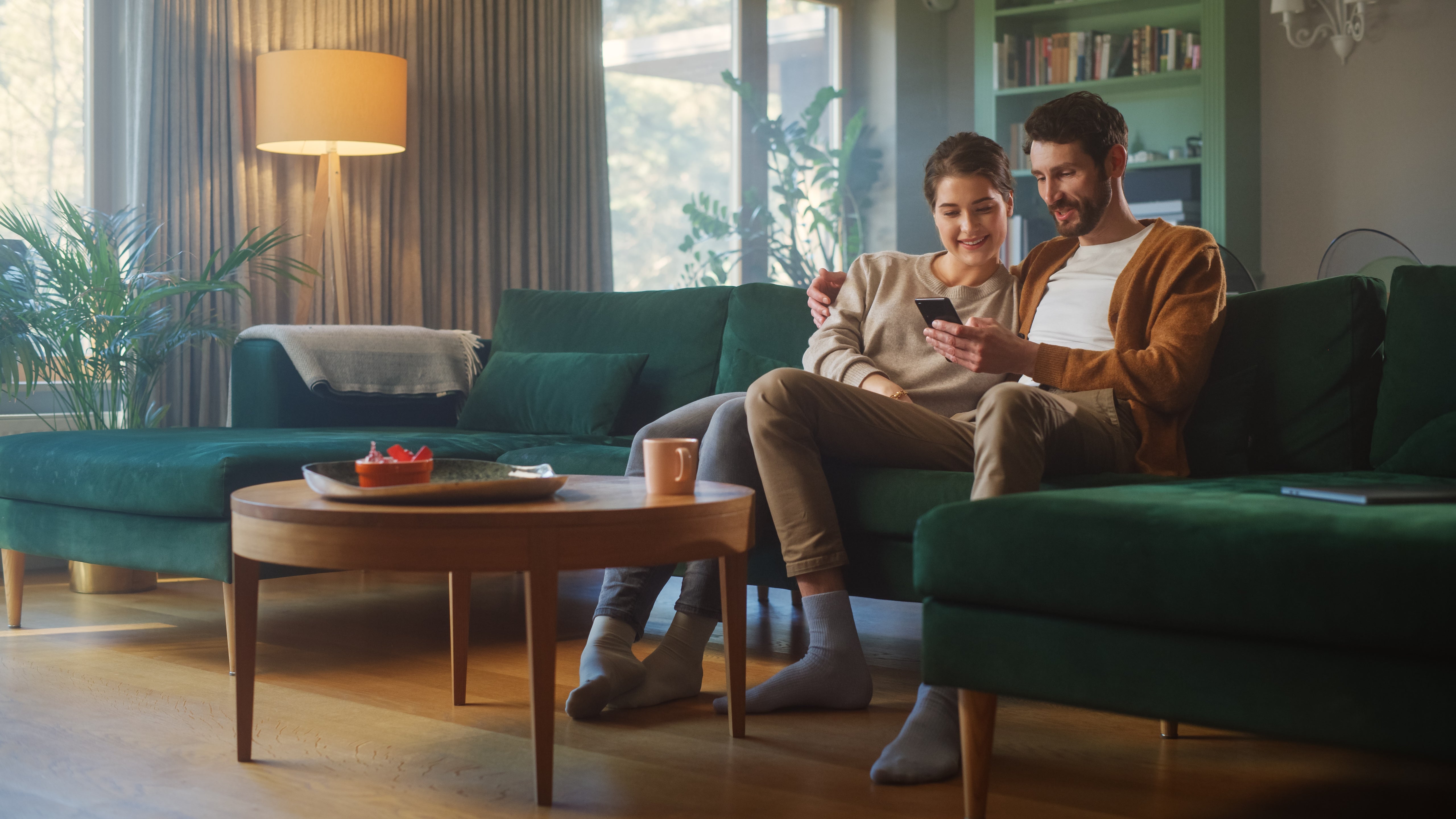 If you're a fan of DIY videos and television shows, you've most likely heard of flipped houses. Redfin defines a house flip as "buying a home and quickly reselling it for a profit, usually after making repairs or improvements."
If you're shopping for a new home, you may have come across a flipped home. In 2020, house flips made up almost six percent of total home sales in the United States. While that is not a large portion of the total number of homes sold, the chances are that you will encounter a flipped home in your search.
Flipped houses come with benefits and risks—we'll cover both here. Here are some tips on how to buy a flipped house.
1. Find out exactly what was done.
When you're interested in a flipped house, the first step is to find out what renovations were done, then look at the property records. If a ton of work was done and the house is still affordable compared to what the flipper bought it for, they may have used cheap materials and cut corners.
Property records can also help you determine if the house is a flip. If the previous owner had the property for less than a year, they most likely bought it to resell it—this is normal for house flips. However, sometimes rushed construction work may also mean that the owner purchased a lemon and is trying to offload it on an unsuspecting victim. The bottom line is do your research.
While you're in research mode before buying a flipped house, make sure you double-check that the proper permits were obtained. If they weren't, getting permits will be up to you when you become the owner—a task that can take time and money.
2. Check for obvious mistakes in the renovation.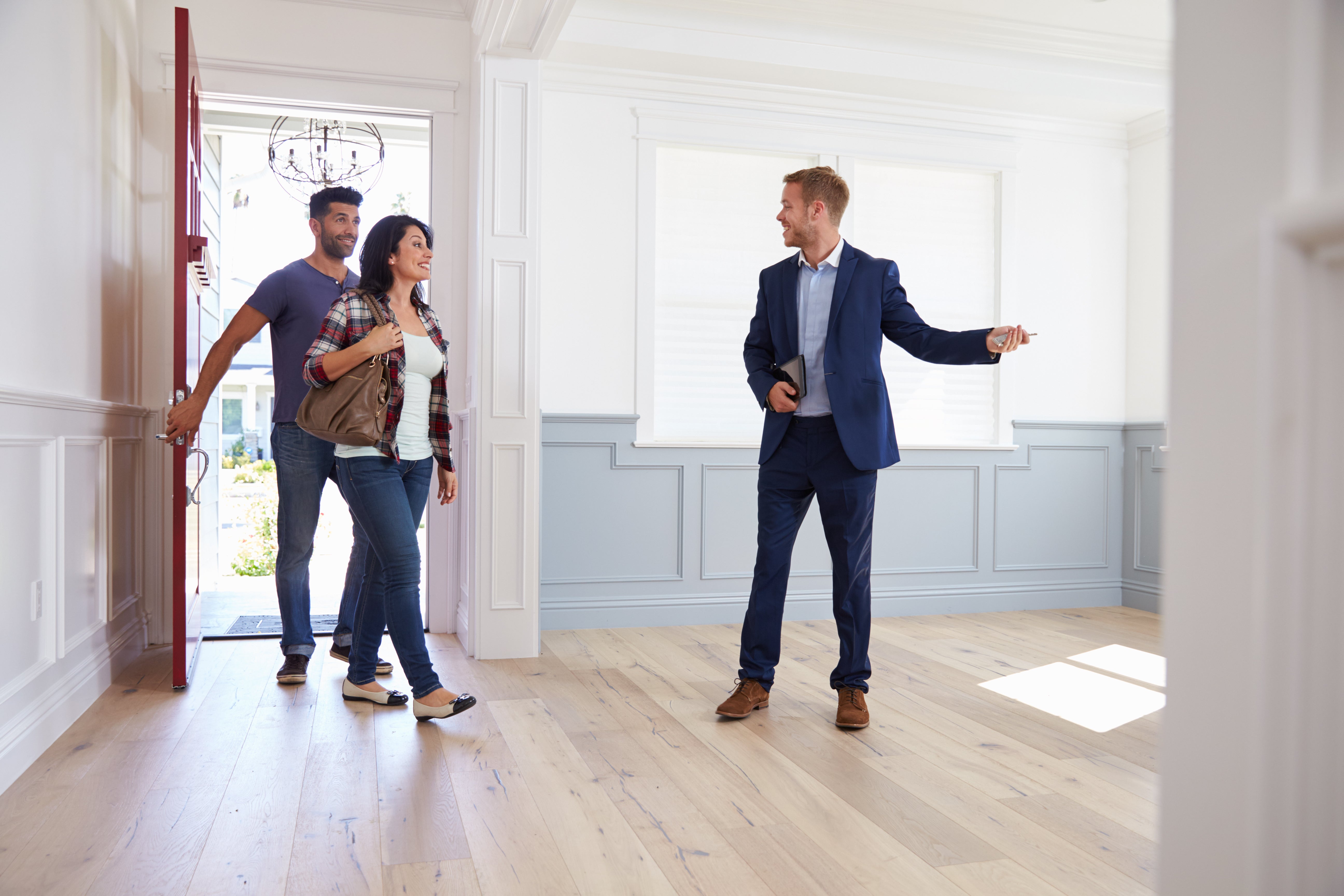 During the showing, take note of loose outlets, drafty gaps in doors and windows, or fixtures in strange places; these could be red flags when buying a flipped house. It's also a good idea to turn on all the major systems and appliances and ensure they're working properly.
If there are obvious signs of a poorly built house visible to the naked eye, you may want to pass on making an offer—it's not worth spending the money to hire an inspector. Our ultimate home inspection checklist can help you determine where to look and what to look for.
3. Hire a qualified, experienced inspector.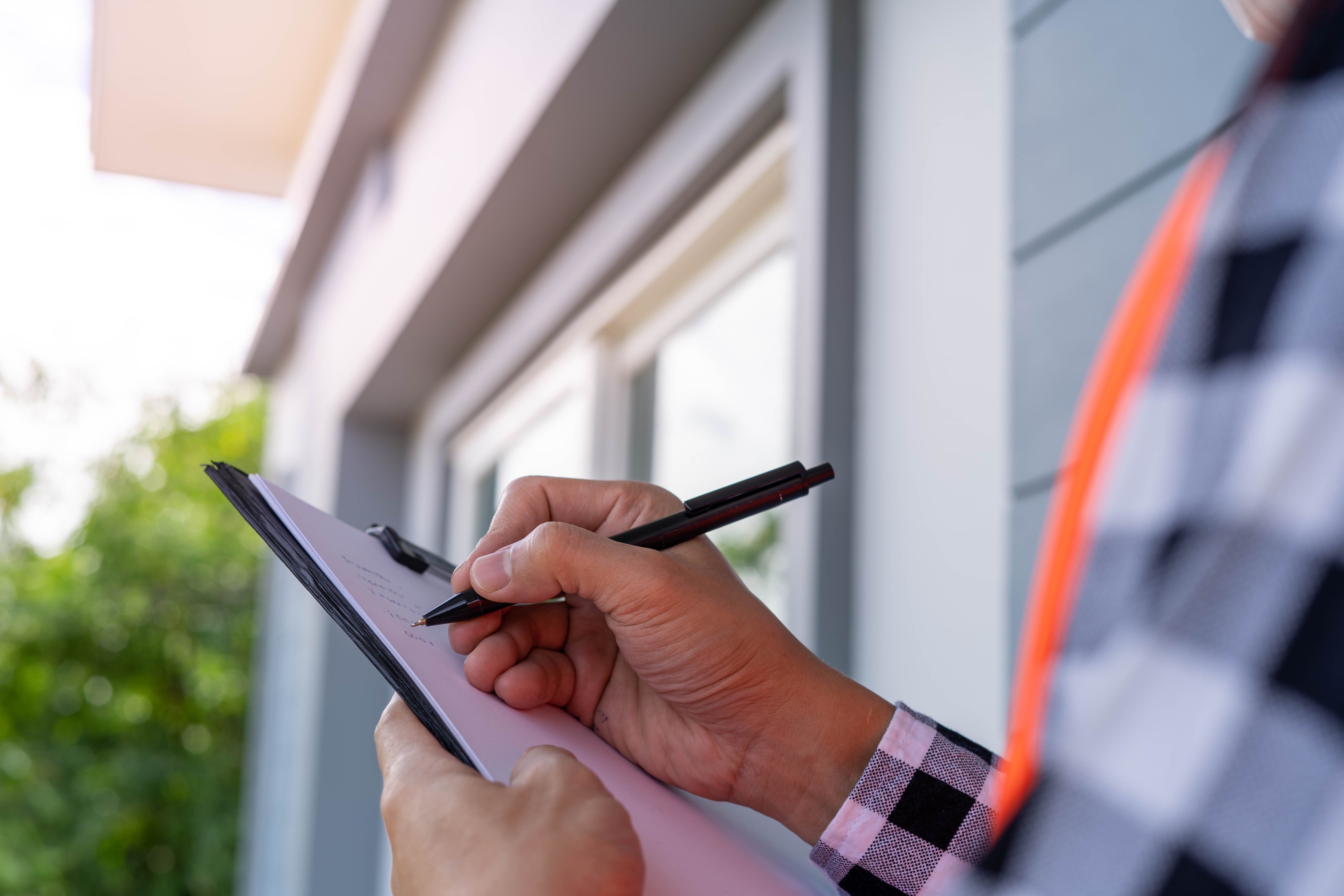 If you want to put an offer on the house, an inspection is worth it for your peace of mind. Do your due diligence and find an expert with ample experience and excellent review history. This is one of our top tips for first-time homebuyers.
It's also important to remember that general inspectors only review what they can see. So, if they recommend bringing in a specialty inspector to review something that looks suspicious, you should heed their advice. If anything arises during the inspections, you may be able to negotiate the sale price with the seller.
We realize setting up several inspector appointments can be challenging and time-consuming, especially in a competitive market. However, steps like these are essential, especially when buying a flipped house.
4. Do some digging on the contractor who worked on the home.
Ask your real estate agent if they can find out what companies performed construction on the home. They may give you the name of the company or companies used (which you can then research), or they will let you know that the owner did the bulk of the work.
If the owner did a lot of the construction themselves, ask if you can see examples of their previous work. The more references, the better. However, if this is the owner's first attempt at flipping a home, that isn't necessarily a red flag. Just make sure the proper inspections were performed and everything was done up to code.
5. Rejoice in the convenience of having a fully remodeled home.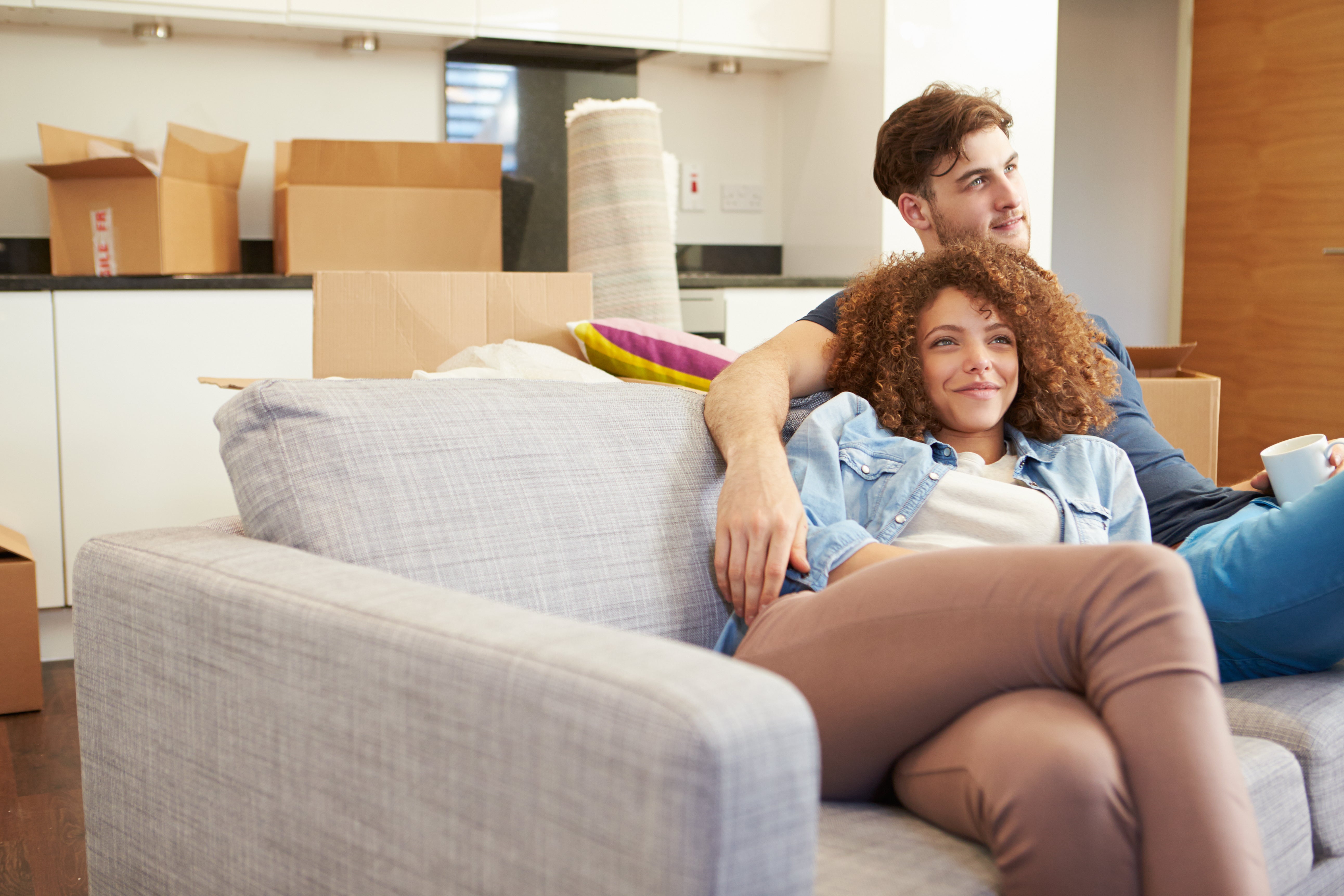 Once you tick all of the previous steps off your to-do list, it's time to look at the perks of purchasing a flipped house. Many people dream of buying a fixer-upper home and refurbishing it to their exact taste and style, but that requires a lot of patience, money, and time. Moving into a properly flipped home can come with several benefits:
Everything is shiny and new. When buying a home, you often worry about when something is going to succumb to wear and tear and need to be replaced. A flipped house usually means that the owner resolved many of the home's issues, so you can be comforted by the knowledge that the roof was replaced or the plumbing is updated.
You can move in, unpack, and be done. No matter how organized you are, packing up your life and moving can be exhausting. Moving into a house that needs a lot of work can make it hard to relax when you're constantly surrounded by the projects screaming to be done. Buying a remodeled home can be a relief for those who don't want—or have time—to do house projects.
You might get a flipped home for a better price. If someone is selling the house they live in, they will most likely wait for the best deal since the sale of their old home will be the primary funding for their new home. On the other hand, if someone is flipping a house, they often want to sell it as quickly as possible so they can invest their profits in the next project. This means they may be more willing to be flexible on the sale price. You may also be able to negotiate with the seller to pay your closing costs or add a home warranty. Though you can always buy a home warranty after closing on a home, negotiating one into the house purchase can help with your finances.
You don't have to wait for a custom build. Building a customized home can be a rewarding process because you can have everything built to your exact tastes. However, building a house from the ground up can often take longer than originally planned; if you've sold your current home, you have to find somewhere to stay until the new home is complete. Read more about how to build and design your own house. Often, flippers pay close attention to current trends. They make sure to update the home to popular styles so the property will sell quickly. You may be able to find a lot of the stylistic touches you were looking for in a flipped home instead of having to build a new home.
These are just some of the many perks of buying a fully finished and updated home.
Final Thoughts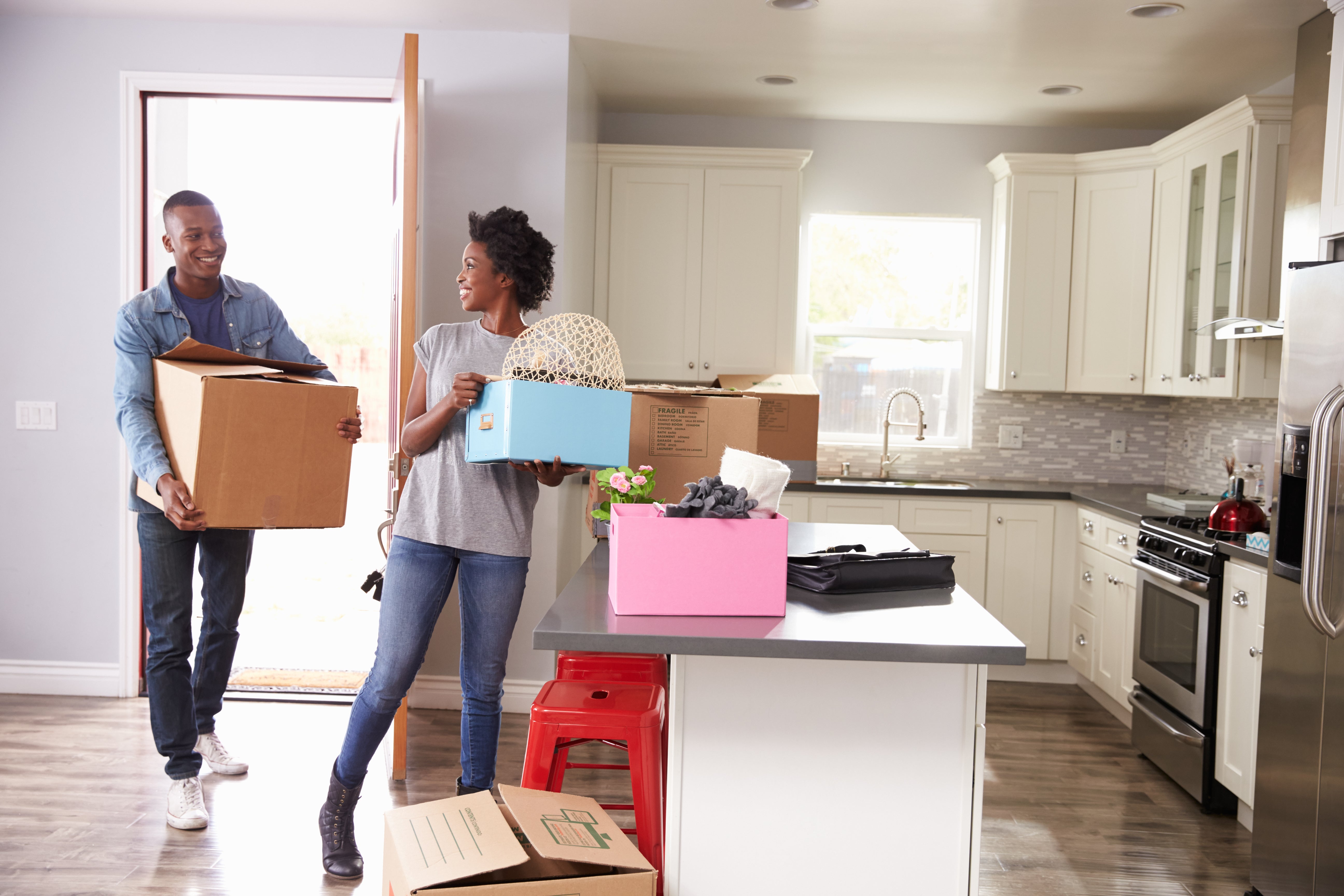 So, is buying a flipped house bad? The answer is no, as long as you protect yourself and do your research. Many buyers might be hesitant to purchase a flipped home due to videos of flips gone wrong or stories they have heard from other homebuyers. However, buying a flipped house can be a great option for those who don't want to renovate a property or who have a tight budget. There are many reputable developers and homeowners who take pride in their work and do all they can to make sure the home is of the highest of quality.
Remember to do your research, take the steps needed to make sure it's a sound investment, and trust your gut. That's the best way to find your perfect home, flipped or not.
After purchasing your flipped house, it's a good idea to purchase a home warranty for your peace of mind. American Home Shield® can help you protect your budget by covering parts of up to 23 key home systems and appliances when they break down from wear and tear. Our ShieldPlatinum™ plan even offers up to $1,000 toward permits, code violations, and modifications. Check out our pricing and plans to find the right coverage for your budget and household.
Learn more about the best places to buy a house, how to buy a house with student loans, and the optimal credit score needed to buy a home.