Garage Door Openers Warranty Coverage
Home Warranties Explained
Garage door openers add a major convenience to your everyday life. Simply clicking a button allows you to open or close your garage door and pull your car in or out. When this convenient feature stops working, you'll be left manually operating the door until it is fixed, which can be frustrating. American Home Shield® offers home warranty plans that provide budget protection for covered malfunctions of your garage door opener.
When your garage door opener falters you need a professional to diagnose the problem and complete the repair. With coverage for your garage door openers, you enjoy the protection of an American Home Shield home warranty. We'll connect you to a qualified, professional service contractor who is capable of repairing your garage door opener.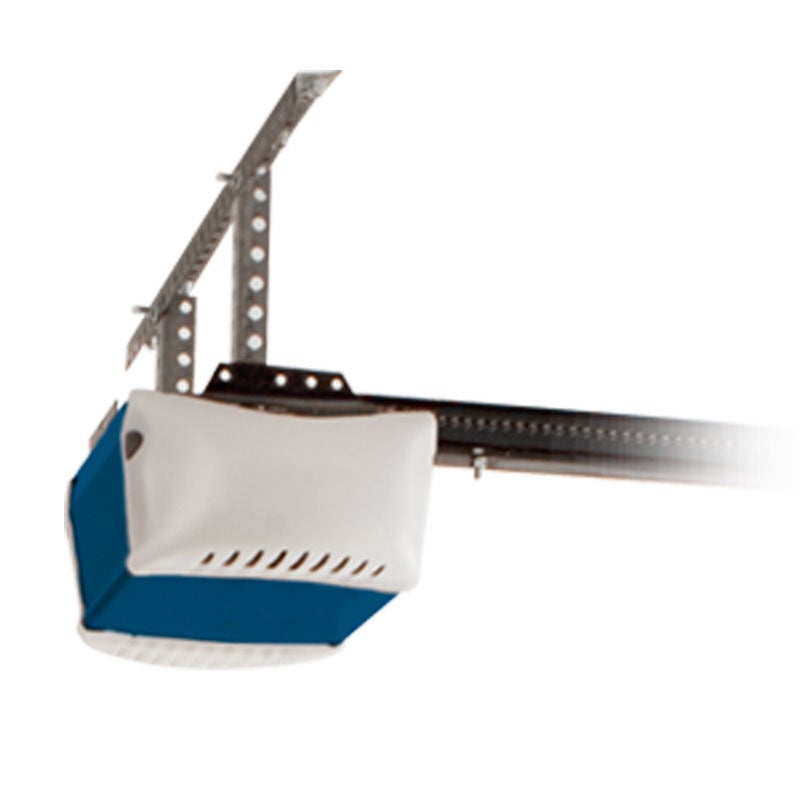 Compare Home Warranty Plans with Garage Door Warranty Coverage
All three American Home Shield home warranties include garage door opener coverage. Each plan includes expansive coverage for your garage door opener, in addition to other systems and appliances in your house. Explore these plans to find the right one for your family's needs.
The ShieldSilver™ plan helps protect components of 14 major systems that keep your home running, including heating and cooling systems, electrical systems, and plumbing systems.
The ShieldGold™ plan provides the benefits of the ShieldSilver™ plan but also covers parts of up to 23 essential appliances and systems that you use every day. This means that your home appliances, in addition to the major components of home systems, are covered in this all-inclusive plan.
The ShieldPlatinum™ plan is our best plan yet to help you protect your home and keep it running smoothly. It covers everything in ShieldGold™, plus roof leak repair and includes coverage boosts like unlimited air conditioner refrigerant and a free annual HVAC tune-up.
What's Covered in a Home Warranty Plan with Garage Door Opener Coverage?
No matter the home warranty plan you choose, you will enjoy coverage of most components and parts. During your contract term, repair or replacement of your garage door opener is covered. Some parts associated with the garage door opener, such as the door and door track assemblies, are not covered. With your garage door opener coverage, you will enjoy service when your garage door opener falters. A qualified, professional service contractor will diagnose your problem and offer a solution. You will pay a Trade Service Call Fee for the visit and additional charges may apply depending on your contract.
Don't let a malfunctioning garage door ruin your day. An AHS home warranty is a reliable way to keep your home appliances, including your garage door opener, functioning properly.
Suggested Plan For You
With a ShieldSilver™ plan, you will be covered for the replacement or repair of the components of 14 major home systems, including the Garage Door Openers.