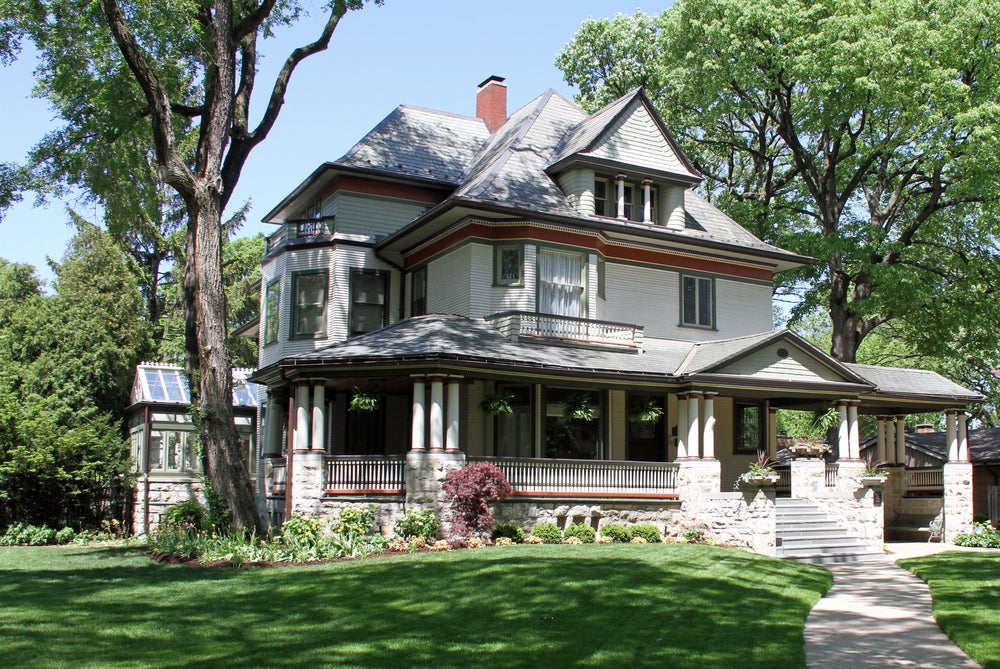 Are you interested in buying a historic house? Maybe you fell in love with a listing you found online, or one of the beautiful, old Victorian homes in your town suddenly came on the market.
Owning a slice of history can be very rewarding. You can walk through the rooms and explore all of the nooks and crannies, imagining what it was like to live in a different century. Many people believe that structures retain the feelings and emotions of their owners, which makes buying an old house even more magical.
If the house you're interested in has been deemed a historical landmark, however, there are different factors you have to consider. American Home Shield® can help you navigate the ins and outs of buying a historic home.
Determine what historic designation your dream home falls under.
As you may have guessed, there are often restrictions on what you can and cannot do to your home if it has been deemed historic. Your first task should be determining what designation your future home has.
According to the National Trust for Historic Preservation, historic properties can fall into four designations:
Consider the pros and cons of buying an older home that has been deemed historic.

Like any big decision, it's important to weigh both sides when considering a new investment. Here are some pros of buying a historic home:
Now that you're excited about buying the historic Victorian home of your dreams, let's cover some potential problems with buying an older home that is designated historic:
Research your future home.
Steep yourself in the house's history and take a peek into its past. Are you wondering how to find out your home's full history? Visit the National Park Service website to see if the home is listed on the National Register. You can also visit your local library or historical society, where you may be able to find photos of the home; you can be inspired to restore it to all its beautiful glory. According to Redfin, you can also utilize local real estate and county recorder websites to discover when the home was built and uncover other useful tidbits.
Get a reliable home warranty.
Historical homes are perfect for individuals looking for unique architectural designs that many modern houses don't have. However, the older the home, the more likely you'll have to deal with breakdowns of systems and appliances due to wear and tear.
Luckily, American Home Shield® home warranty coverage can help. It doesn't matter how old the home is—you can always get home warranty protection for your home's systems and appliances. Learn more about our AHS Shield Assurances and find affordable plans for your budget.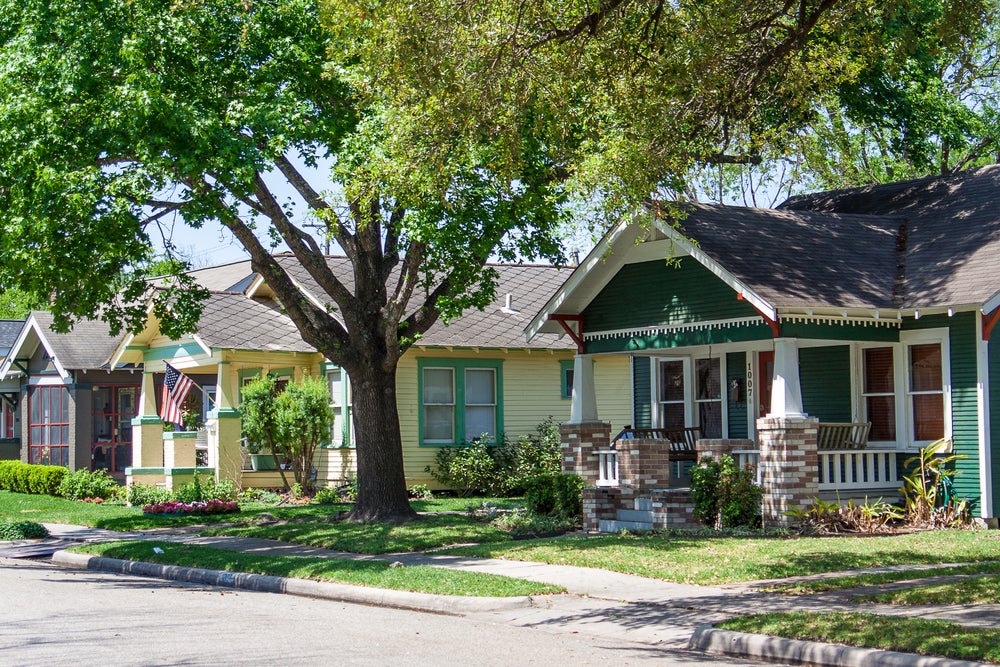 Once you purchase the home of your dreams, the key to helping it thrive is proper maintenance. Our home maintenance guide can give you practical tips on being the ultimate caretaker for your house.
If you're interested in buying a historic home but aren't sure where to look, visit websites like Circa Old Houses and Historic Properties to help narrow your search.
AHS assumes no responsibility, and specifically disclaims all liability, for your use of any and all information contained herein.