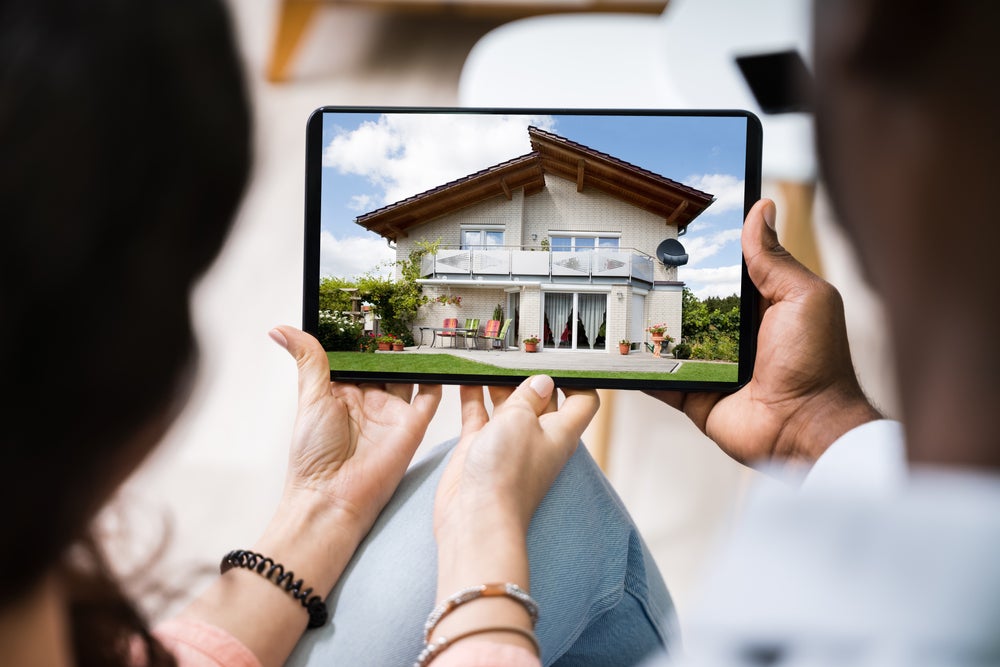 So, you're ready to take the leap toward getting your dream home, but you may be wondering how to turn your dream into a reality. Are you better off building a house that will have every single feature that you want? Or, does it make more sense to buy a house, either brand new or a fixer-upper? 
When it comes to building a new home vs. buying an existing home, weighing the pros and cons is necessary. Although it could be cheaper to buy an existing house and remodel it, you could pay more in the long run, depending on how much work you put into renovations. On the other hand, building your own home has major up-front costs associated with the initial build. Still, you'll have more say in the features that are incorporated—potentially saving you from renovating down the road. 
American Home Shield® is here to answer common homebuyer questions so you can make an informed decision. Let's look at some of the things you'll want to consider when deciding whether to build or buy a home.
Does it Cost More to Build or Buy a House?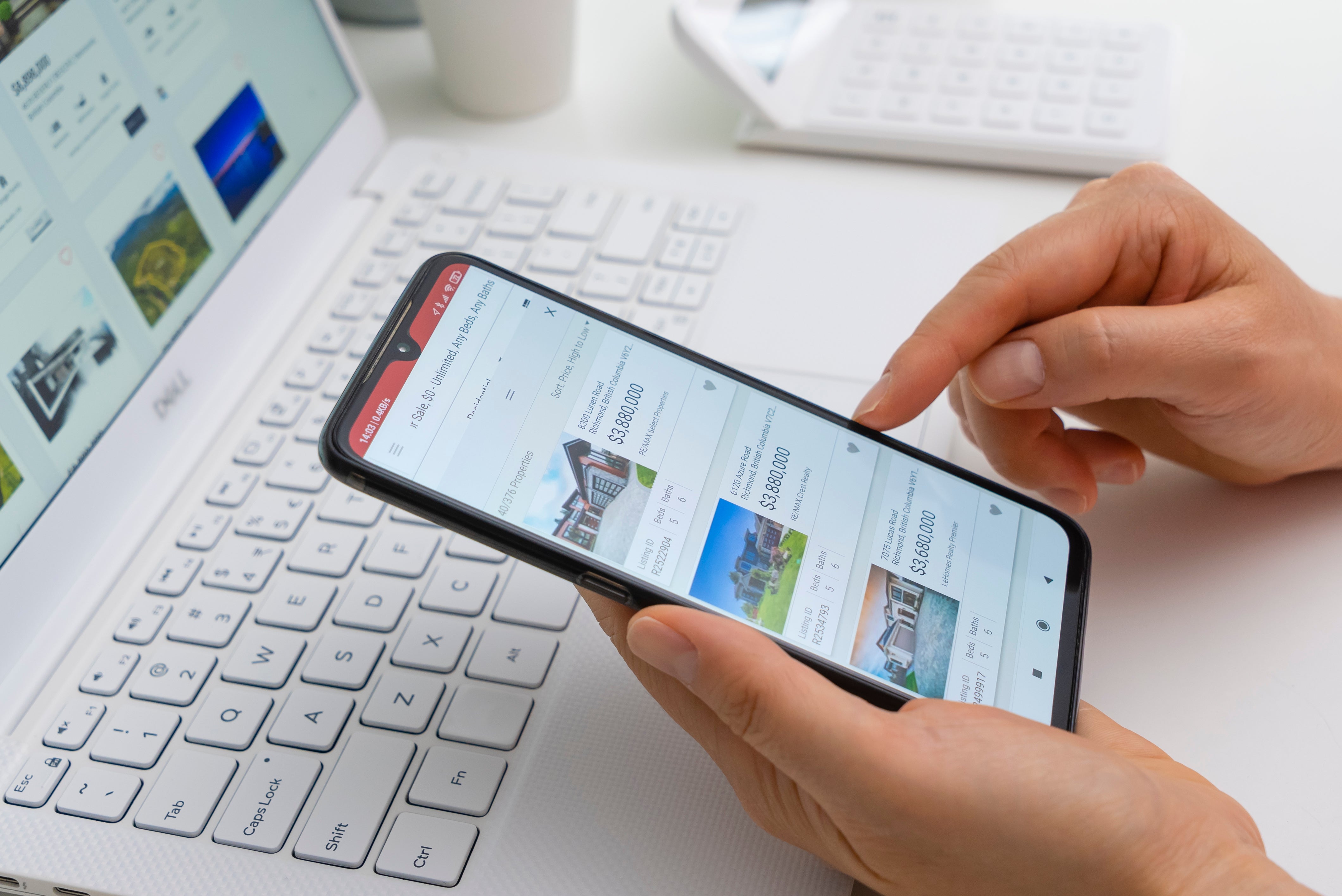 The cost to build a house or buy a house—updated or not—varies depending on where you're looking to live and the type of home you want to live in. What part of the country are you looking to build or buy in? If you're buying an existing home, is it updated, or does it need a lot of work? How big of a house do you need? The options are almost endless and come at different price points depending on the location.
Here are some things to consider when you're weighing the costs of each option:
Decide which will check the most boxes while staying within your budget.

Consider downsizing if you need to make more room in your budget for things like location, remodels, or bucket-list items like a deck or pool.
Pros and Cons of Building a House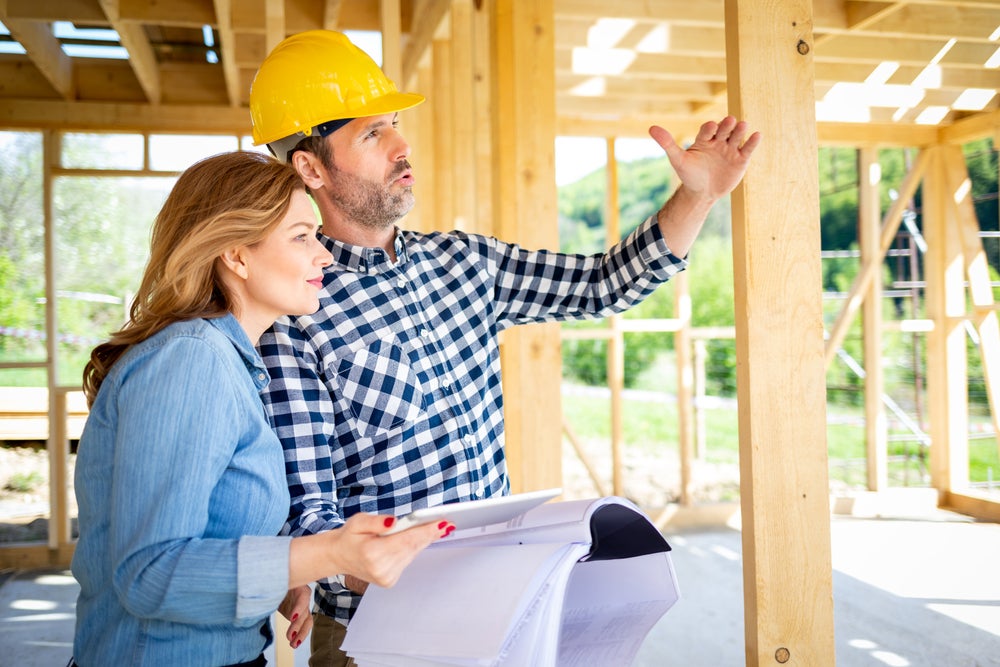 There are benefits and downsides to building your own home. By understanding both, you'll be able to make a more informed decision that will protect your budget and your sanity.
High up-front cost.
Depending on the design, amenities, and materials you choose, the costs to build a house could be more expensive than fixing up an old house. Not only will you have to purchase the plot of land on which to build your custom home, but you'll also have to finance the foundation, walls, plumbing, electrical, roof, and landscaping. On a smaller scale, you'll also need to pay for fixtures, appliances, and other cosmetic items.
Though there are various construction loans available for homebuyers taking on custom builds, all of these items can run up your overall costs quickly, depending on the quality, brand, and design of each item.
Energy efficiency.
Although the cost to build a house may be greater upfront, it may be cheaper to live in long-term. It's likely that older, fixer-upper homes might not be up to snuff from an energy efficiency standpoint, meaning you might end up paying more to make your home as energy-efficient as possible.
Many new custom homes are built with energy efficiency in mind—like energy-efficient appliances and construction materials—that could increase your home's heating and cooling efficiency and decrease your energy bill. To take advantage of these efficiency perks, make sure your builder is on the same page before signing a contract.
Customization.
Building a house allows you to choose almost every detail. If you have a dream home in mind, a specific aesthetic you're drawn to, or unique requirements, building a home lets you fulfill your wants and needs. You can work with a contractor, designer, and landscaper to get what you want from the ground up.
Pros and Cons of Buying a New House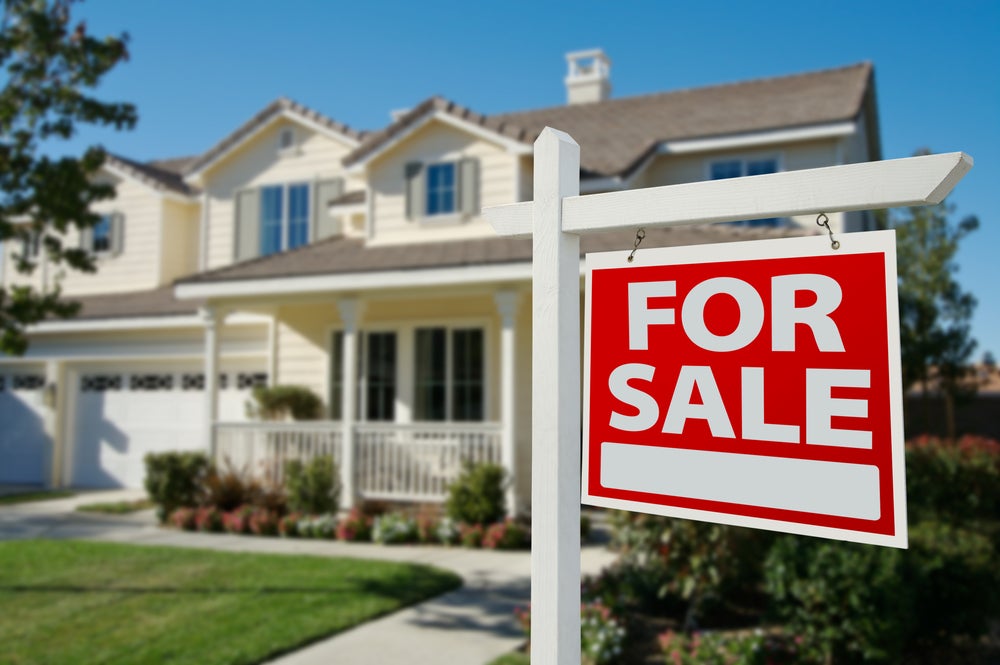 Buying an existing home is exciting and rewarding, but there may be some downsides. Let's unpack the pros and cons of buying a new house.
Competition.
Across the country, real estate markets have been booming. The high demand and lack of inventory have caused dizzying competition for buying a house, with many successful buyers winning out with all-cash offers that far exceed the asking price. Fierce competition in a seller's market means that snagging your dream home may take a bit longer or have a heftier price tag, or you may have to sacrifice of few items on your checklist to buy a house within your budget.
Home inspections (or lack thereof).
Getting a home inspection is an important step in the homebuying process, but sometimes sellers negotiate omitting a home inspection. In competitive real estate markets, offers that omit a home inspection may beat other offers. If this is the case, you may not know the state of the house's appliances or systems. This is where American Home Shield® home warranty plans for homebuyers will come in handy. Whether you're buying new or old, a home warranty can give you peace of mind that the major components of your home systems and appliances are covered when you move in.
Sooner move-in date.
Moving into your new home typically will be faster if you're buying a house. Unless you're buying a fixer-upper home and need to remodel immediately, you won't need to worry about construction delays preventing you from moving into your new home after closing. Are you wondering how long it takes to build a house? According to Realtor.com, it can take up to six months—weather, materials, and contractor skill permitting. Buying and moving into an existing house can be a much shorter timeline.
Straightforward financing.
When you buy an existing house, the financing process is typically more straightforward than if you're building your own home. For a new build, you might have to apply for a few loans (like construction-only, construction-to-permanent, and owner-builder) to finance a new build.
This typically isn't the case when buying an existing home unless it's a fixer-upper. When you're buying a home with the intention of fixing up the house, you'll still have renovation loan options, but they may come with more fees than a traditional home loan.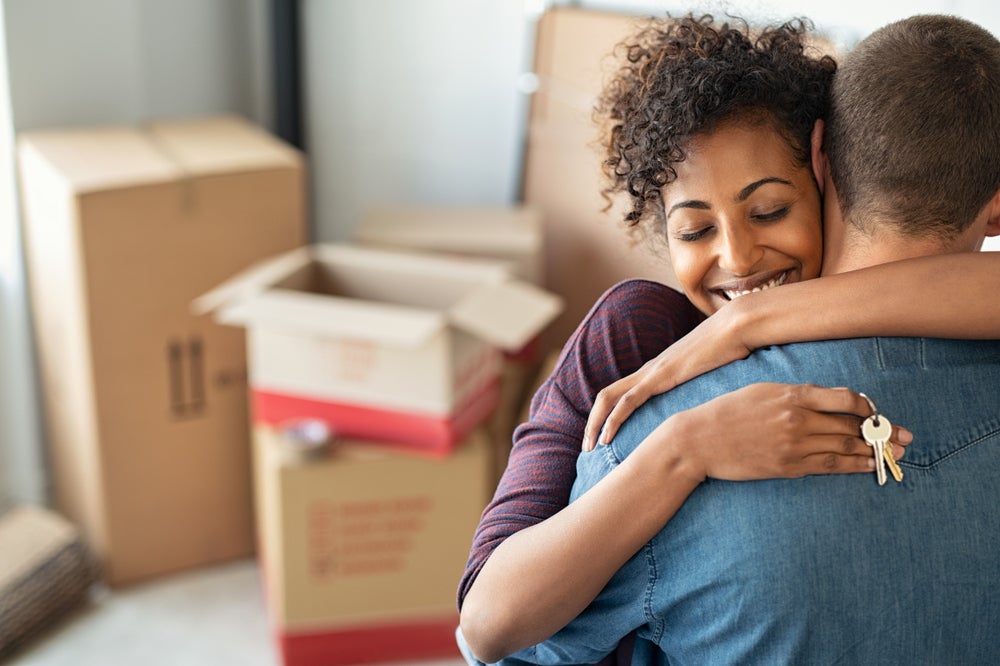 So, is it better to build or buy a house? The answer depends on your needs and budget. Whether you're building a house from scratch, buying a house on the market, or buying a fixer-upper home, keep these pros and cons in mind. You'll want to be sure to weigh the benefits and risks of all options, ideally by hiring a real estate agent if you're a first-time home buyer. They can help you determine your homebuying goals and guide you in the process of purchasing a home.
AHS assumes no responsibility, and specifically disclaims all liability, for your use of any and all information contained herein.