Learn how much you can expect to pay for fridge repair, how to fix a refrigerator, and whether you should repair or replace your fridge.
Fridge repair costs vary: They can be negligible or so high that replacing the fridge altogether would be more cost-effective. Let's uncover the costs involved with repairing your hardworking appliance so you can be prepared for just about anything.
What is the Average Refrigerator Repair Cost?
The average refrigerator repair cost ranges from $200 to $1,000 and depends on what caused the issue. For example, refrigerator compressor repair cost will run between $200 and $450.
Common refrigerator problems include water or refrigerant leaking from the appliance, loud noises coming from the refrigerator, overly high energy bills, uneven cooling, and the appliance simply refusing to cool at all.
How Much Will I Have to Pay in Diagnostic and Labor Costs?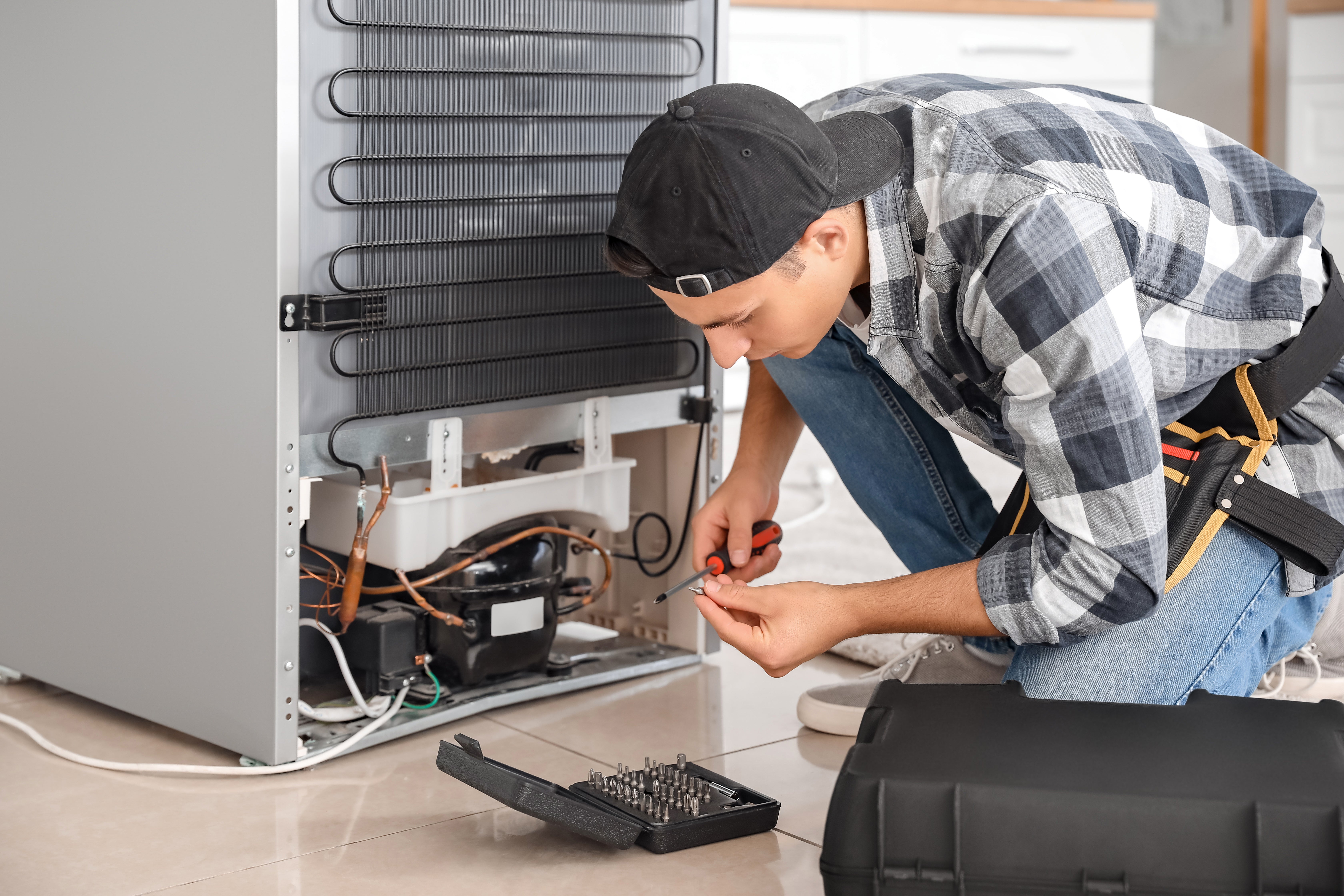 When you call an appliance repair specialist to come out to your home, they will typically charge a fee just to diagnose your problem. This fee could be anywhere from $50 to $150. Most refrigerator repair professionals will waive the diagnostic fee if you agree to let them fix your fridge; the fee itself serves as a barrier to shopping around for quotes. Ask about a diagnostic fee before you schedule an appointment.
It can take several hours to repair your refrigerator, depending on what the problem is; for smart refrigerators, the time to repair may take even longer. The more involved the repair, the longer it will take—and the higher the cost. Check average hourly rates for refrigerator repair services in your area to determine how much it may cost you.
If you're scheduling your fridge repair through your American Home Shield® home warranty plan, you'll still pay your Trade Service Call Fee (you get to pick the amount when you purchase your plan). If the repair specialist determines that your refrigerator warranty covers the issue, they will repair it for you. If it can't be repaired, we will replace it up to your plan's coverage limits and remove the defective fridge at no additional cost. With a home warranty, there is no more wondering, "How much does refrigerator repair cost?" Leave the details to us.
Should I Repair or Replace My Broken Refrigerator?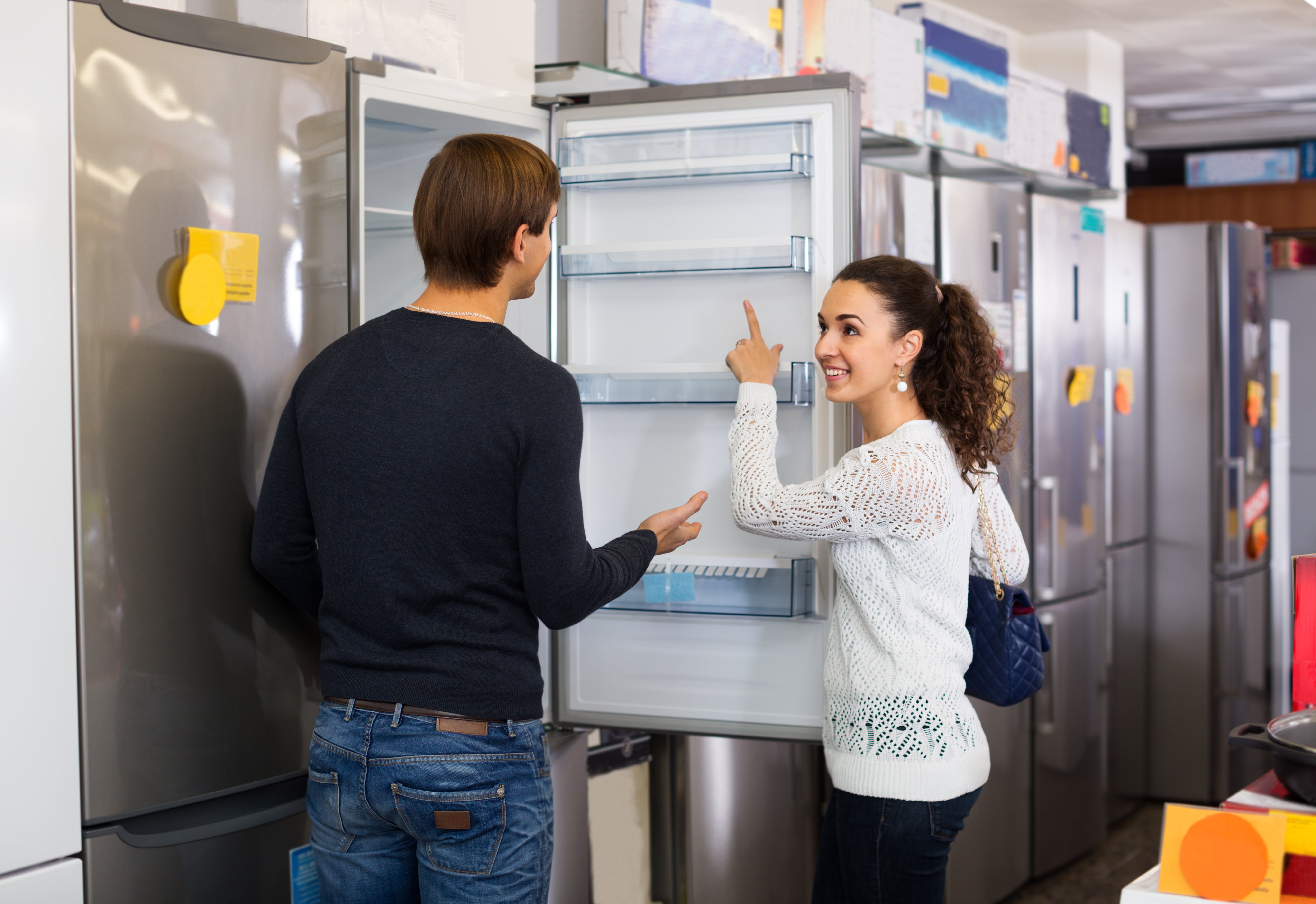 If the refrigerator repair costs are expensive, you may consider researching new refrigerator costs to see if the price is comparable. Without a home warranty that covers repair or replacement for malfunctioning appliances, a new refrigerator can cost $1,000 to $3,000—some models even cost more than $7,000.
However, the decision to repair or replace also depends, to some extent, on what kind of fridge you have and how old it is. For example, it's much easier to fix than replace a built-in fridge since these are fully integrated into your kitchen aesthetics and wiring. Alternatively, it's easier to replace a side-by-side unit, which should generally be repaired if it's less than five years old; a bottom-freezer fridge, which should be repaired if it's less than seven years old; and a top-freezer model, which should be repaired if it's less than three to six years old.
Since the average life of a refrigerator is between 10 and 18 years, any style of fridge that is older than 18 years old should be replaced rather than repaired.
Can I Repair My Refrigerator Myself?
If your refrigerator issues are minor, such as a broken interior light, malfunctioning ice maker, dirty coil, clogged drain line, or faulty thermostat, you may want to try your hand at DIY fridge repair.
For example, a fridge that won't stay cold is usually suffering from a bad thermostat or a dirty coil. These problems can usually be easily fixed in about an hour and are relatively inexpensive to repair. In addition to saving some money, you have the extra perk of earning home improvement bragging rights.
For more complicated problems, it's best to call a professional to fix the issue.
How Can I Keep My Refrigerator in Good Shape?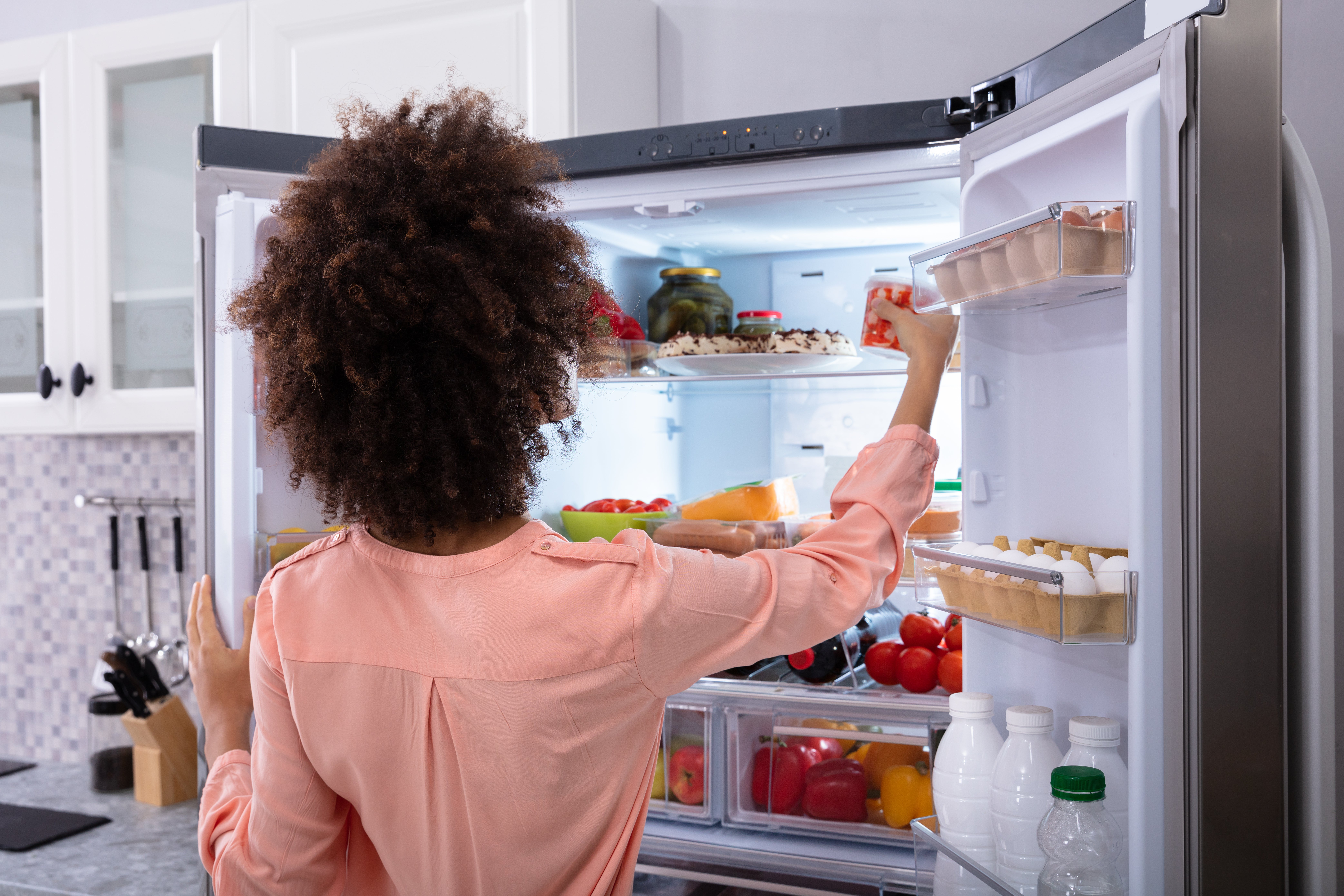 Remember to keep up with refrigerator maintenance and take steps to reduce wear and tear on your fridge to help keep it in tip-top shape.
Of course, one of the best ways to protect your fridge and all your home's major systems and appliances is by signing up for an American Home Shield® home warranty. We offer comprehensive coverage, flexible costs and home warranty plans, and budget protection.
The ShieldGold™ plan and the ShieldPlatinum™ plan both cover up to 23 key kitchen and laundry appliances and systems that keep your home running smoothly. The ShieldPlatinum™ plan offers our most comprehensive coverage, with double the appliance coverage ($6,000 per covered appliance), roof leak repair coverage, one free HVAC tune-up per contract term, and unlimited A/C refrigerant. When you need fridge repair, ShieldPlatinum™ is the plan for you.
When the hardworking items in your home are covered by a home warranty, you can feel confident that your budget is safe and your home is in good hands.