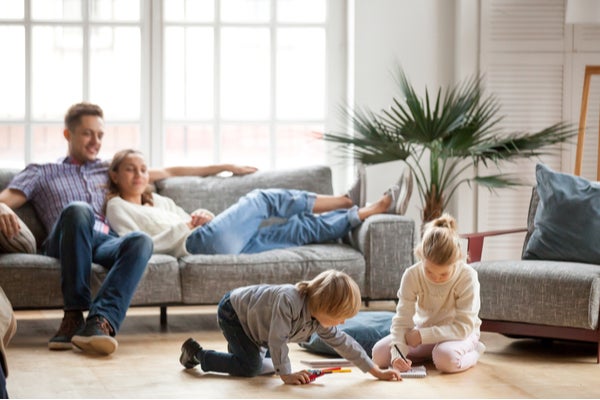 The American Home Shield® ShieldPlatinum™ plan provides homeowners with more coverage than ever before—so if you're looking for the ultimate coverage for the household items you use every day, then this is the plan for you. It basically gives you permission to sit back, relax, and let us handle any breakdowns that occur with your home systems and appliances.
With the AHS ShieldPlatinum™ plan, you can leave the home hassles to us. You'll have coverage for parts of 23 major systems and appliances, plus roof leak repairs! We also offer one free heating or A/C tune-up each year to ensure that your system is running smoothly.
The ShieldPlatinum™ plan has all of the comprehensive coverage of the ShieldSilver™ and ShieldGold™ plans, with budget-friendly, premium features that are uniquely offered by American Home Shield to bring you savings and peace of mind. Compare plans and learn more about our pricing.
Covered systems include the major components of: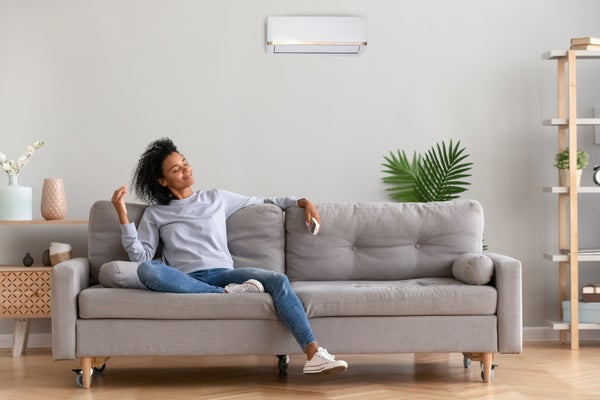 Covered appliances include:
Premium features include:
The ShieldPlatinum™ plan helps you—and your budget—be prepared for just about anything.
Like all of our plans, it doesn't matter how old your covered system or appliance is—we'll get it back up and running or replace it for you subject to the limitations and exclusions of your contract. With a home warranty from AHS, you can enjoy peace of mind and budget protection—both part of our Shield assurances.
If the American Home Shield® ShieldPlatinum™ plan doesn't work for your household, no problem. Learn more about the ShieldGold™ and Shield Silver™ plans.
Service fees, limitations, and exclusions apply. See plan for details.
*Roof leak data according to nationwide survey of homeowners in 2020 by Simon Kucher & Partners for AHS. Coverage not available in HI.
AHS assumes no responsibility, and specifically disclaims all liability, for your use of any and all information contained herein.