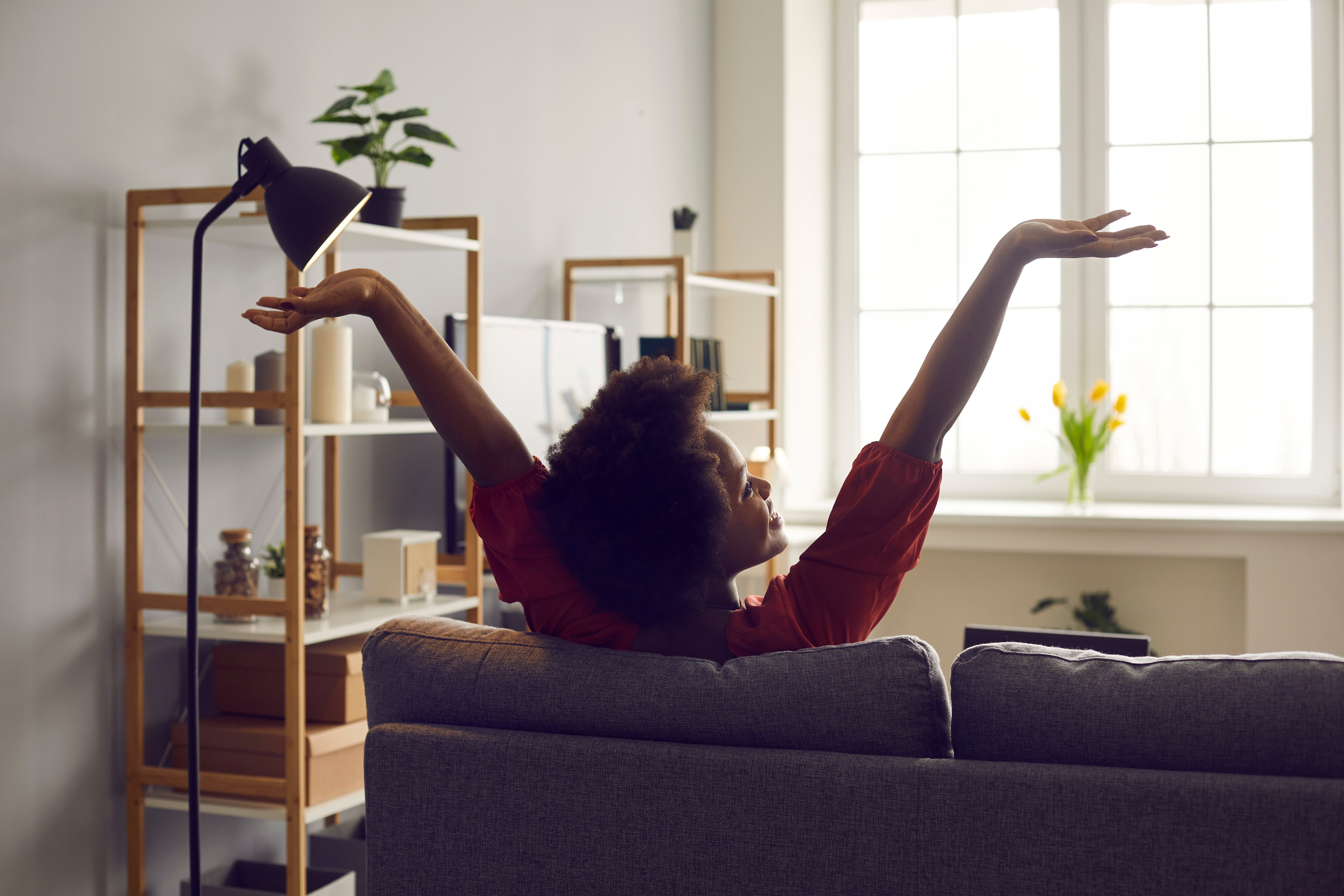 As a homeowner, you want to be prepared when the unexpected happens. Your systems and appliances will eventually succumb to normal wear and tear—the problem is you never know when. Home warranty benefits your peace of mind because you have a plan in place when unexpected breakdowns occur. You won't have to pay expensive out-of-pocket costs for covered system and appliance repairs or replacements, and you can easily place a service request for a contractor to assess the issue.
After covering "What is a home warranty?", let's discuss why you need one—and why American Home Shield® members continue to choose us as their home warranty provider.
Protect Your Budget

An American Home Shield® home warranty is a budget-friendly way to plan ahead. As a homeowner, you know how quickly the costs to maintain your property can add up—between your yard, the garage, seasonal interior and exterior maintenance, and even replacing lightbulbs. One of the main benefits of an American Home Shield® warranty is that we help take the hassle out of homeownership while also protecting your budget. Is your refrigerator making a strange noise? Did your A/C system suddenly stop working? With a home warranty, we will repair the covered item or replace it for you if it can't be repaired (subject to the terms and conditions of your contract).
As an American Home Shield member, you pay a monthly fee based on the home warranty plan you select, and when you place a service request, you will pay your Trade Service Call Fee (you can select the amount when you purchase your plan) to have a qualified contractor come to your home and diagnose the issue. Let's say your monthly home warranty plan fee is $50 a month, which is $600 a year. That's a huge value considering that it can cost up to $3,800* to repair or replace your A/C system without a home warranty or up to $1,500* to repair or replace your refrigerator without a home warranty. Both are items that our home service plans cover, and both are items that homeowners rely on to keep their homes running smoothly.
"We have had American Home Shield for over 30 years and would never own a home without them!" –Bernie, AHS Member
As with any type of premium, there are pros and cons of a home warranty. Throughout your year-long contract, there is a chance that you'll pay for a home warranty each month and never need to submit a service request. However, you have it as budget protection when one of your household items breaks down. Overall, the home protection plan cost is worth it when it comes time to repair or replace an expensive item.
"My condo is 9 years old, and my repairs have all been covered, thus far. I am a single parent and the top-notch customer service I receive is worth the monthly premium and $100 bucks per appointment." –LaQuisha, AHS Member
Have Peace of Mind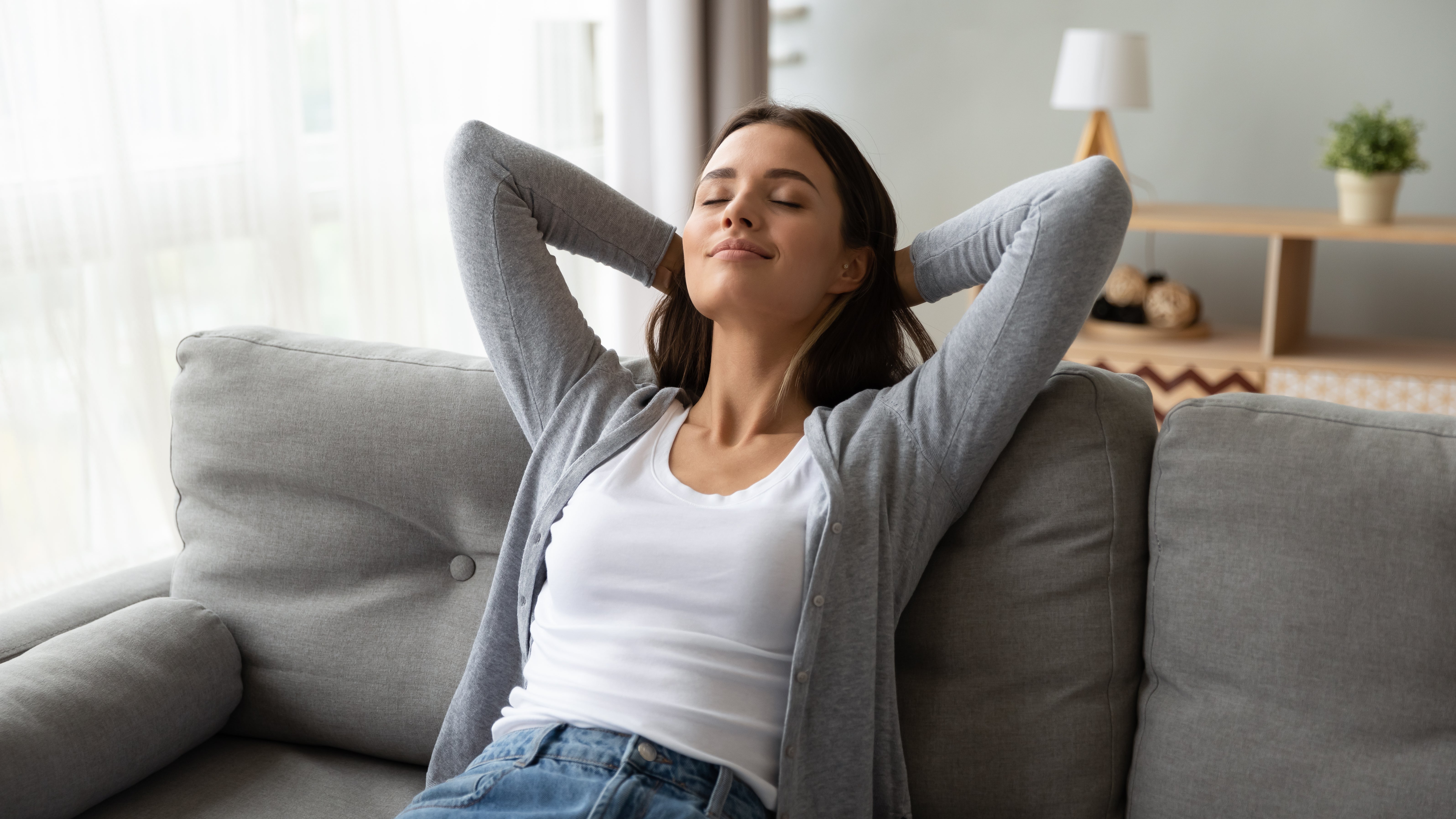 There is enough on your plate—from keeping track of your family's daily calendar to meal planning and managing your monthly finances. It is vital to ensure you're also taking care of your mental health. American Home Shield is your partner in peace of mind.
One of the top benefits of a home warranty is you don't need to worry about the life span of your home systems or appliances. American Home Shield covers your household items no matter their age, and no maintenance inspection or record of maintenance is required.
"I purchased an older home, and it came with a year of American Home Shield. The warranty came in handy so many times over that first year that we have continued to renew each year. I feel good knowing that whenever we come into problems around the house, all I have to do is call and pay a small service fee." –Glenise, AHS Member
Let's face it—managing your home is a big task. With American Home Shield, there is no more worrying about who to call for a home repair, how to find a reputable contractor, or how you'll find the funds to pay for an unexpected, covered appliance or system breakdown. When you sign up for a plan, you can feel cool, confident, and in control of your home and budget. Learn more about why a home warranty is an invaluable investment for homeowners.
"It feels like my days of worrying about home-related repairs are now over. American Home Shield (AHS) has offered me A+ services so far with a high level of honesty and integrity. I'm glad I chose AHS." –Pamela, AHS Member
Customize Coverage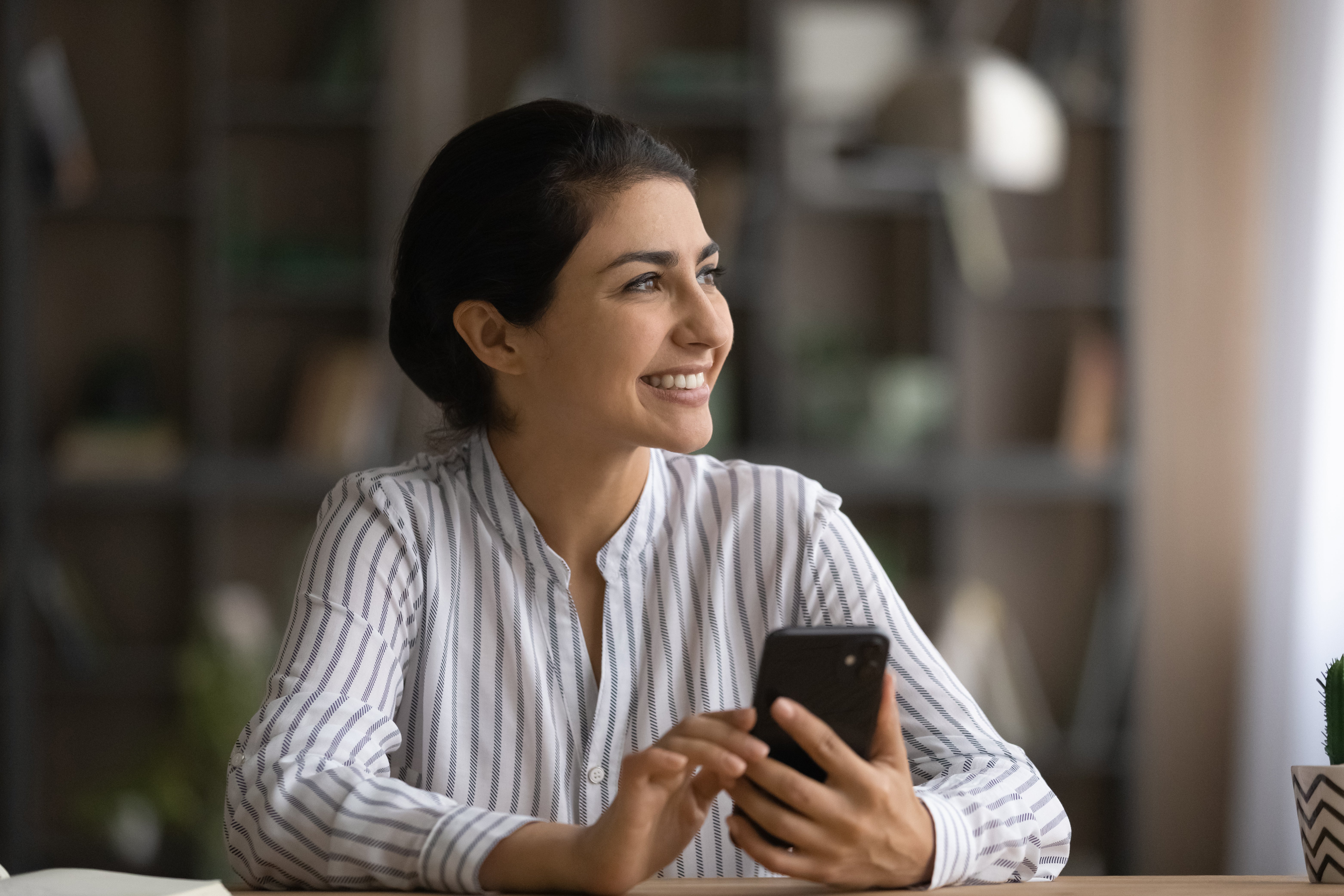 We realize that no home is the same, so we offer three plans with varying levels of coverage for homeowners to choose from:
ShieldSilver™ Plan: This plan covers parts of 14 major home systems, like your plumbing, electrical, and heating and cooling systems. Learn more about the ShieldSilver™ Plan.

ShieldGold™ Plan: This plan protects all of the major systems parts in ShieldSilver™ plan, with an added nine appliances, including the kitchen and laundry appliances you rely on to keep your home running smoothly. Learn more about the ShieldGold™ plan.

ShieldPlatinum™ Plan: This plan is protection with a capital P, covering the major parts of 23 key home systems and appliances. It also includes double the appliance coverage limits; roof leak repair coverage; unlimited A/C refrigerant; coverage for modifications, code requirements, and permits; and one free HVAC tune-up per contract term. Learn more about the ShieldPlatinum™ plan.
We also offer additional coverage options. You can customize any plan to include coverage for roof leak repairs, electronics protection, pools and spas, septic and well pumps, and a guest unit.
"I'm so happy that I got the ShieldPlatinum™ plan. I am so mad at myself for not getting a home warranty sooner. Hands down absolutely a must for a first-time home buyer." –Stephen, AHS Member
When purchasing your one-year plan, you also get to select the amount of the Trade Service Call Fee. Selecting a higher Trade Service Call Fee allows you to have a lower monthly payment and provides you with options so you can choose what's best for you and your household.
You'll Get Quality, Experienced Contractors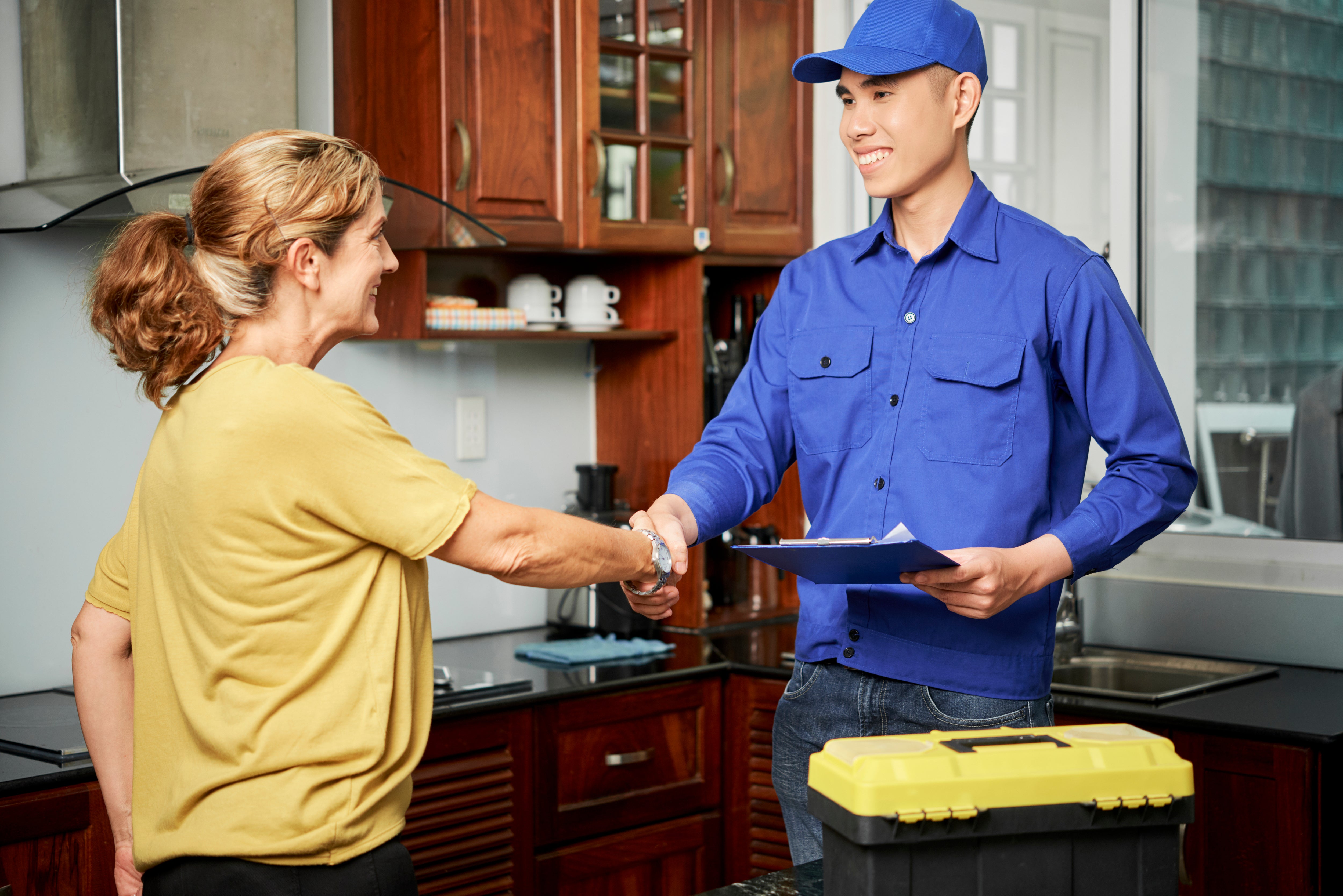 Another great benefit of an American Home Shield® warranty is that you know exactly who to call when parts of your key systems and appliances fail. When you have home warranty coverage with us, you know you'll be getting an experienced contractor sent to your home promptly.
We have a network of more than 16,000 qualified contractors to service and diagnose any issue you may have. Our members routinely review them to make sure they're qualified for the job, so you know your home item is in good hands.
"The service technician that was sent to access and repair my stove was the reason why I stay with AHS! Their choices in companies and techs for service [are] second to none! The last technician was nothing short of amazing and he answered all my questions and even gave me a pointer on how to keep stainless steel appliances kid-fingerprint-free!" –Jeremie, AHS Member
We also have a 30-day workmanship guarantee: If you have an issue with your completed repair within 30 days of service, we'll send a contractor back out at no extra cost.
"I was able to schedule the service that I needed, and [AHS] scheduled professional contacts to complete the work to my satisfaction. More importantly, I was able to get them back to resolve a reoccurrence of the problem without additional cost." –James, AHS Member
Enjoy a Simple Service Process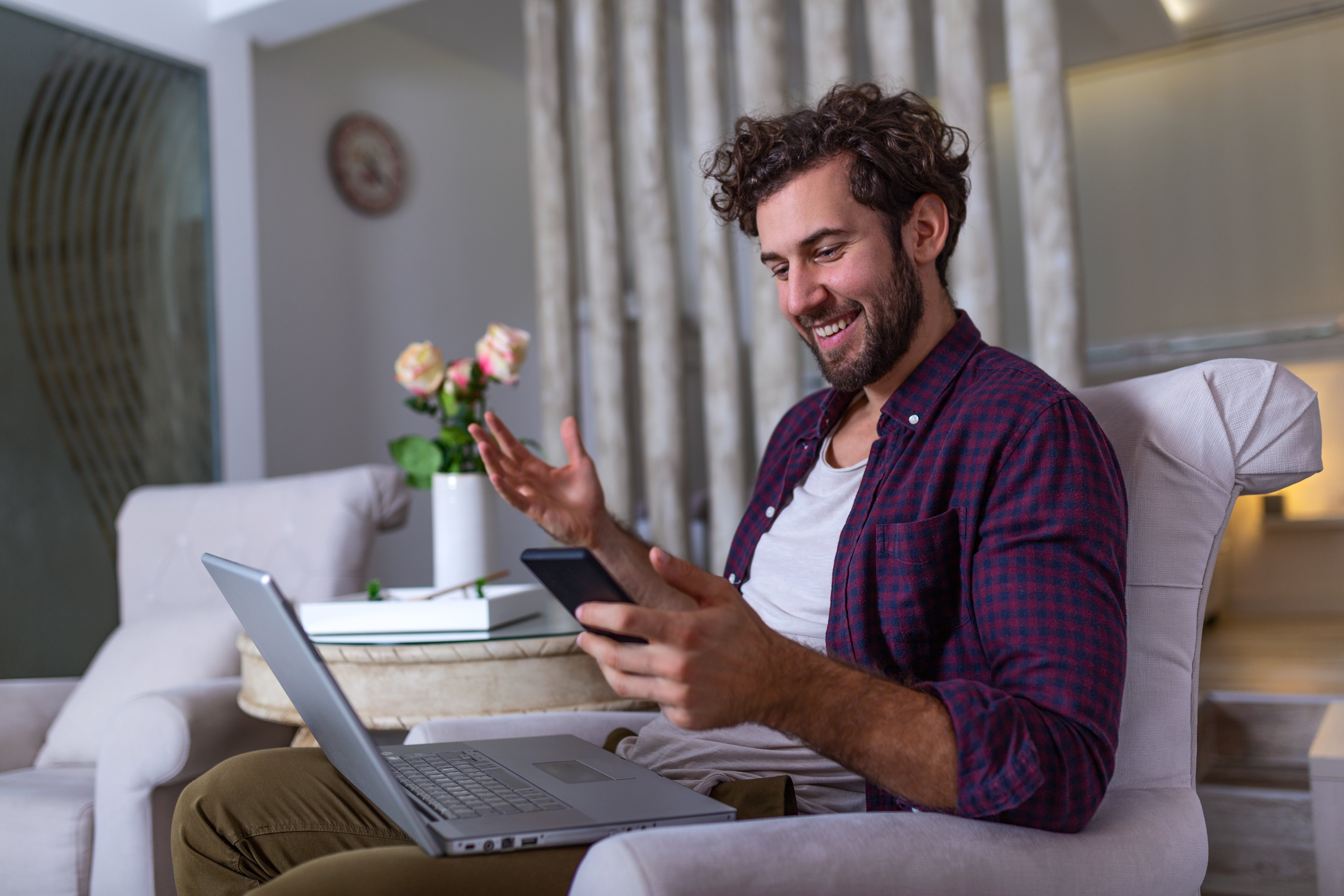 Being an American Home Shield member saves you the hassle of finding someone to repair your home system or appliance. Simply submit a service request online through MyAccount—24 hours a day, seven days a week—or pick up the phone and give us a call. A qualified contractor will be in touch with you to schedule a time to drop by your home and diagnose the issue.
"I highly recommend this company! [Their] customer service is helpful and always courteous." –Shelby, AHS Member
You can check the status of your service request through MyAccount as well as view past claim history. Managing your home has never been easier.
"Beginning the claim process was simple. I received a call from an assigned contractor and my issue was resolved. Everything was so stress-free and the contractor they used was fantastic, great customer service and communication. I'm very happy with my AHS plan already!" –Anita, AHS Member
Choose American Home Shield
An American Home Shield® home warranty is more than just a backup plan. It's coverage that works just as hard as you do to protect your budget and the hardworking items in your home. Shop plans and see how easily our home service plans can fit into your budget.
If you're already an AHS member, renew your plan when the contract is up to continue to enjoy our home warranty benefits. Check out our other home services that help make maintaining and owning a home as easy as possible.
*Repair/Replacement costs ranges are the twentieth and eightieth percentile of U.S. costs as reported in A Study of Homeowners' Appliance and Home Systems Service Experiences, a nationwide survey of homeowners conducted in 2019 by ClearVantage for American Home Shield. Further reproduction or use is expressly prohibited.​