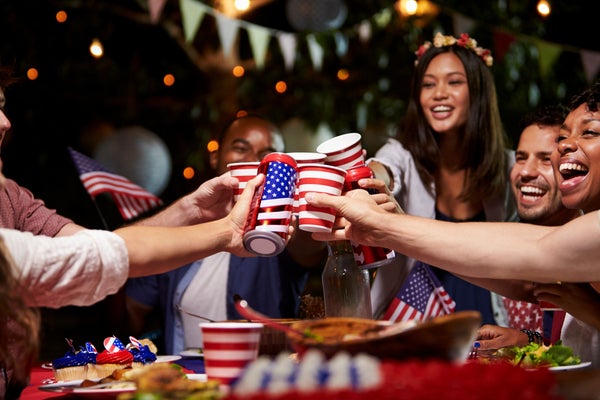 For many Americans, 4th of July celebrations include parades, BBQs, and fireworks. Amid all the festivities, some people still wonder, "Why do we celebrate the 4th of July?" This holiday involves fun festivities to honor the significance of the 4th of July and to celebrate our brave ancestors who fought in the American Revolution and gained our independence from Great Britain.
Brief History
After the American Revolution, on July 2, 1776, the Continental Congress voted in favor of the colonies forming an independent nation. Two days later, the Continental Congress adopted and signed the Declaration of Independence, which Thomas Jefferson drafted. This event marked the birth of American independence and forever cemented the importance of the Fourth of July in our nation's history. Independence Day has been a federal holiday since 1941.
Where to Celebrate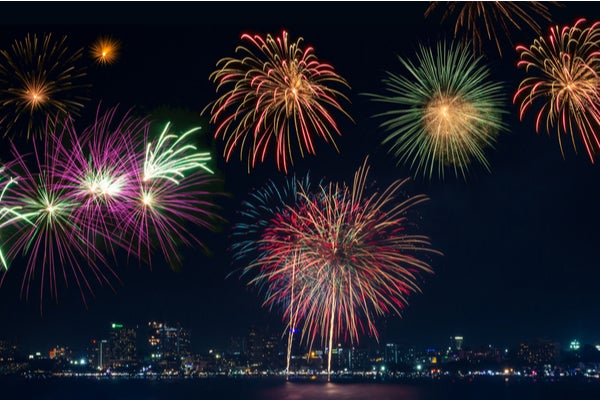 All across the country, people come together at festivals, firework shows, or live entertainment to celebrate the holiday. Are you looking for some of the best places to celebrate the 4th of July? If you live near the East Coast, you're in luck. Given this region's key role in the American Revolution, most New Englanders know how to throw a Fourth of July celebration.
Here are some East Coast favorites:
Wondering what to do on July 4th if you're on the West Coast? Here are some ideas:
If you're in the South, consider heading to one of these cities for celebrating the 4th of July:
For Midwesterners, check out these great Fourth of July celebrations: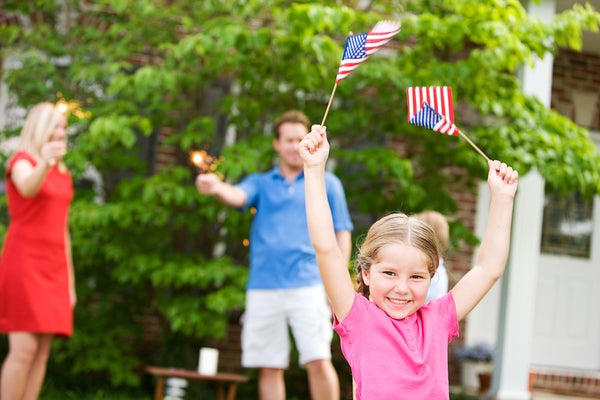 You can find fun events in all 50 states on the 4th of July, but sometimes the best way to celebrate is right from your own home. Break out the cool new gadgets for your grill, set up the perfect outdoor lighting to make your yard cozy and comfortable, and invite your closest friends. It's a great way to appreciate the freedoms our ancestors fought for.
Are you looking for more ways to ring in the summertime in addition to celebrating the 4th of July? Make your backyard the ultimate hangout of the neighborhood with these creative patio designs for your next pool party. We also have summer safety tips to ensure everyone has fun and stays safe.
Happy Birthday, America, from all of us at American Home Shield®!
AHS assumes no responsibility, and specifically disclaims all liability, for your use of any and all information contained herein.