How to Plant a Low-Maintenance Summer Garden
When you want to start or renew a summer garden, there are a few steps to take to ensure you aren't loaded with a hassle or a garden that dies within a few weeks because you don't have the time to care for it. Those steps are:
#1 Keep It Small.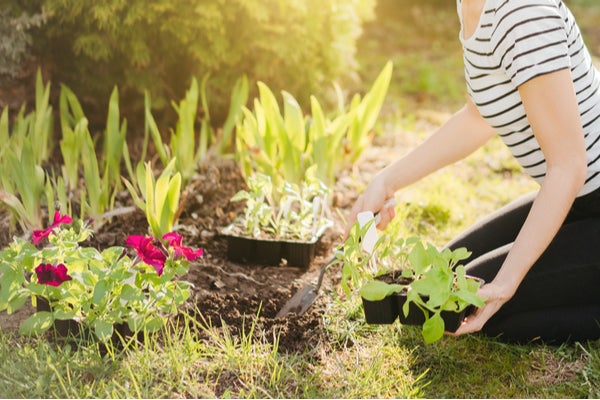 It's hard to keep a huge garden well-tended, especially if you're not around often. If you start small, it's easier for you and the kids -- and it's less time-consuming and less expensive too. Think about some potted plants, a raised garden bed, or an assortment of easy plants that require little watering and care once a week or so.

#2 Get the Kids Involved.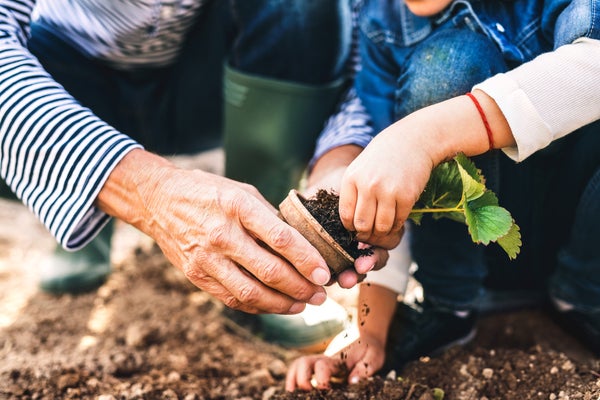 No matter how old your kids are, this is a good time to teach them responsibility. Let them have some involvement in what plants are going into the summer garden. That way they feel more responsible for its survival. They can help with planting, watering and maintaining it from seed to full plant size. It also teaches them some good lessons in science.

#3 Incorporate the Garden into Daily Life.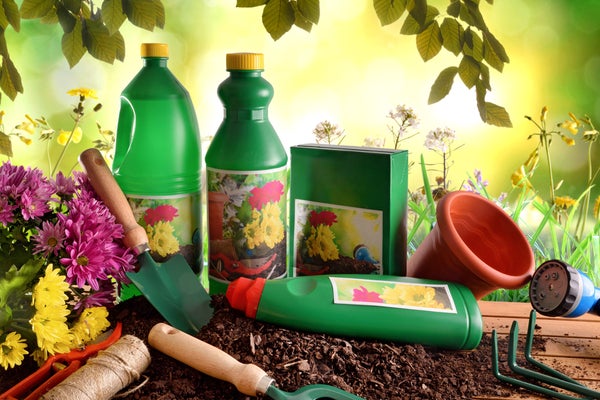 Before you head off to a play date, a game or anywhere else, have everybody go out to the garden and see how it is doing. Maybe it needs a little water, some fertilizer, or just a quick checkup. Adding this to the routine of the day or once a week will help everybody -- including you -- remember the garden. This keeps it healthy and growing, rather than forgotten and in danger of dying.
#4 Summer Vegetables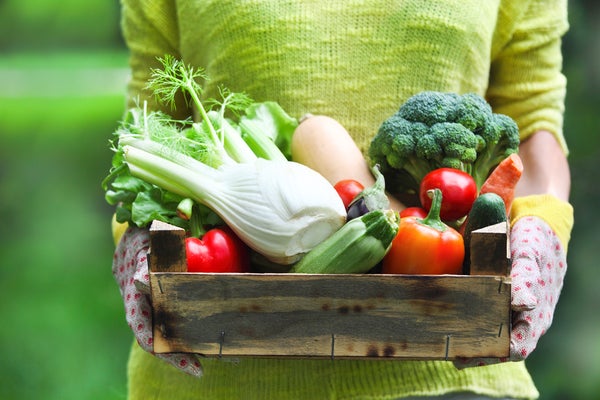 Vegetables are some of the best plants to start growing with your kids. It helps to show them the "fruits of their labor" because they can cook and eat them when they're fully grown. Vegetables can also be low maintenance, depending on which kind you grow in the garden. Here are some choices to consider for your summer garden:
● Lettuce: Lettuce is a good choice for a vegetable garden because it grows quickly and doesn't take up a lot of space. You can even grow it in containment.

● Tomatoes: Tomatoes are popular for vegetable gardens, though you can grow them in baskets or containers as well. You must provide support for their stalks though, or they can fall over and die.

● Cucumbers: These vegetables must have lots of sunlight and warmth along with support, like tomatoes. They can also be grown in containers.

● Carrots: Carrots need deep soil, so think about growing them in a raised bed. Otherwise, with rocky soil, they won't grow very large. They will need full sun. Keep an eye out for rabbits!

● Green Beans: You can choose from various types of green beans for your garden, and it's fun to harvest them. Choose a vine or bush type depending on the space you have in your garden. They will need full sun and good draining soil.

● Zucchini: Zucchini (and other summer squashes) can be grown in containers or in mounded soil. They can be grown from seeds, though they'll need good moisture and warm soil.
These are only some ideas for busy parents who want to start a summer garden with their children. There are other types of plants to consider -- drought-resistant, low-maintenance, etc. -- but it just depends on what you're looking for in a garden and want to teach your kids. You can always consult a garden and landscaping expert in your area if you need more ideas.