Are you having trouble sticking to a household budget? Then check out this list of the best money apps, so you can stop worrying about day-to-day expenses and start focusing on your financial future.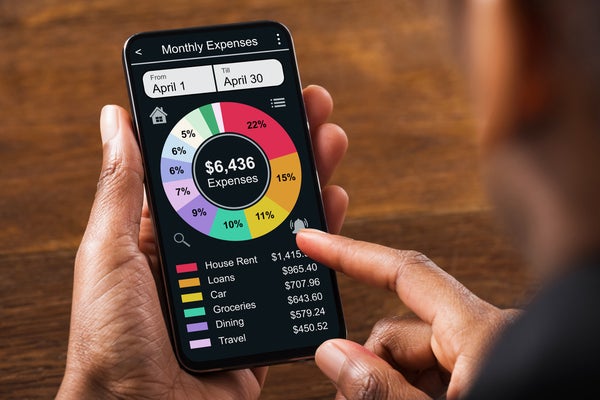 Money-saving apps aren't just tools for the techno-dexterous. They're often simple, easy-to-use programs, even for those of us who haven't hopped onto the digital budgeting train. If you're looking for an intuitive, effortless way to achieve your financial goals, check out our list of the best money apps.
Once you've improved your financial health with one of these helpful apps for saving money, you may be interested in improving other realms of your life with back-to-school apps, home security apps, home renovation apps, and real estate apps.
Saving money isn't always easy, but it's made simpler with these top money apps. For further confidence in your budget, consider signing up for a home warranty plan from American Home Shield®. A home warranty helps cover the cost to repair or replace your home systems and appliances when they inevitably break down due to normal wear and tear, subject to your contract's limitations and exclusions. We even find the right repair professional for the job. Shop pricing and plans today to choose the best coverage for your home.
AHS assumes no responsibility, and specifically disclaims all liability, for your use of any and all information contained herein.