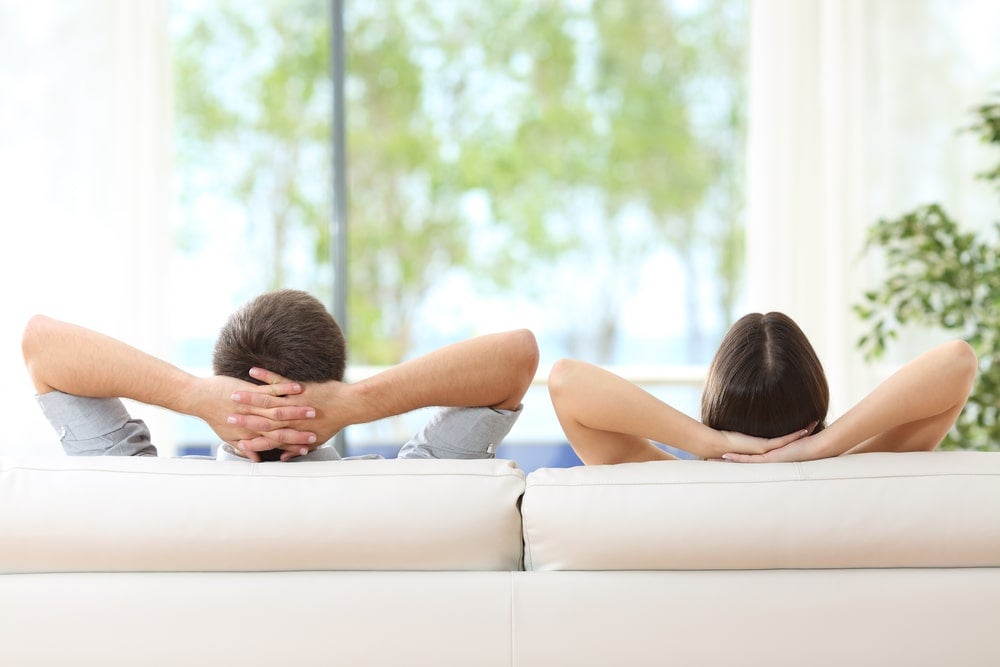 In early 2022, the Federal Reserve took action to try and mitigate inflation by raising its short-term borrowing rate for the first time in years. According to the Mortgage Bankers Association, mortgage rates have not risen this quickly since February 2011. The borrowing rate raises caused mortgage refinance demands to plunge by up to 60 percent. With numbers like these, you might be wondering when to refinance a mortgage loan.
What is refinancing exactly, and what factors should you consider while deciding when to refinance a mortgage? The following information compiled by American Home Shield® will help you figure out the right time to refinance.
What is Refinancing?
Refinancing your mortgage means replacing your old loan with a new one. Your new loan may offer different terms and a different life span than your original loan. You can either refinance with the same lender or choose another lender.
Why Do Homeowners Refinance?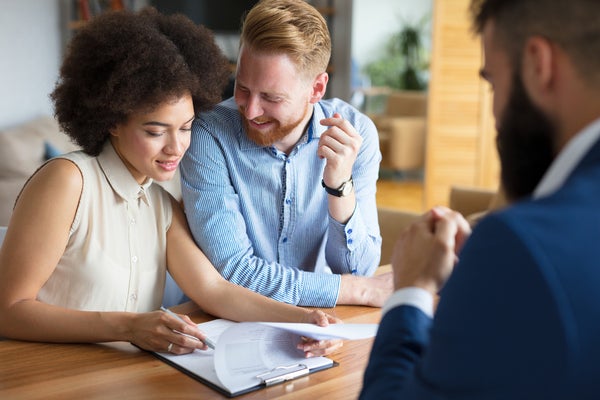 There are many reasons people may choose to refinance their mortgage. Usually, homeowners decide to do so because the new loan offers a lower interest rate or a shorter term and saves money in the long run. Refinancing also gives you the ability to switch types of loans.
For example, many homeowners start with an adjustable-rate mortgage, a home loan with a variable interest rate. Adjustable-rate mortgages usually start at a lower rate than a fixed-rate mortgage and will be fixed for a period of time before being reset based on performance benchmarks. Although adjustable-rate mortgages usually have caps limiting how much the interest rate can increase, many homeowners prefer fixed-rate mortgages that carry a constant interest rate throughout the life of the loan. A fixed-rate mortgage does not fluctuate in response to market conditions. Because of this, homeowners may choose to refinance their mortgage from an adjustable rate to a fixed rate.
As you decide when to refinance your mortgage, keep in mind that there are other benefits to refinancing, too. If you have a Federal Housing Administration (FHA) loan for your home, refinancing makes it possible to get rid of your mortgage insurance premium (required for all FHA loans) once you build enough equity. Typically, mortgage insurance on these loans cannot be canceled, unlike when using private mortgage insurance.
Alternatively, if you're looking to make some improvements to your home, a cash-out refinance allows you to access your home's equity to get some extra money for projects on your to-do list. With this type of refinancing, you take out more than you need and pocket the difference. Keep in mind that a cash-out refinance typically has a slightly higher interest rate and will usually require you to have 20 percent equity remaining in your home after the transaction is completed.
The process for refinancing a mortgage is very similar to taking out a loan to buy a house, except you won't have to get pre-qualified or pre-approved for the mortgage (you already did that when you purchased the home). The main difference is that the money from your refinancing loan will pay off your old mortgage. You will still go through the same basic steps of applying, getting a mortgage approval, underwriting, and closing when refinancing a mortgage.
When Does it Make Sense to Refinance a Mortgage Loan?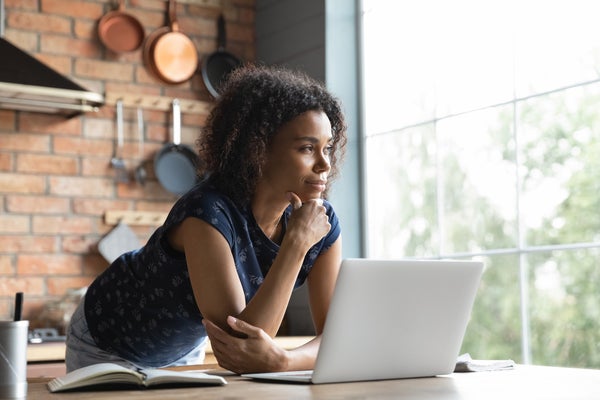 Refinancing may sound good on paper, but like all financial transactions, it's something that you should consider in depth before committing. Be sure to consider the following factors about when to refinance a mortgage loan.
Cost.
Refinancing your home can be pricey. Generally speaking, you can expect to pay two to three percent of the remaining balance on your mortgage in closing costs. Costs include the application fee, appraisal fee, attorney fees, and title search and insurance. These costs can usually be rolled into your new monthly payment, but they can still add up to a substantial amount on top of your original loan. Since interest rates are skyrocketing right now, it might be prudent to hold off until costs have subsided.
Time.
Time is money—meaning that the time you'll need to spend refinancing your mortgage should factor into your calculations. The refinancing process can take at least a month from start to finish. You'll also need to consider how long it will take you to break even on the deal. Remember that it can take years for a mortgage refinance to pay for itself, so if you're thinking of paying off your mortgage early or moving to a new house in a year or two, you may want to reconsider.
Loan term.
You also need to be mindful of your loan term. Be sure to ask your lender to match your current term, so you don't lose time on your payoff. For example, if you paid five years on your existing 30-year mortgage, you'll have 25 remaining. You can ask your lender to work your payment into the 25 years you have left. If you don't, you'll essentially be starting over, and it will take you even longer to pay off your loan. Although matching your current term means you may have a higher monthly payment, you'll save on interest.
Interest rate.
The final factor to consider if you're asking yourself, "When is it worth it to refinance a mortgage?" is current interest rates. If mortgage interest rates are low, refinancing is worth looking into because a lower interest rate means you are more likely to save money. If interest rates are high, it may be a good idea to wait to refinance.
If you've weighed your options and have decided that refinancing is the best move, take some time to shop around for lenders. Do your research, look for the best rate, and request estimates from multiple lenders so you can get the best deal possible.
Learning when to refinance a mortgage can be challenging but taking care of your home doesn't have to be. Consider signing up for an American Home Shield® home warranty plan to protect your budget when home systems and appliances encounter covered issues due to everyday wear and tear. With comprehensive coverage and flexible pricing and plans, a home warranty with American Home Shield means peace of mind and confidence in your household.
AHS assumes no responsibility, and specifically disclaims all liability, for your use of any and all information contained herein.