Home Plumbing (including stoppages) Warranty Coverage
Home Warranties Explained
Plumbing issues cause significant stress for homeowners, not to mention major costs. Your plumbing system is an integral part of your home, and when you encounter a problem with this system, you're in need of a skilled repair. With an American Home Shield Home Warranty, you can rest easy knowing that your home plumbing system is protected in the event of a malfunction.
When you encounter a covered plumbing problem, no matter how big or how small, contact AHS for help. You will be connected to a licensed, professional service contractor who will diagnose your plumbing problem. Then, your service contractor will propose a repair or replacement to quickly remedy the problem. You will pay a Trade Service Call Fee as outlined in your contract to cover the visit. Next time a plumbing problem strikes, enjoy the budget protection that an AHS Home Warranty can provide.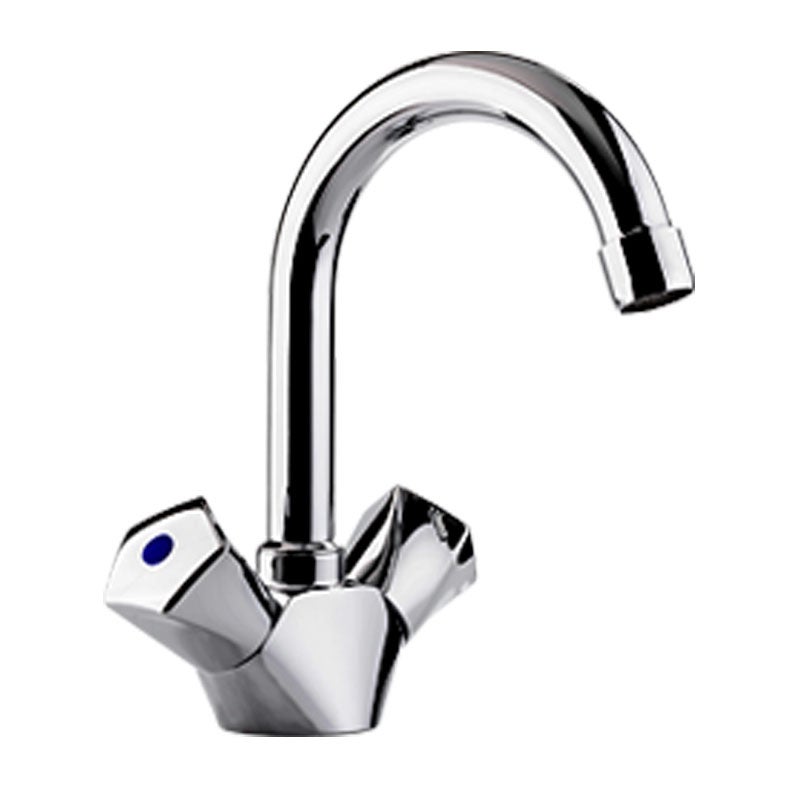 Compare Plans with Home Plumbing Warranty Coverage
Components of your plumbing system are covered in two AHS home warranty plans. Explore these home warranties with plumbing coverage to determine which plan is best suited for your family's needs.
As a home system, plumbing is covered by the AHS® Systems Plan. This expansive plan includes major components of home systems such as your air conditioning, heating, water heater, electrical and, of course, plumbing. Coverage levels for each system in this plan varies, so check out a sample contract to determine what components and parts are covered for each system.
The AHS Combo Plan offers the most expansive coverage for your family. This plan includes the Systems Plan, providing coverage for major components of many home systems including plumbing. It also includes the Appliances Plan, offering robust coverage of your home appliances, including your washing machine and clothes dryer, refrigerator, dishwasher and much more.
What's Covered in the Home Plumbing Warranty Coverage?
An AHS Home Warranty delivers expansive coverage of the major components and parts of your plumbing system. Your contract will provide a detailed explanation of precisely which plumbing issues, parts, and components are covered. This warranty covers a range of parts of your plumbing system, including the following:
Faucets
Shower heads, shower arms, and valves for shower, tub, and diverter
Built-in bathtub whirlpool motor, pump, and air switch assemblies
Plumbing sewage ejector pump
Angle stops, risers and gate valves, hose bibs, and basket strainers
Many plumbing issues involve stoppages and clogged drains or pipes. These stoppages in the sink, bathtub, shower and toilets may be covered by your AHS® warranty, depending on the cause of the stoppage. In addition, clearing of lateral drain line stoppages up to 100 feet from the access point are included in your warranty per terms and conditions of your contract.
Some larger plumbing issues require accessing pipes through walls, ceilings and floors. AHS service contractors will enter through unobstructed walls, ceilings, and floors and return these areas to a rough finish when the work is complete. In instances where the plumbing is behind a concrete floor, wall or ceiling, AHS pays up to $1,000 per contract term for access, diagnosis, repair or replacement.
When a water leak or clogged drain occurs, don't stress. An AHS Home Warranty offers broad coverage of many plumbing failures, allowing you to remedy these problems. Invest the right coverage for your plumbing system from a home warranty today.
Suggested Plan For You
With a Home Systems Warranty Plan, you will be covered for the replacement or repair of the components of many key home systems, including the Plumbing (including stoppages).

Get Quote