Home Electrical Warranty Coverage
Home Warranties Explained
Your homeowner's insurance policy provides protection in the event of natural disaster, fire or theft. Everyday breakdowns of your home systems likely aren't covered by homeowner's insurance, which is why American Home Shield® is here to help. AHS home warranties offer coverage of major components of many home systems, including your electrical system, and this coverage picks up where your homeowners insurance policy leaves off. The AHS Home Warranty Plan provides broad coverage of many common electrical malfunctions.
When your electrical system is covered, there's no need to stress when you experience a problem. When covered malfunctions occur, AHS® will connect you to a qualified, professional service contractor who will diagnose the problem and, if the problem is covered, identify a solution, either repairing or replacing the failed component or part. You'll be relieved of the hassle of finding a reliable service professional, and you'll typically only pay a Trade Service Call Fee for the visit. Learn more about home warranty plans with Electrical System coverage and discover why they are right for you.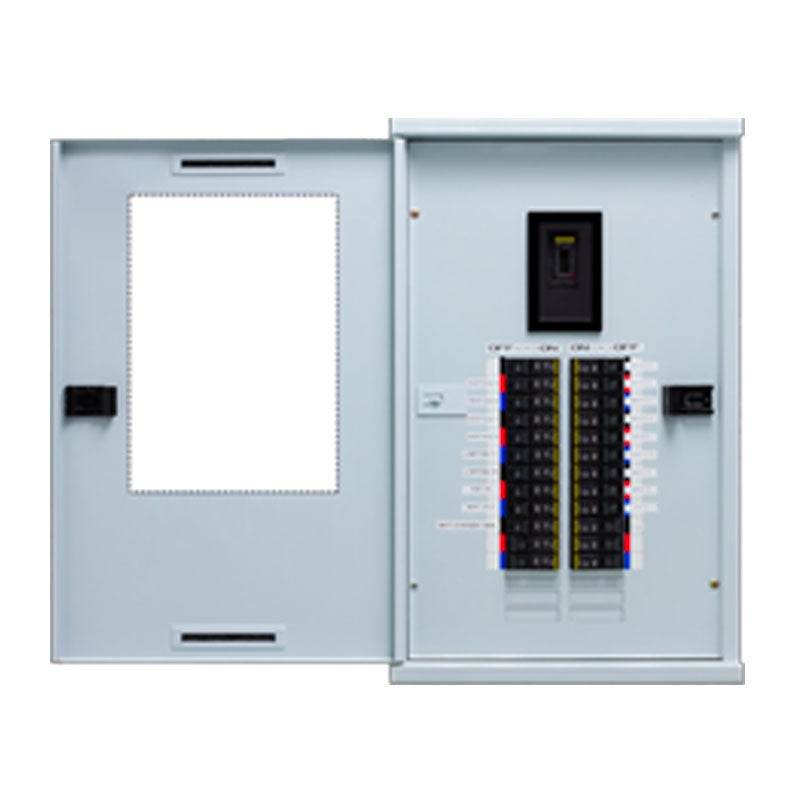 Compare Home Warranty Plans with Home Electrical Coverage
Major components of your home's electrical system can be covered by two AHS Home Warranty plans. Learn more about each home warranty with electrical system coverage to find the one that best suits your family's needs.
Systems Plan: The Systems Plan covers major components of the electrical system along with many other home systems. This warranty plan also includes your air conditioning, heating, plumbing, smoke detectors, water heaters and more. Since these home systems are essential, having coverage for them can help minimize problems when a malfunction occurs.
Combo Plan: The Combo Plan combines the Systems Plan with the Appliances Plan. In addition to the Systems Plan, you'll enjoy coverage of many home appliances, including your refrigerator, washing machine, clothes dryer, dishwasher, garage door open, range, oven and more. This popular plan offers robust coverage and is the most extensive plan that AHS offers.
What's Covered in a Home Warranty with Electrical System Coverage?
The AHS Home Warranty Plan includes many components and parts of your electrical system. This broad coverage includes the following:
Direct current wiring
Lighting fixtures
Built-in exhaust, vents and attic fans
Some features of a home's electrical system are not covered by this home warranty. Excluded parts of your system are as follows:
Face plates
Circuit overload
Wiring for audio, video, computer, intercom, cable, alarms and other security systems
When your home's electrical system malfunctions, you need expert assistance. AHS's home warranties with coverage for electrical systems are designed to provide this efficient service. Our qualified, professional service contractors are capable of diagnosing, repairing and replacing electrical system parts and components to ensure that your malfunction is remedied in no time. Enjoy the reliability and security of an AHS Home Warranty, which can include coverage of major components of your home's electrical system.
Suggested Plan For You
With a Home Systems Warranty Plan, you will be covered for the replacement or repair of the components of many key home systems, including the Electrical.

Get Quote