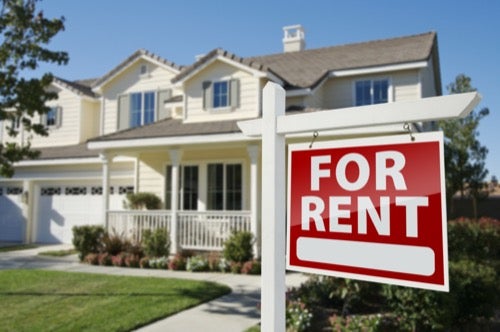 When it comes to buying a rental property, everyone wishes they were at the party early. Actually, everyone wishes they had magical foresight and bought the property just a few years before the prices quadrupled. So, how do you know where is hot and when it's time for the iron to strike?
Where should I buy a vacation rental property?
There are several approaches. First, buy a property that is appealing to you. Second, there's an unspoken law at work here. The concept is the Circle of Affinity. If you like something, then people like you probably also like that very same thing. This crosses over into all categories of investment and asset management, as well as everyday life preferences. Oh, you like Starbucks? Well, plenty of other folks do, too.
What Should I Avoid?
You don't want to buy beachside property in an area that may be underwater in ten years, or is located in a flood-prone area, or is highly susceptible to risks associated with natural disasters.
Future Focus
What's hot now matters. Many of these same hot spots will continue to gain value for decades to come. Others are more difficult to say. They may be trends. Don't chase the trend.
Remember, there is no such thing as a sure bet. That being said, there are those out there who run the numbers and will give you a strong show of confidence.
These locations are projected to be hot rental market locations in 2023:
Hartford-West Hartford, CT
El Paso, TX
Louisville, KY
Worcester, MA
Buffalo-Cheektowaga, NY
Augusta, Georgia
Grand Rapids, MI
Columbia, SC
Chattanooga, TN
Toledo, OH
Get educated on the direction of markets.
The Best Rental Markets
Real estate remains a solid investment. The best rental markets fluctuate, however, there are many locations that have been hot for a long time and are expected to remain in high demand for many years to come. These locations have continued to provide blue skies median rental revenue and are on track to continue to pay out with considerations given for market conditions.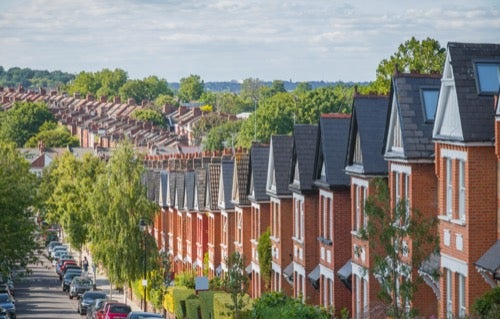 For a decade, there are metro areas around the country that have continued to grow at a considerable pace. These areas are projected by many to continue their growth patterns well into the future.
Top Rental Market Performers of 2022:
Austin, TX
Tampa, FL
Raleigh, NC
Nashville, TN
Charlotte, NC
San Antonio, TX
Jacksonville, FL
Orlando, FL
Top Rental Market Locations Over a 10-Year Period:
Dallas, TX
Houston, TX
New York, NY
Phoenix, AZ
Atlanta, GA
Los Angeles, CA
Washington, D.C.
Chicago, IL
Miami, FL
Denver, CO
Cooling Rental Markets
While it's normal for markets to cool down after periods of extreme popularity, you want to be aware and skeptical about fast-cooling markets. When the rental market, like an investment market, is overheated, it is not a good time to buy.
Too often, people make the mistake of buying a property "on the way up" when prices are already soaring towards record highs. Just like no one buys in at the bottom, no one sells at the top. Keeping that in mind, you want to make sure that you are not buying in anywhere close to the top as you don't know if market conditions will be favorable to this specific location in the near term.
Rental markets that were rapidly cooling in 2022 include:
San Jose, California
Sacramento, California
Oakland, California
Seattle, Washington
Stockton, California
Boise, Idaho
Denver, Colorado
San Diego, California
Tacoma, Washington
San Francisco, California
You'll note the states and regions where all of these markets are centralized.
Markets that are cooling the slowest and remain on a stable trajectory include:
Albany, New York
El Paso, Texas
Bridgeport, Connecticut
Lake County, Illinois
Rochester, New York
New Brunswick, New Jersey
Cincinnati, Ohio
Akron, Ohio
New Haven, Connecticut
Virginia Beach, Virginia
It's notable that these slow cooling markets are primarily on the East Coast.
Best vacation rental markets
What are the best vacation rental markets right now? That's actually not so easy to pin down. You'll want to find good data about why these locations are hot. If you're searching around the web, you'll find a wide range of popular vacation rental markets, and there are a wide range of opinions on the matter.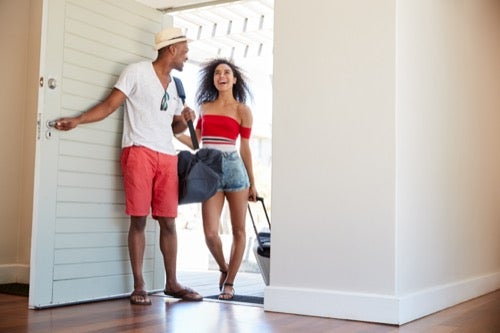 A Selection of Popular Vacation Rental Markets:
Wisconsin Dells, WI
Lead, SD
Gatlinburg, TN
Windham, NY
Savannah, GA
Joshua Tree, CA
Charleston, SC
Bryson City, NC
The Poconos, PA
Branson, MO
Granbury, TX
Ruidoso, NM
Dover, VT
Cle Elum, WA
Chattanooga, TN
Slidell, LA
Crystal River, FL
Galena, IL
Southwest Harbor, ME
Three Rivers, CA
Gainesville, FL
Buffalo, NY
Brookings, OR
Broken Bow, OK
Kansas City, MO
Williamstown, KY
Memphis, TN
Black Hills, SD
Santa Rosa, CA
Something to consider is competition. How competitive do you want to be? Do you want to chase the big gains or would you prefer a safer investment in a location where less investors are fighting over properties?
Top 20 Most Competitive Rental Markets in 2022:
Miami-Dade, FL
Grand Rapids, MI
Orlando, FL
Harrisburg, PA
North Jersey, NJ
Milkwaukee, WI
Central Jersey, NJ
Orange County, CA
Rochester, NY
Omaha, NE
Southwest Florida
Suburban Philadelphia, PA
San Diego, CA
Broward County, FL
Richmond, VA
Pittsburgh, PA
Tampa, FL
Considering Short Term Rentals
A short-term rental can be high risk, high rewards. These are places that are hot on the market as we speak. In some instances, it can be difficult to tell if these same locations will draw the same interest in a year or five years.
A few factors to consider when it comes to short term rentals:
Location, location, location
What are the rules and regulations?

This varies based on location

Median home price
Cap rate

A higher cap rates offers the potential for a greater return on investment (ROI); however, this can increase the level of risk.

What is your income going to be each month?
How long do you plan to hold on to this property?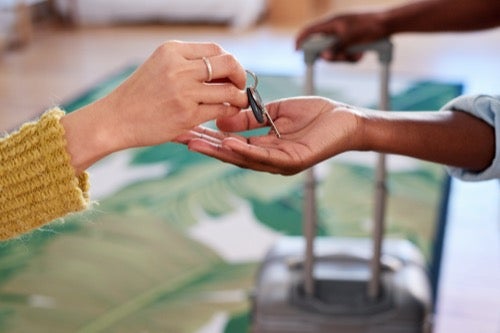 In 2022, the best short-term rental property investments included:
Joshua Tree, CA
Sea Isle City, NJ
Lincoln City, OR
Sedona, AZ
Blue Ridge, GA
Leavenworth, WA
St. George, UT
Incline Village, NV
Fredericksburg, TX
Hot Springs AR
Short-term rentals are complicated. There are hacks that can help improve the probability of your success. Here are a few to keep in mind:
Whether it's short-term or long-term, a rental property is a big investment. Be sure to protect your assets with a home warranty plan. American Home Shield® (AHS) offers home warranties that include coverage for rental properties and cover repairs or replacements on over 20 appliances and home systems. Contact AHS today to learn more about our coverage plans.