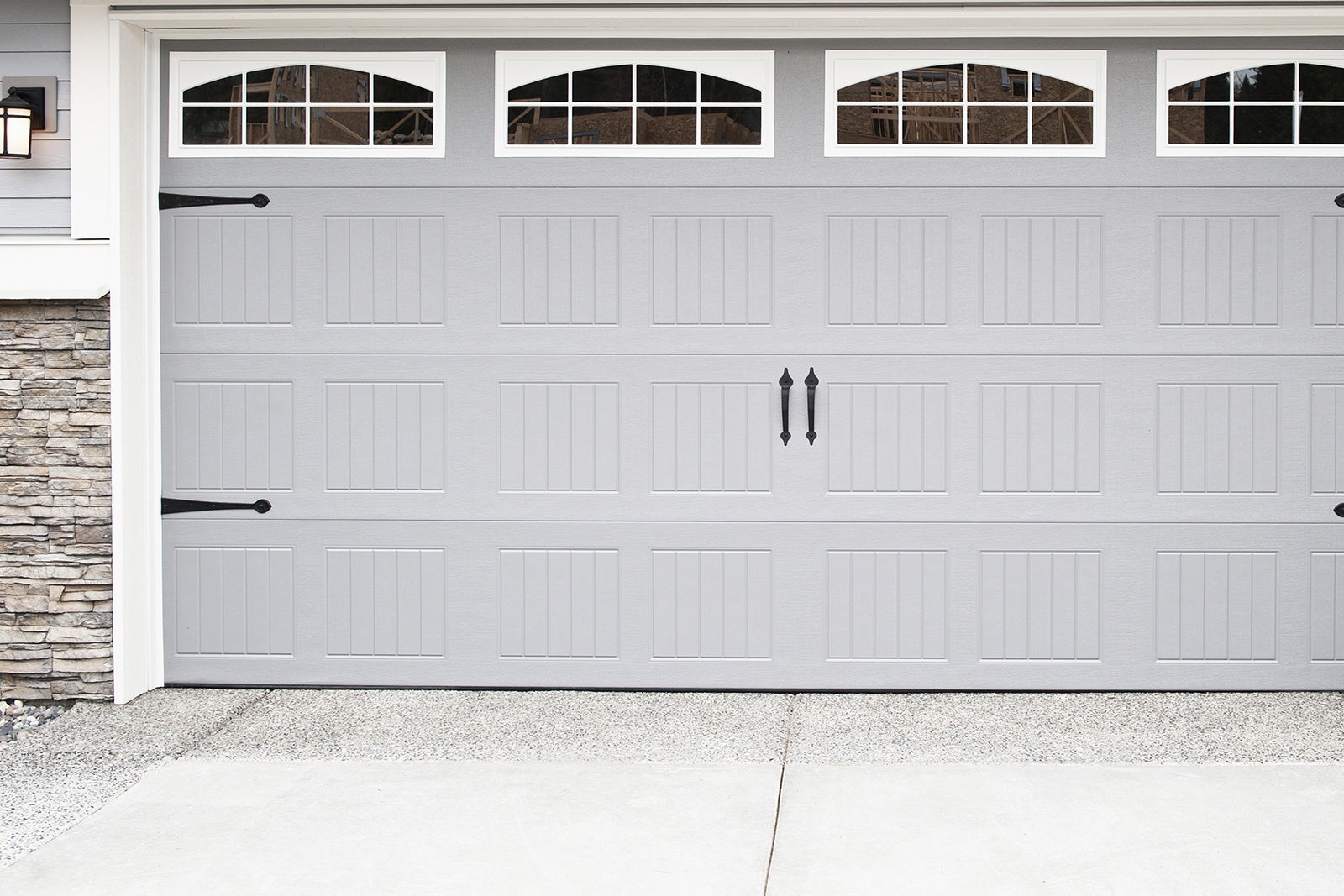 Is there anything more frustrating than a garage door that won't open or close after a long day? That's why we've compiled a few tips and tricks on basic garage door maintenance, and steps you can take that may fix your garage door or keep issues like this from happening again.
Now, before you take off with a crowbar and bundle of determination, remember that when it comes to DIY garage door maintenance, you should to know when it's okay to tackle the problem yourself and when to bring in a professional. Attempting certain garage door fixes on your own could result in serious injury. Namely, you should leave the springs and cables alone. Garage door springs and cables are under a high degree of tension, and if mishandled, they could snap and spring back at you in such a way that you could get hurt.
However, that doesn't mean there aren't plenty of other garage door DIYs you can perform yourself. Follow these tips on how to repair your garage door.
AHS assumes no responsibility, and specifically disclaims all liability, for your use of any and all information contained herein.