Home Ceiling Fans Warranty Coverage
Home Warranties Explained
Ceiling fans are a practical addition to your home, adding circulating air to any space. They're also a smart choice, as they may help cut down on your home energy costs. However, like any system in your home, ceiling fans can malfunction. When they do, you're left searching for a skilled service contractor to repair or replace your ceiling fan. Fortunately, with the reliability of an American Home Shield® home warranty, you will be able to promptly resolve any covered problems with your ceiling fan.
A variety of malfunctions can occur with your ceiling fans. Perhaps you notice sudden airflow issues with your fan, or that it might start to wobble. You might even flip the switch to find the ceiling fan doesn't work at all. For these issues and more, AHS is here to help. When your ceiling fan malfunctions, simply contact AHS, who will connect you to a professional, qualified service contractor to diagnose and, if the problem is covered, repair or replace your ceiling fan. You'll pay a Trade Service Call Fee, an amount you choose, as stipulated in your contract as well as any costs not covered by the contract.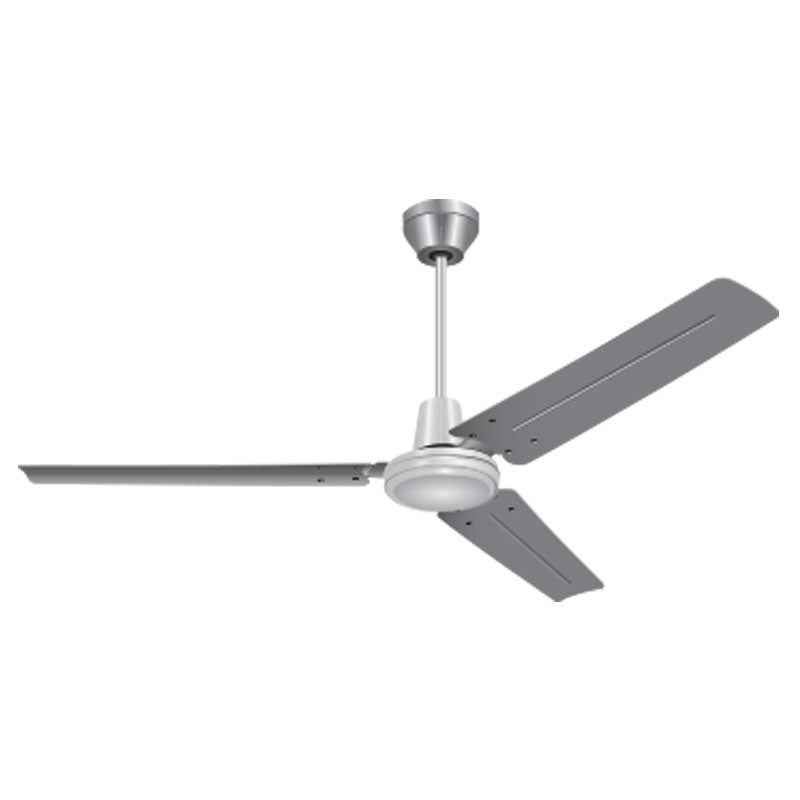 Compare Home Warranty Plans with Home Ceiling Fan Coverage
AHS® offers two warranties including coverage for ceiling fans, which depend on how much coverage you need. Explore the features of these plans to discover the right one for your household.
Systems Plan: The Systems Plan offers coverage of components and parts of many home systems, including your ceiling fan. This plan ensures that major components of systems such as your plumbing, electrical and water heater are protected in the event of a malfunction.
Combo Plan: The Combo Plan includes the Systems Plan and the Appliances Plan. This extensive plan covers major components of home systems and appliances, including your refrigerator, oven and range, dishwasher, and washer and dryer. This plan is the best value, making it an AHS® customer favorite.
So, when it comes to choosing the right home warranty with ceiling fan coverage, consider what systems and appliances in your home require this layer of protection. If you have new appliances still under manufacturer warranty, for example, you might opt for the Systems Plan. On the other hand, the Combo Plan might be best if your current appliances are no longer backed by a manufacturer warranty.
What's Covered in a Home Warranty with Ceiling Fan Coverage?
When you invest in a home warranty with coverage for ceiling fans, you enjoy broad coverage of all the fans in your home. Your AHS® home warranty plan includes all components and parts of all ceiling fans. So, when a fan fails to function, AHS® will be there to help. Don't let a malfunctioning ceiling fan ruin your day. Instead, call the professionals at AHS® who will address your covered problem, identify a local service contractor and ensure an effective repair. Your room will be cool and comfortable again in no time, thanks to the protection provided by your AHS® warranty.
Suggested Plan For You
With a Home Systems Warranty Plan, you will be covered for the replacement or repair of the components of many key home systems, including the Ceiling Fans.

Get Quote