Home Ceiling Fans Warranty Coverage
Home Warranties Explained
Ceiling fans are a practical addition to your home, adding circulating air to any space. They're also a smart choice, as they may help cut down on your home energy costs. However, like any system in your home, ceiling fans can malfunction. When they do, you're left searching for a skilled service contractor to repair or replace your ceiling fan. Fortunately, with the reliability of an American Home Shield® home warranty, you will be able to promptly resolve any covered problems with your ceiling fan.
A variety of malfunctions can occur with your ceiling fans. Perhaps you notice sudden airflow issues with your fan, or that it might start to wobble. You might even flip the switch to find the ceiling fan doesn't work at all. For these issues and more, AHS is here to help. When your ceiling fan malfunctions, simply contact AHS, who will connect you to a professional, qualified service contractor to diagnose and, if the problem is covered, repair or replace your ceiling fan. You'll pay a Trade Service Call Fee, an amount you choose, as stipulated in your contract as well as any costs not covered by the contract.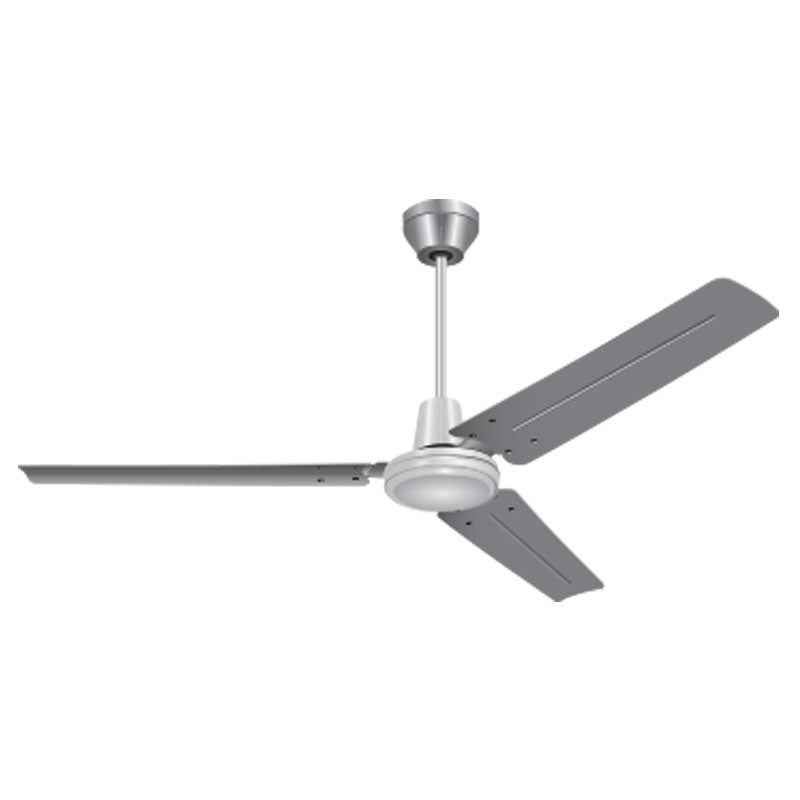 Compare Home Warranty Plans with Home Ceiling Fan Coverage
AHS® offers three home warranties that include coverage for ceiling fans. You can choose the plan that's best for you depending on how much coverage you need. Explore the features of these plans to discover the right one for your household.
The ShieldSilver™ plan offers coverage of components and parts of 14 major home systems, including your ceiling fan. This plan ensures that major components of your heating and cooling systems, electrical systems, and plumbing systems are protected.
The ShieldGold™ plan provides the benefits of the ShieldSilver™ plan but also covers parts of up to 23 essential appliances and systems that you use every day. This means that your home appliances, in addition to the major components of home systems, are covered in this all-inclusive plan.
The ShieldPlatinum™ plan is our best plan yet to help you protect your home and keep it running smoothly. It covers everything in ShieldGold™, plus roof leak repair and includes coverage boosts like unlimited air conditioner refrigerant and a free annual HVAC tune-up.
What's Covered in a Home Warranty with Ceiling Fan Coverage?
When you invest in a home warranty with coverage for ceiling fans, you enjoy broad coverage of all the fans in your home. Your AHS® home warranty plan includes all components and parts of all ceiling fans. So, when a fan fails to function, AHS® will be there to help. Don't let a malfunctioning ceiling fan ruin your day. Instead, call the professionals at AHS® who will address your covered problem, identify a local service contractor and ensure an effective repair. Your room will be cool and comfortable again in no time, thanks to the protection provided by your AHS® warranty.
Suggested Plan For You
With a ShieldSilver™ Plan, you will be covered for the replacement or repair of the components of many key home systems, including the Ceiling Fan.