The newest in security gadgets and gizmos is here from smart security cameras, sensors, locks and more.
As our world becomes more and more technologically drivena, it's important that your home security system stays up-to-date to help combat any new threats. Below is a list of some of the hottest new home security gadgets of 2016.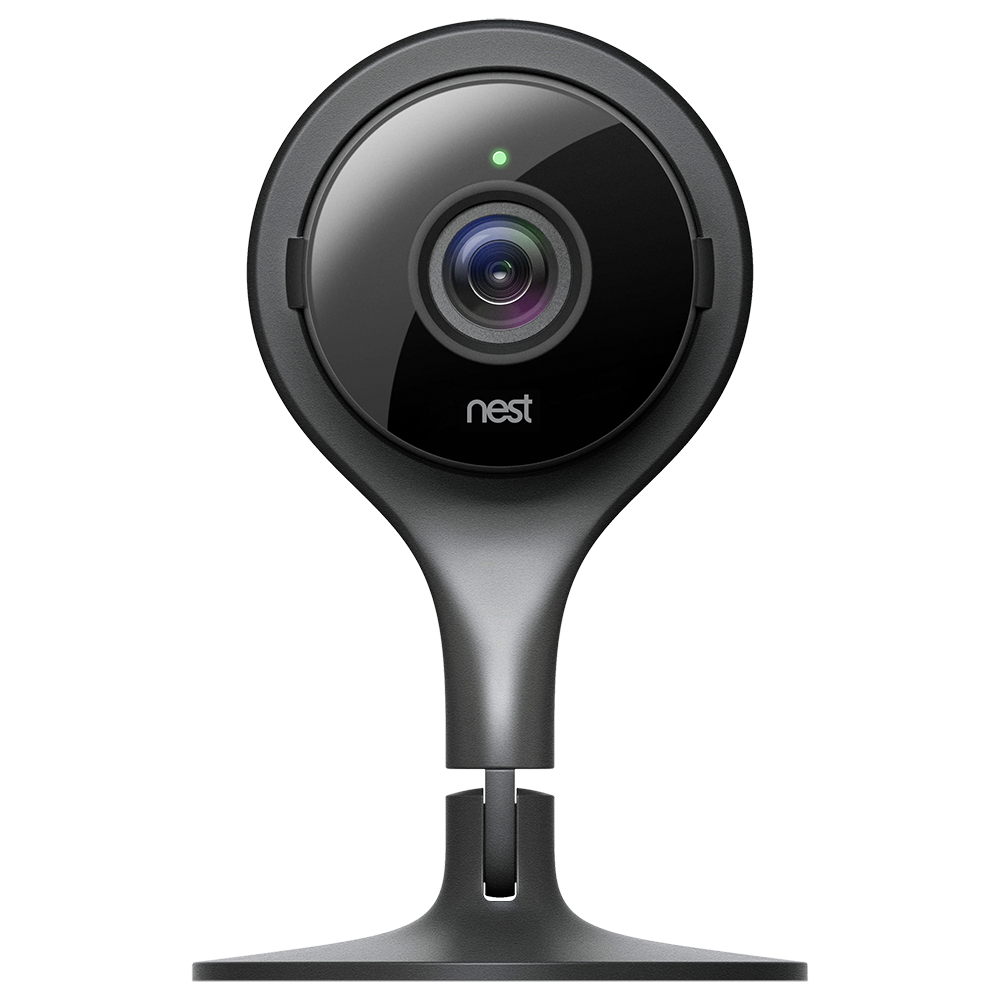 via wink.com
Nest Cam - $199

The new Nest Cam security camera is one of the most advanced and easy-to-use home security cameras on the market. Like all Nest products, it's also very aesthetically pleasing and fits well with any home's décor. The camera syncs with your smartphone and can even tell when you're away based on your phone's GPS location. While away, you can use the app to view live footage of your home in sharp detail, zoom in for a closer look, and even talk through the camera to family members and pets. The Nest Cam uses a complex algorithm to weed out any false alerts like blowing tree branches or traffic noise and instead will only alert your phone if it detects a real threat to your home.

Related: 9 Best Home Automation Devices


via arlo.com
Netgear Arlo - $179

If you're looking for a good weather-resistant outdoor camera, consider getting the new Netgear Arlo. Although it doesn't come with all of the fancy bells and whistles included with the Nest Cam, it still gets the job done and looks good doing it. It's the world's only 100% wire-free outdoor security camera, which means it fits just about anywhere around your home.
via august.com
August Smart Lock - $199

This new smart lock from August is perfect for homeowners who have a lot of people going in and out of the house throughout the day, whether they be your family, friends, or even professional services who need access while you're away at work or on vacation. Installing the smart lock is very similar to installing a regular, manual door lock and it easily connects to your phone or smartwatch via the August app. The door can then be commanded to lock or unlock from any location with a simple tap of the finger.


Bonus
: you can set it to unlock every time you, or anyone you grant access to, approaches the door with phone or smart watch in hand.


via uniquehunters.com
Sentri Home Monitoring System - $249

The Sentri is an all-in-one home monitoring system that does more than just provide an extra level of security for your home. The easy-to-setup and easy-to-use system can connect with other smart devices in your home, like a Nest Learning Thermostat, giving you a central location to command multiple devices at once. In addition to monitoring movement and activity while you're away, the Sentri can also take readings of changes in your home's temperature, humidity, and air quality over time and provide a detailed layout of the data for your benefit.Sources Tom's Guide
Bob Vila
Next
>
A Jetsetter's Guide to Home Security