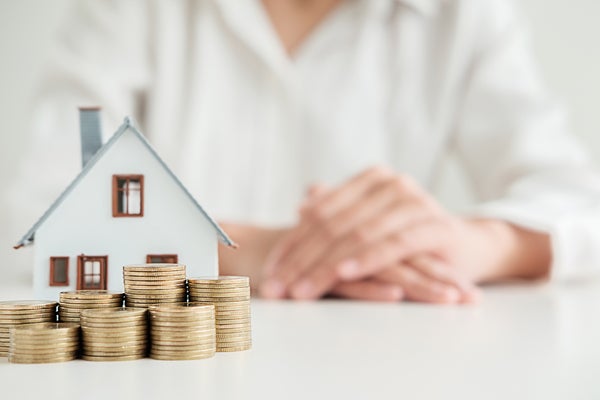 There are many costs involved in the purchase of a home, from closing costs to prepaid costs and homeowners insurance. You may be wondering, "Is a home warranty required at closing?" and "Who pays for a home warranty?"
A home warranty typically isn't a requirement when you buy a house but having one can go a long way in protecting your budget when home systems or appliances inevitably fail. Ask your real estate agent if they are an AHS home warranty partner; if so, a home warranty can be purchased through your agent. If your agent is not a home warranty partner, or if you aren't in the homebuying process, you can always purchase a plan at any time.
Does a seller have to pay for a home warranty?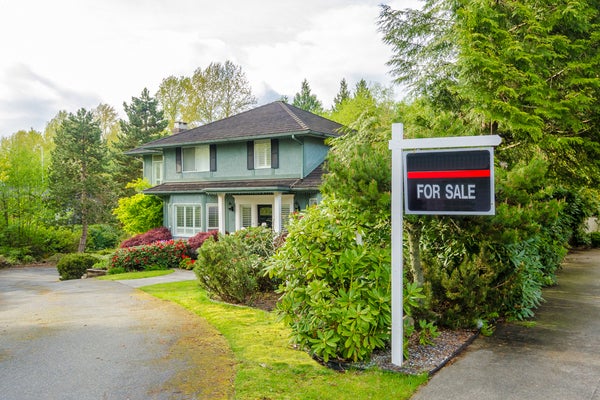 If you're the seller, buying a home warranty for the buyer may be beneficial in several ways.
A home warranty will make your house more attractive for a buyer. For people looking to purchase a home, one of the big worries is whether they'll have buyer's remorse when they find out that something in the home needs to be repaired or replaced. If you offer a home warranty as part of the sale, a potential buyer will feel confident knowing that their investment and budget are protected from covered system and appliance breakdowns. That means your house may sell more quickly and possibly for a higher price.

A home warranty could save you money if something breaks down while your house is on the market. Do you know what doesn't impress a buyer when they take a home tour? Broken stuff. It may be hard to imagine during a seller's market, but sometimes your house might take a while to sell. While you're waiting for someone to make an offer, appliances and systems can start to act up. If a home warranty is purchased by the seller, the chosen coverage is effective while the home is on the market and then transfers to the buyer upon closing.

A home warranty may allow you to sell your home more easily without an inspection. Inspections are important for homebuyers, but they are not required. You may want to negotiate the sale of your home without one. With a home warranty included in the sale, buyers may have more peace of mind buying your house without an inspection.
Can a buyer negotiate a home warranty into the cost of the home?
If you're in the process of buying a home, consider asking the seller for a home warranty to be included in the sale price. Throwing the home warranty cost to the seller means one less thing for you to worry about—after all, you already have enough costs on your plate! If you opt to buy a home warranty through your real estate agent, you may be able to negotiate the seller down a little in price and get your preferred home warranty included in closing costs.
Can a homeowner purchase a home warranty at any time?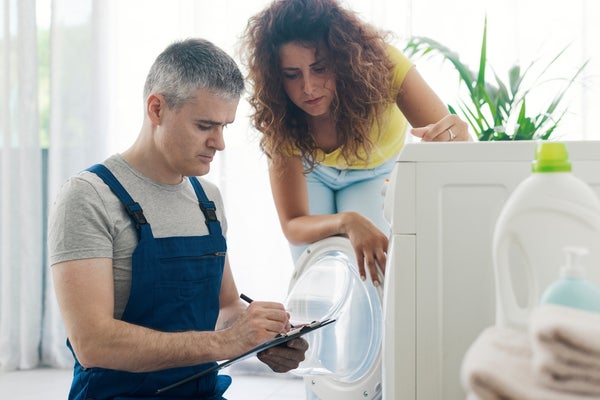 Yes! Homeowners can get a home warranty at any time. Once you purchase a plan, there is a 30-day waiting period, so we suggest getting one sooner rather than later to protect your investment. Check out affordable pricing and plans from American Home Shield®. Our home warranty plans offer comprehensive coverage for parts of up to 23 appliances and home systems, like heating and cooling, electrical, and plumbing. We're here to make sure your household runs properly, and your budget stays on track.
AHS assumes no responsibility, and specifically disclaims all liability, for your use of any and all information contained herein.