Do you know how you'll celebrate Father's Day 2022 on June 19th? This year, consider going beyond the traditional Father's Day gifts and instead make memories that you can cherish for years. Present your dad with a fun activity that you can do together.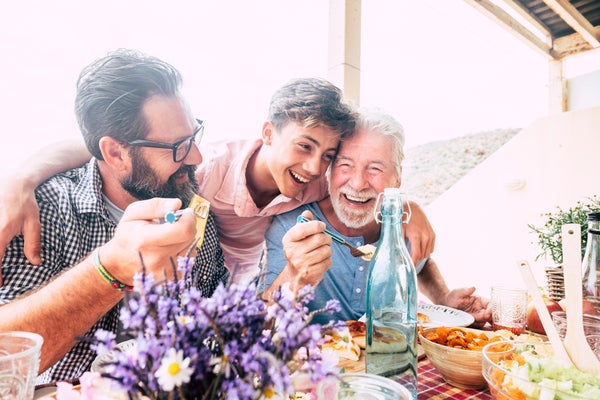 Father's Day is a dedicated time to let the father figures in your life know just how much you love and appreciate everything they have done for you. However, finding the perfect Father's Day gifts can be tricky. If your gift-giving has become a bit stale (let's face it—he only needs so many ties, tools, or grill supplies), don't worry. American Home Shield® is here some great Father's Day celebration ideas.
Let's get creative about what to get the dads in your life for Father's Day. Here are seven Father's Day activities you can share one-on-one or as a family.
1. Organize a dinner and movie night.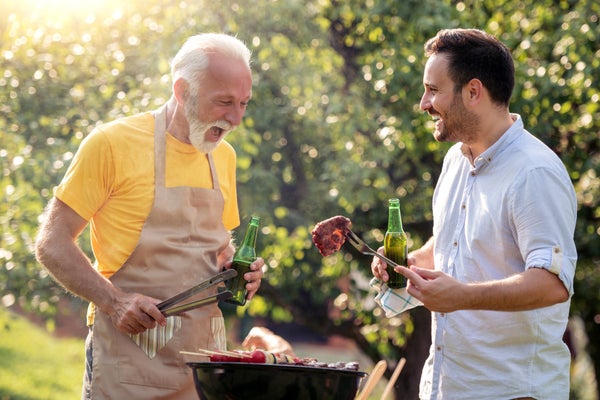 Sometimes one of the best places to celebrate Father's Day is right at home, where you can enjoy a relaxed but memorable evening. Throw his favorite meats and veggies on the grill (or order take-out from his favorite restaurant if you'd rather save some dishes) and watch some of his favorite movies.
2. Find a local class you would both enjoy.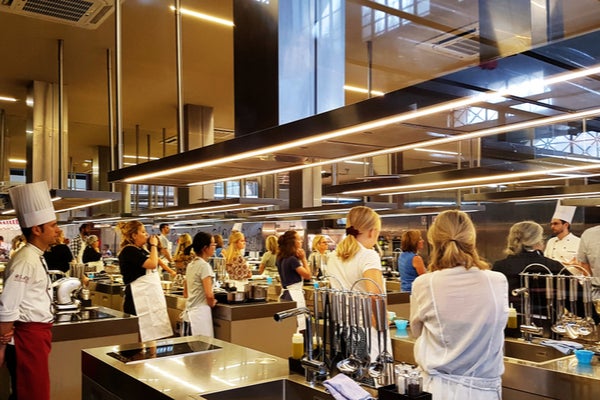 Has your dad always wanted to pursue a hobby but never seems to have the time? A great Father's Day idea is to sign both of you up for a beginner's class. Here are a few options:
Woodworking
Brewing beer
Cooking classes
Bow-hunting or target practice
Paint and wine nights
Even if you're not sure what he would like, you could always surprise him by learning something new.
3. Take him to a craft brewery or go wine tasting.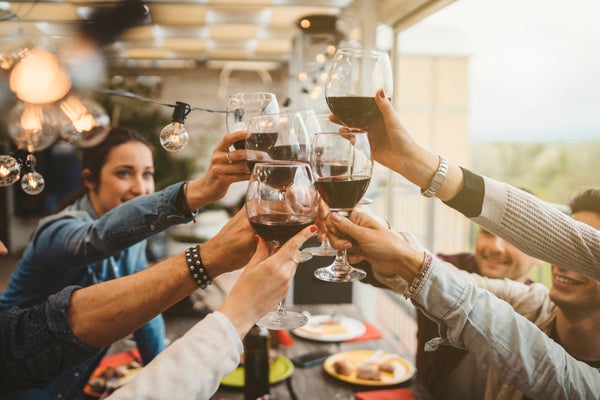 Celebrating Father's Day with a few libations can be a lot of fun—whether it's just the two of you or the whole family comes along. To make all the dads in the family feel extra special, you could book an event space at your local brewery or winery and invite the extended family. Call ahead of time to schedule a beer flight or wine tasting for everyone in attendance. Cheers!
4. Make your dad something special with your own two hands.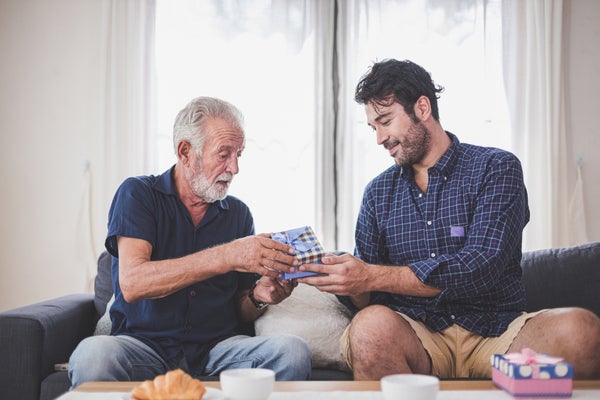 DIY gifts for Dad are a great way to make him feel special. Here are some do-it-yourself Father's Day gift ideas:
Build him a custom birdhouse or a nice piece of lawn art.
If you have a Cricut, you can design a custom sweatshirt with pictures of his grandchildren.
If you have siblings and want to make the perfect gag gift, put your picture on a shirt with "Dad's Favorite" emblazoned across the top. Make sure to present the gift when you're all together to get the most laughs (and groans).
Try your hand at woodburning. Pick up a woodburning pen and a wooden plaque at your local craft store. Then, use the pen to write your father's favorite quote or your own heartfelt message on the plaque.
5. Enjoy the great outdoors.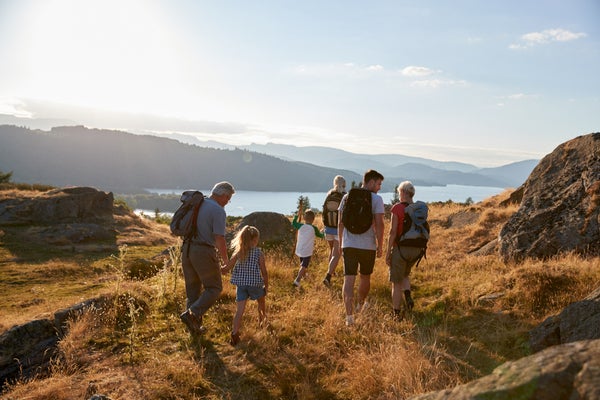 If you're looking for things to do on Father's Day that involve the whole family, we suggest getting outside and enjoying the fresh air. Plan a camping trip or go hiking, fishing, or bird watching—there is something about nature that encourages bonding.
6. Offer to help him with landscaping.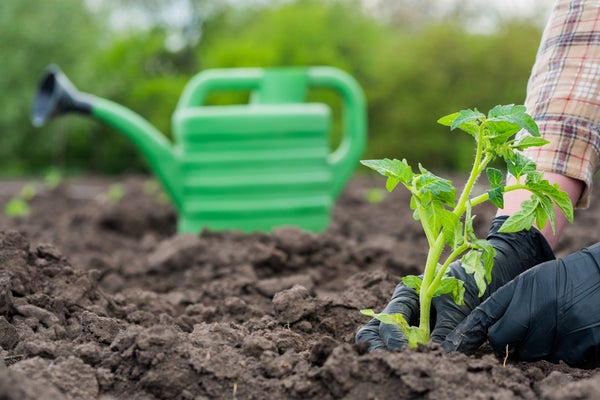 As your dad gets older, he may need some help in the yard. If you don't mind getting your hands dirty, offer to come over to cut the grass, remove weeds, rake leaves, or plant vegetables.
7. Give him a thoughtful card with tickets inside.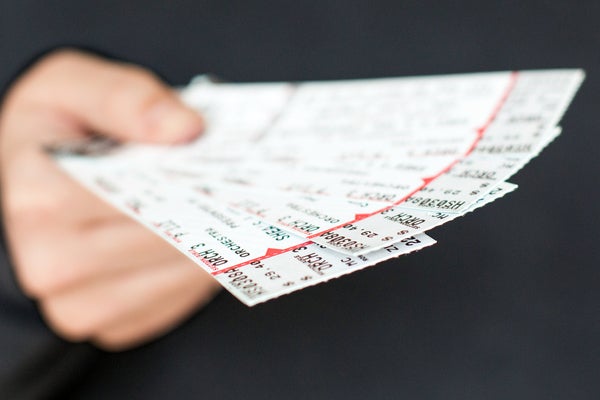 Sometimes it's easier to tell your dad how much you love him by writing it down. For Father's Day, get him a nice card and write how much you appreciate him, so he'll know just how you feel. As a bonus, stick a couple of tickets inside to a future sporting event or concert that you both can enjoy together. Spending quality time together is one of the best ways to celebrate Father's Day.
Here are more ways to celebrate Father's Day to make your dad feel extra special. When Mother's Day rolls around, here are some wonderful ways to celebrate Mother's Day and great gift ideas for Mom.
AHS assumes no responsibility, and specifically disclaims all liability, for your use of any and all information contained herein.