American Home Shield founded the home warranty industry in 1971, and a lot has changed in 50 years... but the need for home warranties hasn't. As we celebrate our 50th anniversary, join us for a walk down memory lane from when we first started as a small business in California, to today, in which we have become the largest and most experienced home warranty business in the nation.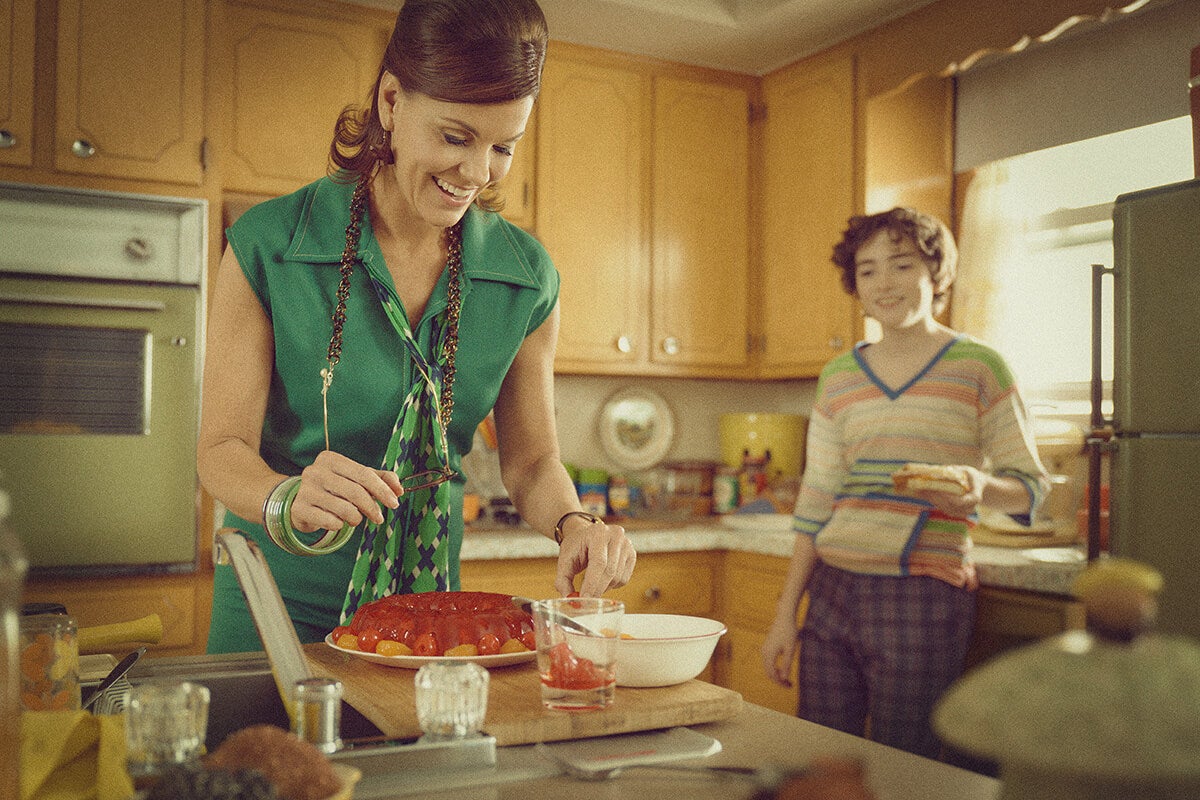 In 1971, Walt Disney World opened in Florida, the Apollo 14 mission landed on the moon, Starbucks opened its first coffee shop in Seattle, and American Home Shield was founded.
It all began in California, when Sigmund "Sig" Anderman read a newspaper article about a group of firefighters and policemen in Long Island who started a business offering discount handyman services to homeowners. Inspired by that idea, Sig and a partner at his new law firm improved on it by offering home maintenance contracts with a flat annual fee for all home systems repairs. This innovative business model also introduced homeowners to reliable, vetted contractors while keeping costs down on home system repairs and replacements.
It quickly became obvious how valuable a home warranty would be to homeowners—and home sellers. American Home Shield focused on California in the early years, where large tracts of homes were being developed. Home warranties became a value-added differentiator to protect home buyers' budgets in their first year of ownership while also protecting the budgets of home sellers during the listing period.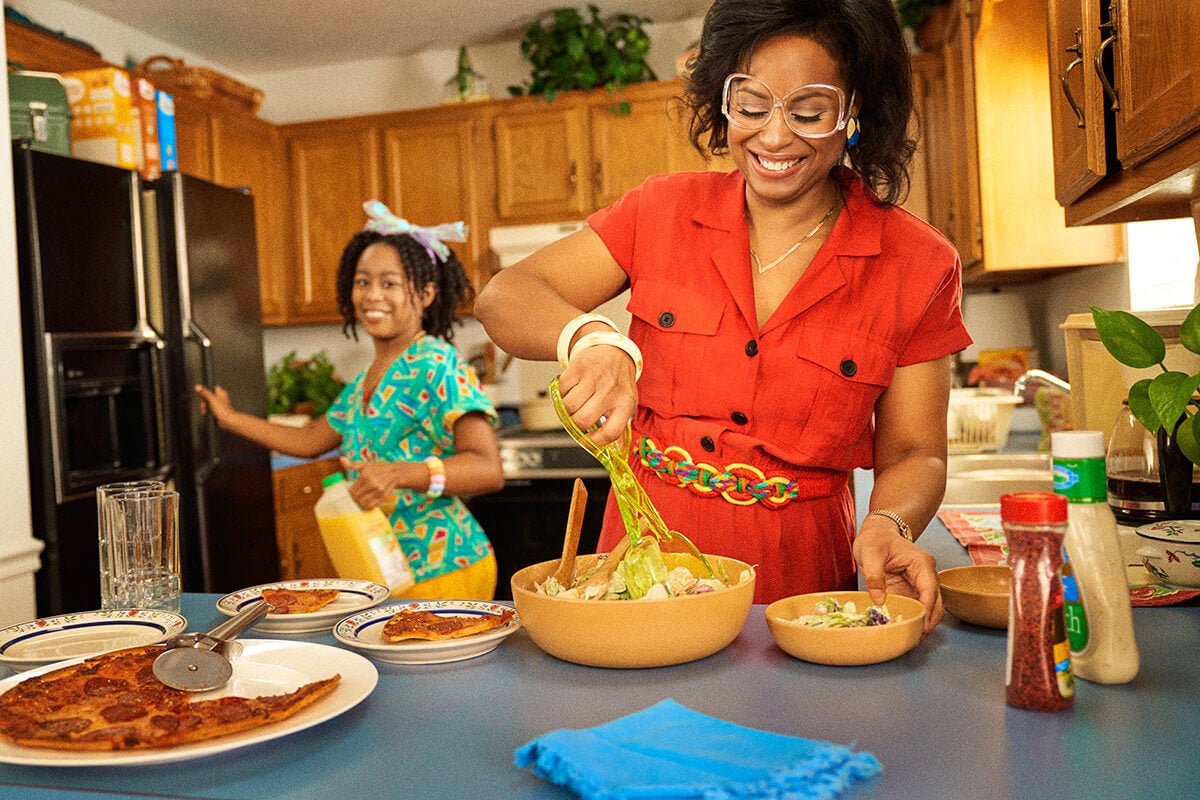 1980s
: Growing
Fast
By 1982, American Home Shield exploded in growth. It was during this time that the company earned a large share of the U.S. home warranty industry, a trend that continues to this day. American Home Shield was acquired by ServiceMaster in 1989 and moved its corporate office from Santa Rosa, California to Memphis, Tennessee.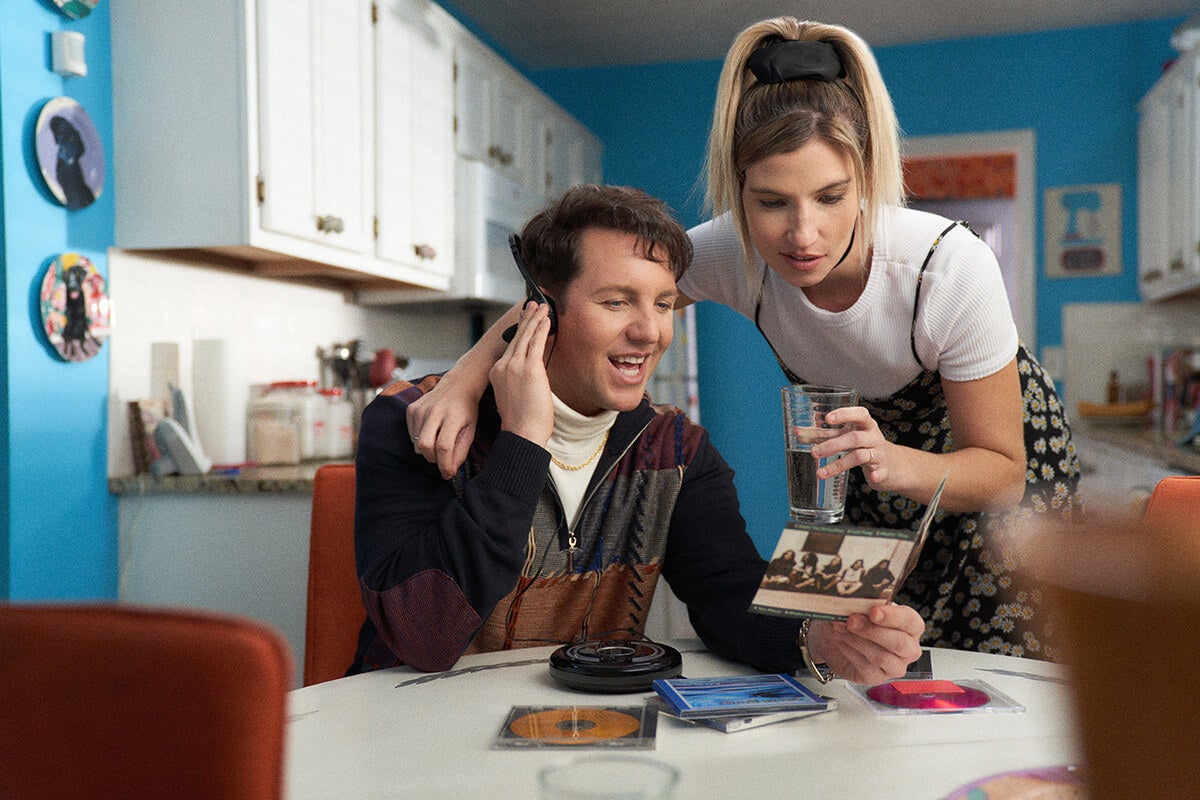 1990s
: Keeping the Momentum Going
American Home Shield focused on nationwide expansion to offer home warranty services to homeowners across the country. During this time period, American Home Shield grew and so did our trusted network of contractors to meet member demand.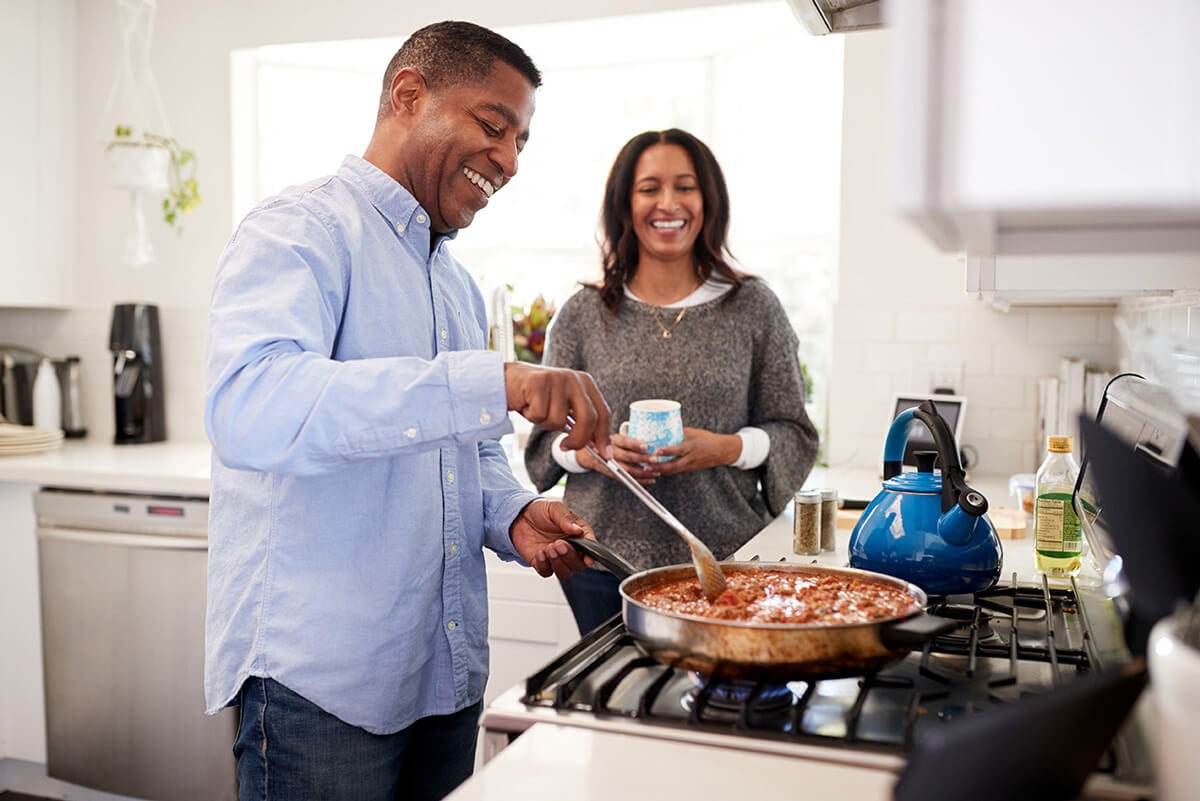 2000s
:
Delivering Peace of Mind
in the New Millennium
As the digital revolution took hold around the new millennium, American Home Shield kept the pace. Plans and services evolved to meet the needs of modern homeowners, and American Home Shield continued to grow during the early years of the 21st century.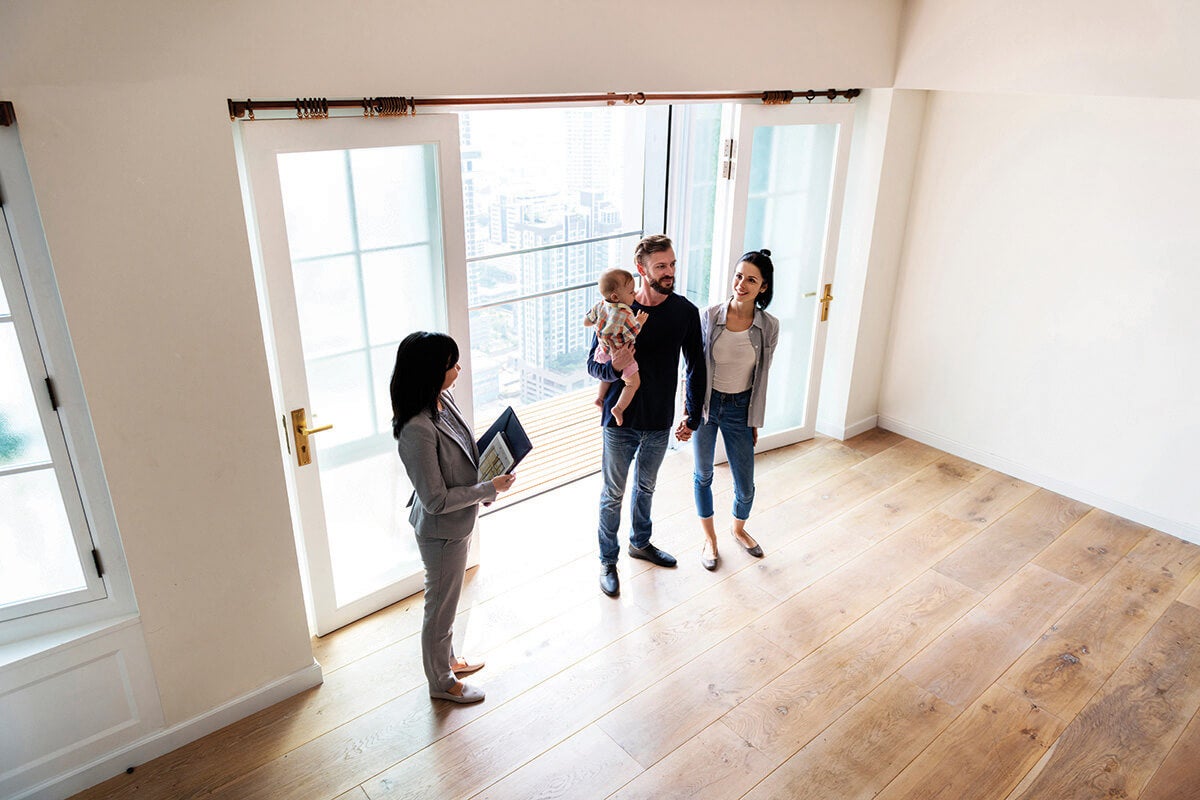 2010s
:
Honoring Our Legacy
American Home Shield's parent company, ServiceMaster, went public again in 2014, and in 2018, the American Home Shield business was spun off under Frontdoor, Inc., a new publicly traded company on the NASDAQ (ticker symbol FTDR).
During this decade, American Home Shield continued to acquire companies in the home warranty space to further its decades-long growth streak and mission of serving more members across the country.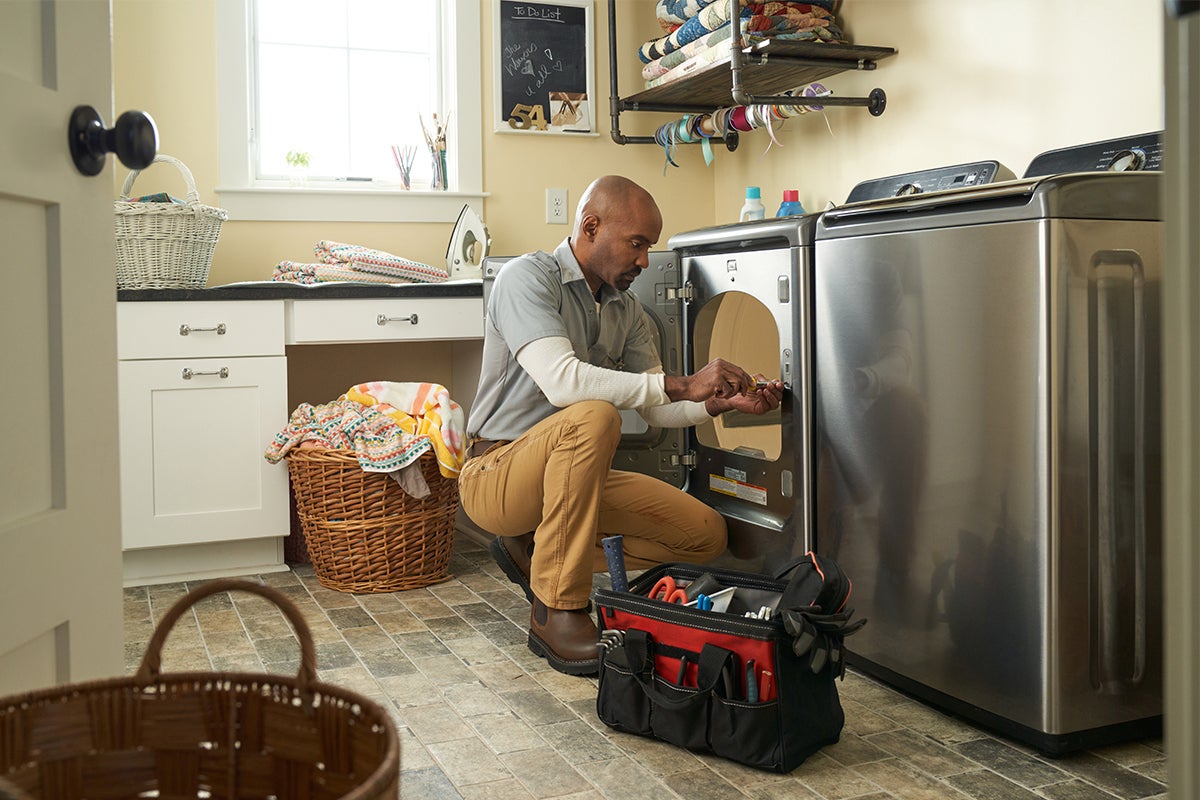 202
1
and Beyond:
Looking Toward the Future
Today, American Home Shield is the largest home warranty company in the country, serving more than 1.8 million customers across 49 states.
Since 1971, we've been dedicated to helping members protect their budgets. American Home Shield gives homeowners confidence and peace of mind with a nationwide network of 17,000 independent contractors and more than 50,000 technicians.
Now that you know a little more about what makes American Home Shield the preferred choice in the home warranty industry, learn more about American Home Shield home service plans and find a plan that's right for you. We'll be there for the breakdowns so you can be there for the fun and memories in your home.
AHS assumes no responsibility, and specifically disclaims all liability, for your use of any and all information contained herein.