Are you trying to think of the best way to honor the maternal figures in your life on Mother's Day 2022? Whether you are celebrating your biological mom, your stepmom, or a friend's mom who treated you like family, you want to show these strong role models just how much you appreciate them.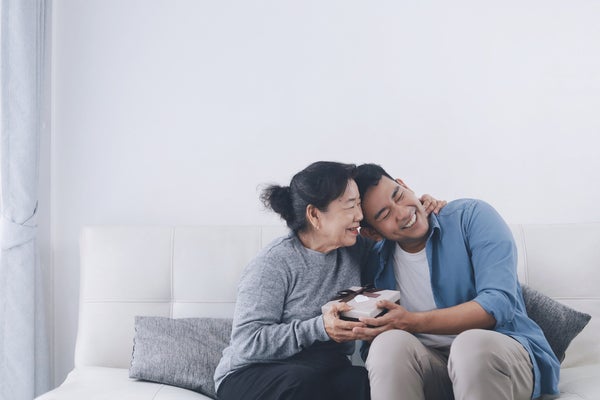 Why do we celebrate Mother's Day? According to History.com, the American version of Mother's Day was created by Anna Jarvis back in 1908 as a way to honor her mother, and it is now celebrated every year on the second Sunday in May.
Flowers and candy are lovely, but this year, consider gifting the mom or maternal figure in your life with a fun outing or favorite activity that allows you to spend some quality time together. Here are some unique Mother's Day celebration ideas.
1. A Generational Photoshoot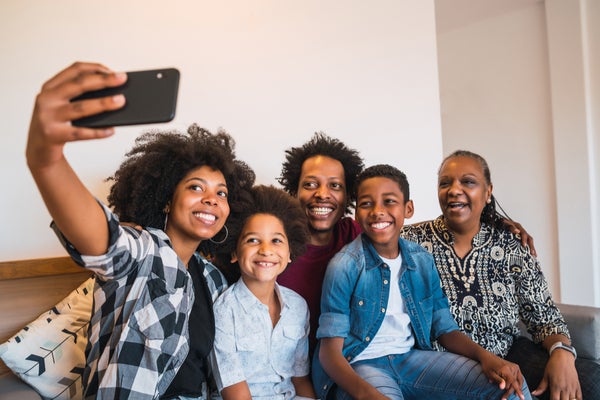 Sometimes the best way to say happy Mother's Day is to capture memories so they last a lifetime. Family photos make a great gift for mom. You can take generational photos of the women in the family and get group shots with all of the children and grandchildren.
Grab your family and a selfie stick and head to the nearest park. Mother's Day weekend means that flowers will be in full bloom in many areas of the country, making a perfect backdrop. Being in control of the camera also gives you ample opportunity for fun candid shots. Smartphone cameras have various filters and features to make the pictures look like a professional took them.
Then, you can get the photos developed and pick out lovely frames. You can even get them printed onto a canvas, in a photo book, or even on a blanket. Choosing one of these options to print your photos will add a DIY touch that makes the gift even more unique.
2. Schedule a Baking Day with Mom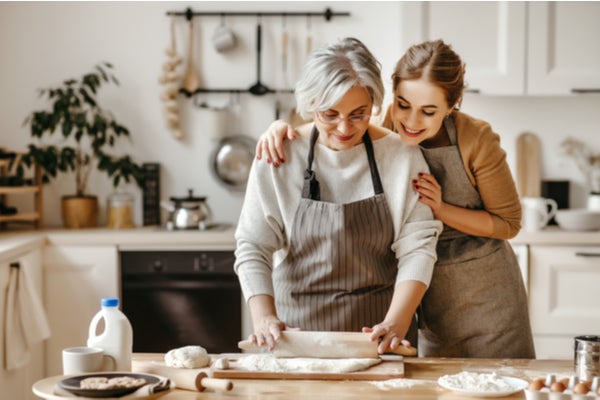 Does your mom love to cook and bake? If so, there are probably some signatures recipes that you may want to learn.
To celebrate Mother's Day, make her a gift basket filled with ingredients from your favorite recipes that she or your parents made for you as a child. Include a hand-written "coupon" for one day full of baking and cooking her most cherished recipes. If you have children, this is a great opportunity to involve them.
When putting together the gift basket, consider purchasing matching, monogrammed aprons for both of you to wear while you cook; sites like Etsy are great for personalized gifts. Whenever your mom uses the apron, she'll remember that fun Mother's Day celebration you planned.
3. Help Her Check Something Off Her Bucket List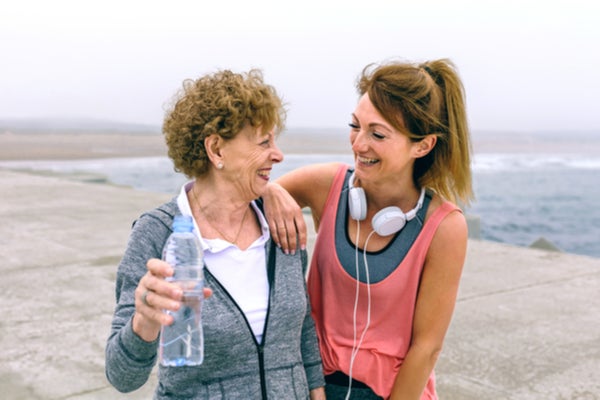 When coming up with ideas for how to celebrate Mother's Day, don't be afraid to think outside the box. A great Mother's Day gift idea is to plan something from her bucket list!
Has your mom always wanted to go skydiving, run a 5K, or get a tattoo? Maybe she has always wanted to see the ocean or take a hot air balloon ride at sunrise. Whatever she fancies, she'll enjoy doing something she has dreamed about—with her loved one by her side.
4. Help her in the garden.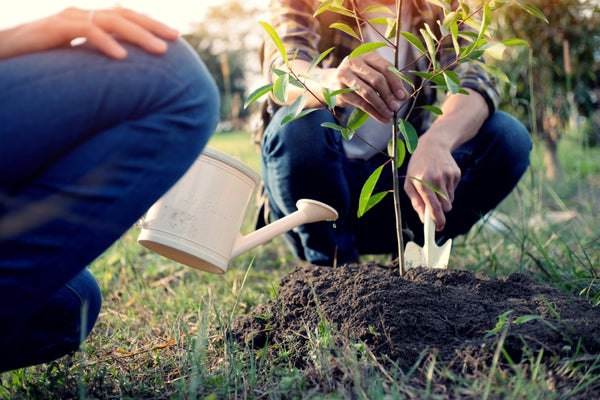 If your mother enjoys gardening, why not forgo buying her flowers from a florist and instead take her to a nursery to pick out flowers she can plant. These will last much longer than pre-cut blooms, and they will remind your mom of you every time she sees them. Get outdoors and make some memories by helping her garden grow.
If you've noticed your mom's yard gets flooded in the spring or after a big rainstorm, you can even build a rain garden. It's a beautiful solution to a common problem.
5. Give your mom the gift of peace of mind.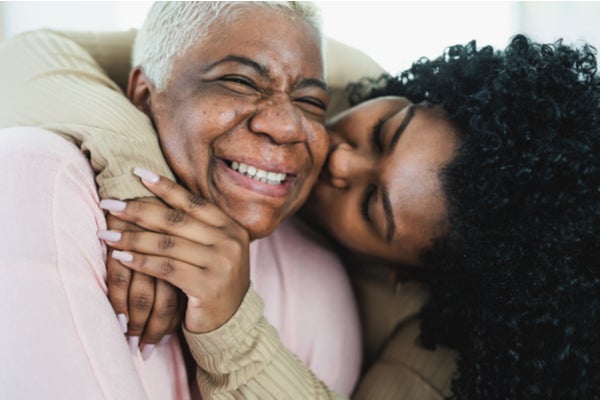 Sometimes, providing your loved ones with practical items is the best gift they can receive. If your mom's home systems and appliances are as old as you are, a home warranty from American Home Shield® may be the perfect gift.
American Home Shield® home warranty plans protect parts of up to 23 systems and appliances against normal wear and tear. If a covered item breaks, your mom can simply call or request service online. If our trusted service pros can't fix the covered item, we'll replace it (subject to the limitations and exclusions of her contract). We even haul away the broken item.
Celebrating Mother's Day is about finding ways to take care of the women or motherly figures who have believed in you and helped shape you. Help take something off your mom's to-do list by getting her a home warranty. Compare our plans today.
Learn more about how to celebrate Father's Day and the 4th of July.
AHS assumes no responsibility, and specifically disclaims all liability, for your use of any and all information contained herein.