Create a unique vacation at home with these 13 ideas highlighting fun things to do including relaxing scents, outdoor activities, dinner plans and more.
Who said "going on vacation" meant having to travel to a tropical resort or hotel? Take your vacation at home by creating your own personal 'staycation.' Imagine a resort all to yourself. It has the sumptuous details, the breathtaking suite, and the luxurious feel of an elite hotel. Except it's your own home.

Okay, so how are we going to take your house from the same old place you see every day into something that feels like a first-class, five star hotel? It all comes down to the details. Start small and soon your home will be the ultimate staycation resort.


What to do on vacation at home: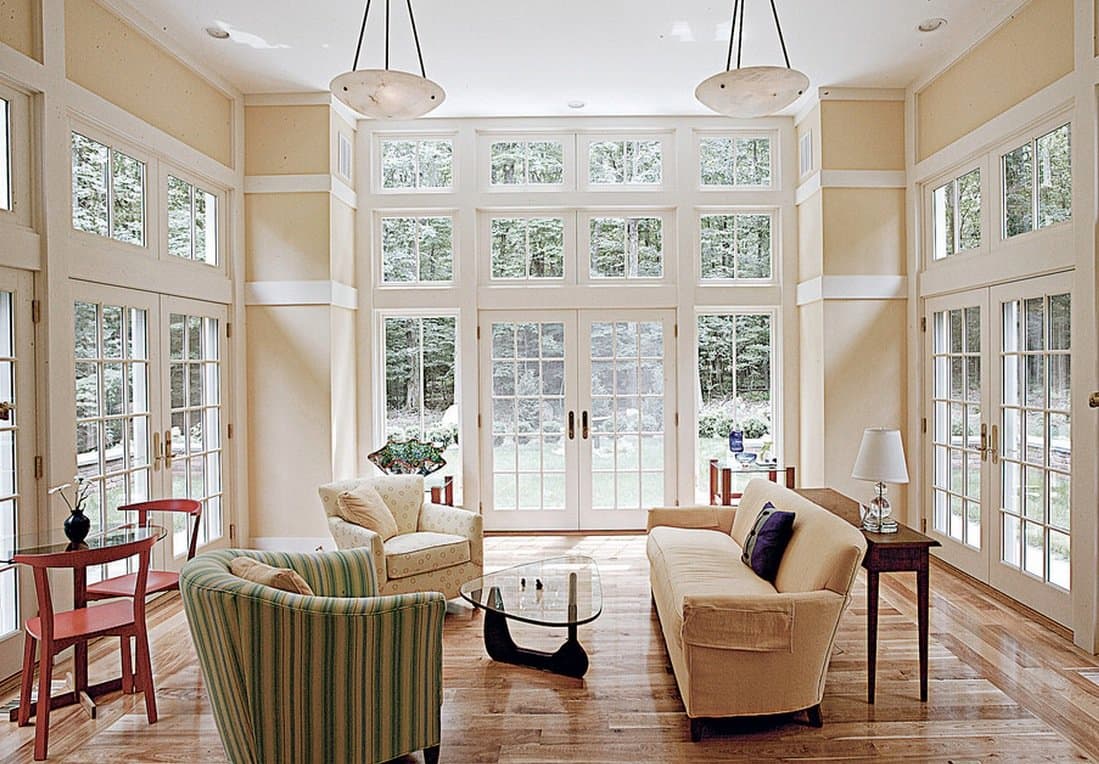 via Strategies Online


1. Soak up some sun

First things first: Open the blinds – all of them. Light is the cheapest and most effective mood changer you can find. You'll be amazed at what a little sun can do for the soul. Best of all, it won't cost you a dime.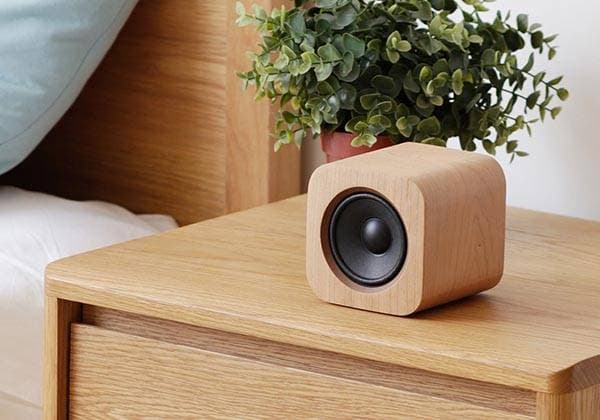 via Gadget Sin


2. Mood music

Next, throw on some tunes. From new age to old favorites Spotify has them all. They offer free, curated lists that make finding the right mood a breeze. Plus, with a free 30-day trial of Spotify premium, you can pick exactly which songs you want to hear without any interruption.

3. Relax with sweet scents

Candles, oils, incense – they're an easy way to take the ambiance in your house from blah to spa. Pick the scents that speak to you and let them work their magic. A simple scent can instantly melt away the day's worries.

4. Freshen up with flowers

Has it been a while since you bought yourself flowers? Good, then you'll appreciate these all the more. Make the most of your purchase by getting one main arrangement and then placing smaller, or even single-flower vases throughout your house. Make the bliss of a garden stroll part of your home décor. Consider starting your own garden to choose from.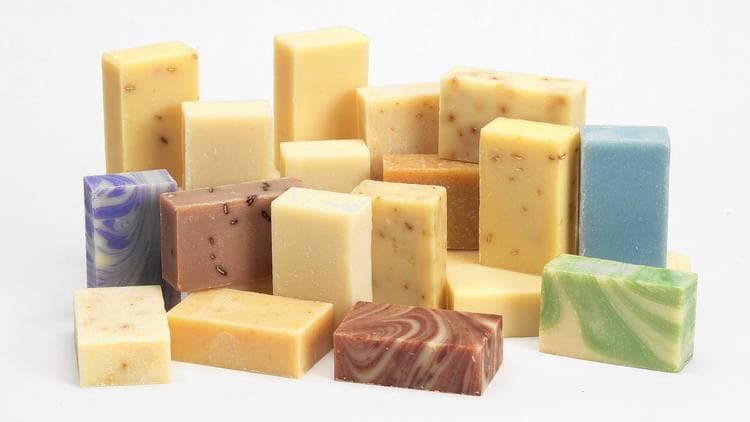 via Orlando Sentinel


5. Splurge on fancy soaps

Feeling clean is one thing, but treating yourself to a fancy French-Lavender-and-Oatmeal-scented exfoliating soap bar is another thing altogether. Stop by a local boutique and treat yourself to a bath soap you won't soon forget. We suggest a long, relaxing bath to enjoy your splurge.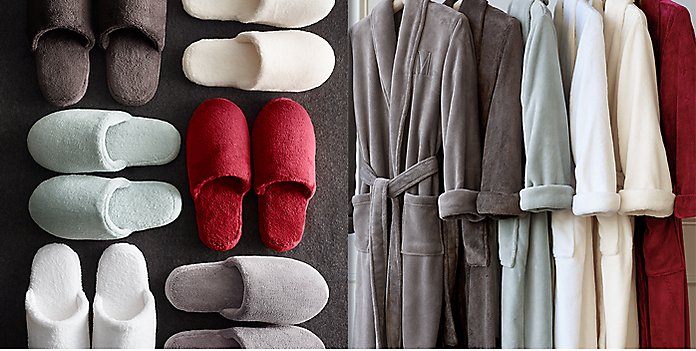 via Restoration Hardware


6. Wear Robes and slippers

Who walks around in street clothes during a staycation? Get comfortable! And what better way to do that than in a plush robe and slippers? Splurge on terry cloth made of Egyptian and Turkish cotton. If you're staying in with your one and only, we've heard plush robes make for the most romantic of weekends, but don't take it from us.

7. Hang a hammock

Now for a hammock, because what resort would be complete without one? Hang it from trees in the backyard or buy the self-standing type. Either way, it'll be a welcome addition you can enjoy for far longer than just your staycation. Check out this article on how to hang a hammock.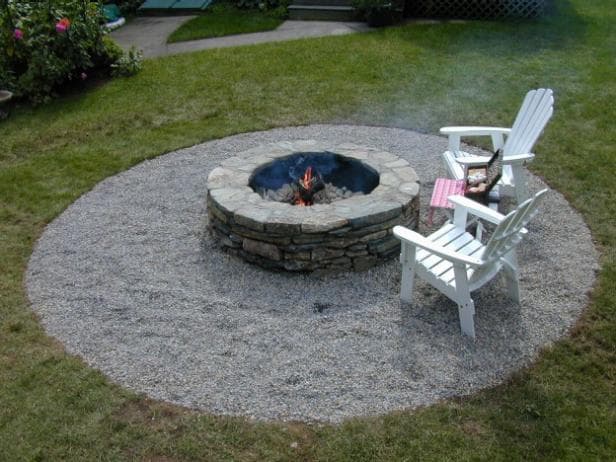 via DIY Network


8. Build a fire pit

Adding a fire pit to your backyard is another great way to turn it up a notch. Of course, make sure you don't have any big trees (or hammocks) around that could catch fire. Then invite the neighbors over, sing, chat and roast some s'mores. Your fire pit will be a guaranteed hit. We've rounded up some of our favorite fire pit ideas to spark your creativity.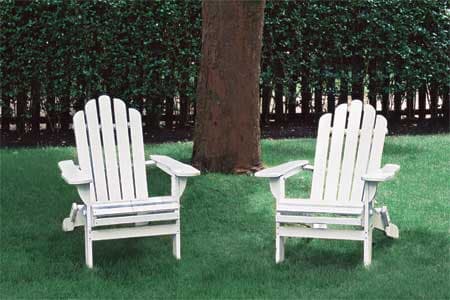 via This Old House


9. Purchase adirondack chairs

Perfect for your backyard, or even your front, these ridiculously cozy chairs are inexpensive and easy to find. Sitting in one will evoke the feelings of a northeastern mountain resort. There's something that just feels right about leaning back, sipping lemonade, and watching the world go by.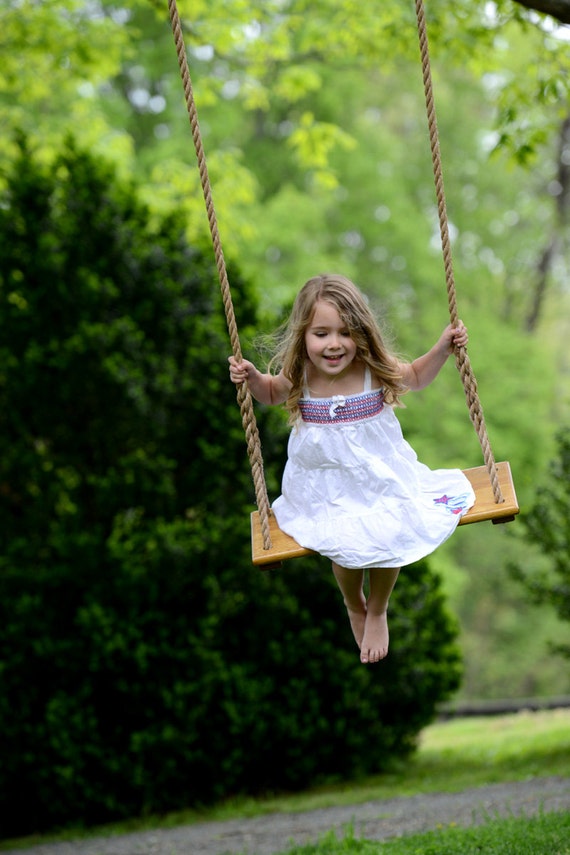 via Etsy


10. Keep the kids busy

Staycations are for families too. Fortunately, all you need is a seat, a rope and a sturdy tree. Set the whole thing up in a single morning and get the kids' energy out quick. You can even sit and watch them from your new Adirondack chair.

See how to build a tree swing.


via American Home Shield


11. Dine al fresco

Fancy romantic dinners under the stars are only in the movies right? Wrong! Set up a small table, bring out your best dishes, and eat with your loved one like you're on vacation at a Tuscan villa.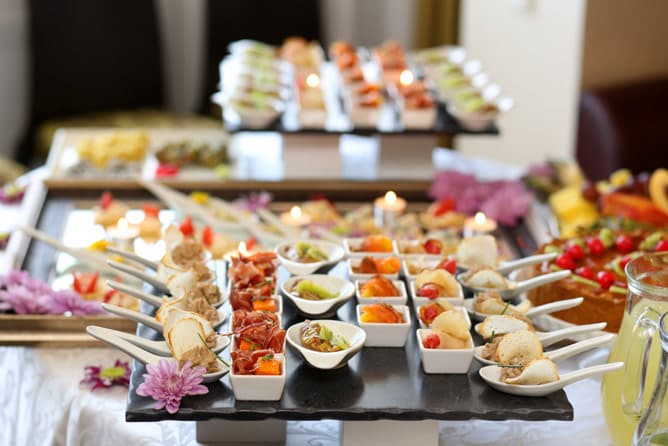 via Fuzion at Home


12. Order gourmet catering

Now that you've gone and upgraded your home to resort status, why not show it off? Invite a handful, or even houseful, or your closest friends and order catering from your favorite local eatery or farm-to-table restaurant.

13. Hire a professional in-house cleaning service

What's a resort without housekeeping? Ask your maid to make an extra visit or call one in for a one-time clean. We suggest Merry Maids®, which has over 30 years of home cleaning experience. With affordable rates, it's easy to find someone to help get your place spick and span without the hassle. After all, this is a staycation and you have relaxing to do.

With any luck, you'll soon feel like you're miles away from home without a care in the world. And better still, anything you do can be enjoyed again next weekend, and the weekends to follow. So what do you say? Make yourself the happiest to-do list ever and prepare for a wonderful staycation!

Next > Going on Vacation AND Eating Healthy? Yes It's Possible