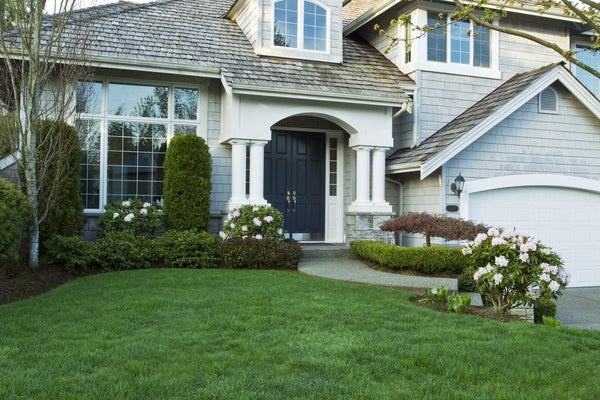 Learn about the advantages of home equity loans, including how they work and who can benefit from them. A home equity loan might just help you reach your financial goals.
You might be asking yourself what home equity is and how a home equity loan works if you need money for home improvements, are sending a kid to college, paying down your own student loans, or consolidating high-interest credit card debt. With home values rising nationwide, a home equity loan can be a great way to access the cash value of your house to reach some of your financial goals.
"Equity" is a term used to refer to the market value of the interest in your home—that is, the difference between how much you owe on your mortgage and how much your home would be worth if you sold it today. A home equity loan helps you cash out some of the portion of your home's value that's yours free and clear, so you can spend the money on renovations and improvements or other expenses.
While home equity pros can help you navigate the specifics related to your individual financial situation, American Home Shield is here to help you understand the advantages of a home equity loan.
Let's take a look at the benefits of home equity loans, and how they can assist homeowners.
Benefits of a

Home Equity Loan
As with most financial decisions, you should weigh the home equity loan advantages and disadvantages before making a move. If you need extra cash to meet financial goals or complete some home projects, a home equity loan has its benefits.
A home equity loan or line of credit can also help you set up an emergency fund for your household. While personal finance experts recommend having six months' worth of expenses stashed away in a savings account in case you lose your job, experience sudden medical issues, or face other financial hardships, that's often easier said than done. Life happens. One of the biggest advantages of a home equity loan is that it can give you the financial flexibility you need in an emergency because it allows you to access a fairly substantial sum of cash relatively quickly.
A home equity loan is cheaper than using a credit card, and it's usually cheaper than taking out a personal loan. Even though home equity loans have closing costs (personal loans do not), interest rates for home equity loans are usually lower because they are secured by your property. And interest rates are typically fixed—another reason why home equity loans may be a good idea.
Because of the low interest rates on most home equity loans, borrowing against the equity in your home may be a good way to consolidate higher-interest debt, such as credit card debt. You can ditch the high APR in favor of a low monthly payment. Just make sure you have a plan in place to pay off the home equity loan while monitoring credit card debt.
Another advantage of a home equity loan is that you can also typically qualify for much more than you can get in a personal loan. You can get the money as a lump sum payment if you take a traditional home equity loan, or you can choose a home equity line of credit and borrow the exact amount that you need.
Refinancing your home can be a viable solution for paying off other debt while potentially getting a cash payout. However, you'll only want to go with refinancing if you're planning on staying in your house for at least 12–18 months. One of the advantages of home equity loans over refinancing is that home equity loans have a higher rate of cash-out options compared to refinancing, which may be more useful while renovating or tackling another major house project.
Home equity loan tax benefits should also be considered when weighing the pros and cons of home equity loan. The great news is that interest paid on a home equity loan may be tax deductible. According to the Tax Cuts and Jobs Act of 2017, homeowners are allowed to deduct the interest paid on a home equity loan up to $100,000, but only if the loan is used to improve or renovate the property (your home) that secures it. However, you can only deduct interest on mortgages up to $750,000, so if your home equity loan puts you above that limit, you may miss out on some of the home equity loan tax benefits.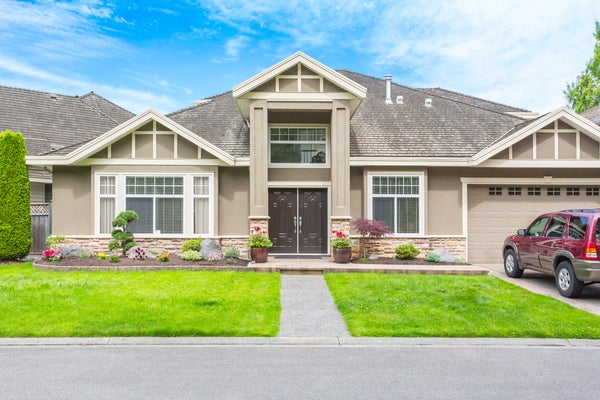 And don't forget: American Home Shield is here to keep you protected with our home warranty plans, which provide budget protection and give you peace of mind when unexpected breakdowns occur around the house.
AHS assumes no responsibility, and specifically disclaims all liability, for your use of any and all information contained herein.