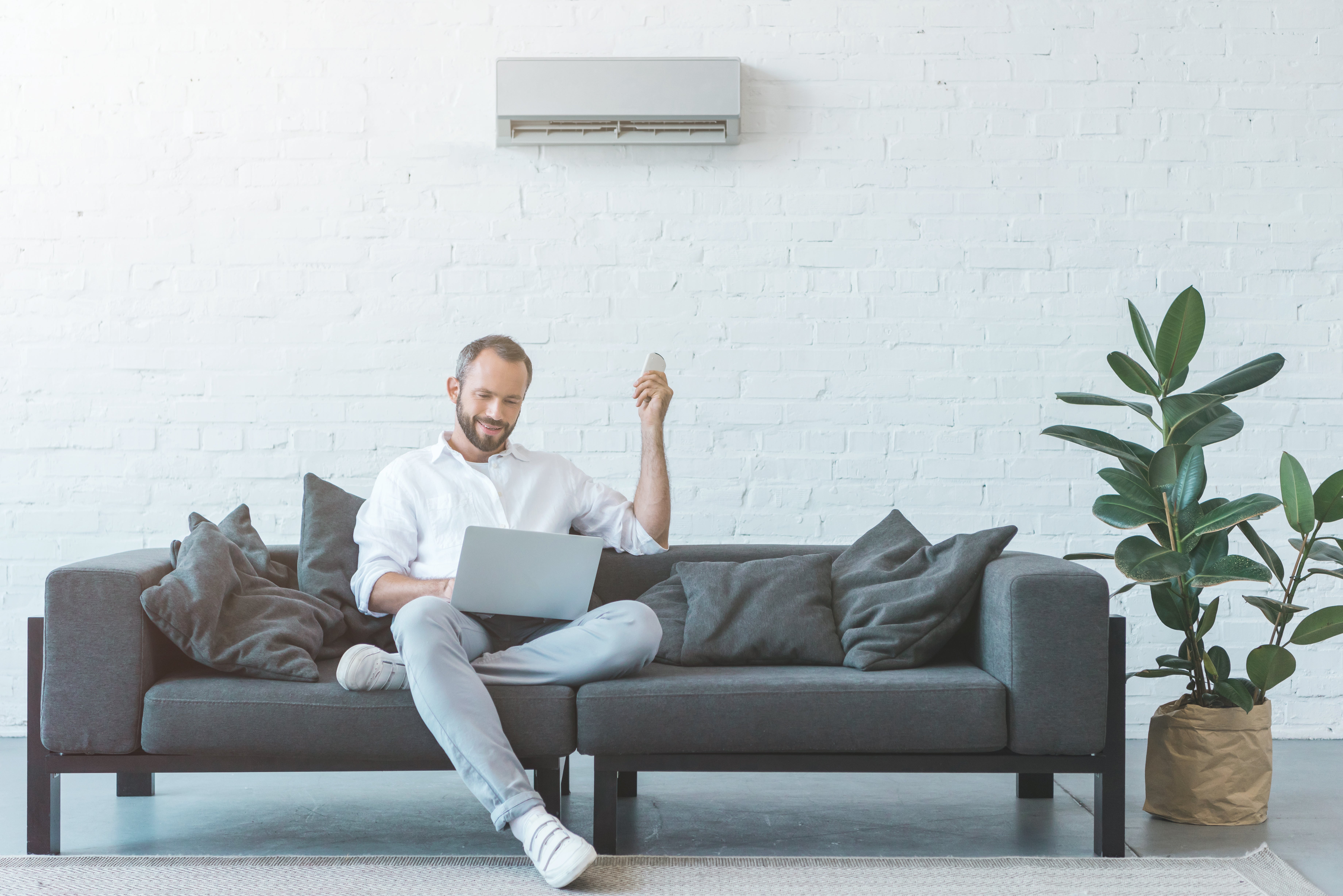 There's little worse than realizing too late that your air conditioner needs to be replaced. Coming home on a sweltering summer's day only to encounter a broken A/C unit is sure to leave you hot and bothered.
With your hardworking cooling system, it's not a matter of if but when you will need to replace it. Conducting regular service and maintaining your air conditioner is necessary to keep it in working order—but even with regular care and repairs, it's simply a matter of time before your air conditioner wears out.
It is important to know when to replace air conditioner parts or even the entire unit. Most A/C units last from 10 to 20 years, so if yours is getting up in years, you may want to start researching replacements. Read more about HVAC system life spans.
If you're wondering when to replace an A/C unit, you're not alone. The following warning signs will alert you as to whether your A/C unit may be nearing its end. Armed with this information, you can start preparing financially for the inevitable upgrade.
What Are the Signs That It's Time to Replace My A/C?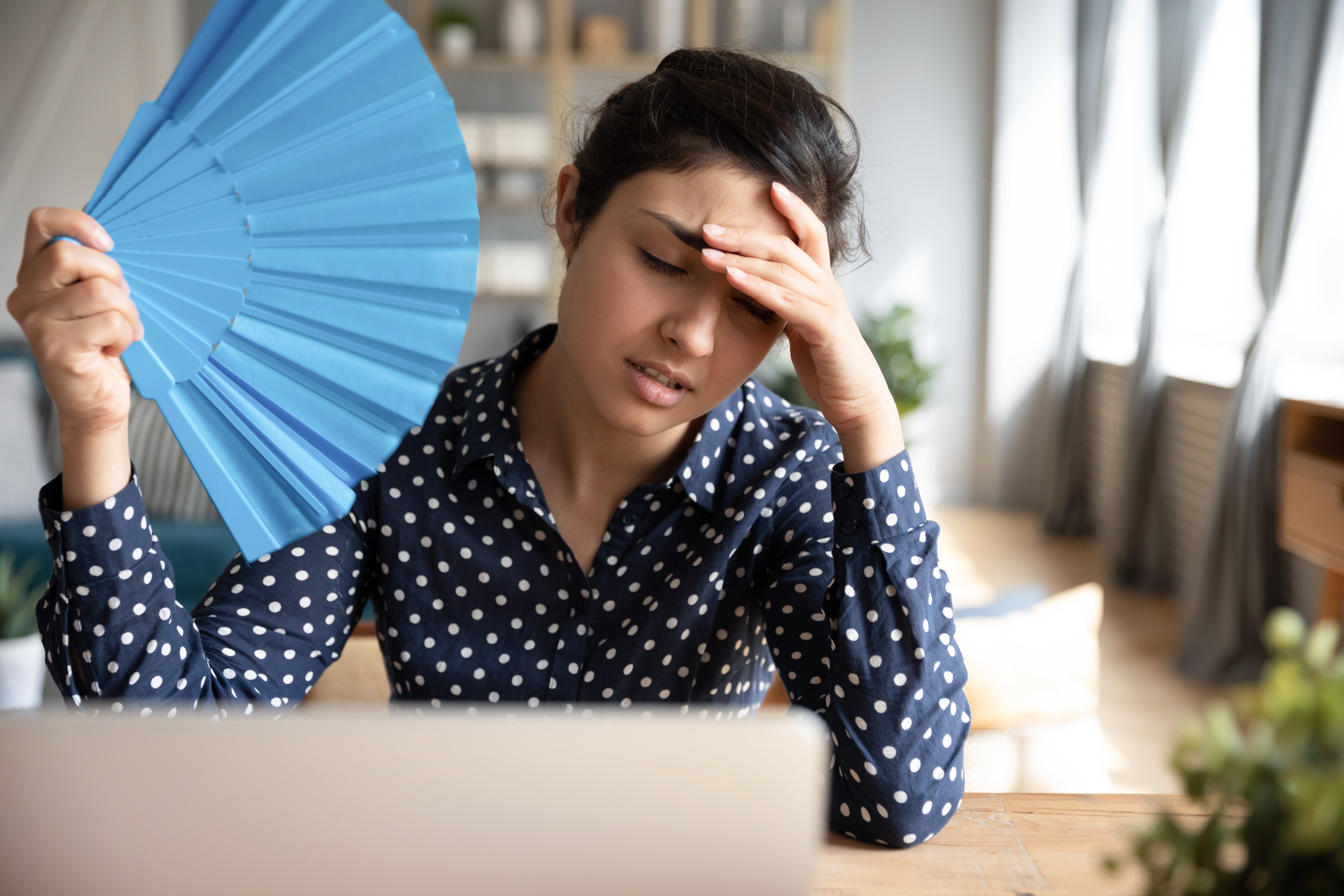 If your air conditioner unit is on the brink, it will let you know. These warning signals may indicate that you need to add "replace A/C unit" to your to-do list:
Age. First, consider how old your A/C unit is. The older a unit is, the more likely you will need an A/C replacement. If you have a unit that is 10 years old or older, be sure to check its Seasonal Energy Efficiency Ratio (SEER). The SEER rating indicates how much energy an A/C unit will expend over a year.
Beginning in 2023, the U.S. Department of Energy will require a minimum SEER rating of 14 for all new residential A/C units "in the northern part of the United States and 15 SEER in the southern part of the United States." The higher your A/C's SEER rating, the more efficient it is.
More than 50 percent of home energy use goes towards heating and air conditioning. Although it may be a greater cost up-front, replacing an older unit with a more efficient one that has a higher SEER rating could save you money in the long run.
Further, older units may use R22 refrigerant gas, which was made illegal in the United States in January 2020. While you are still allowed to run your older HVAC system that uses R22, if it needs a repair involving refrigerant, it can end up costing you. Since R22 is no longer being sourced in the United States, you will likely face difficulties finding the banned product, meaning you will most likely need to pay to switch to an approved alternative refrigerant.
Noise. Noises coming from your air conditioner can indicate a variety of issues, like a broken part, an unbalanced indoor blower, or other forms of deterioration inside your unit. Figuring out the specific type of noise your air conditioner unit is making is crucial to resolving the issue through air conditioning replacement or repair.
Sky-high energy bills. If your energy bill is suddenly significantly higher—more than the high utility prices already taking place in 2022—it may indicate that your air conditioner unit is not operating efficiently. Inefficient A/C operation is a sign that your unit might be malfunctioning. Although it's normal to see increased energy prices during the summer's hottest days and seasonal heat waves, the ongoing price jumps without corresponding usage changes are a clear indication that something is wrong with your air conditioner. According to the U.S. Department of Energy, upgrading to a new A/C unit can save you between 20 and 40 percent in energy bill costs.
Temperature inconsistencies. If it feels like some parts of your house are warmer while others are cooler, it could be a sign that your unit is not cooling consistently and cannot keep up with the demand for cool air.
How Can I Extend the Life of My Air Conditioner?
Routine maintenance is the best way to ensure that your current A/C unit has a long life. You should have your HVAC serviced at least once a year. Although you can conduct your own HVAC inspection and A/C filter replacement yourself, it's always a good idea to call in a professional.
Some simple fixes for top A/C problems may include A/C capacitator replacement, A/C compressor replacement, and clearing the outdoor unit of dust and debris. All of these tasks can extend the life of your air conditioner without your needing to replace the entire unit.
Does a Home Warranty Cover A/C Replacement?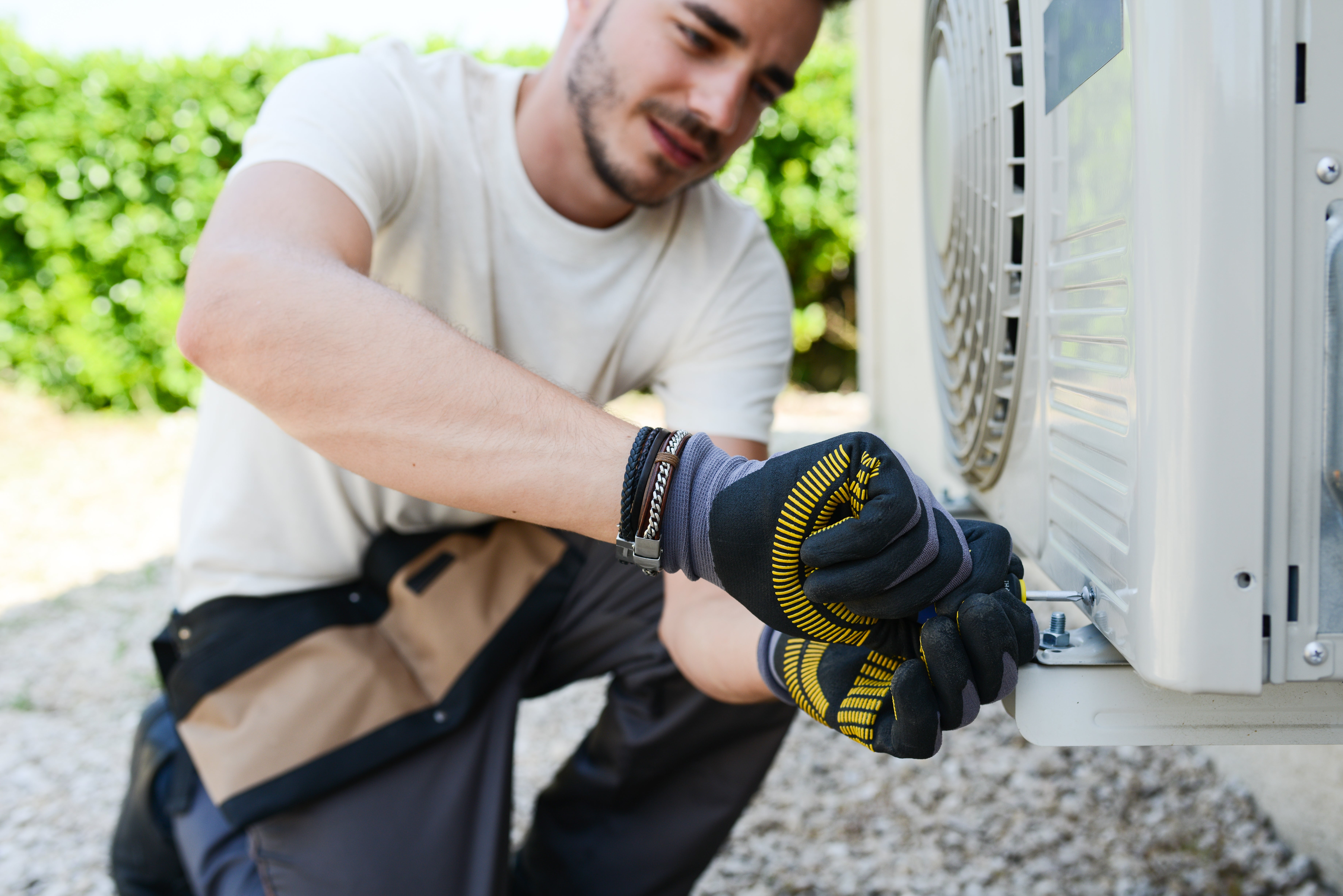 Since the cost to replace an A/C unit can get pretty steep—even though it may save you money down the line—many people wonder if home warranty coverage includes A/C replacement. The short answer is yes! All of our plans include coverage for ducted, geothermal, wall, and mini-split units. When a covered part of your A/C malfunctions or breaks down due to normal wear and tear, we'll repair it. If our trusted service pro can't repair it, we'll replace the covered item for you, subject to the limitations and exclusions of your contract. AHS members can even receive a discounted or free seasonal HVAC tune-up, depending on the plan they choose.
AHS assumes no responsibility, and specifically disclaims all liability, for your use of any and all information contained herein.