Different light bulbs can impact how your appliances work.
American Home Shield®
will help you learn about the differences between appliance light bulbs and what may work the best for your household.
Replacing the light in your oven or refrigerator is not quite as simple as changing a bulb in a lamp or overhead light. You might be tempted to reach for whatever light bulb you have on hand, but that's not recommended. The main difference between an appliance bulb and a regular one is that an appliance bulb is a smaller-profile bulb specially made to withstand heat and cold. They also contain rugged filaments made to endure vibrations from opening and closing the doors on the appliance.
It's important to use bulbs with the recommended wattage and the proper base size. Light bulbs for appliances like ovens, microwaves, ranges, range hoods, refrigerators, freezers, and dryers are specially made to handle that appliance's impact. So, even if you have a standard bulb that fits in your fridge or oven hood, it's not a good idea to install it—there could be the risk of it shattering or melting.
Here are three types of commonly used light bulbs to have on hand at home, including which home appliances use them.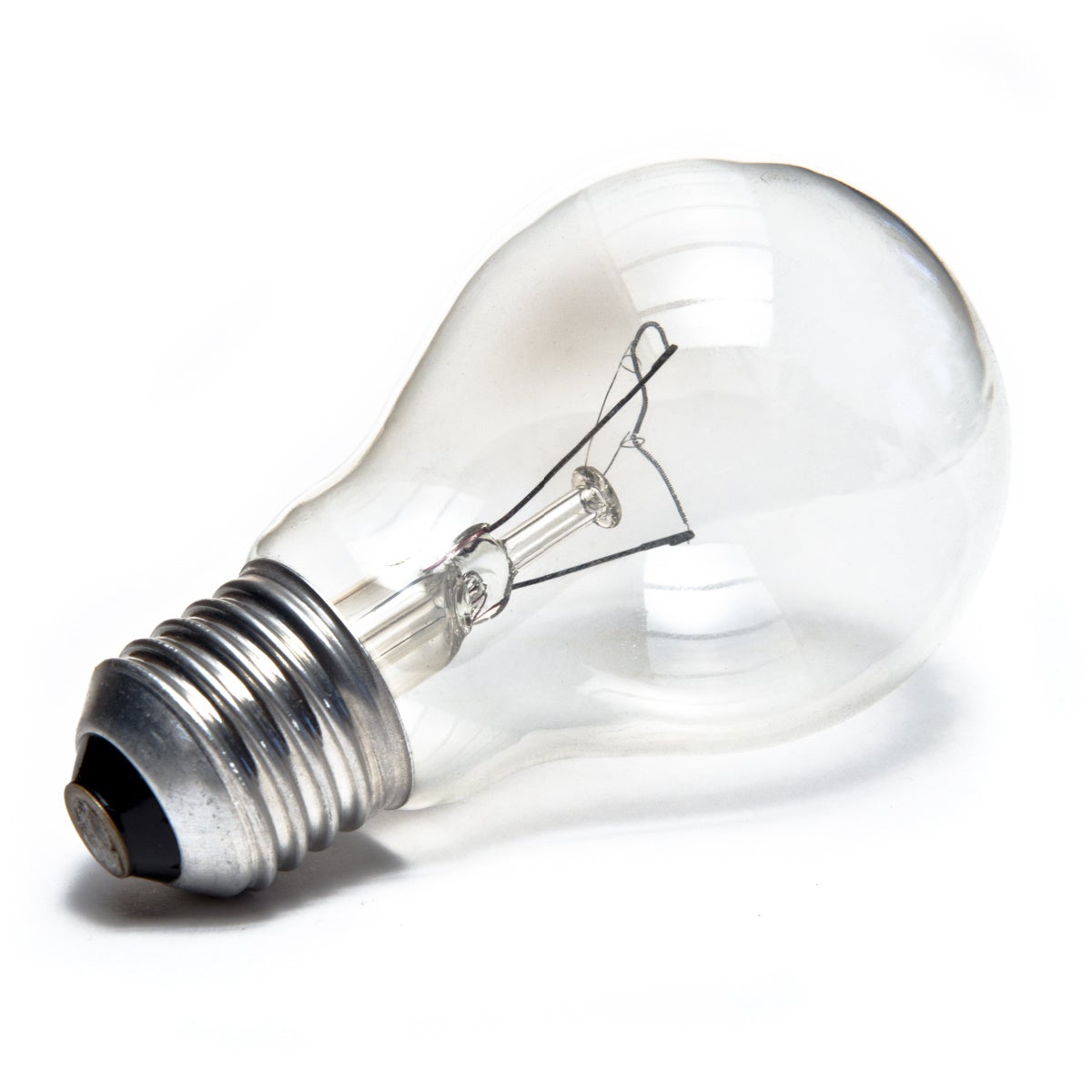 Oven light bulbs often use a 40-watt incandescent bulb.

Fridge light bulbs are typically 40- or 60-watt or T8 with an intermediate base.

Microwave ovens often require a 25-watt T7 microwave light bulb.

Dryers often use a 10-watt, 120-volt C7 bulb.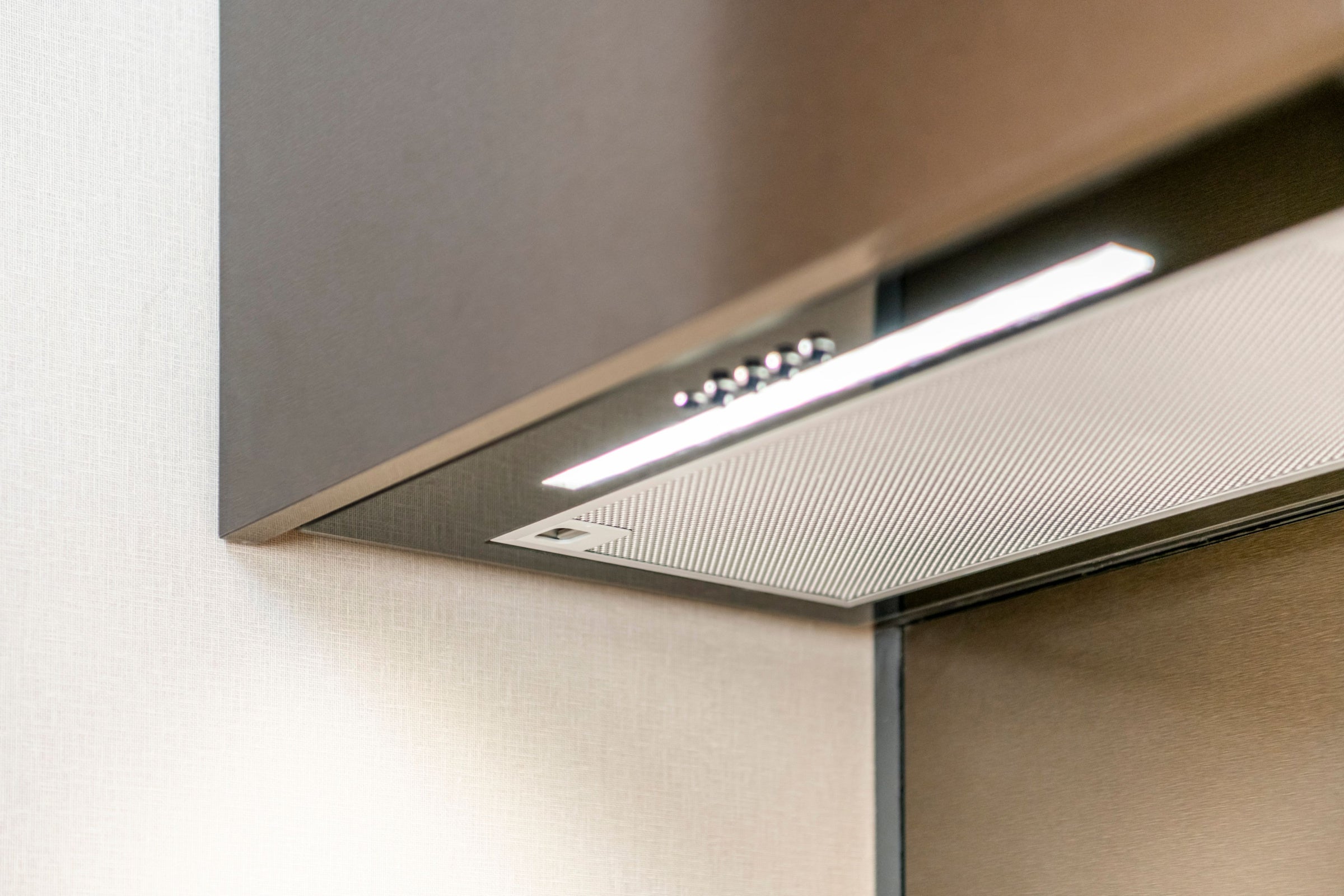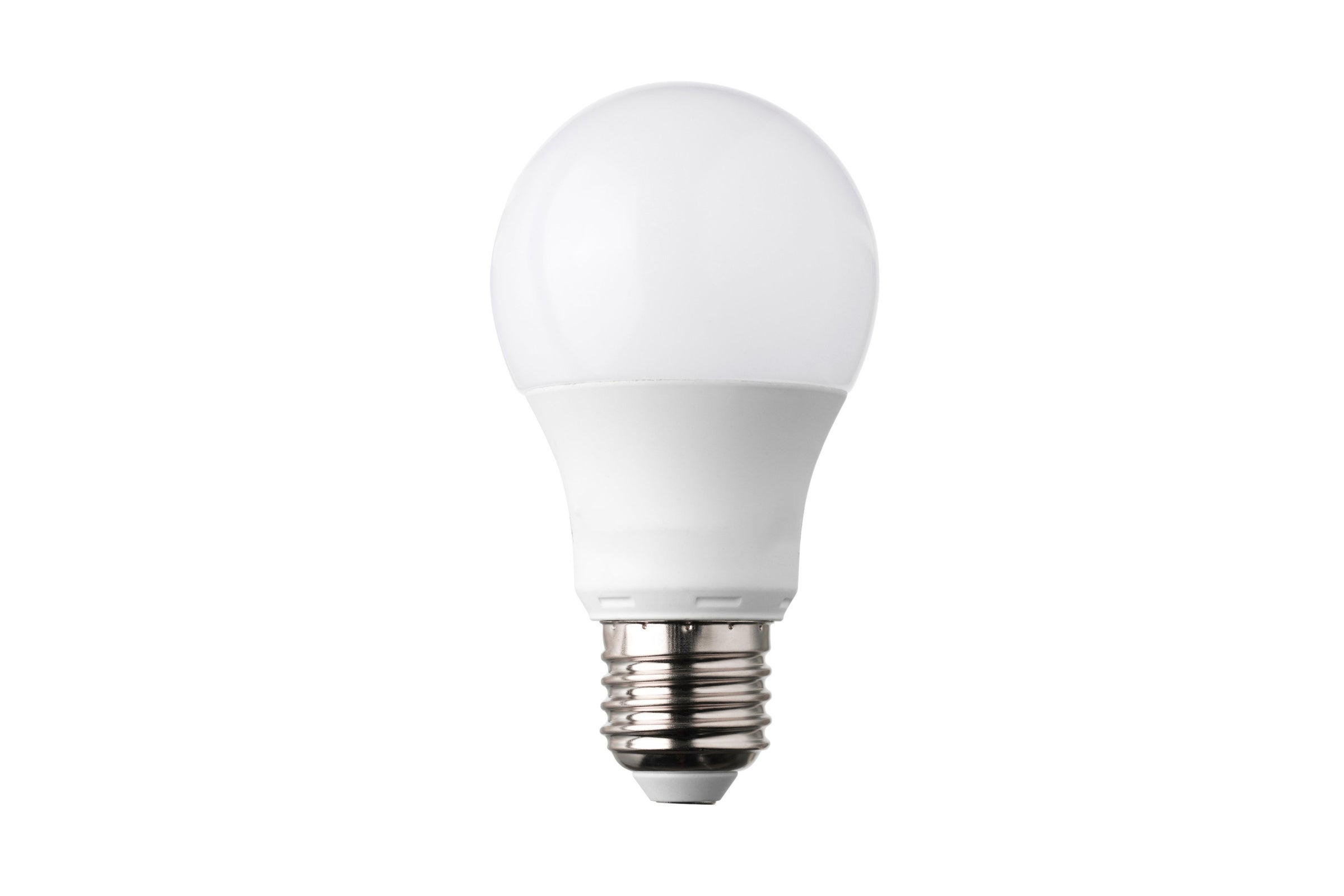 LED bulbs are a great choice for freezer or refrigerator light bulbs since they thrive in colder environments.

Never use an LED light bulb in the oven.

According to Energy.gov, residential LED bulbs use up to 75 percent less energy than incandescent bulbs. Learn more about energy-saving tips for your home.
Some bulbs can be used in more than one type of appliance. For instance, a 40-watt incandescent light bulb for the fridge may be the same bulb you'll use in your oven. Once you dispose of the old bulb or reuse the lightbulb in other creative ways, we suggest you check the appliance owner's manual to find out which bulb is recommended by the manufacturer. Making sure you have the most effective appliance light bulb can save you hassle down the road.
If you want to be prepared for inevitable appliance breakdowns, consider getting an American Home Shield® home warranty. We'll help replace or repair covered appliances and home systems that fail due to normal wear and tear; all you have to do is submit a service request to start the process. Check out our costs and home warranty plans today to find the best plan for your household and budget.
Learn more about how to replace old appliances.
AHS assumes no responsibility, and specifically disclaims all liability, for your use of any and all information contained herein.