Nothing strikes fear into the heart of a homeowner like the sound of rushing water somewhere in the house. If you have a burst pipe, a ruptured washer hose, a leaking water heater or a faulty supply line, you need to know how to turn your water off quickly so you can mitigate the damage. And if you're working on the plumbing or going out of town, you might want to turn off the water supply to your whole house for that, too.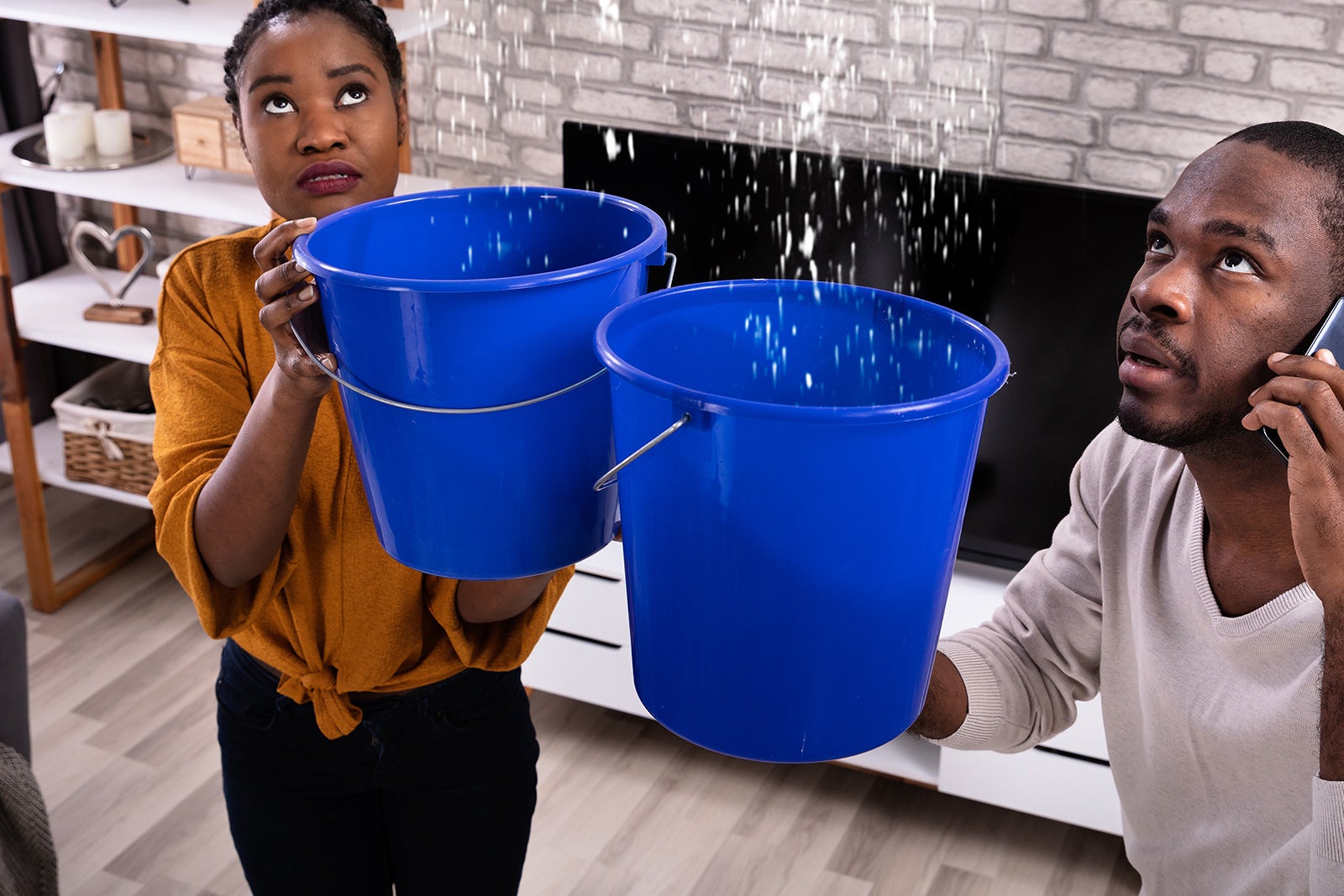 Before you can turn off your home's water supply, you need to locate your main water shut-off valve. Usually, it's somewhere around the exterior walls of the house. In rare cases, though, you might have to shut off the water to your house in the street-side utility box. Ideally, you should locate your main water shut-off before you have an emergency leak -- that way, you can go straight to the valve and close it when your pipes burst in the middle of a cold winter's night. Make sure everyone who lives with you knows where to locate the main water shut-off, so they're not frantically texting you for help in the middle of a huge water leak.
AHS assumes no responsibility, and specifically disclaims all liability, for your use of any and all information contained herein.