Home Garbage Disposals Warranty Coverage
Home Warranties Explained
Your garbage disposal is a reliable system in your kitchen, helping you clean up unwanted food efficiently and effectively. This handy system will last for about a decade, but during that time, you might experience a number of problems with it. You will want a professional to diagnose the problem. Of course, finding a qualified professional can be challenging and may come with a high cost.
When you have an American Home Shield® Home Warranty Plan, you don't have to go to the trouble of finding a service contractor because we will do it for you. Should you experience a problem with your garbage disposal, simply contact AHS. We will contact a qualified, professional service contractor to diagnose the malfunction and identify a solution. You will pay a Trade Service Call Fee as stipulated in your contract as well as any cost not covered by your contract. Learn more about why AHS home warranties with coverage for garbage disposals are right for you.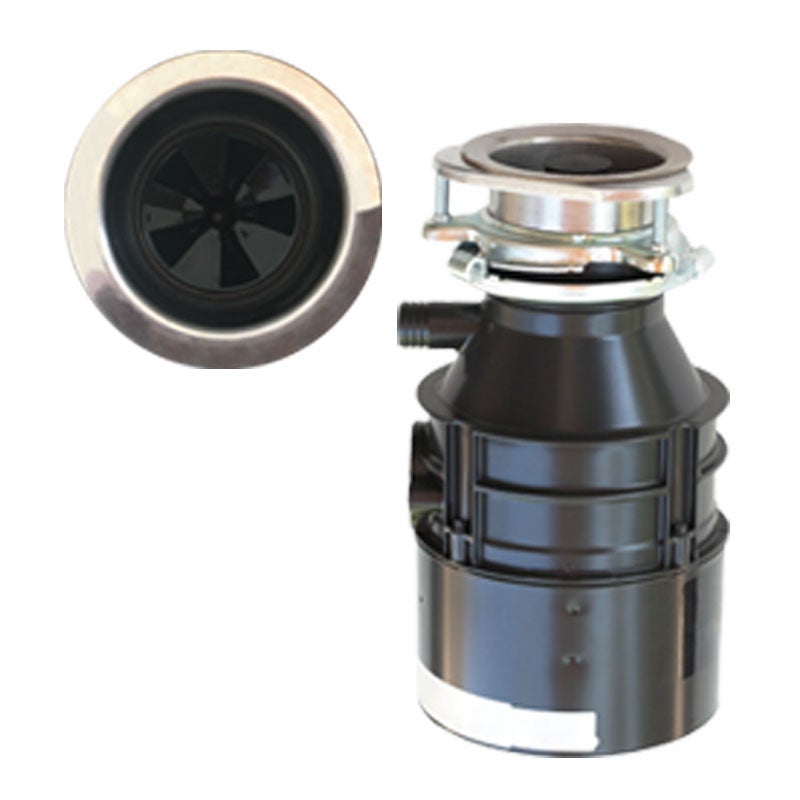 Compare Home Warranty Plans with Home Garbage Disposal Coverage
When you opt for an AHS home warranty, you have complete control over the type of coverage you select. We offer two home warranty options which include coverage for garbage disposals, so explore each plan to find one that best suits your household's needs.
The Combo Plan offers the broadest coverage of all AHS® warranties. As a result, it's a popular option for many AHS customers. This plan includes the Systems Plan and Appliances Plan, which means major components of your home systems and appliances are covered under a single warranty.
The Systems Plan is ideal if you're looking for coverage for major components of your home systems, such as your garbage disposal, electrical, plumbing, air conditioning and more. Appliances aren't included in this plan, so you might opt for the Systems Plan if your appliances are still covered by a manufacturer warranty
What's Covered in a Home Warranty with Garbage Disposal Coverage?
If your garbage disposal malfunctions, you can enjoy the reliability of your AHS home warranty. Normal wear and tear malfunctions are covered by your home warranty. Proper use and maintenance of your garbage disposal are essential to extend its life, but when covered repairs strike, AHS is there to help.
Give yourself budget protection and expert service by investing in an AHS home warranty with coverage for your garbage disposal and other appliances and systems.
Suggested Plan For You
With a Home Systems Warranty Plan, you will be covered for the replacement or repair of the components of many key home systems, including the Garbage Disposals.

Get Quote