Air Conditioning Tune-Up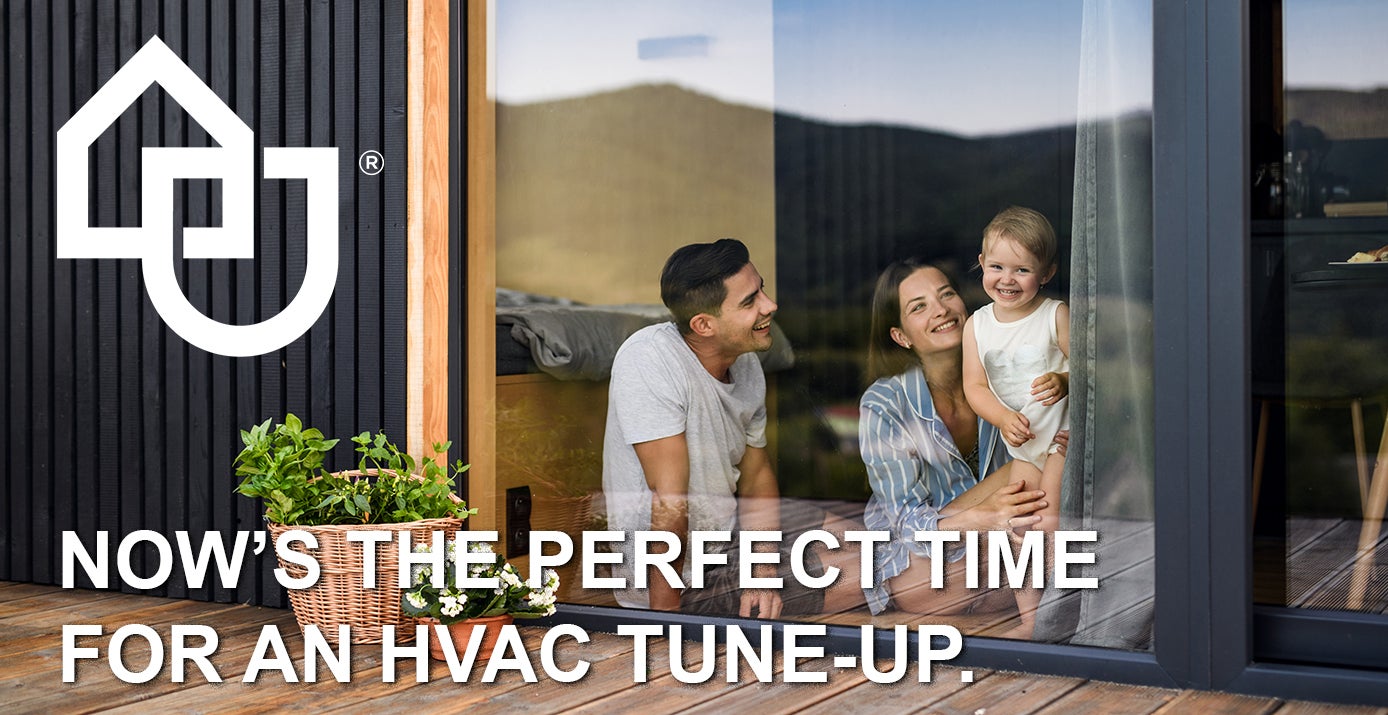 Our HVAC systems work hard to keep us cool in the summer and warm in the winter. However, they are often out of sight and out of mind until a breakdown occurs. Regular tune-ups are the best way to keep your HVAC system running efficiently and to identify problems before a breakdown occurs, which is why we recommend getting a professional tune-up twice a year - once in the Spring to prepare for the warm, summer days ahead and then again in the Fall to ensure your heater is ready for cold, winter temps.
If you are an American Home Shield® member, our Spring and Fall HVAC tune-ups are discounted at $75 per unit. Should a covered issue be found that requires fixing, you'll be charged your Trade Service Call Fee, subject to limitations and exclusions under your American Home Shield® home service plan.
Have our ShieldPlatinum™ plan? Take advantage of your one free tune-up per contract term, as well as unlimited A/C refrigerant!

Your HVAC tune-up will be performed by a qualified contractor who will:
Check the thermostat,
Check the filters and replace filters with new homeowner-supplied filters with owner's permission,
Test the temperature split,
Check the refrigerant levels and system pressures,
Perform an amp draw on the condenser/evaporator motor & compressor,
Rinse the condensate coils with water,
Check the contactor & condensate lines,
Check the evaporator coil,
Clean electrical connections,
Test the capacitors & operations, and
Test safety & limit switches.
PLEASE NOTE, the Agreement holder is responsible for any cost associated with problems not covered under their home service plan. In addition, the following are not covered as part of the HVAC tune-up:
Providing free filters,
Clearing of condensate line stoppages,
Recharging of refrigerant,
Evaporator/indoor coil cleaning beyond hosing with water,
Cleaning or unclogging services required to correct problems related to the lack of manufacturer-recommended maintenance (e.g. filters must be replaced monthly),
Servicing units that are not safely accessible,
Servicing any of the following types of units during the A/C tune-up period: Water-sourced geothermal systems, mini-split systems, window/wall units, boilers, oil furnaces, swamp coolers, and heating systems.
All other American Home Shield Agreement limitations and exclusions apply.

*Not available in Hawaii.