Home Trash Compactors Warranty Coverage
Home Warranties Explained
Household appliances make everyday life easier. However, when these appliances suddenly malfunction, you face multiple stresses. First, your reliable appliance can't simplify life when it isn't working properly. Next, you have to worry about finding a qualified service professional to diagnose your problem. Finally, you face the financial burden associated with the repair or replacement of your appliance. American Home Shield® eases these worries by providing home warranty protection for your household appliances, including your trash compactor.
The average life of a trash compactor is about a decade, and during that time, you'll probably experience a problem or two with this frequently used kitchen appliance. An AHS Home Warranty can include coverage for trash compactors to help you when these unexpected but seemingly inevitable issues strike.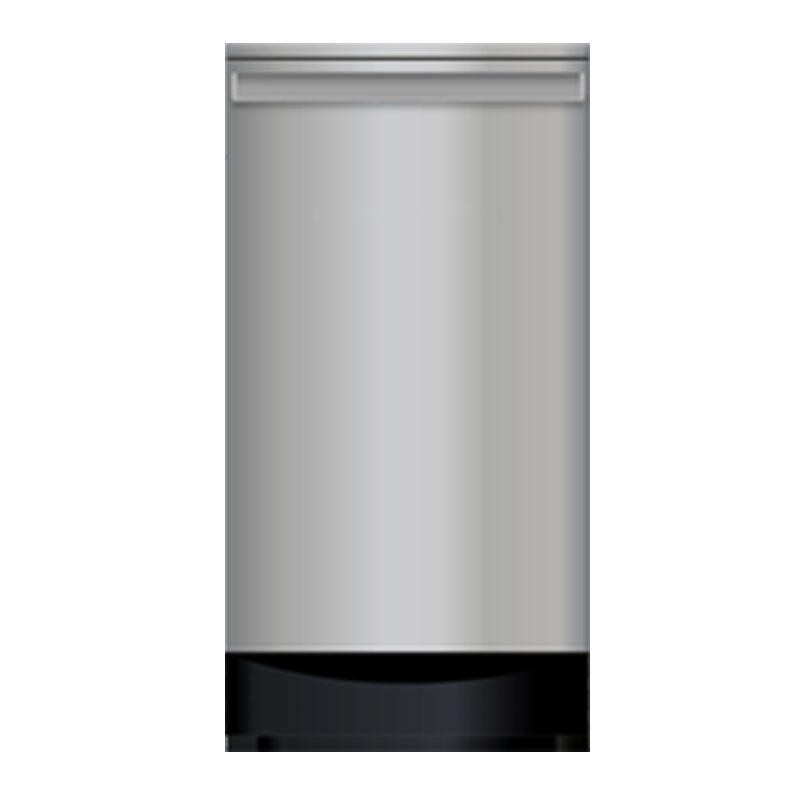 Compare Home Warranty Plans with Trash Compactor Coverage
You've decided that you want a home warranty including coverage for your trash compactor, but you might not be sure where to start. AHS offers two warranty plans with coverage for a trash compactor.
If you're seeking a warranty that covers other systems and appliances in your home, choose the Combo Plan. This popular plan covers major components of important home systems, including electrical, plumbing, water heater and more, as well as major appliances such as your washer, clothes dryer, dishwasher and refrigerator.
The Appliances Plan offers robust protection for the components and parts of many common and well-used household appliances. When you sign up for this plan, you can rest easy knowing that your trash compactor, along with other household appliances, have coverage in the event of a malfunction.
What's Covered in a Home Warranty with Trash Compactor Coverage?
Your home warranty with coverage for trash compactors will cover most components and parts of the appliance. During your contract term, repair or replacement of your trash compactor is covered, up to a $3,000 maximum. When a component or part fails, contact an AHS service representative who will promptly connect you to a qualified, professional service contractor. This service contractor will diagnose your trash compactor problems and identify a repair or recommend a replacement. You will pay a Trade Service Call Fee for the visit. The fee amount is determined by your contract. Additional charges may apply depending on the necessary repair.
Keep your trash compactor in prime condition by protecting it with a home warranty. AHS offers home warranties for every homeowner, allowing you to rest easy knowing that when a covered malfunction occurs, your appliance is eligible for an expert repair.
Suggested Plan For You
With a Home Systems Warranty Plan, you will be covered for the replacement or repair of the components of many key home systems, including the Trash Compactors.

Get Quote