Home Refrigerators Warranty Coverage
Home Warranties Explained

If there's one appliance in your house that you rely on daily, it's your refrigerator. After all, it keeps your food fresh and your drinks cold, making a functioning refrigerator a must. Unfortunately, your refrigerator, like any appliance in your house, can break down, which just might spoil your day along with all that food.
Refrigerators last, on average, about 10 to 15 years. Over the course of its life, your refrigerator will probably experience a few problems. Rather than panicking when you discover a covered problem with a refrigerator, you can simply call AHS, and we'll take care of the rest. You'll have a qualified service technician on your doorstep to diagnose your problem and implement a solution. With the protection of an American Home Shield® home warranty, you'll be prepared when those inevitable covered malfunctions occur.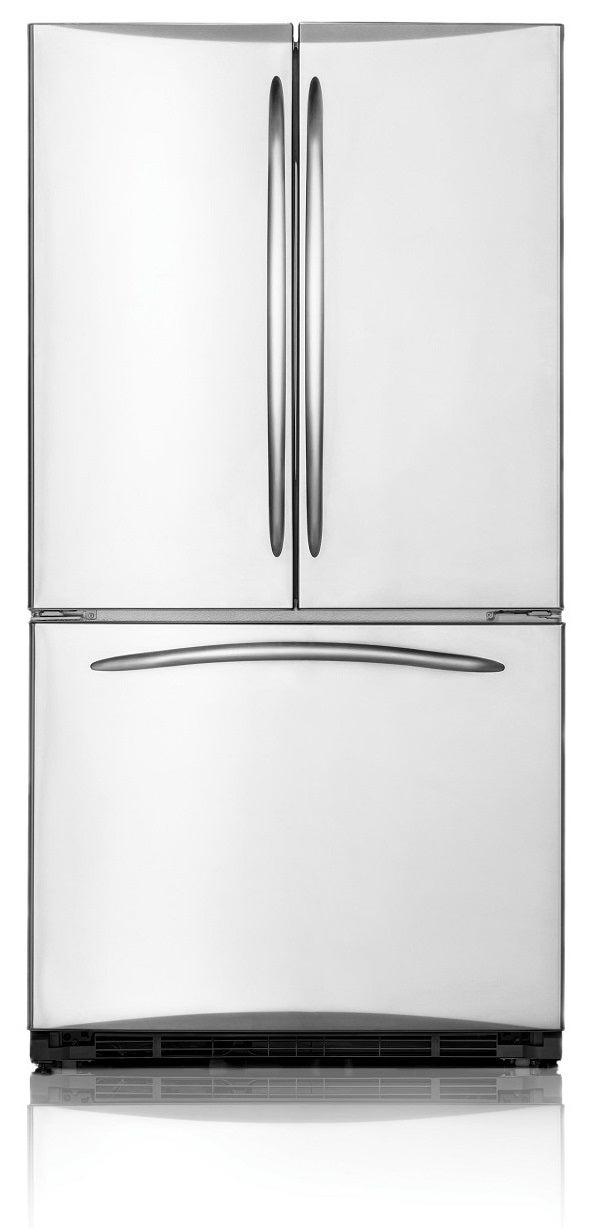 Compare Home Warranty Plans with Refrigerator Coverage
AHS offers two home warranty plans that include coverage for your refrigerator. Consider your household needs when choosing from the following plans.
The ShieldGold™ plan covers parts of up to 23 essential appliances and systems that you use every day. This means that your home appliances, in addition to the major components of your home systems such as your heating and cooling, electrical, and plumbing systems are covered in this all-inclusive plan.
The ShieldPlatinum™ plan is our best plan yet to help you protect your home and keep it running smoothly. It covers everything in ShieldGold™, plus roof leak repair and includes coverage boosts like unlimited air conditioner refrigerant and a free annual HVAC tune-up.
What's Covered in a Home Warranty with Refrigerator Coverage?
Components and parts of your refrigerator that malfunction due to normal wear and tear are covered under these home warranty plans. During your contract term, repair or replacement of your refrigerator is covered, up to a $3,000 maximum with a ShieldGold™ plan or up to a $6,000 maximum with a ShieldPlatinum™ plan. However, this coverage does not extend to the following:
Free-standing freezer
Multimedia center
Wine cooler
When you experience a covered problem with your refrigerator, AHS will connect you to a qualified, professional service contractor who will come to your home to diagnose the problem and identify a solution. You will pay a Trade Service Call Fee, as outlined in your contract, for the visit as well as any costs not covered by the contract.
When an appliance has a covered failure, you'll enjoy reliable service that has your appliance up and running in no time.
Suggested Plan For You
With a ShieldGold™ or ShieldPlatinum™ plan, you will be covered for the replacement or repair of the components of many key home appliances and systems, including the Refrigerator.