Now that winter is over, spring and its warm temperatures are coming to homes across the United States. While some might consider turning on the air conditioner, it's not always energy-efficient or budget-centric to let the A/C run all day and night. There are alternatives to keeping your house cool that save on the utility bill and keep the environment healthy at the same time. So, why not consider some these other ways to stay cool during the spring months ahead?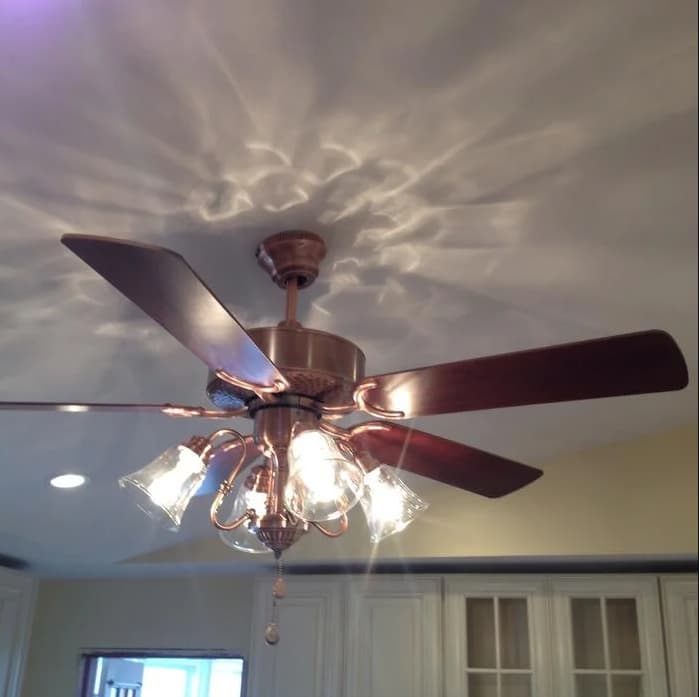 1. Adjust your ceiling fan.
Between fall and spring, you need to change the rotation of your ceiling fans. During the fall, you should have changed the rotation so your fans blew the cold air up to the ceiling and warm air down into the room. Now you need to change the rotation again, so the cold air is pushing down in the room again and the warm air up into the ceiling. The breeze will make your rooms feel cooler.
Related: How to Keep Cool Without Breaking the Bank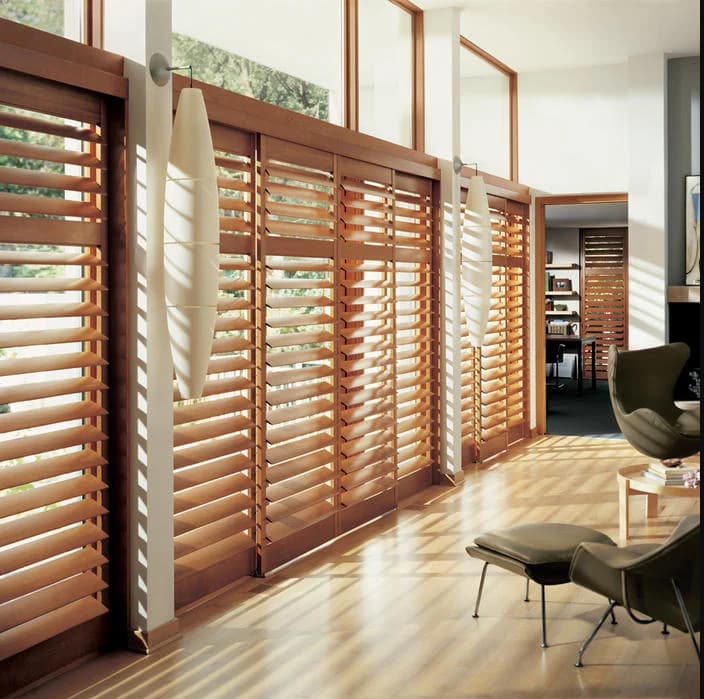 2. Keep your blinds closed.
The sun produces a lot of unwanted heat via your windows -- almost 30 percent -- so you need to make the most of your window treatments during the day. Whether it's blinds, curtains, window shades or other coverings, make sure you close them from the time the sun comes up to the time it goes down. This could save you up to 10 percent on your utility bill if you keep the air conditioning on and decrease indoor temperatures by 10 to 20 degrees. It also keeps your home from becoming a greenhouse with a lot of unwanted humidity.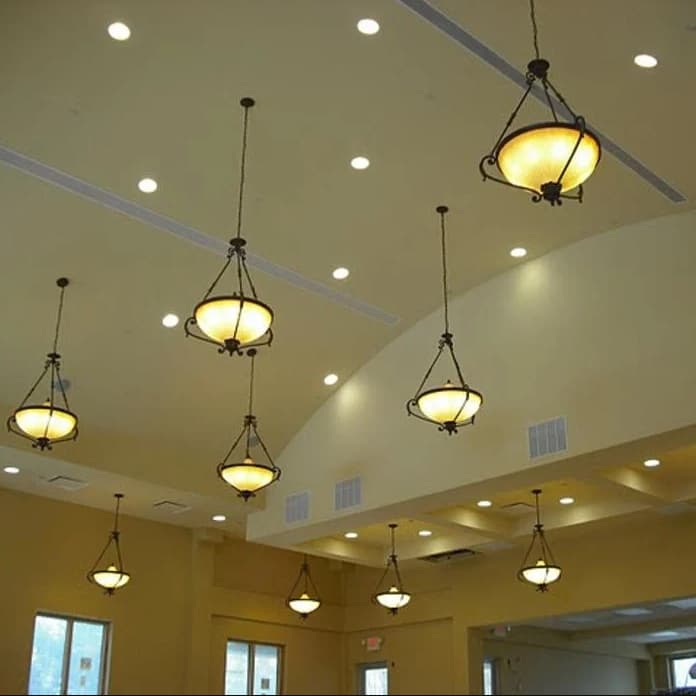 3. Ditch the incandescent lights.
If you haven't upgraded all of your incandescent and fluorescent bulbs to their CFL alternatives, now is the time to do so. Incandescent bulbs waste almost all of their energy and give off a lot of heat, which increases the internal temperature of your home. Replacing them with CFL bulbs not only cuts down on your utility bill, but it also helps to decrease the temperature inside your home when the lights are on at night. LED light bulbs are another option when replacing incandescent bulbs, as they use 75% less energy and can last up 25 times longer than older types of bulbs. They are also more durable and offer better lighting in the room.
4. Shut off the lights.
If you aren't at home during the day, you should keep the lights turned off. Even if you're home, there aren't many reasons to keep lights on around the whole house. You can use the least amount of light possible in the form of CFL lamps or recessed lighting. Turn off lights in rooms you aren't utilizing and don't bathe the room in light when you only need to use one area. This helps to keep the house temperature down.
5. Open windows at night.
Although you should keep windows closed during the day, it's important to utilize the cold air at night. You can make use of cross ventilation by opening windows at either end of the house, so the cold air blows through the whole home. You can also put standing fans in the window sill to help push that cold air through the house at a faster pace. Just make sure to close those windows tight when the sun starts to rise in the morning, or all that work will be for naught.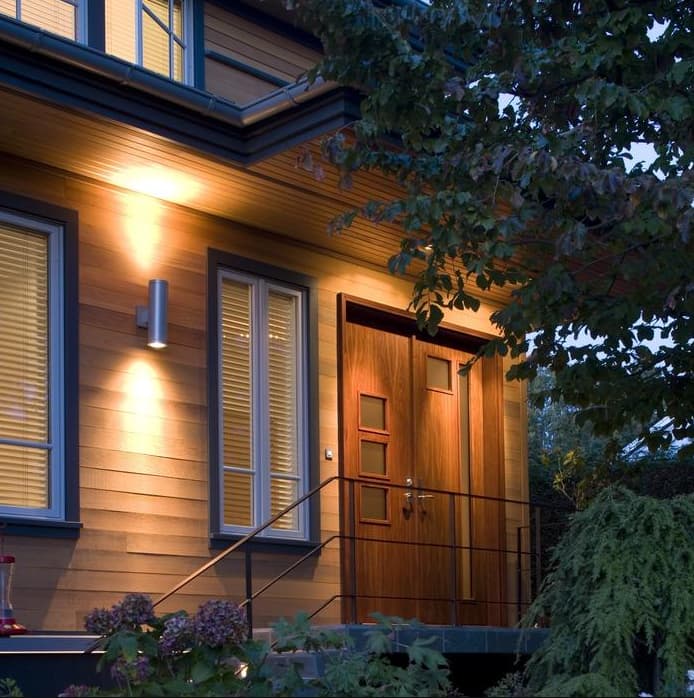 6. Plant trees strategically.
Another long-term investment to make towards cooling your home naturally is planting trees in strategic areas. Deciduous trees, in particular, are best at defending your home from the sun, especially if they're planted on the east or west side of your home and partially near a window. You might also plant them near areas that absorb a lot of heat such as air conditioning units and driveways or walkways to help keep them cooler. You can consult with a local tree service about the best time and species to plant, as well as cost. While trees won't pay back immediately, they're a great way to add to the natural decor of your home.
These are only some of the many ways to help your home stay cool in the warm months ahead. For more ideas on keeping your home cool without air conditioning, check out a recent article from
Century21
and consider what you can do around the house, either on a small or large scale, to cool your home. There are home improvement projects you can invest in -- insulation, flooring, windows and doors, to name a few -- or you can make more small improvements like the ones listed above. It just depends on your budget and how much you want to cut down on using the air conditioner.
---
Andrea Davis works for HomeAdvisor, which helps homeowners find the right home improvement professionals and now makes the process simple from start to finish for everyone using Mhelpdesk..
---