We've all been there, and if we haven't, we someday will be -- standing in the laundry room, pushing the start button on the dryer, and wondering, "Why won't my dryer start?"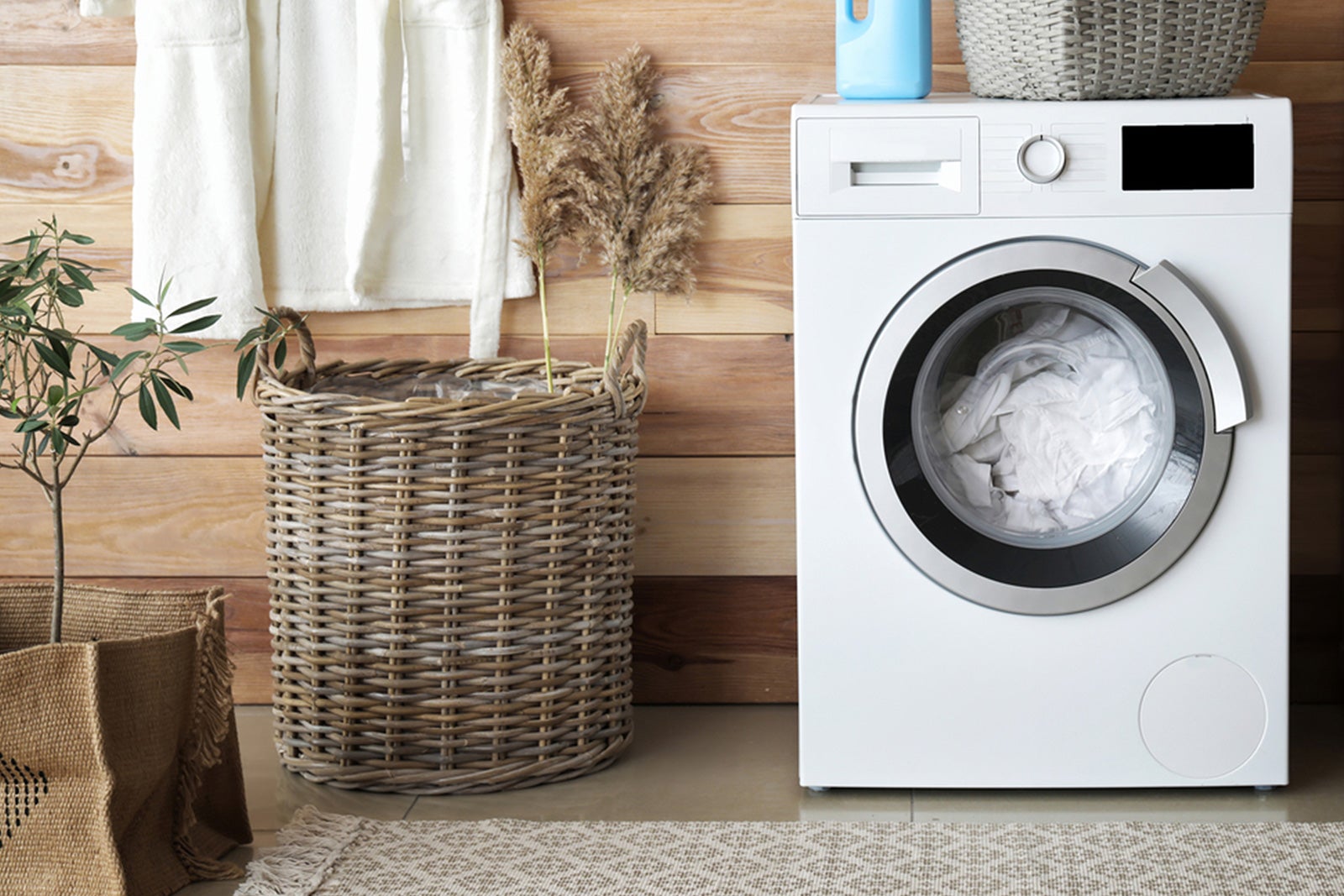 When your dryer won't start, you might want to call a service professional right away, but before you get out your wallet try troubleshooting first with the tips below. Usually, the problem is harder to pinpoint than it is to fix. If you can troubleshoot your own dryer repair, you could save some money. When your dryer won't start, here's what you should check.
AHS assumes no responsibility, and specifically disclaims all liability, for your use of any and all information contained herein.