A ceiling fan can really change the look and feel of your living space. It can create a cool breeze in the summer, or push warm air down from the ceiling in the winter. Plus it adds character to the room and, if you choose a fan with a light, it can even serve as a central lighting fixture.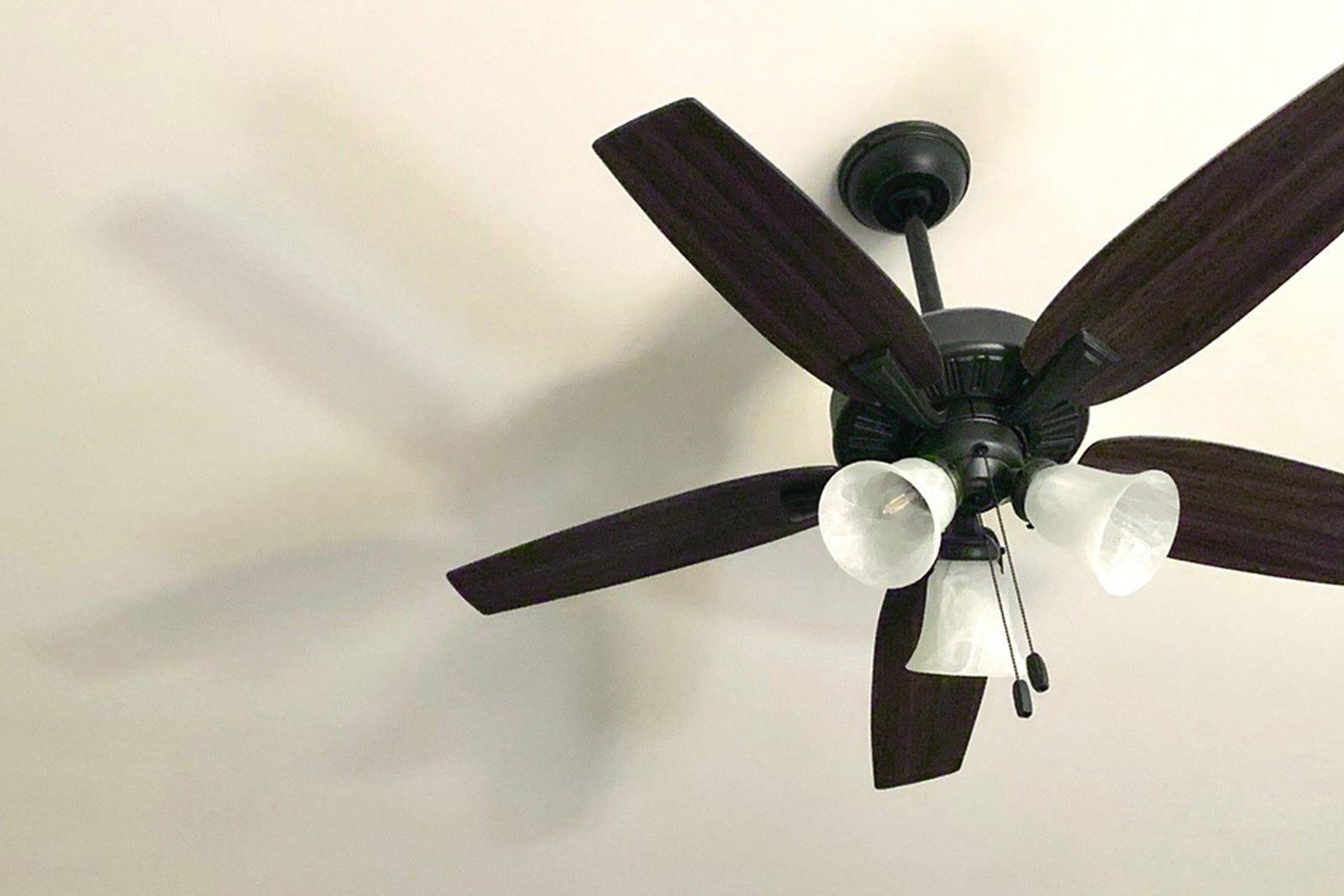 It's not too hard to install a ceiling fan, although you might want to consult an electrician if you want to run wiring to put a fan where there has never been a fan or light fixture before. If you're replacing a ceiling fan, or installing a fan where you currently have a light fixture, it's pretty easy to remove the old fixture and wire up a new one. Follow these directions for how to install a ceiling fan.
AHS assumes no responsibility, and specifically disclaims all liability, for your use of any and all information contained herein.