Your kitchen's range hood pulls a lot of weight. It vents smoke, heat, byproduct gases produced by natural gas cooktops, and other nasties from your kitchen. A vented system expels smoke and gases outside, while a ductless system uses an activated carbon filter to purify air and recirculate it back into your home.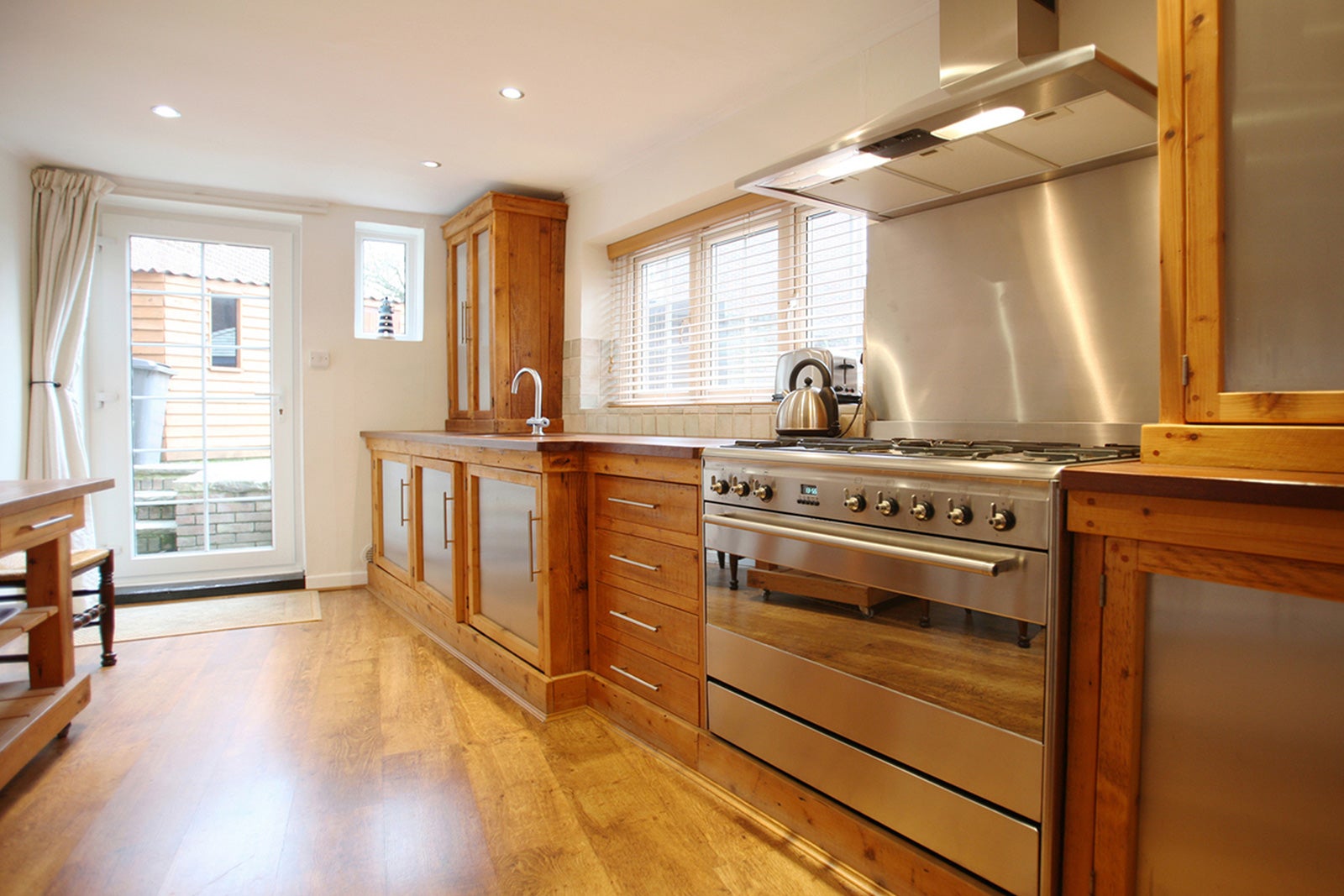 Regardless of what kind of range hood you have, you will need to replace the charcoal range hood filter and clean the stainless steel filter every six to 12 months. Lots of grease builds up in a range hood filter, so regular maintenance is essential to keeping this crucial appliance in good working order. Here's what you need to do to replace your range hood filter.
AHS assumes no responsibility, and specifically disclaims all liability, for your use of any and all information contained herein.