Spring is just around the corner, which means it's time for spring home care! Spring cleaning is about more than just organizing closets and deep-cleaning carpets; it's also about taking care of home maintenance.
Based on where in the United States you love, there are recommended home maintenance tips you can use—because every climate has unique needs. We've got some spring maintenance tips to help you keep your home in shape this season.
Beach Home Maintenance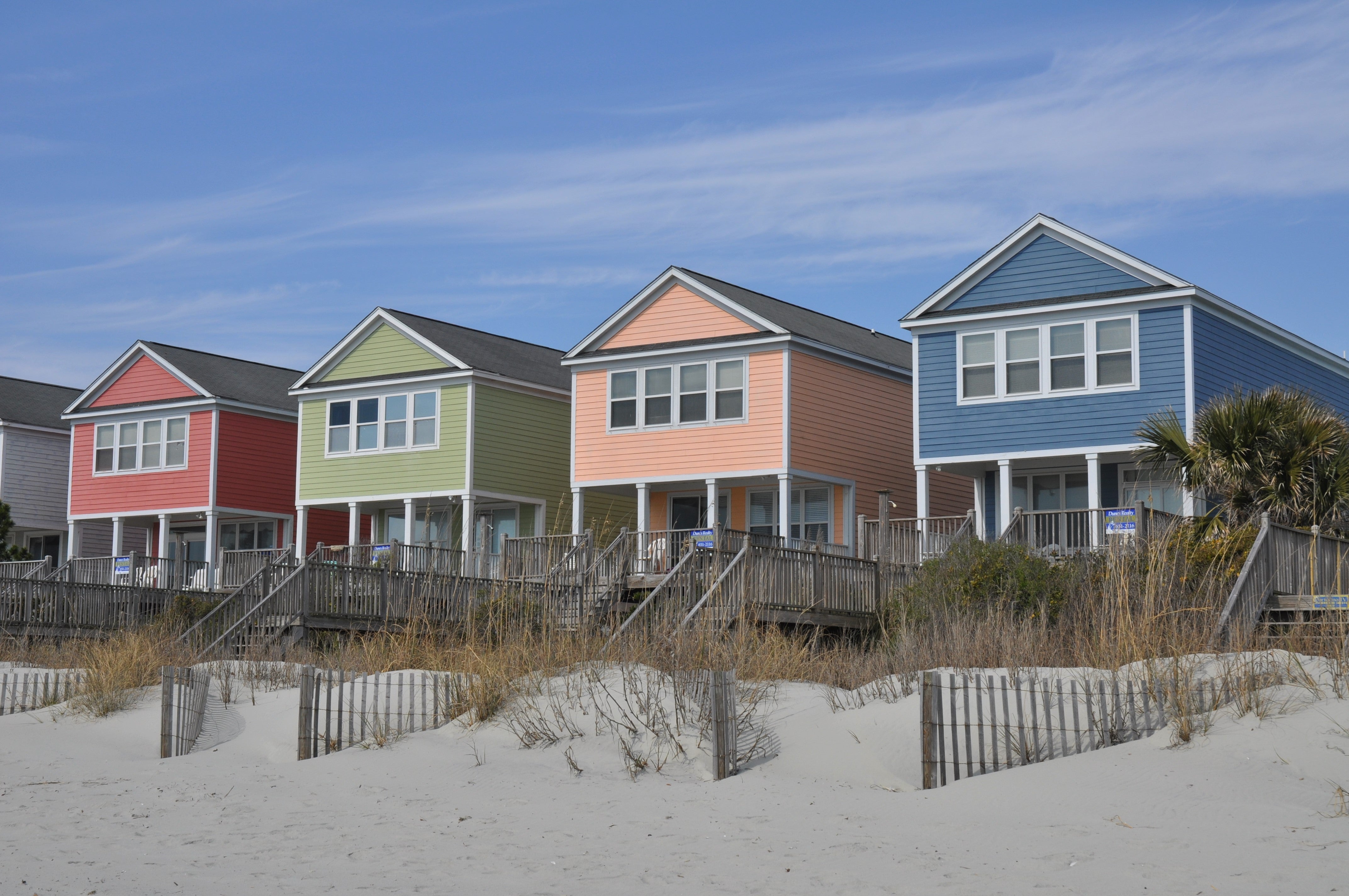 Let's start with beach home maintenance. If you live on one of the coasts—Pacific, Atlantic, or Gulf—chances are that your house is continuously exposed to salty, moist air. That air is beneficial for your skin and hair, but not so much for the exterior of your home.
Spring home care for coastal living includes:
Power washing exterior surfaces, including siding, decks, patios, windows.
Inspecting wood surfaces for rot or chipping paint. Replace any rotten wood and repaint the necessary surfaces. If you notice termite damage, call a professional to treat the areas.
Inspecting exterior metal surfaces, as they can rust more quickly due to high moisture.
Northwest United States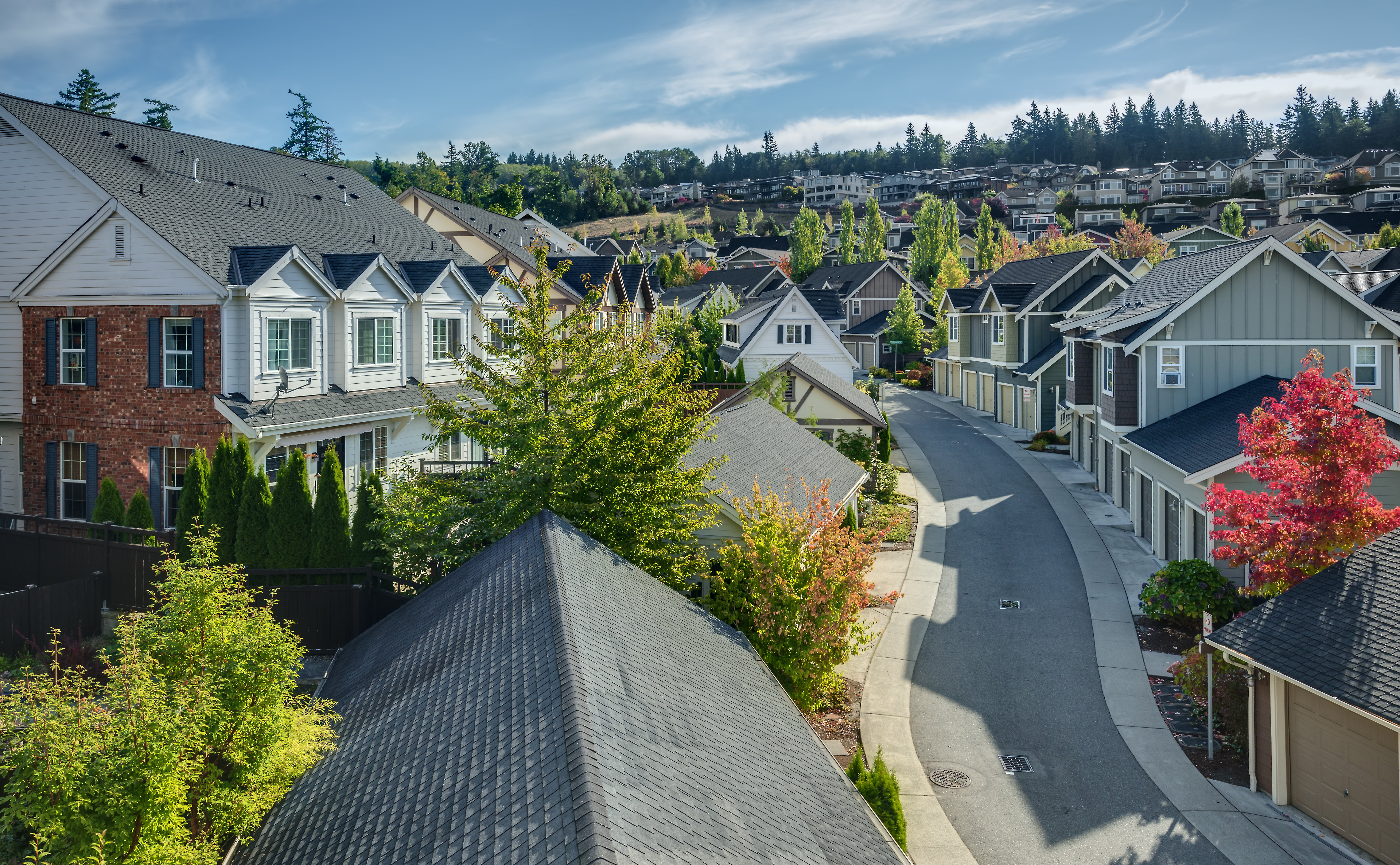 The Northwestern United States is known for its rainy weather, and the area is made up of forests and mountain ranges. The climate on either side of these mountain ranges can be drier, colder, or hotter than the other side, depending on the season. Keeping the exterior of your Northwest home maintained is important for every season.
Clean the gutters.
If you're living in the Pacific Northwest, you'll know that pine needles, leaves, and miscellaneous debris work their way into your gutters all winter long, and it all needs to be removed by spring. Use a ladder to get up to your gutters and remove debris with gloves and a trash bag. This might also be a good opportunity to install gutter screens. Your local home improvement store can provide you with recommendations and instructions.
Trim your trees.
Early spring is a great time to give your trees a trim. This will allow grass to receive vital sunlight so it can begin to grow again. You can hire a professional to do this job, but you can also trim your trees yourself.
Check for moisture.
With all the snow and rain that the winter brings, Pacific Northwest building maintenance is crucial to add to your spring checklist. Check the exterior of your home for moisture. Look for any areas near your roofline, wood deck, and window and door trim that have signs of moisture. If left unchecked, this could lead to mold and mildew buildup.
Southwest United States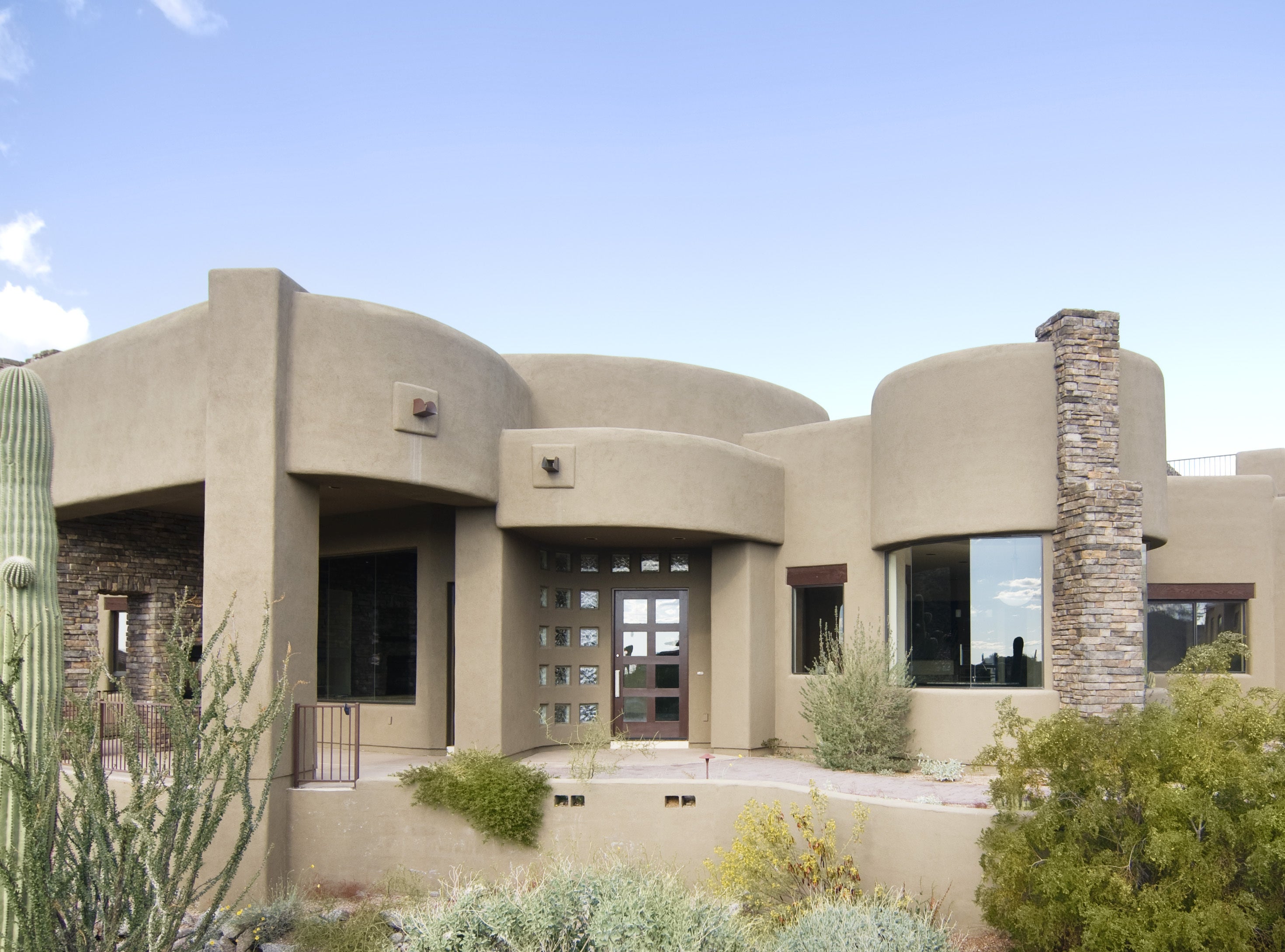 The Southwest region of the United States is characterized by its hot and dry climate. There is a range in elevation throughout the region due to the mountain ranges and valleys in the north and the west. Deserts shape the climate in the southern part of the region. The aridity in this area can take a toll on Southwest homes' exteriors and entrances if they aren't maintained and protected.
Check windows and doors.
Strong winds and harsh winter weather can leave windows cracked or unsealed. Doing a quick walk-through each spring to check each window and door is especially important for older homes. Look for cracks in windows and check for proper sealing, then fix as needed.
Repair paint and siding.
Take advantage of the warmer weather to do a careful inspection of the outside of your home. Colder winter conditions and harsh winds can often leave paint chipped, while wet weather can cause damage to siding, leading to rot and mold.
Northeast United States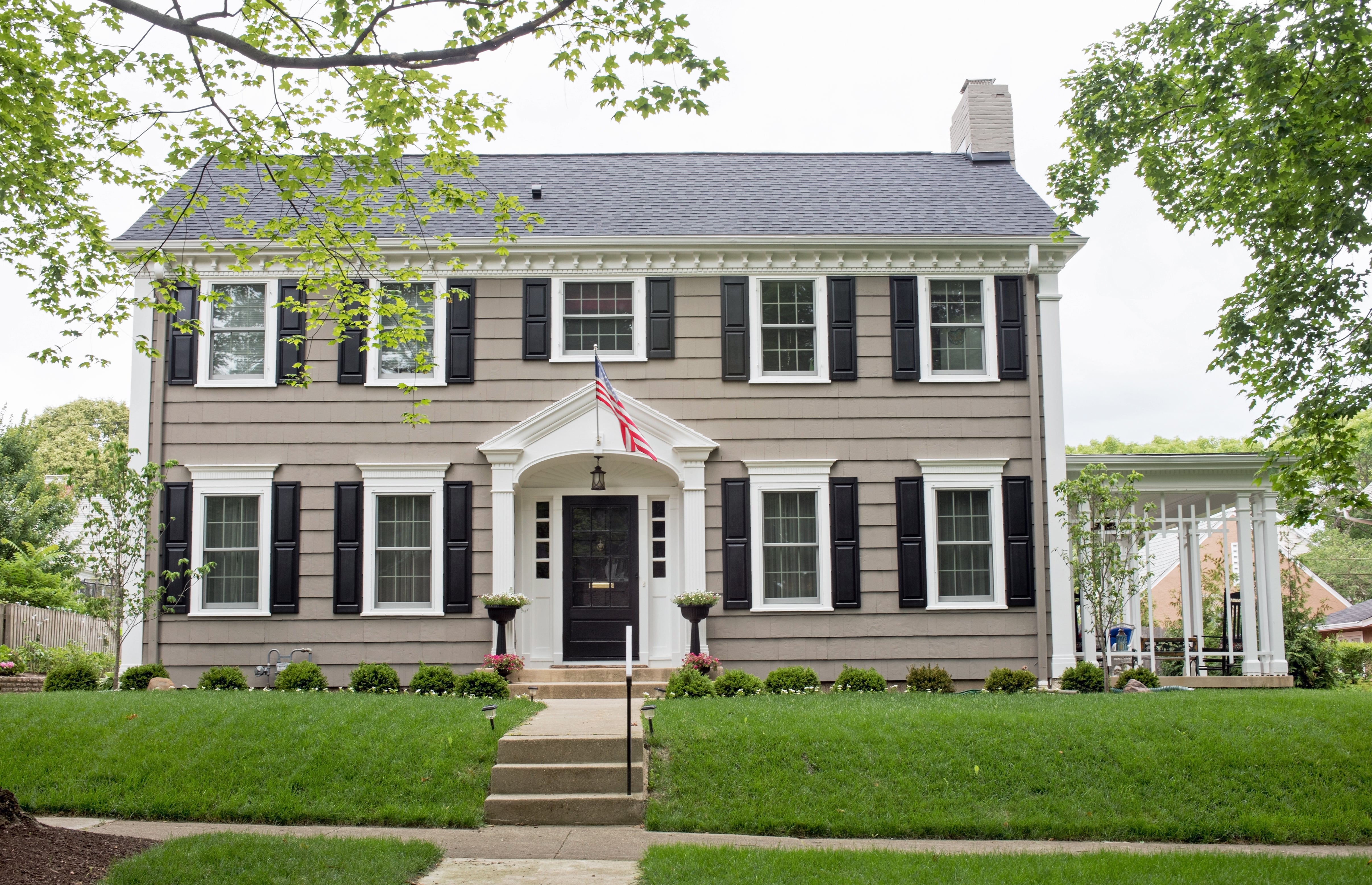 The Northeast region experiences four distinct seasons throughout the year, but its most notable climate is a cold winter with snow and ice, which can wreak havoc on the exterior of your home. Make sure you're maintaining your home before and after the winter with these recommended home maintenance tips.
Perform some chimney maintenance.
After a season of use, your chimney probably needs a good sweeping come spring. Spring tends to be a slower season for professional chimney sweepers, so it's easier to get an appointment. Plus, your chimney will be ready to go when cold weather comes back around.
Give your roof an inspection.
Strong nor'easter winds coupled with ice and snow can cause damage to shingles during the winter season. So, Northeast roof maintenance is a necessity. You can use binoculars to check shingles or a ladder to inspect shingles up close. Nail down or replace any wayward shingles to keep your roof in tip-top shape.
Southeast United States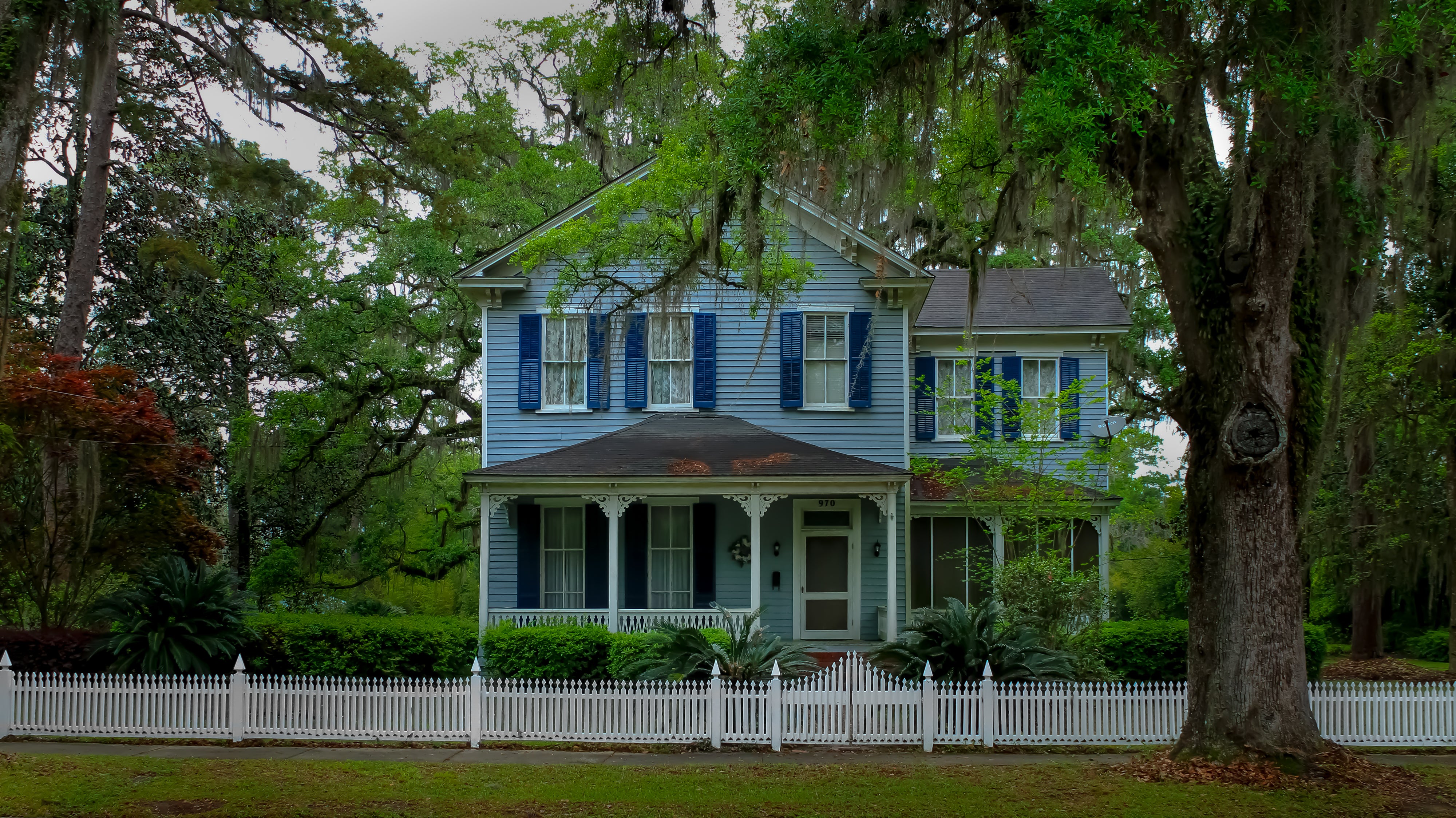 The Southeast region of the United States has a relatively mild climate. It can be hot and humid during the warmer months with moderate precipitation, and while snow can be expected in some states, the ice isn't as heavy as in this region. If you live in this climate, make sure you're keeping your home protected from both heavy rains and hot weather by following these spring home maintenance tips.
Test your air conditioner.
The last thing you want once the summer months hit is a broken air conditioner. Now that the temperatures are starting to go up, it's time to have your air conditioner professionally serviced. Check out tips on how to save energy in the spring.
When you become an American Home Shield® member, you'll have access to discounted tune-ups, or even one free pre-season HVAC tune-up, depending on the coverage plan you choose. It's just one of the many benefits of a home warranty. Make sure that you're taking advantage American Home Shield's complete home protection with a home warranty.
Take a look at drainage.
Proper drainage is a big part of keeping your home safe and dry, especially with early spring rains approaching. Take this opportunity to check the slope around your home. According to Southeast Living Magazine, there should be about a two percent slope away from the house for water to drain correctly, which equates to about a one-inch drop every four feet.
Midwest United States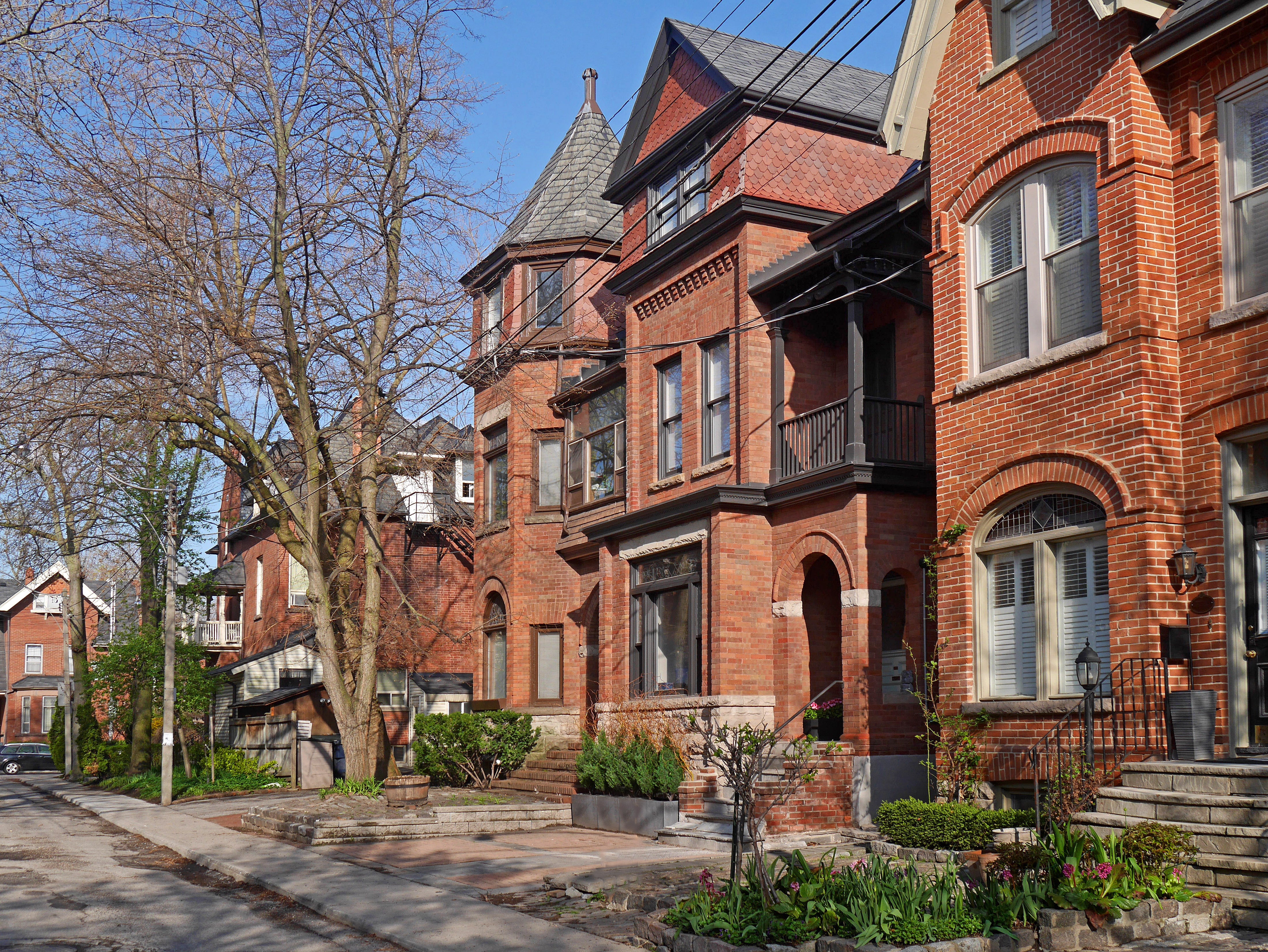 The Midwest region experiences extremely cold air and precipitation. The winter weather here can cause damage to your home if you're not keeping the exterior of your Midwest home well-maintained.
Perform a roof inspection.
Your roof can take a beating throughout the harsh winters. While the sun is shining, take the opportunity to check for storm and wind damage to shingles and repair them accordingly.
Check the exterior of your home.
Part of Midwest home improvement is taking care of the exterior of your home, as winter weather can cause damage to the siding. Carefully check your home's exterior for wood rot and give it a good pressure wash. Repaint any exposed areas to protect the wood underneath.
Get your yard summer-ready.
Now it's time for a bit of spring yard maintenance. First, clean up your yard and fertilize the grass. Fertilizing in spring promotes new grass growth while strengthening the grass that survived the winter. Other Midwest lawn care tips include aerating your soil and mowing your grass to about two inches tall. You can check with your local hardware store or garden center for more advice specific to your exact location so that your lawn can be the envy of the neighborhood.
Remember, spring cleaning isn't just about making your home cleaner. It's also about preparing your home for spring and keeping it in good repair. Keep your home and property running efficiently by having an annual spring home maintenance checklist specific to your region.
AHS assumes no responsibility, and specifically disclaims all liability, for your use of any and all information contained herein.