You've probably noticed that some rooms in your home, like the bathroom, garage, or kitchen, have slightly different outlets than other rooms in your house. They have buttons on them that say TEST and RESET. These are ground fault circuit interrupter (GFCI) outlets.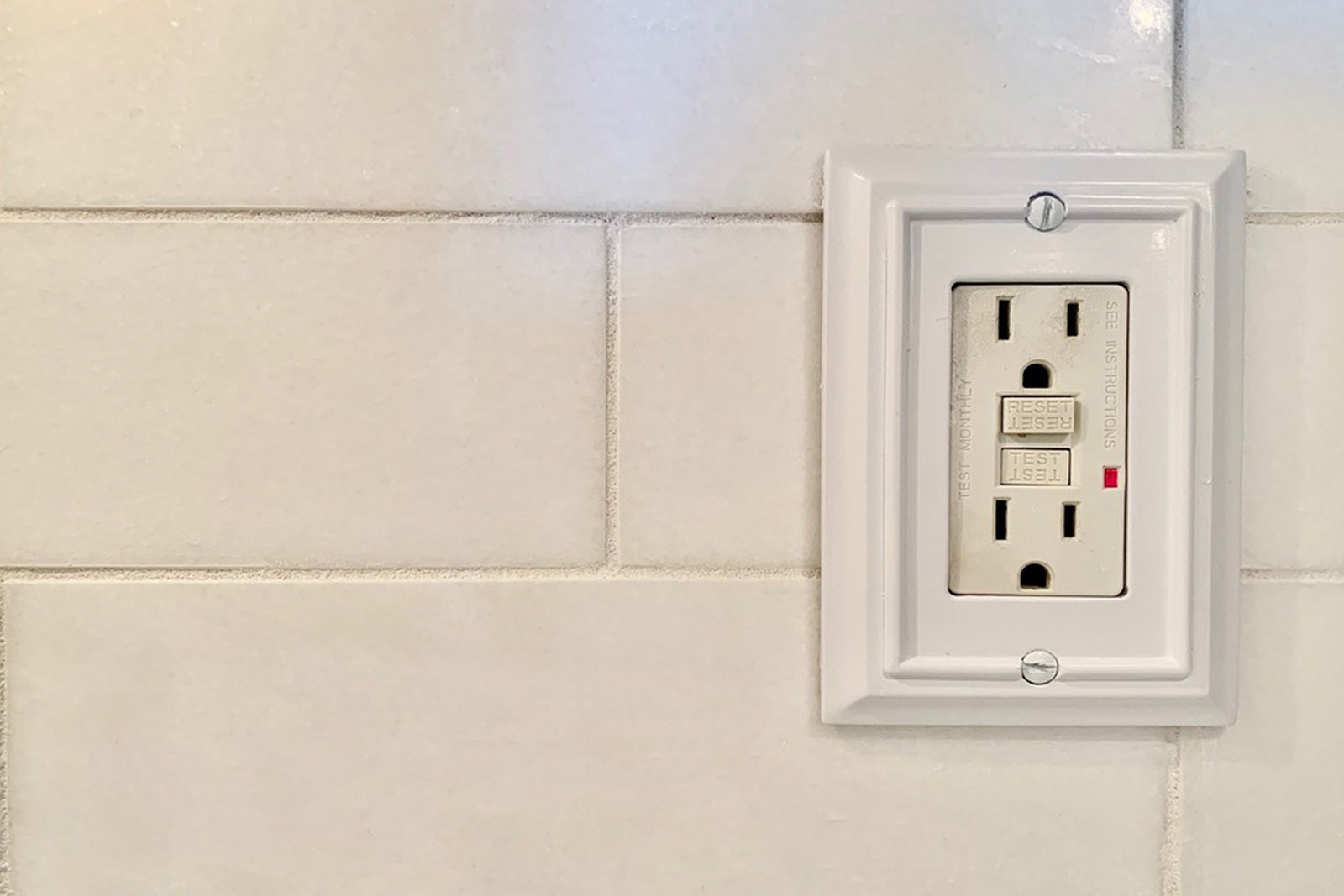 Since they were introduced decades ago, in the 1970s, rates of accidental electrical injury have fallen drastically. But when these outlets trip, it can be a real nuisance. Fortunately, it's usually easy to reset them.
AHS offers Appliance Warranties and protection plans.
---
---
AHS assumes no responsibility, and specifically disclaims all liability, for your use of any and all information contained herein.