Decorating your home is the easiest way to make it feel yours. But when you start thinking about what you want your house too look like, it doesn't always seem so easy. Many of us have gotten lost in a Pinterest rabbit hole trying to figure out what goes together and what represents us. If you find yourself thinking "what's my interior design style?" or googling, "how to know my interior design style," this quiz is here for you.
There are many popular interior design styles to choose from, and knowing what you like and what words to search can make your design process a lot easier. Take this quiz to see what you gravitate to, and your results will help you choose a style or a few styles you can blend so that your place feels like you.
1. Which of these looks most like your dream house?
A.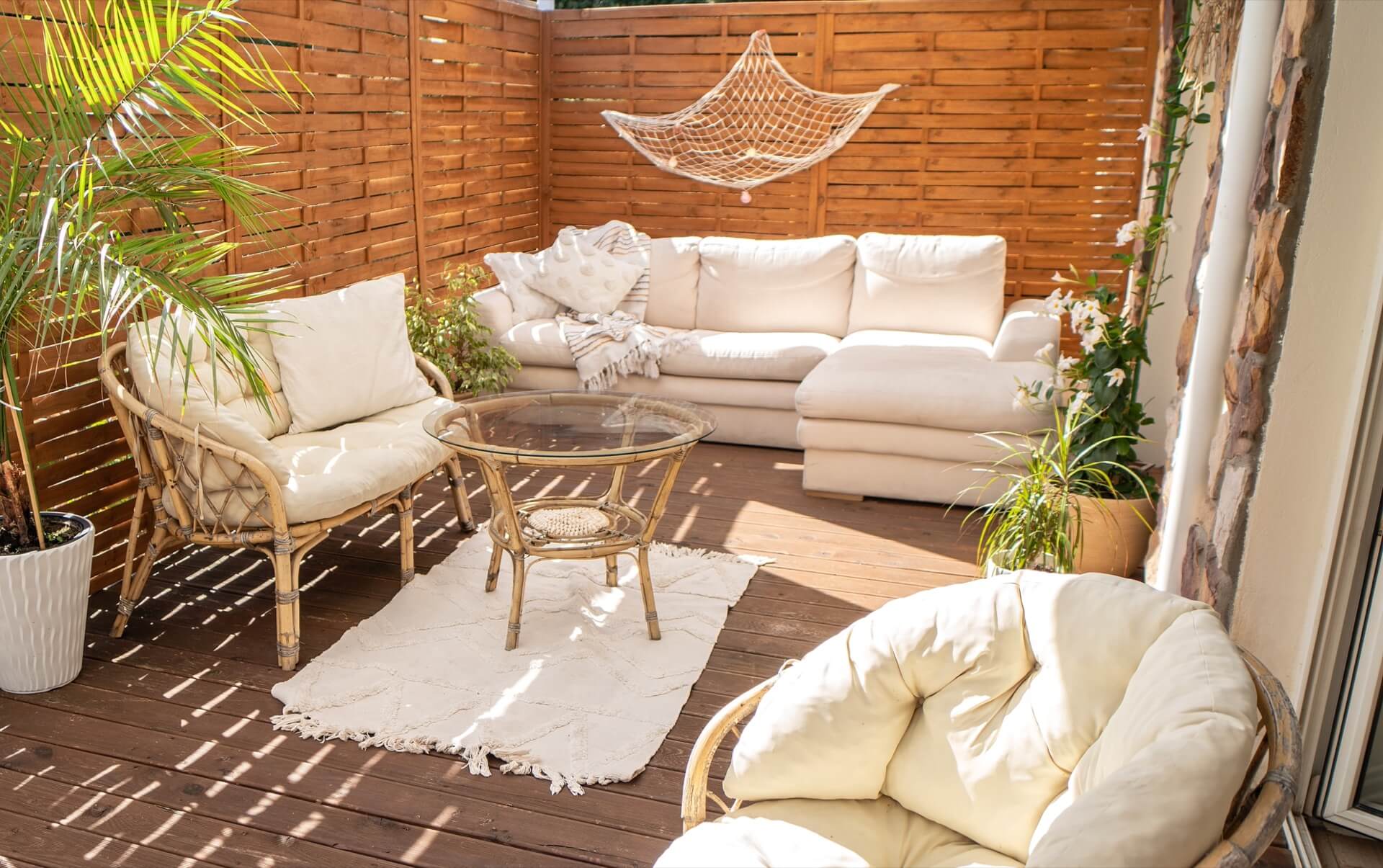 B.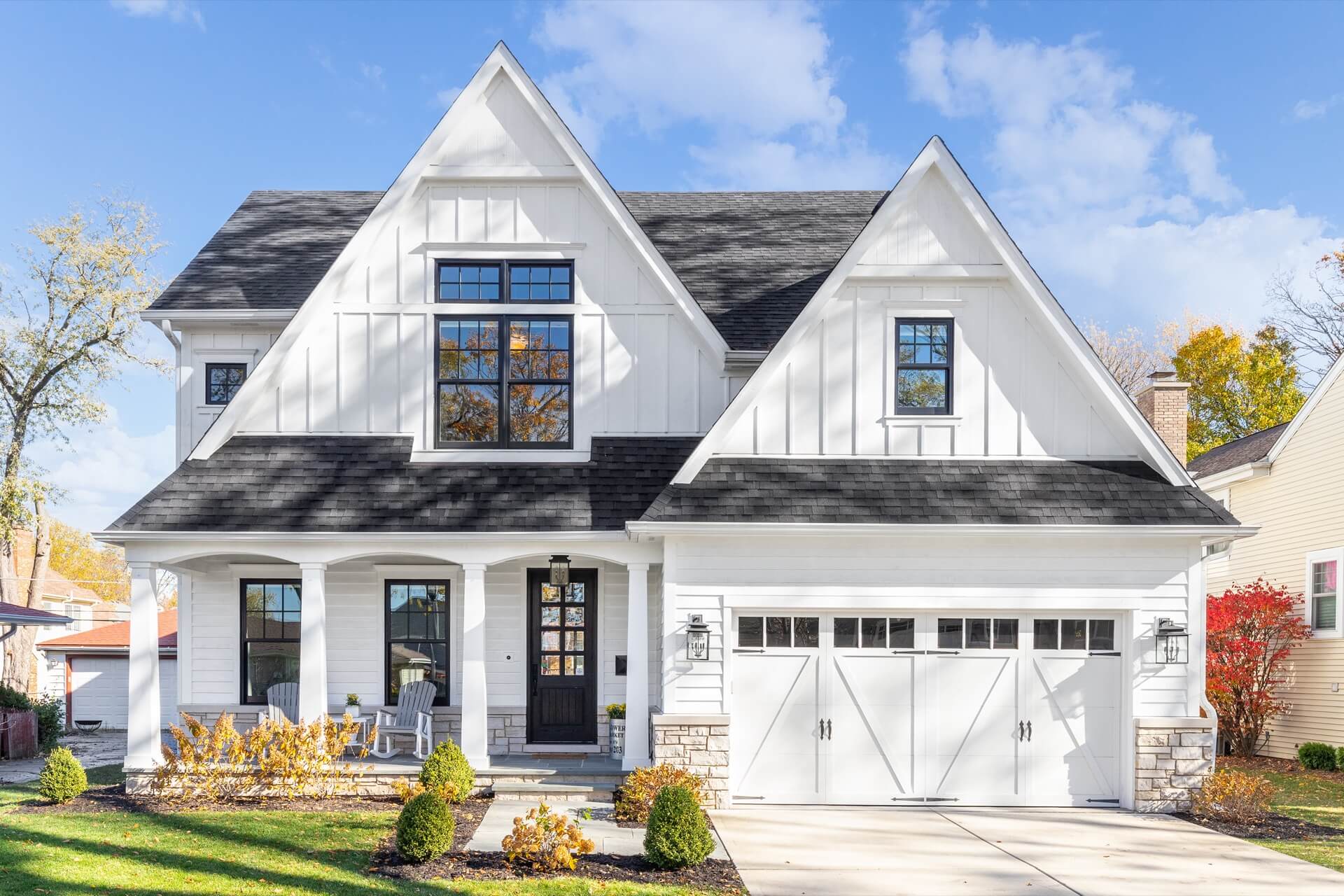 C.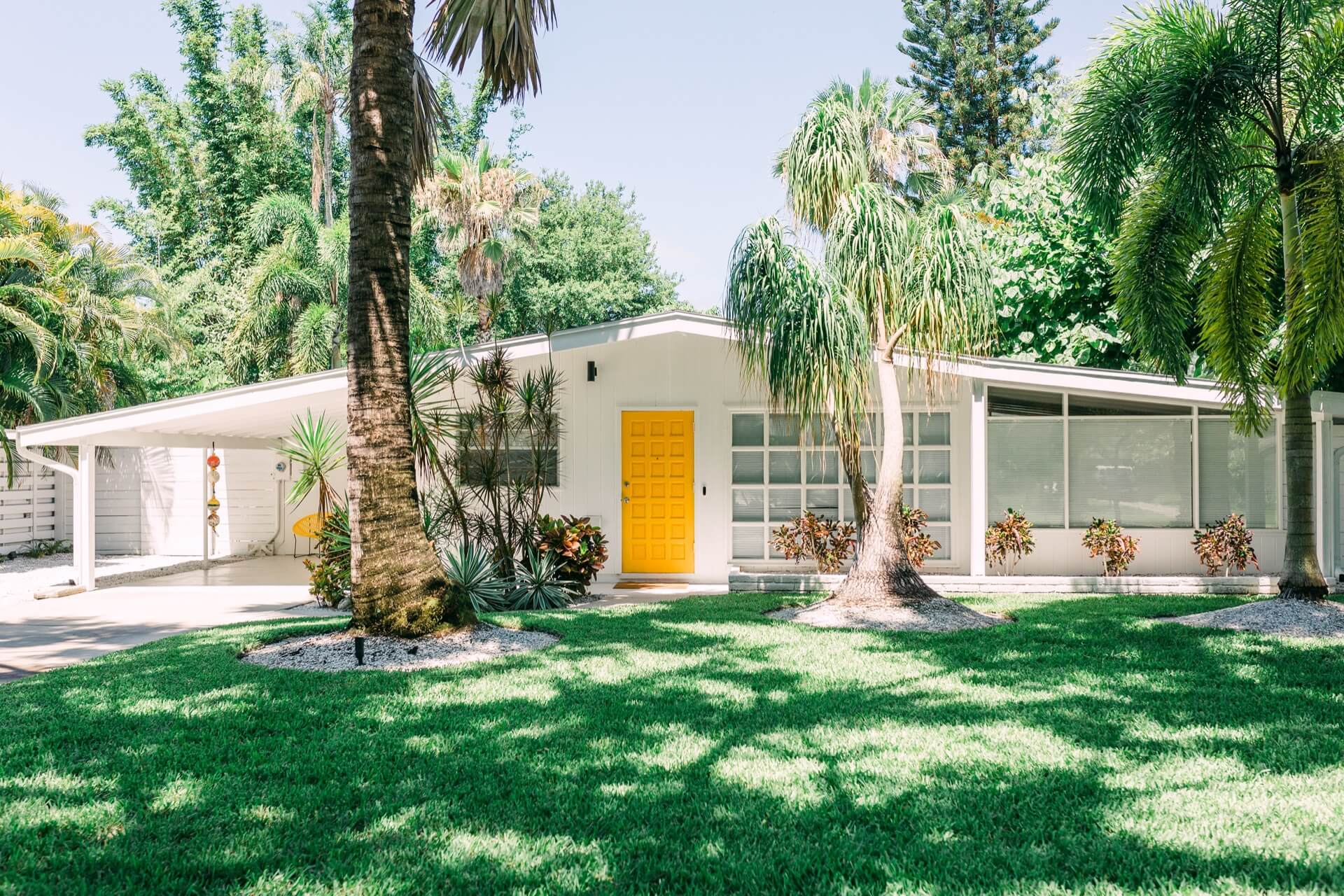 D.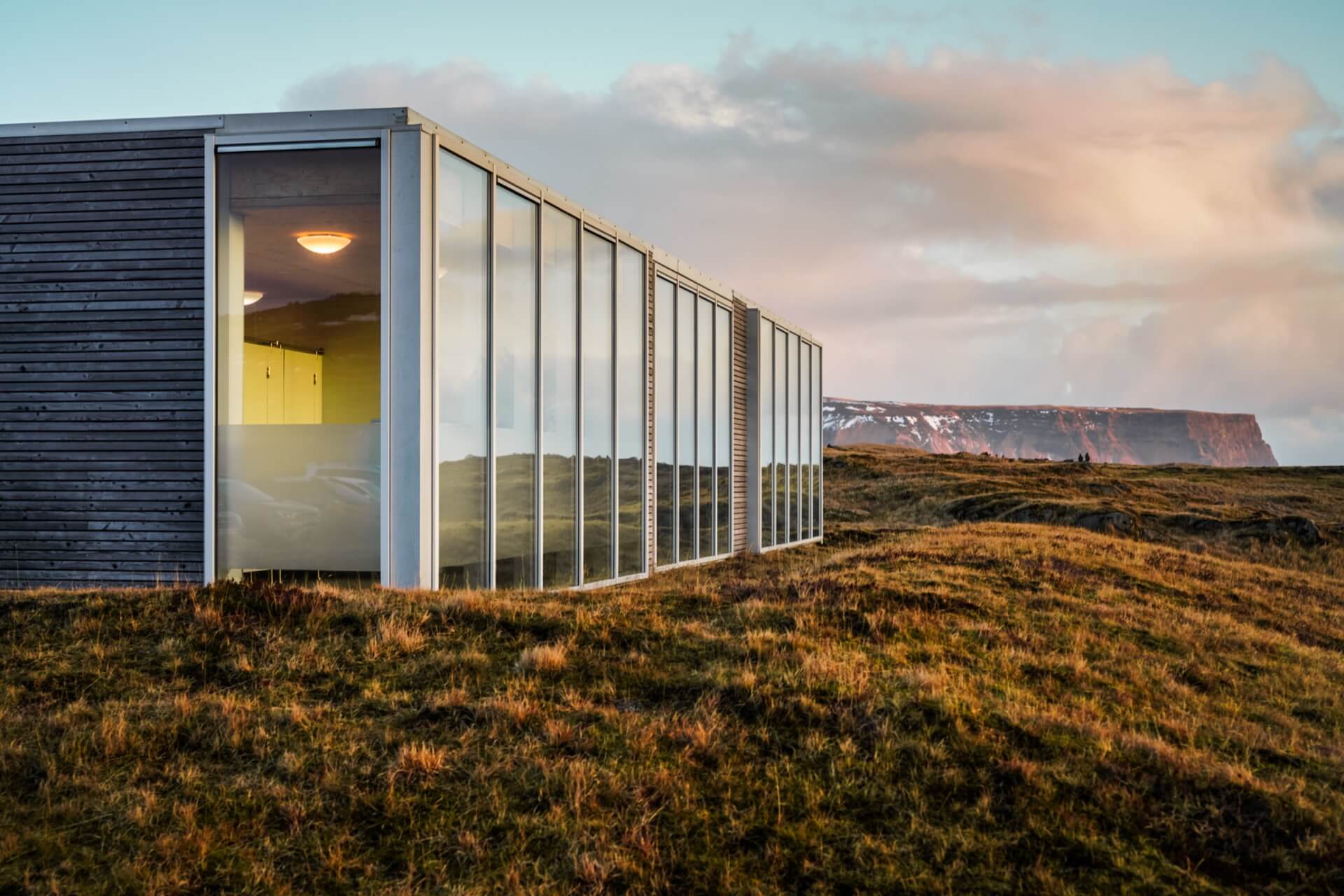 2. Your ideal bedroom is closest to which of these vibes?
A.
B.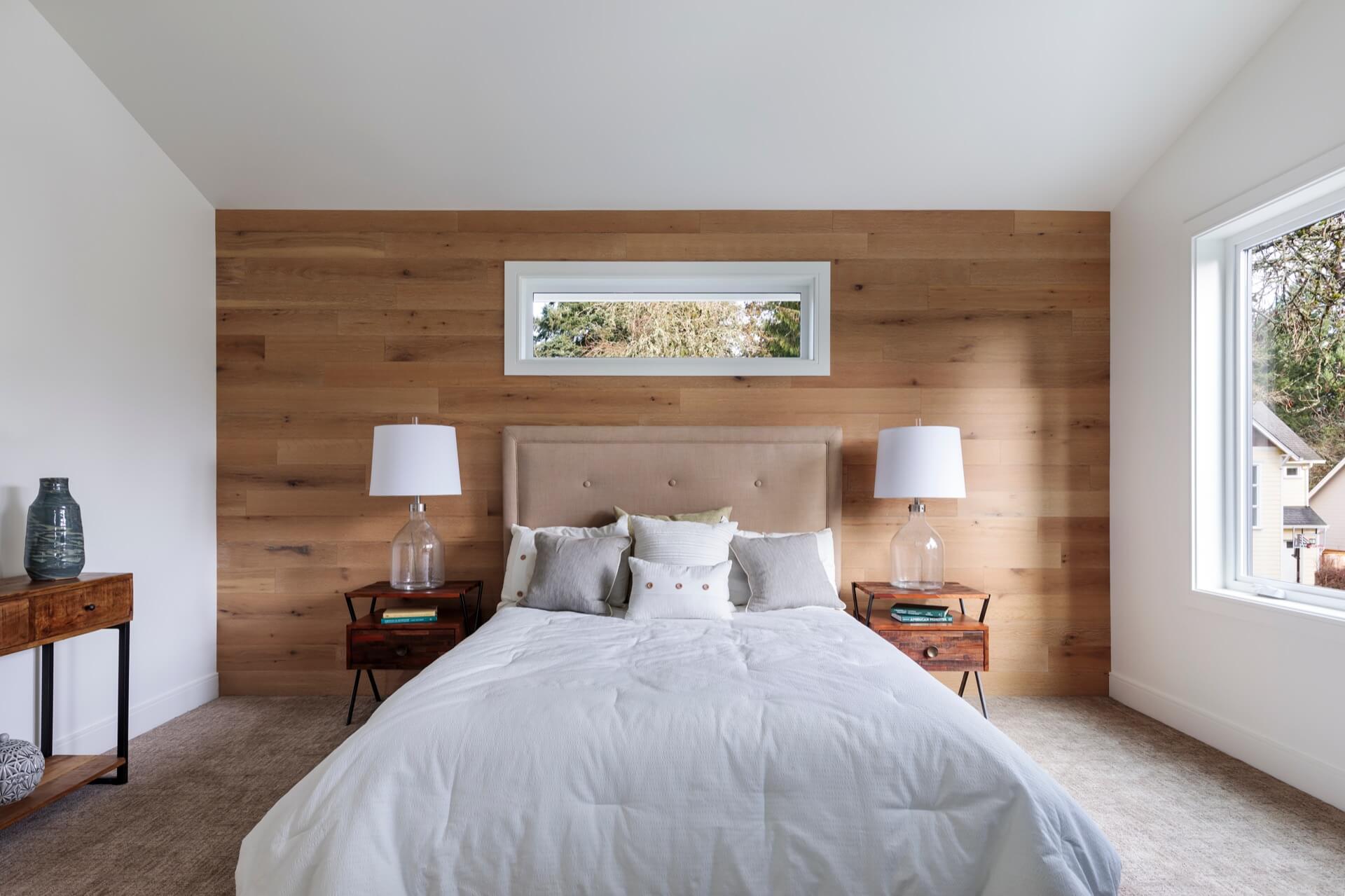 C.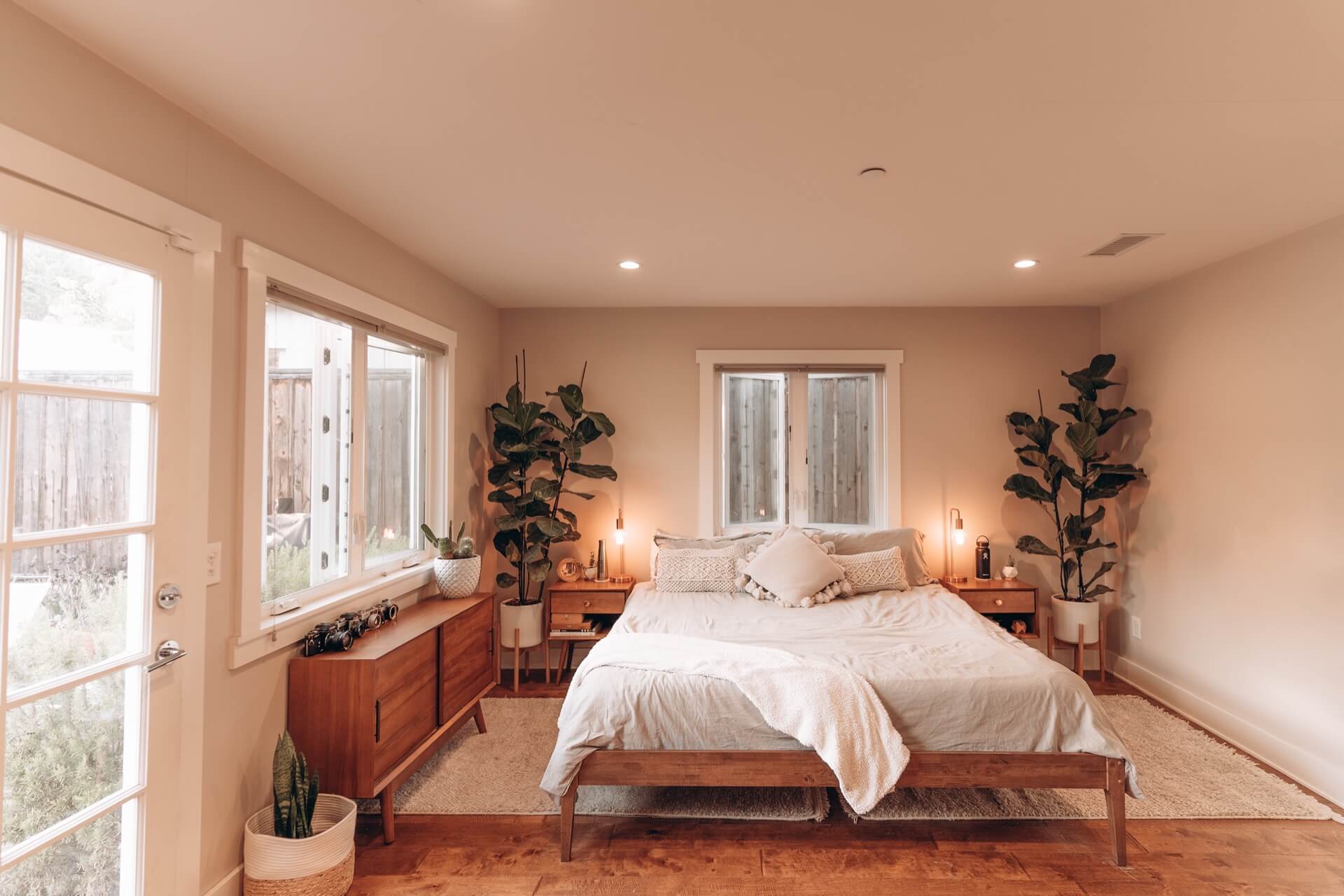 D.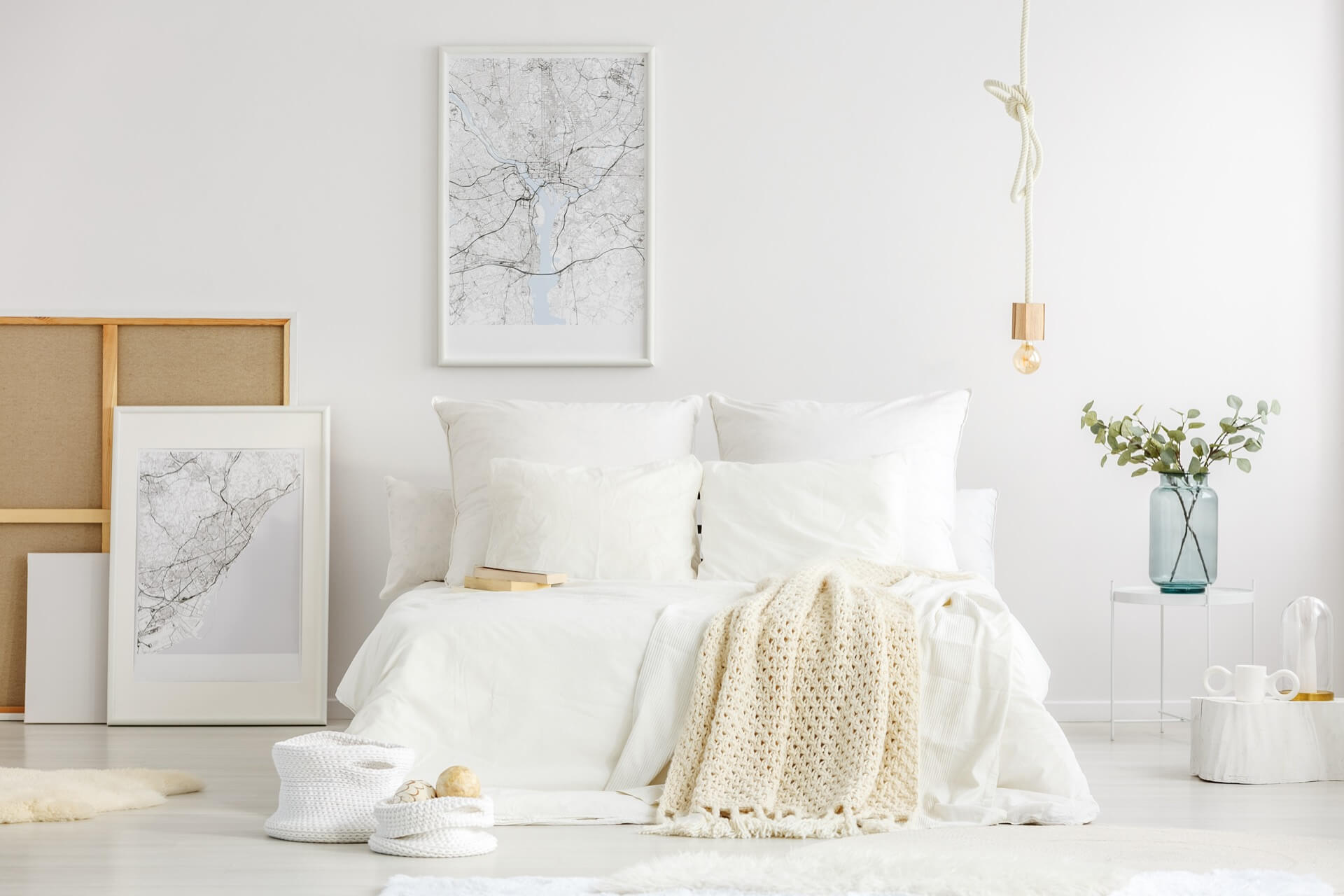 3. Out of these bathrooms, which is your favorite?
A.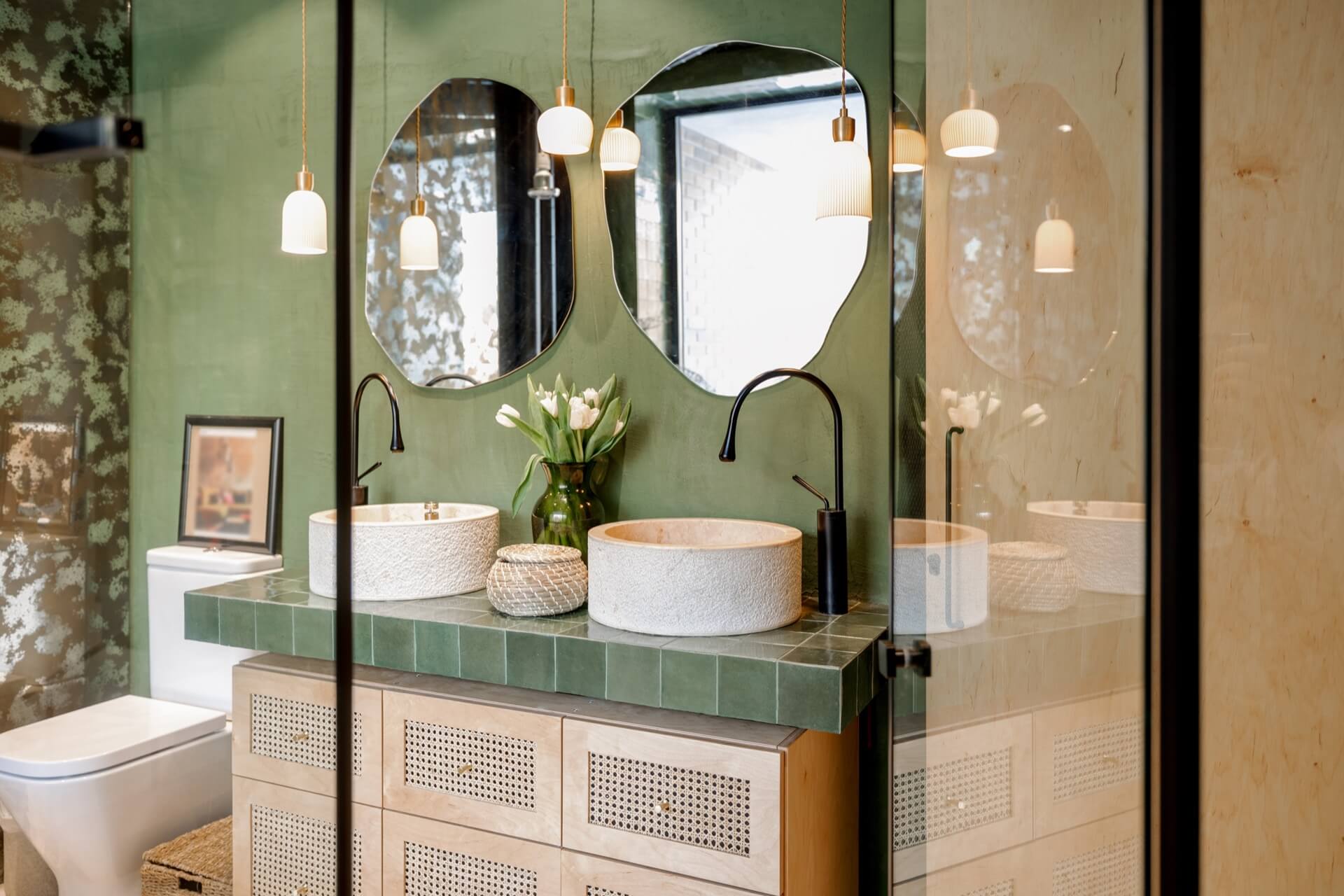 B.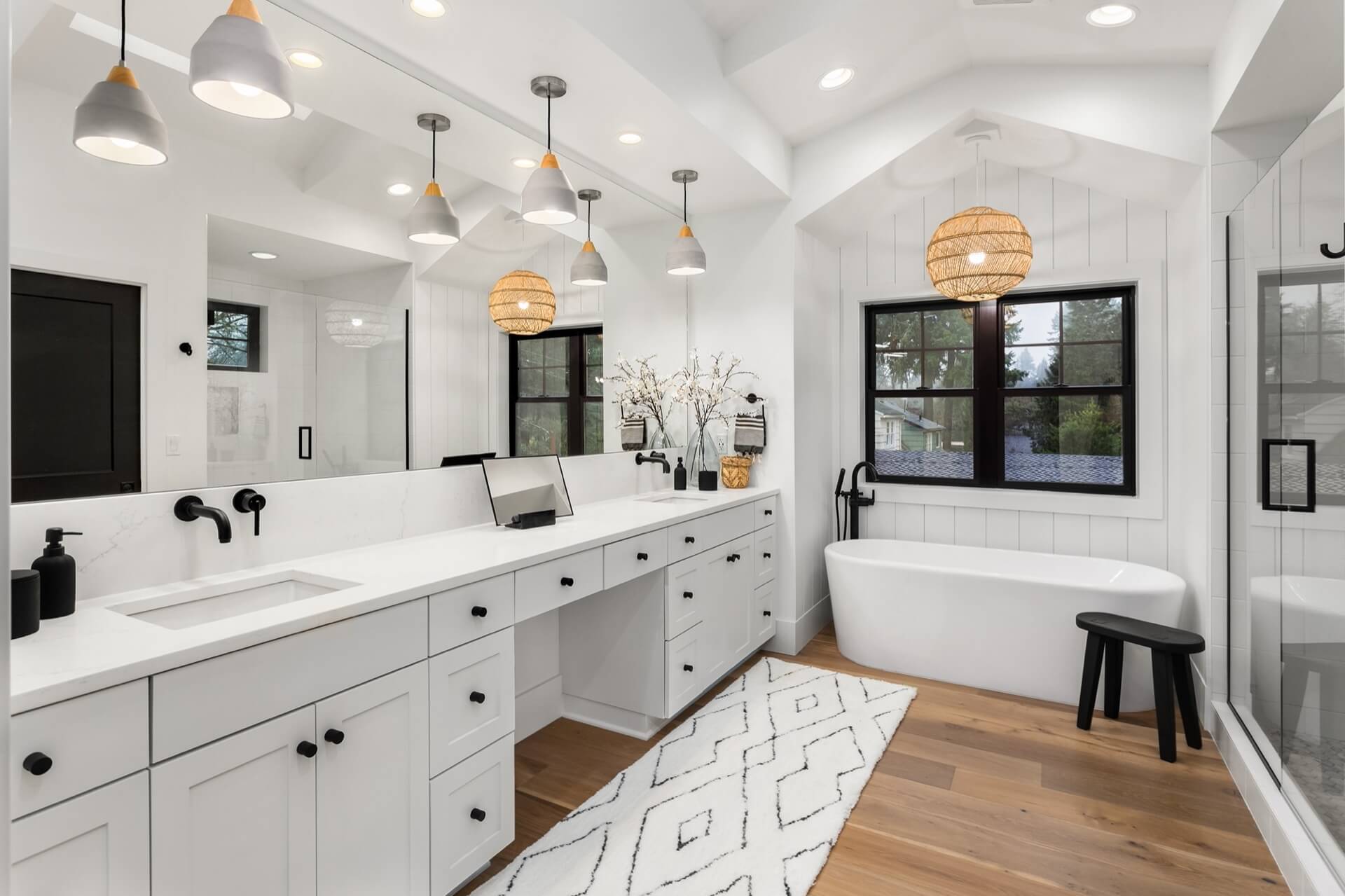 C.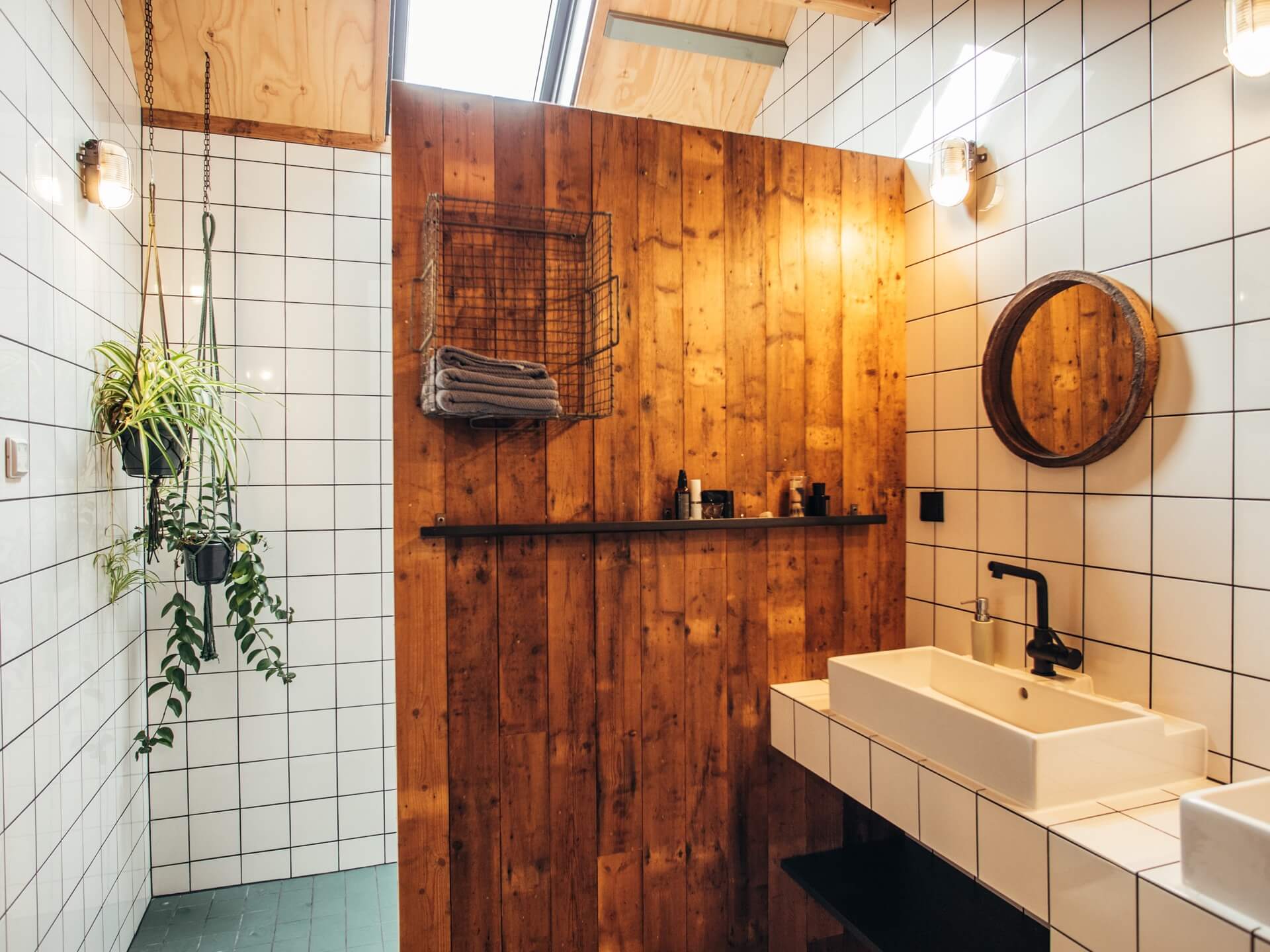 D.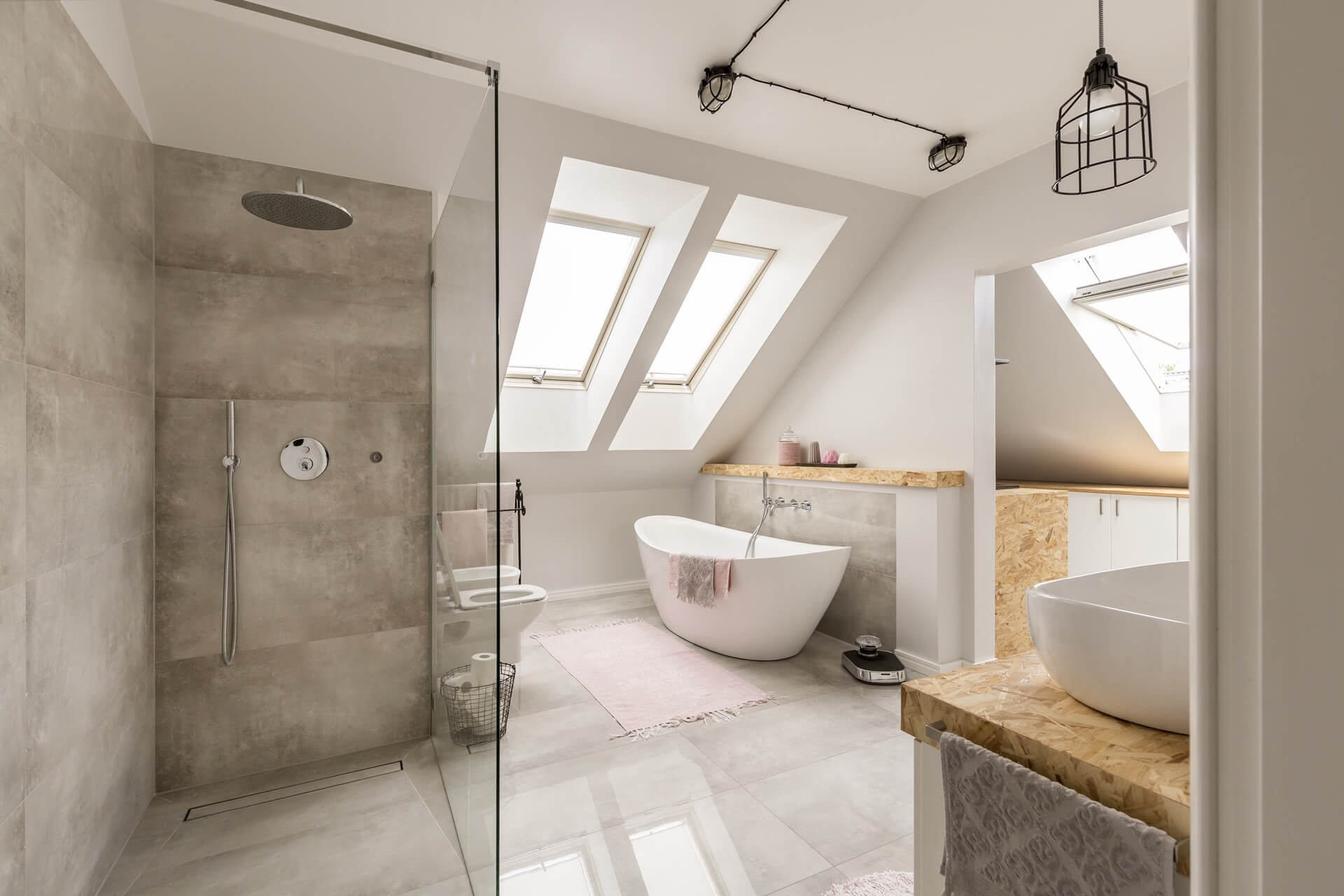 4. Which of these would you most like to cozy up and watch a movie in?
A.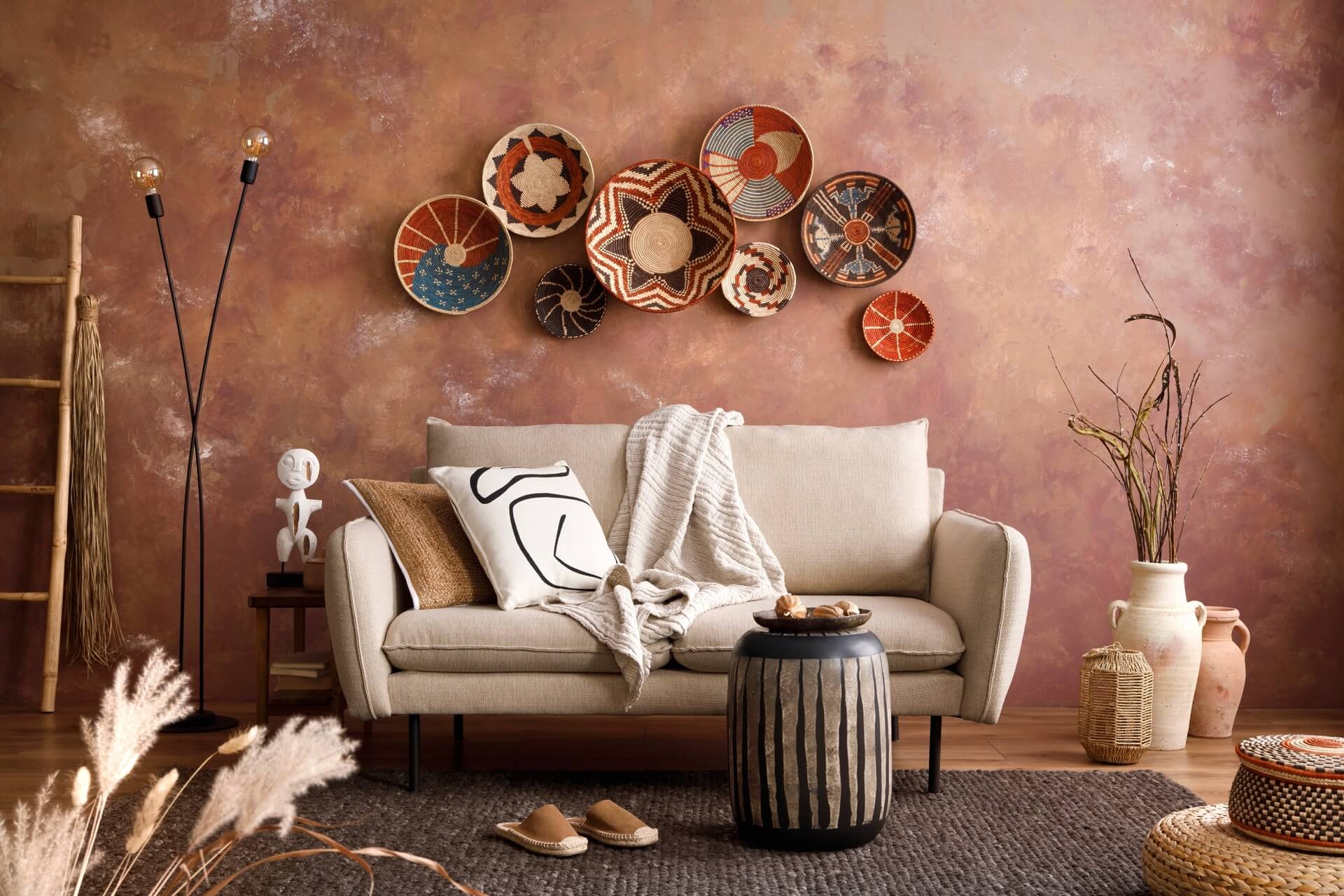 B.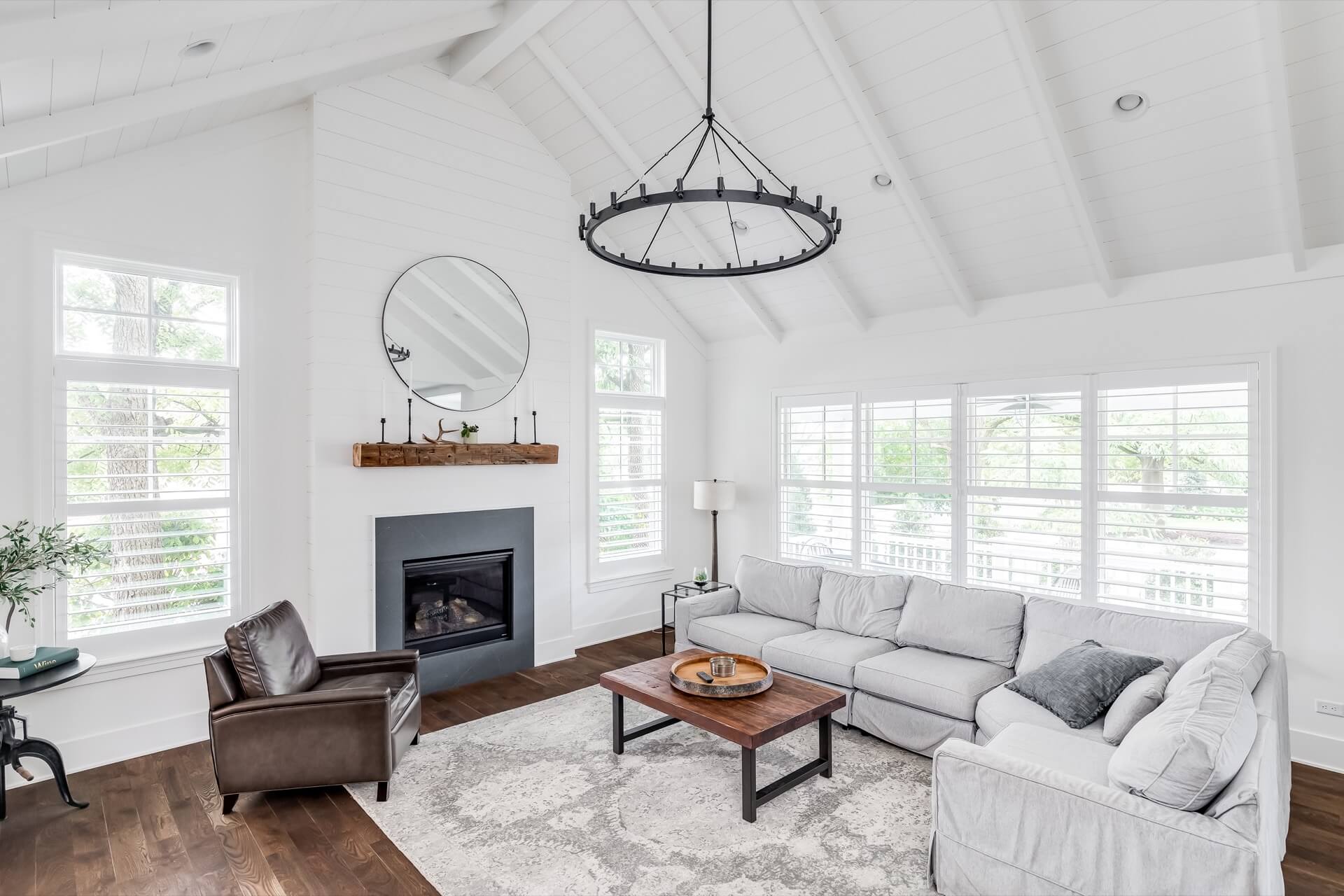 C.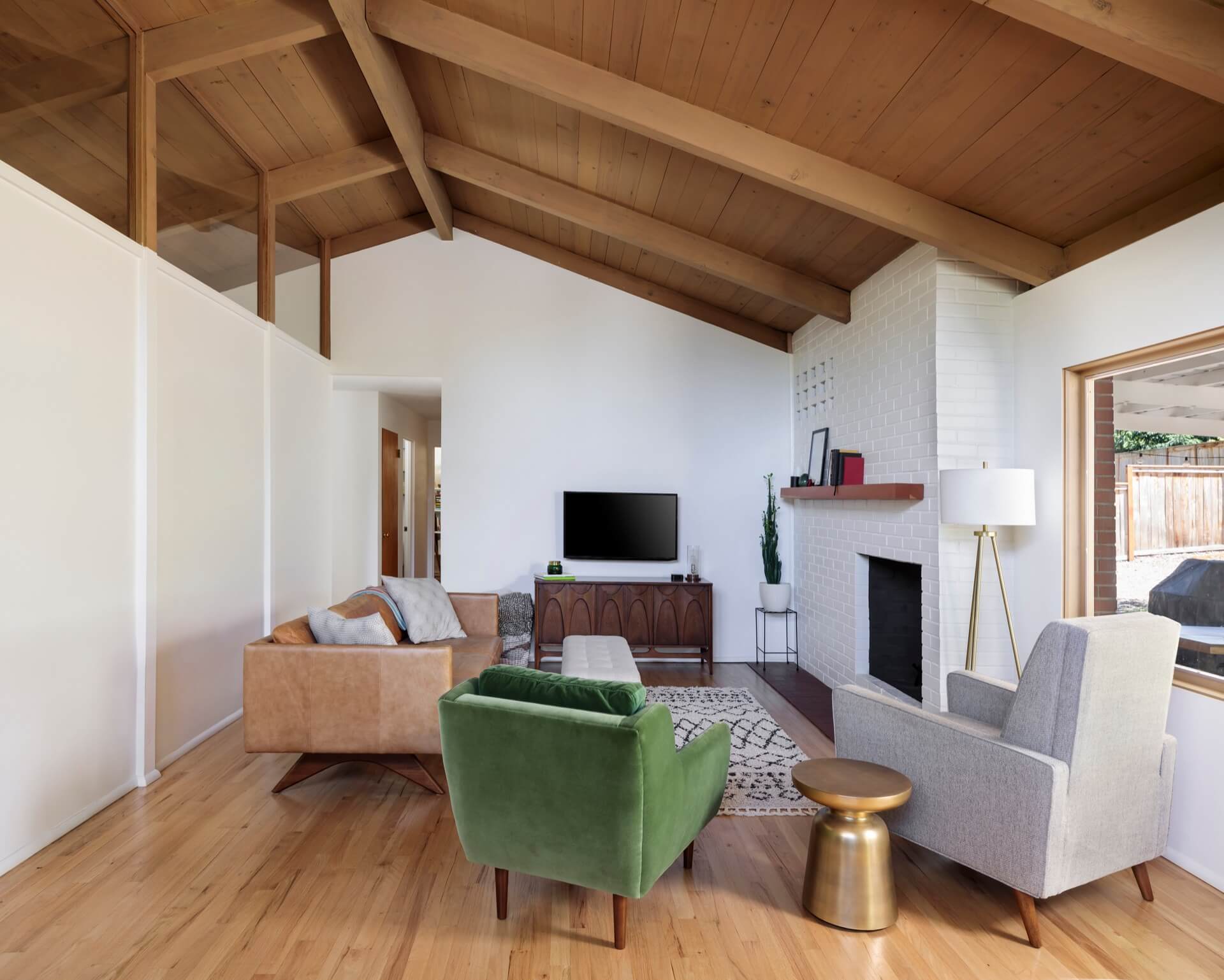 D.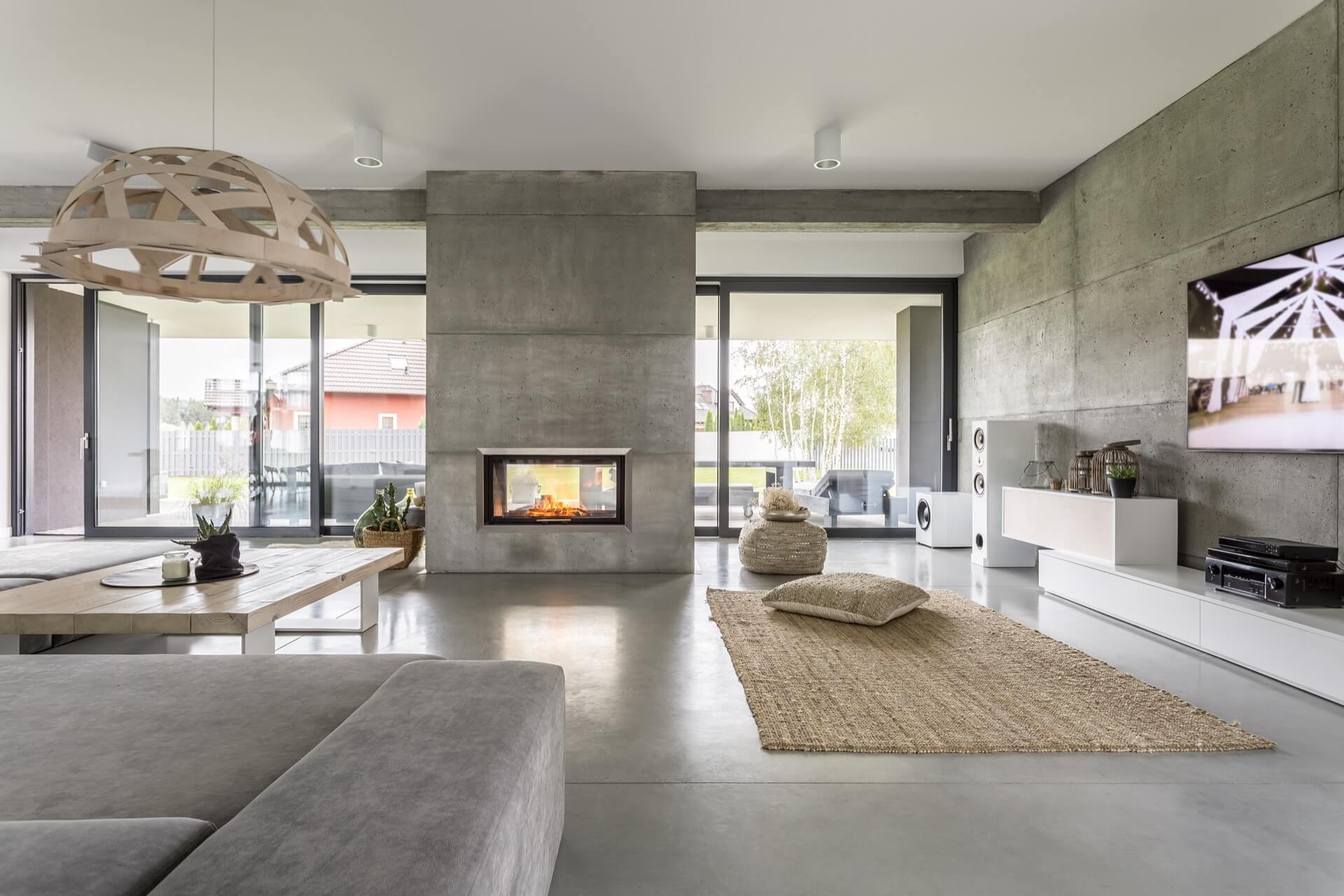 5. Which kitchen can you see yourself cooking in?
A.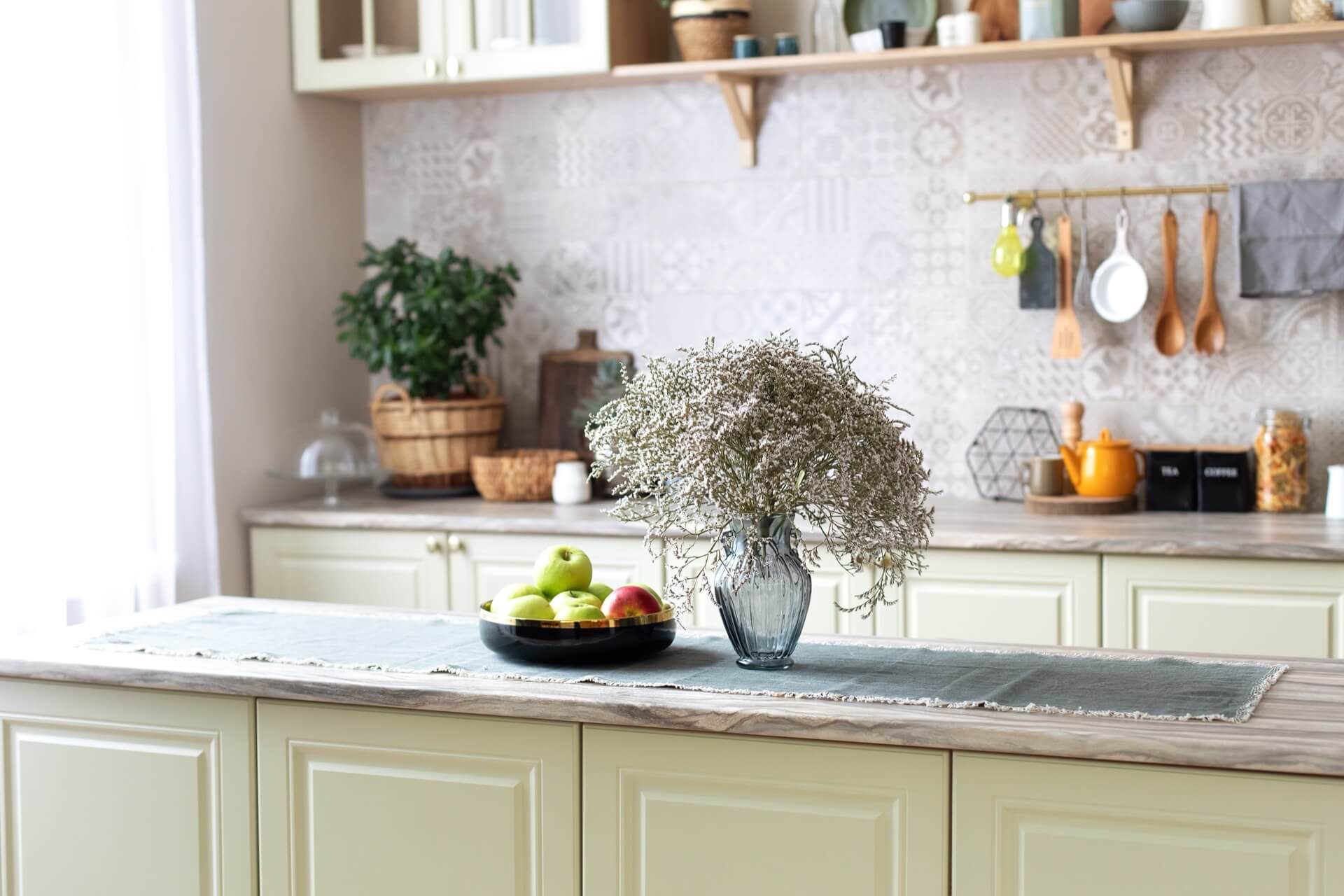 B.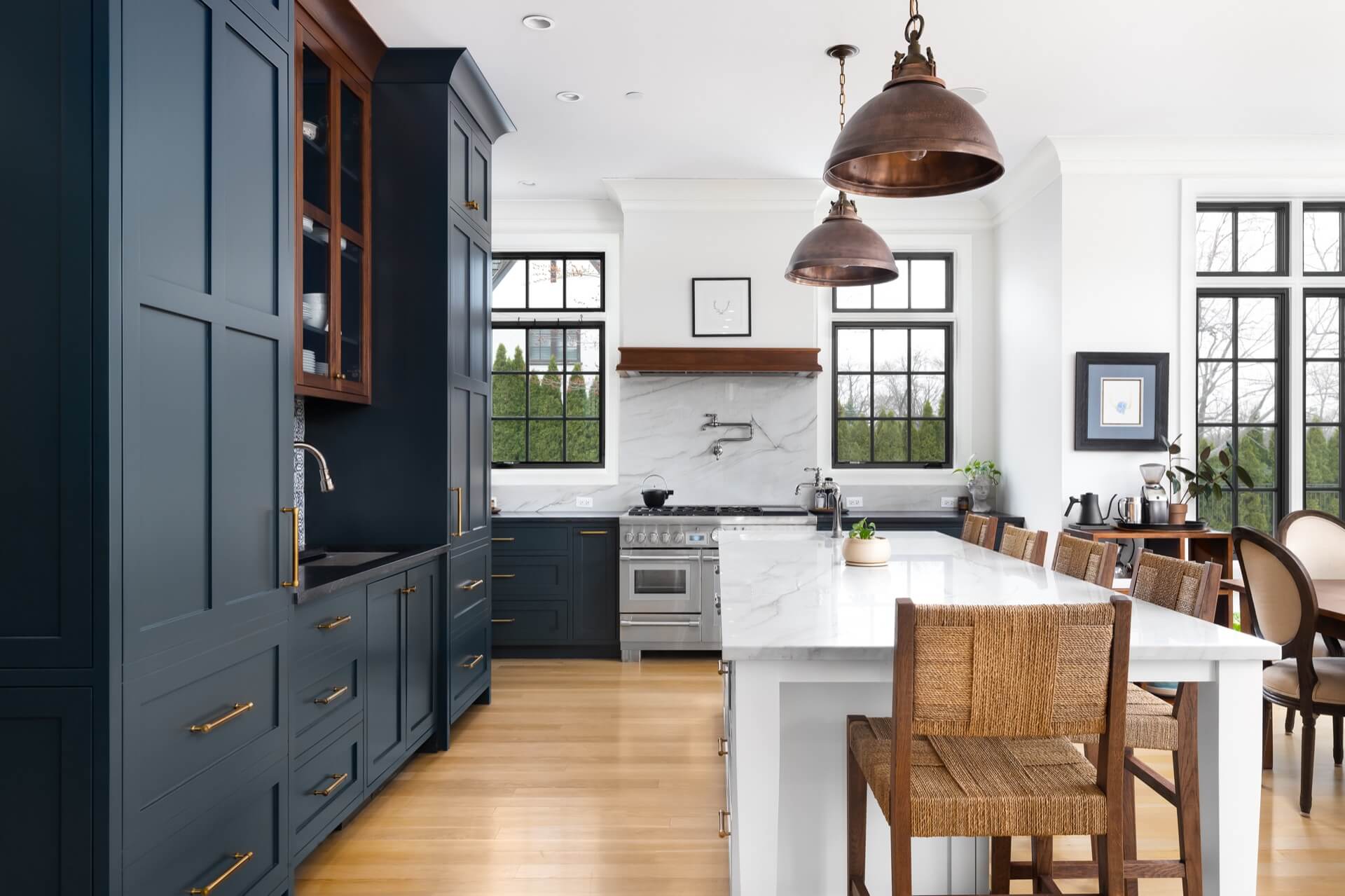 C.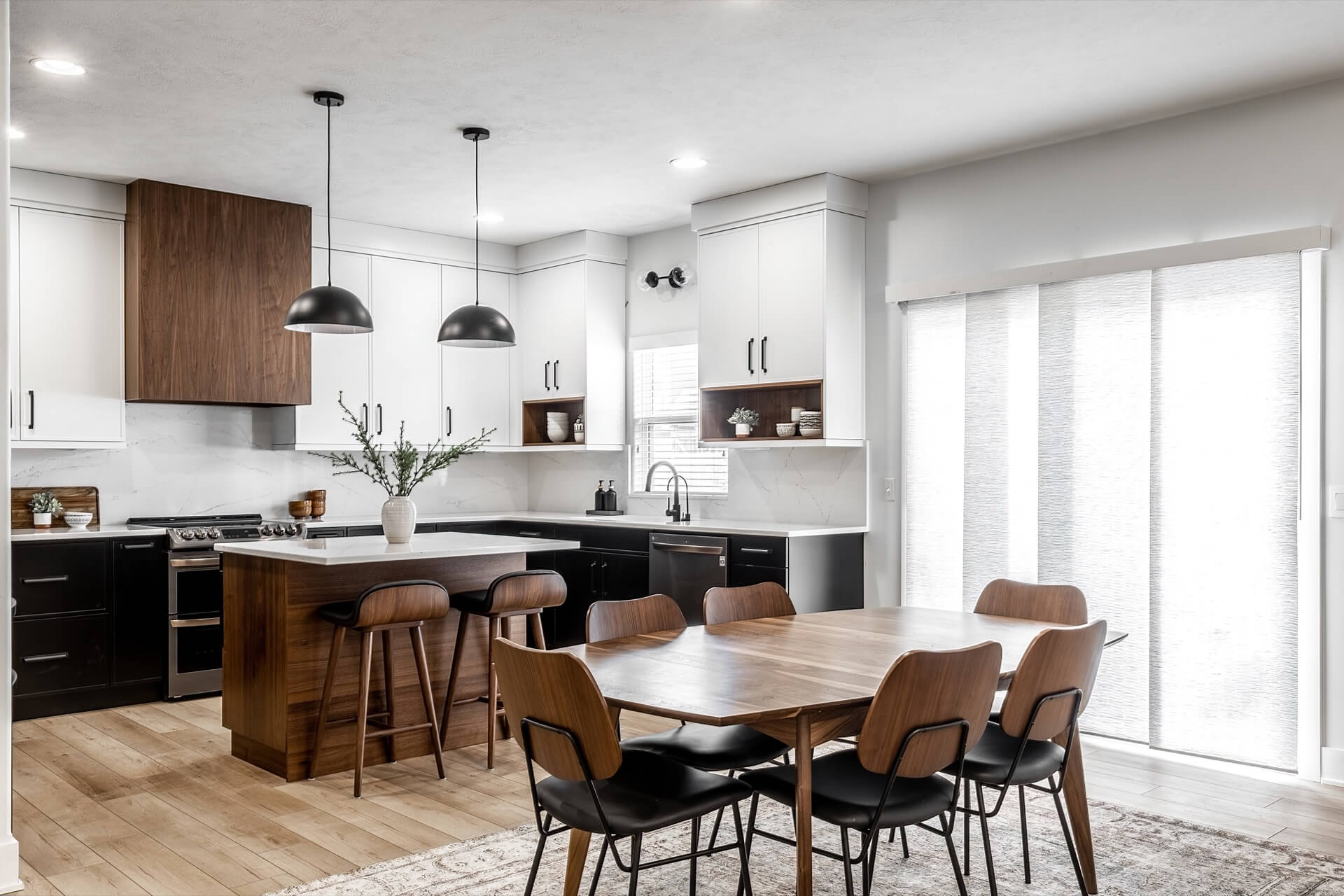 D.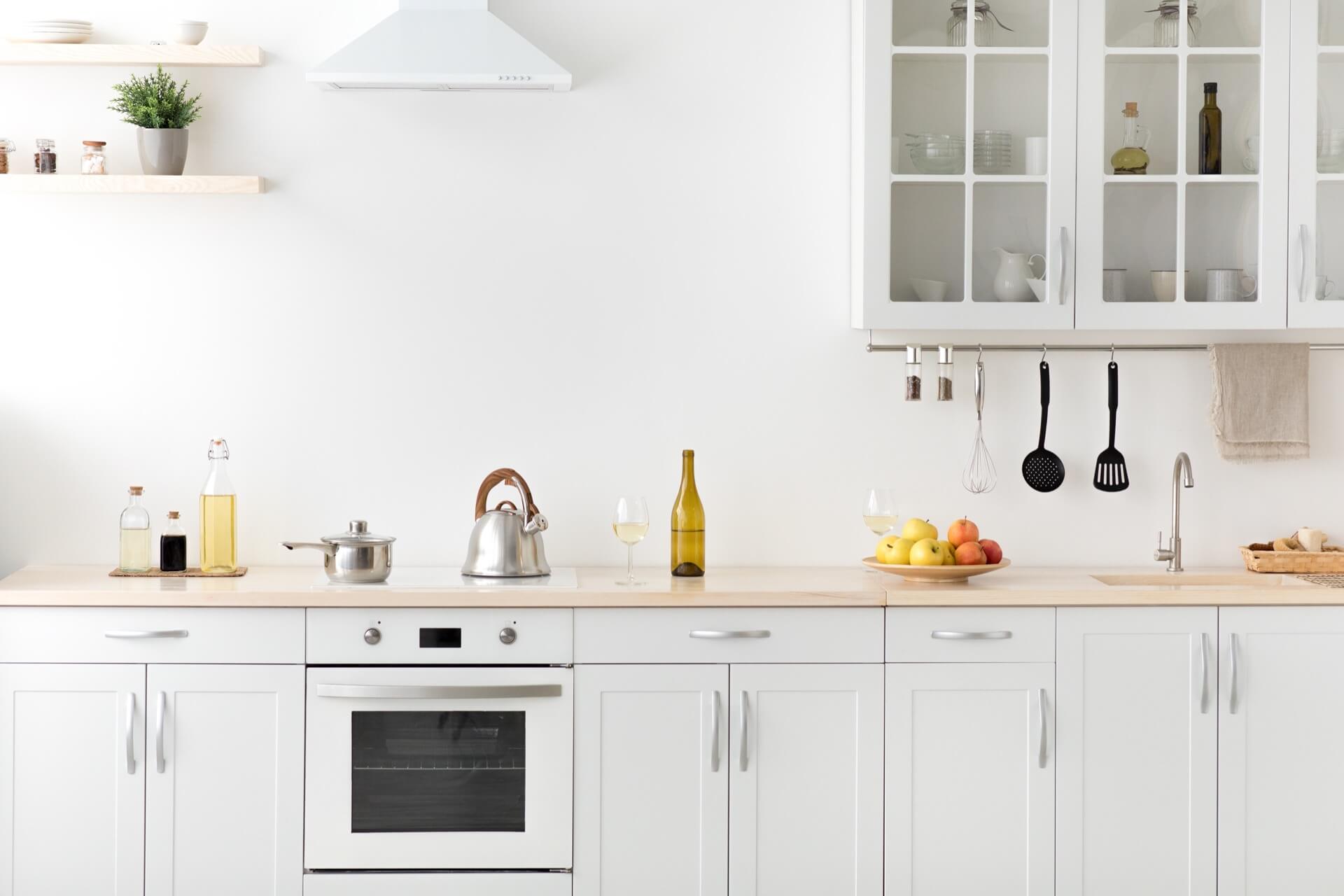 Results
Mostly As: Boho
Boho interior design is a free-spirited style that incorporates natural elements with eclectic pieces. It's more worldly than most design styles, usually pulling inspiration or items from various cultures.
If you want your home to feel more boho, choose wood furniture, natural fibers for items like baskets, and high-pile rugs with Morroccan-inspired patterns. Go for texture, texture, and more texture. Trinkets that look like they could be from your travels and plants are the perfect details.
Mostly Bs: Modern Farmhouse
A Modern Farmhouse interior is spacious and breezy with plenty of charm. The style borrows traditional farmhouse elements and materials and combines them with cleaner modern lines and a neutral color scheme.
If you're into modern farmhouse, old farm-style pieces updated with black paint might bring the right feel to your space. Wrought-iron headboards or light fixtures mixed with creamy white linens and subtle accessories give the farmhouse coziness while keeping your home modern.
Mostly Cs: Mid-Centuty Modern
Mid-century modern design has risen in popularity over the past few years. Characterized by medium-toned wood, clean lines, and interesting graphic shapes, this style brings old and new together.
The easiest way to achieve this style is with the right furniture. Antique mid-century furniture is common and can be found at low prices, then styled to fit a more modern aesthetic. Pieces that are elevated on legs rather than sitting on the floor make this style feel less heavy and more visually interesting than others. Complete the look with vibrant colors and unique mid-century light fixtures.
Mostly Ds: Scandinavian/minimalist
Scandinavian and minimalist interior design are very similar and often blend into each other. The main goal of this aesthetic is for the space to feel light, airy, and uncrowded.
Get this look by keeping everything simple. Simple lines, simple styles, and nothing extra. Choose light neutrals and light wood. If it doesn't have a function, don't add it to the space. Minimalist philosophy is all about less is more.
Takeaways
No matter what interior design style you love, American Home Shield is there to keep your home's systems and appliances running. That way, you can have peace of mind and focus on decorating your perfect home. With our flexible pricing and plans, there are options to fit any budget. Learn more about plans and pricing here.

Follow your inspiration wherever it leads and feel free to break design convention or blend multiple styles into your unique style. For more ideas, check out these 5 interior decorating apps. The bottom line is that your home is yours to design, so enjoy the process and know that you can always change it.
AHS assumes no responsibility, and specifically disclaims all liability, for your use of any and all information contained herein.