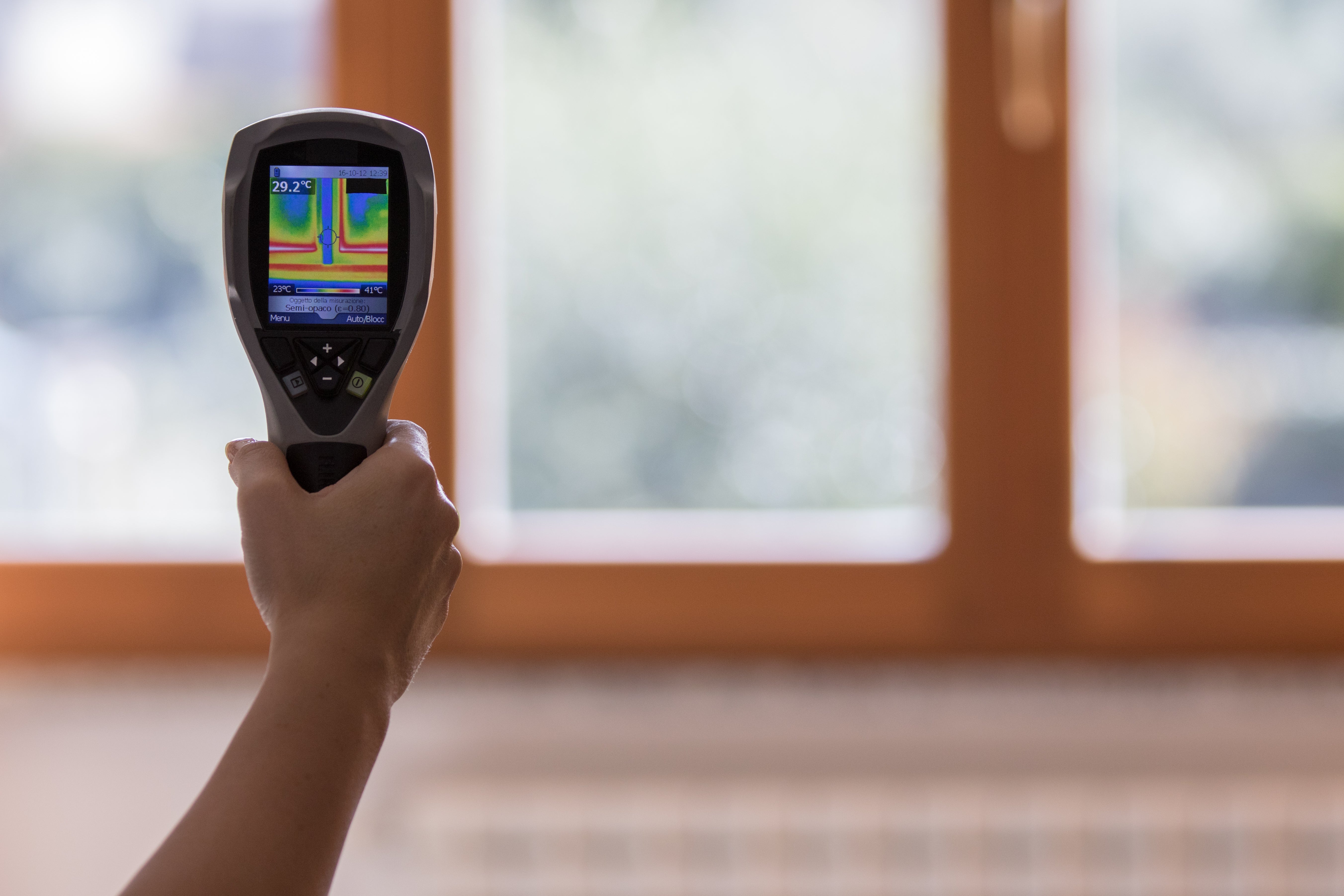 Upgrading to energy-efficient windows may seem expensive, but when it comes to your heating and cooling bill, they may ultimately pay for themselves. ENERGY STAR-certified windows can help lower household energy bills by 12 percent on average.
To get the most energy-efficient windows, you need to factor in details such as your region's climate, the house frame material, and whether the home's windows face the sun. Let's go over the steps you should take when making the switch to energy-efficient windows.
1. Make sure the rest of your home is energy efficient.
Before you replace your windows, it's important to ensure that the rest of your home is up to par. Check doors and skylights to make sure they are properly sealed. It's also a good idea to inspect your attic to make sure it is insulated thoroughly.
2. Find a professional.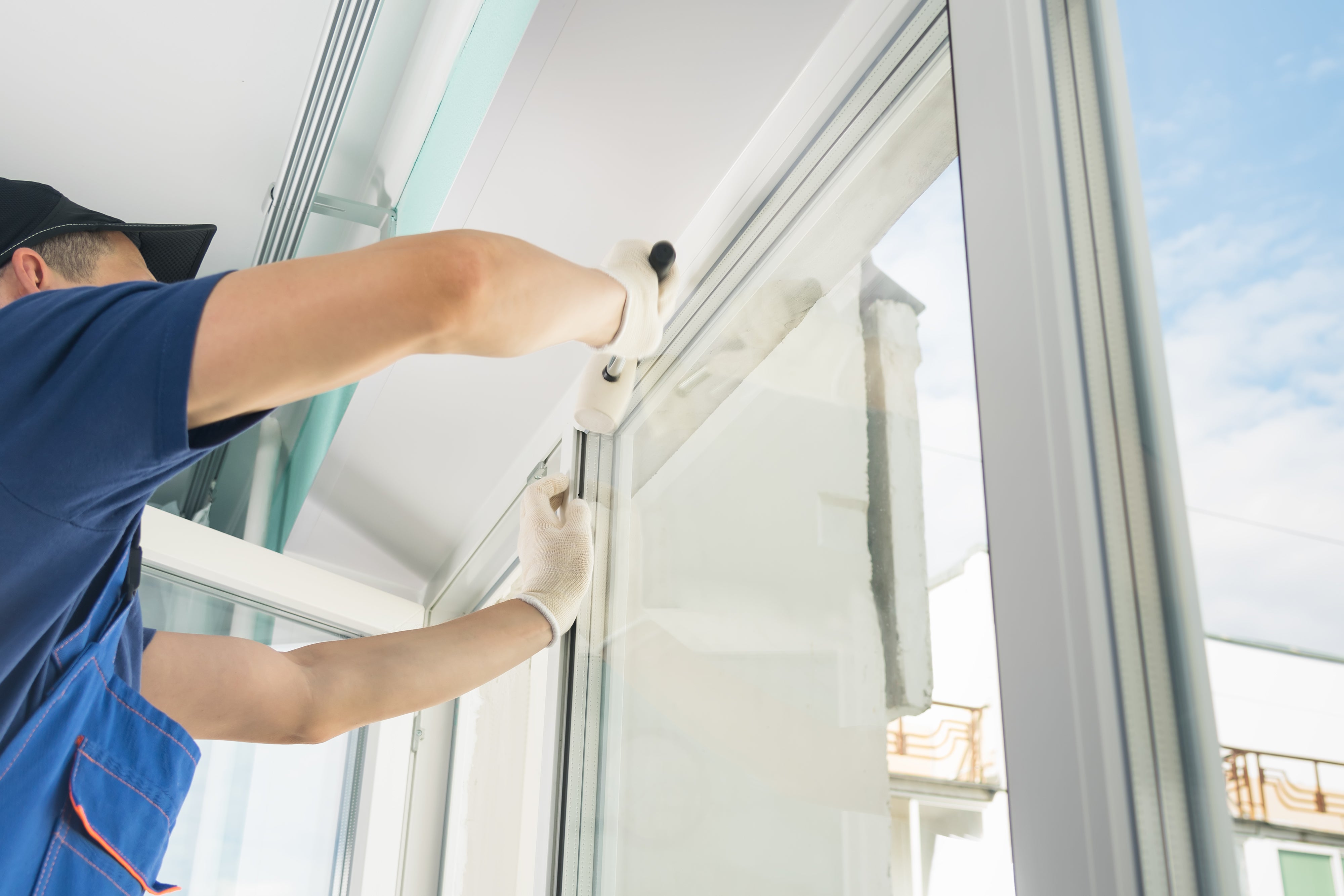 It is always nice to get your hands dirty with a weekend DIY project. However, an investment like high-efficiency windows is usually not something a novice can take on without some experience. Having a professional who can recommend the proper materials and ensure the windows are placed properly is well worth the energy-efficient windows installation cost.
When searching for a company to perform the installation, always check their ratings. It's also a good idea to chat with friends and family to see if they have any recommendations.
3. Replace your frames.
An important factor to consider when looking for energy-efficient windows is the U-factor, or the rate of the window's heat loss. The lower the U-factor, the better the window's energy performance.
The type of frame can affect a window's U-factor. You can have the best energy-saving windows on the market, but they won't do much good if drafts slip through the frame.
There are many different types of window frames to choose from. Vinyl, wood, fiberglass, and composite frame types generally offer better thermal resistance than metal frames. In some cases, metal frames can be improved by installing an insulating thermal break. Talk to your installer to determine which frame will maximize your energy-efficient window benefits.
4. Choose your windows.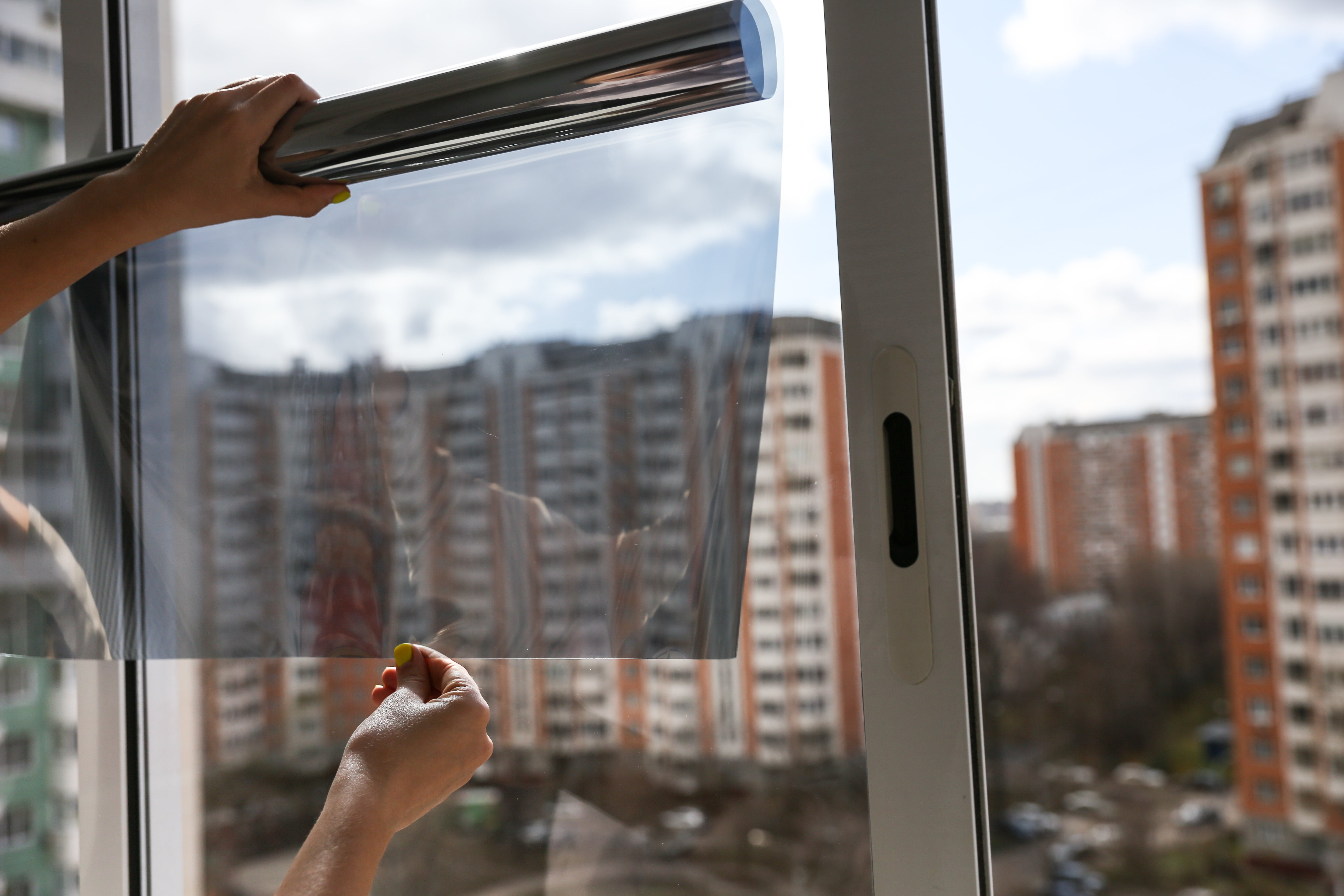 To find the best energy-efficient windows, first determine your ENERGY STAR climate zone and look for the ENERGY STAR label that is certified for that zone. You might even want to mix up the types of windows on different sides of your home—their exposure to sunlight can change each window's particular needs.
Your window choices may include:
Gas fills: Argon gas inserted between the windowpanes can help improve thermal insulation efficiency.
Heat-absorbing tints: These special tints can help in both summer and winter.
Low-emissivity coating: Also called low-E glass, this is a special reflective coating that blocks the heat from both escaping and entering your home, depending on the season.
5. The right curtains can be both stylish and help save you money.
After installing your windows, add the perfect energy-efficient window treatments as an added layer of insulation. They come in different colors and textures and help block the sun and any drafts.
Upgrading your home systems and appliances can also make your home more energy-efficient. Consider covering them with an American Home Shield® home warranty. Check out our pricing and plans to find an affordable home service plan that can help protect your budget when these hardworking items break down from wear and tear.
Learn more about other improvements for an energy-efficient home, and read more tips for an energy-efficient home to help reduce your utility costs.
AHS assumes no responsibility, and specifically disclaims all liability, for your use of any and all information contained herein.