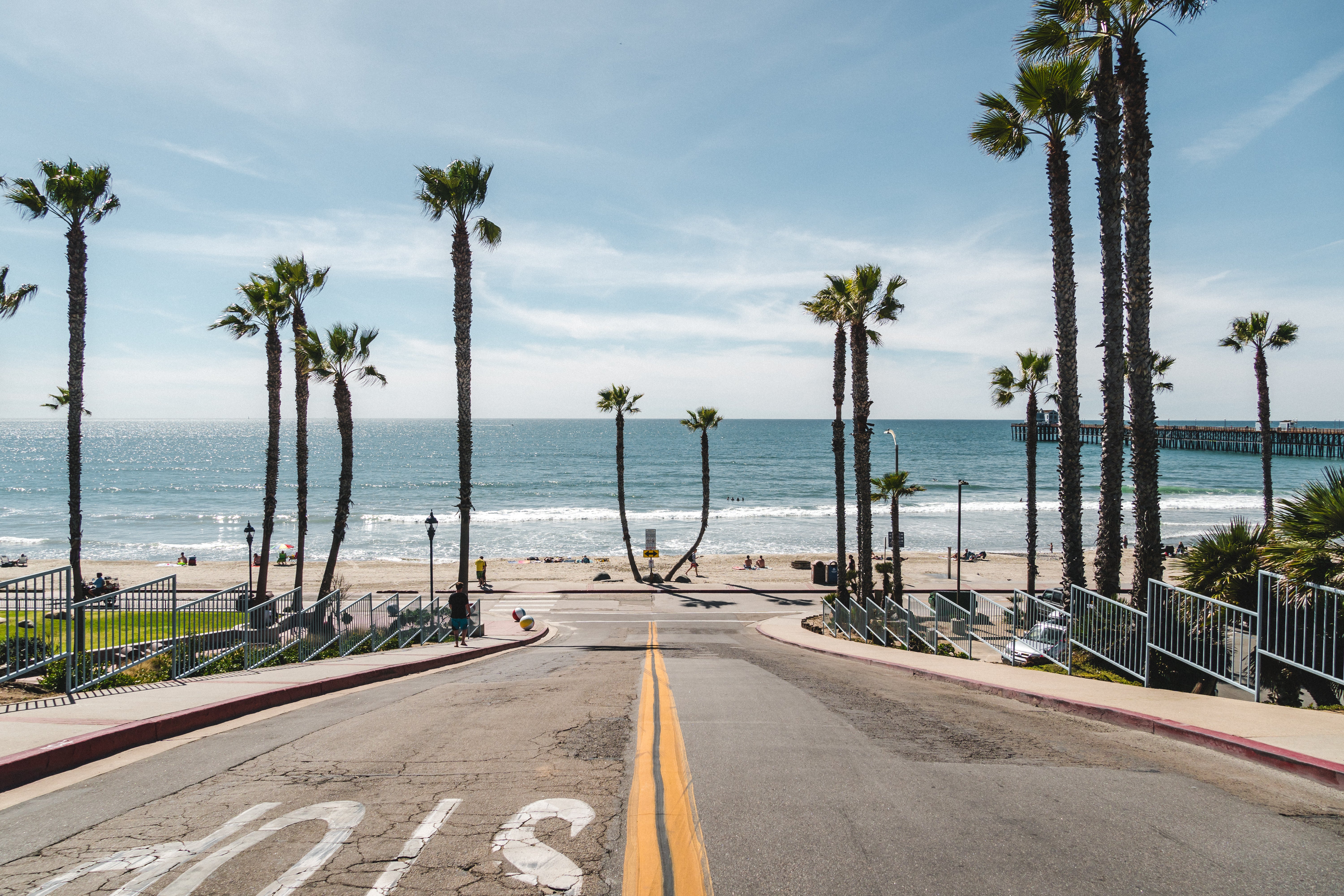 Sparkling beaches. Breathtaking hiking trails. The perfect mix of city life and salty air. Are you ready to pack up and run away to the warmth and sunshine of the Golden State? Check out these tips on how to move to California and what to expect when you get there.
California's mild temperatures and laid-back lifestyle can be appealing after the harsh winters and stressful mindsets of other U.S. cities. Many residents have found peace, contentment, and prosperity in this gorgeous state. But like any place you choose to settle in, there are pros and cons of living in California. Here is a guide on how to prepare.
1. Prepare for a sticker shock.
It's no secret: living in California is expensive. The cost of living in California clocks in at 149.9 compared to the U.S. average index of 100. It's the third-most-expensive state to live in, only being topped by New York and Hawaii. When it comes to the cost of living, housing and transportation are two of the highest expenses in California. Depending on where you want to live, buying a house in California can easily be quadruple the price of property in other states. House prices in California are something to keep in mind if you're planning to build, buy, or fix a home.
Let's zoom in on a few specific cities. Average home values in San Diego are around $850,000. In San Francisco, that number can easily go into the millions. And if you're looking for a California beach house? The phrase "money is no object" should be part of your regular vocabulary. Even if you don't have a million-dollar budget, you still have some options. Cities like Oxnard, Chico, and Fresno can offer you nice homes at a more reasonable rate than other California cities.
So, will home prices here continue to rise? California's population has been declining, so you may see the housing prices go down since a decline in demand often means a drop in prices. There is, of course, no way to predict what will happen in the future—only time will tell.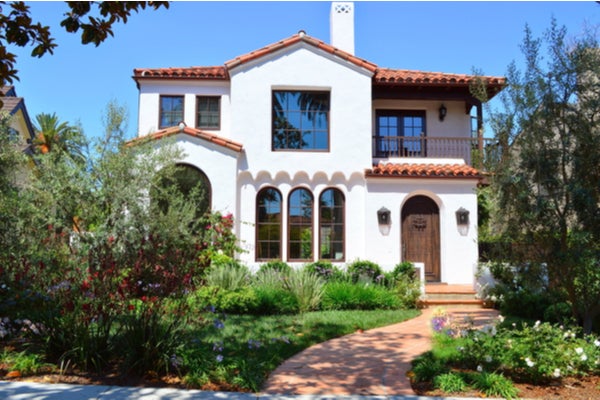 2. Get comfortable with long bouts of driving.
When buying a house in California, commuting is an important factor. You may find an affordable neighborhood, but note the time it takes to get to work or school.
According to Center Square, the average one-way commute time for California residents is almost 30 minutes. When you factor in high gas prices, car maintenance and registration fees, and car insurance, that's a lot of time and money. Also, just a head's up—it probably won't be an easy drive. Many parts of California are prone to snarling traffic jams and congested highways. At least the pleasant weather means you can probably have the windows down.
When moving to California, make sure you factor in the expense of gas and long travel times when considering the financial aspect of transporting your stuff yourself or hiring professional movers.
3. Droughts and wildfires can be a scary reality.
Most states have some sort of climate issue to worry about, and California is no different. The lack of water is getting more dire—2021 was the third-driest year in the history of California's precipitation records.
Unfortunately, droughts have led to massive wildfires that have wreaked havoc on the Golden State. If you plan to move to a part of California that is prone to these deadly occurrences, you'll want to do everything you can to protect your home from wildfires. Having dependable homeowners insurance can go a long way toward protecting your assets.
Even if your house in California isn't in the path of wildfires, home insurance and home warranty plans for California homes are still a good idea. If you live near the beach, the moist, salty air can seep into your electronics and wreak havoc on your systems and appliances. Having a home warranty in California can save you money and the hassle of finding a dependable contractor.
4. You can reduce your carbon footprint.
If you'd love to be more eco-friendly, but your current city just doesn't have great options, we have good news. California ranks number five on WalletHub's list of greenest states, which is pretty impressive considering its size. San Francisco, in particular, is known for its planet-saving habits—the city has a variety of sustainably sourced food, it's made huge strides in waste reduction, and it utilizes many hybrid vehicles for public transportation.
5. You'll have local access to delicious wines and cuisine.
If the weather isn't enough reason to move to California, the wine and tacos should do it. California is known for its Baja Mexico-inspired food and mouth-watering taco trucks. Access to so many locally sourced ingredients and a supply of fresh seafood gives chefs limitless possibilities in the California culinary world. If you're a foodie, California should be at the top of your bucket list.
California also produces some of the best wines in the world. The temperate climate and excellent soil quality throughout the state make the perfect environment for grapes to grow. There are thousands of wineries in California, but the wineries in Napa Valley and Sonoma are perhaps the most famous. Their wines are distributed all over the globe and are beloved by many.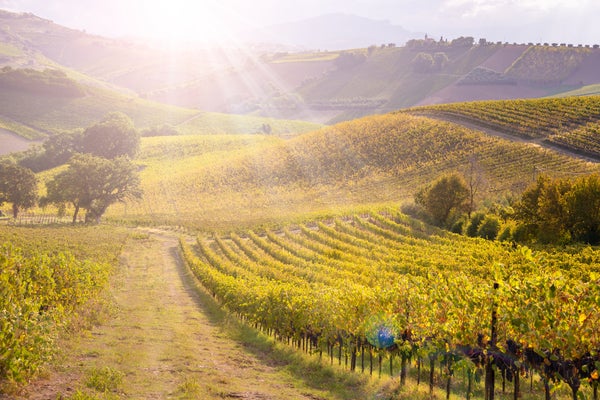 Chances are that wherever you're buying a house in California, you'll be within a day's drive of a winery. Explore different wine regions and pick a few wineries to visit on a free weekend.
6. California has something for everyone.
One of the best things about California is its diversity. There is a beautiful blend of cultures and lifestyles, and the vastness of the state gives you a variety of climates as well. Whether you're craving the haunting beauty of the desert, the majestic rise of the mountains, or the relaxing coastline with hundreds of miles of sand, California homes are calling your name.
Ready to take the plunge and move to California? American Home Shield has you covered. We have tips on finding the best real estate agent to guide you through the home buying process, setting up your utilities, and moving into your new home.
AHS assumes no responsibility, and specifically disclaims all liability, for your use of any and all information contained herein.