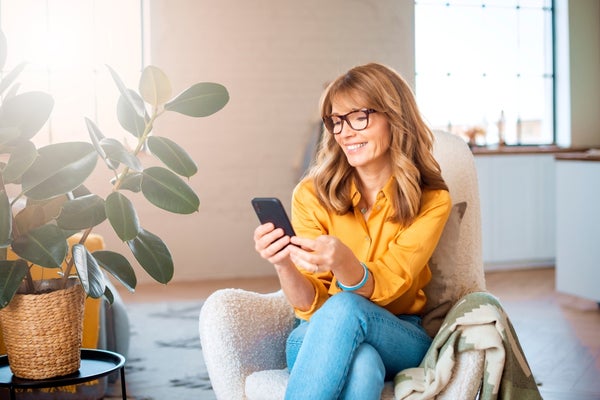 When the time comes to renew your home warranty, it's good practice to evaluate the costs and benefits to make an informed decision. Perhaps every appliance seems to be in perfect working order, and your home systems haven't had any issues. Is it worth it to renew the home warranty? Let's go over why it's beneficial to renew your home warranty, including the financial benefits and peace of mind.
How Long Does a Home Warranty Last?
Let's start with the basics. A standard home warranty with American Home Shield® is a one-year contract. If you have purchased or received an American Home Shield® home warranty as part of your real estate transaction, your contract begins when you close on your house. You can also purchase a home warranty plan after you have closed on your home, whether you are a new homeowner or have been in the same home for several years. When you purchase a home warranty outside of a real estate transaction, there is a 30-day waiting period before your contract begins and you can place a service request.
Each American Home Shield® home warranty contract offers one year of coverage for parts of up to 23 home systems and household appliances. When your service plan begins, you'll have up to 60 days to change it—because we prioritize flexibility.
What Should I Consider When Deciding to Renew My Warranty?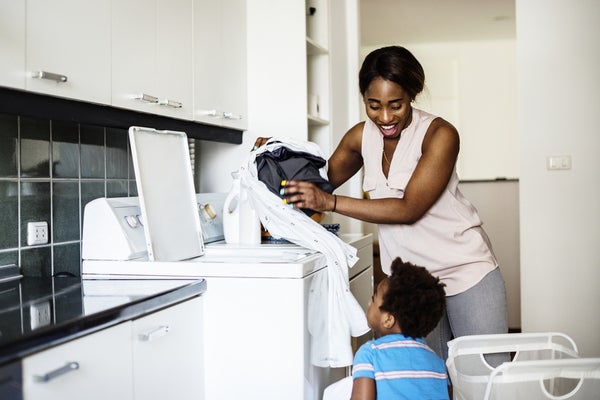 A good first step when deciding whether to renew your warranty is to consider the age of the house. If your home is older, its appliances and systems are more likely to break down in the near future. However, appliances and systems can still malfunction even if they are in good shape. A home warranty is the best way to protect your budget when these items fail due to normal wear and tear.
Here are some more items to check when deciding if you should renew a warranty:
Household appliances. Take a look at your appliances that seem to be running smoothly. If the previous owner gave you any paperwork on the appliances, check the dates and see how old they are. Then, go through the house and scope out the big-ticket items that could cost a pretty penny if they need to be replaced.

Heating and cooling system. How old is your HVAC system? Renewing your home warranty is a good idea before the system starts making strange noises, leaking, or emitting odors.

Water heater. If you've noticed leaking or faulty temperatures, it could be your water heater signaling for help. If you're a handy DIYer, try draining the tank and cleaning it of sediment. However, home warranty coverage will help defray the costs of repairing or replacing this important system.
Then, sit down and tally estimated totals of how much it would cost to replace these and other items in your home (hint: it can really add up). Compare those totals to your home warranty cost per year. Weigh the pros and cons of adding a little more to your monthly budget. If something were to break down, make sure your budget is protected with a home warranty.
When Can I Renew a Home Warranty?
With American Home Shield, you can renew your service plan when your coverage contract expires, and you can adjust your plan and add-on coverage at this time. If you have automatic payments set up, we'll send the next year's agreement before your current contract is up to avoid any lapse in coverage.
Renew your warranty to protect your budget and give you peace of mind. If parts of your covered appliances or systems wear out due to everyday use, American Home Shield helps to ensure your household continues to run smoothly.
How Much is a Home Warranty Per Year?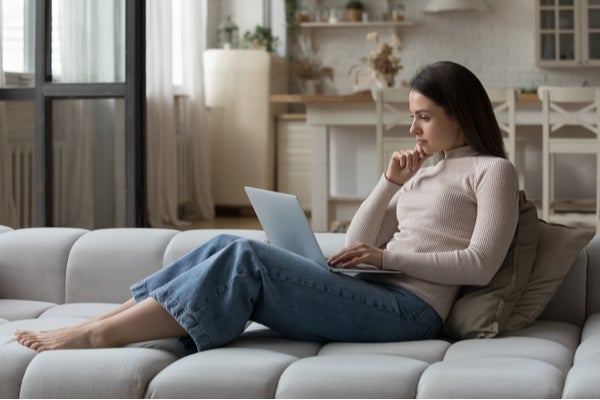 The needs of your household fluctuate, so your home warranty should, too. Our home service plans offer varying home service plans, all at different price points to fit your budget. Shop plans to choose the best home warranty coverage for your home and budget.
AHS assumes no responsibility, and specifically disclaims all liability, for your use of any and all information contained herein.