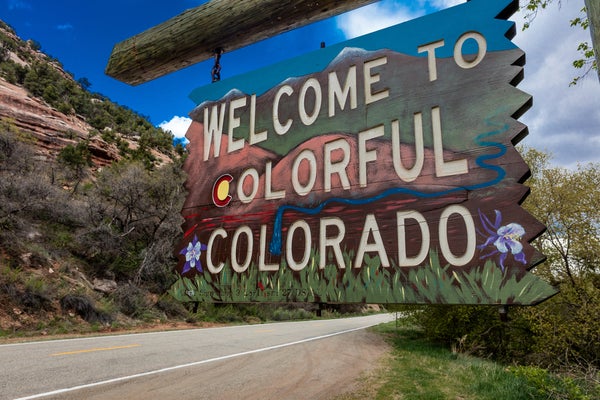 The Centennial State may be one of the most picturesque parts of the U.S.—rolling hills and rugged mountains, clear lakes and streams, breathtaking waterfalls. It also lays claim to the world's largest mineral hot springs pool, a mile-high city (hint: it's Denver), and miles and miles of hiking and mountain biking trails.
There are many wonderful things about Colorful Colorado. But like all states, there are some things to know before moving to Colorado. Let's get started.
1. The cost of living in Colorado is a bit high.
Usually, living somewhere beautiful will cost you a pretty penny. Unfortunately, Colorado is no different. While it doesn't come close to the high prices of states like California or Hawaii, Colorado's cost of living is a bit steep. The state of Colorado's cost of living is about 12 percent higher than the national average. This can be a good thing or a bad thing, depending on where you're moving from. If you're coming from a southern state like Mississippi—which has the lowest cost of living in the United States—you're going to be in for one heck of a sticker shock. But if you're coming from a pricey place like New York City or San Francisco, life in Colorado is going to seem pretty peachy from a financial perspective.
The most expensive part of living in Colorado may be housing. According to Realtor.com data, the median list price of Colorado homes is $575,000, making it the fifth-most expensive state to buy a house. Only California, Hawaii, Massachusetts, and the District of Columbia are more expensive. High housing costs are likely because of high demand due to the population boom. According to KDVR, Colorado has gained almost 745,000 new residents since 2010, so if you're planning the big move, you're in good company.
One of the most nerve-wracking things about investing in real estate is the home buying process. Here are some top things to know when buying a home so you can be more confident throughout the process.
2. The taxes are low.
Houses in Colorado may be pricey, but according to WalletHub, the state has the third-lowest property tax ratings in the U.S., along with a flat income tax rate of 4.63 percent, regardless of how much you make. The low tax rates are one of the many benefits of living in Colorado.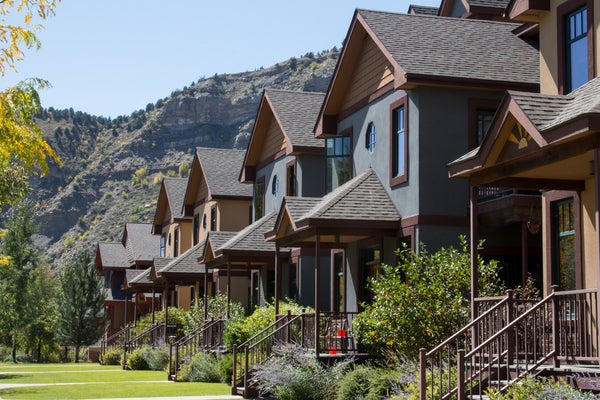 Consider relocating to Colorado to take advantage of low property taxes on your investment (and easy access to the Rocky Mountains). We realize that moving into a new home can be stressful. Having a good home warranty in Colorado can take some of the pressure off because you know your budget will be protected from appliance and home system breakdowns. Find affordable home warranty plans with American Home Shield.
3. Colorado has a renowned beer culture.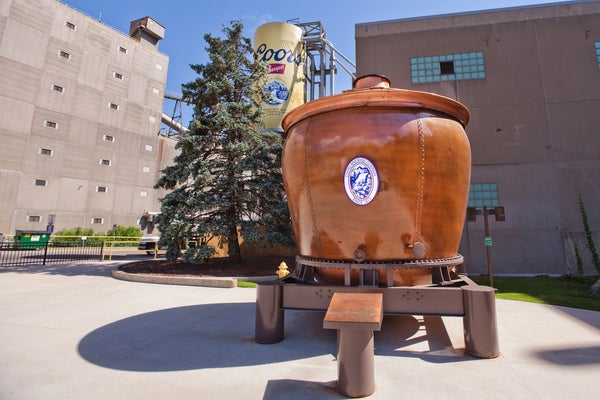 Colorado knows its way around craft beer. The Centennial State has more than 400 breweries, so if you're a hophead, this is one of the best reasons to move to Colorado. Sure, the state is home to big hitters like Coor's and New Belgium Brewing, but it also has small, local breweries and even microbreweries (defined as producing less than 15,000 barrels per year and selling most of it off site).
It also knows how to celebrate its beer—relocating to Colorado means access to a variety of craft beer festivals, the most notable being Denver's The Great American Beer Festival and Fort Collins's Colorado Brewers' Festival. But there are plenty more in cities like Durango, Telluride, Boulder, and Colorado Springs. Several cities even offer brewery tours.
The chances are that wherever you buy a Colorado home, you'll be a short distance from a beloved brewery. Check out this running list of every brewery in the state, from Grand Junction to Fort Collins and [almost] everywhere in between.
4. Get ready for the altitude.
Before moving to Colorado, it's good to know that your lungs will need to adapt. Colorado has the highest mean elevation of any state in the nation and boasts 58 mountain peaks over 14,000 feet (lovingly referred to as "14ers").
While there are some benefits to living at a higher altitude—longer life spans and lower risk of heart disease—altitude sickness can sneak up on you, causing dizziness, nausea, and headaches. Learning how to prevent altitude sickness is an important thing to know before moving to Colorado.
5. It may be easier to be healthy in Colorado.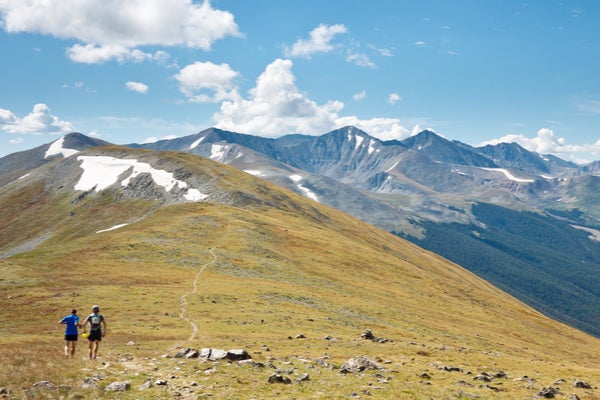 Yes, technically, you can be healthy anywhere, but Colorado's landscape and culture give you ample opportunities. It was ranked the healthiest state in 2019 by ExerciseBike.net, based on data from the Centers for Disease Control and Prevention (CDC). In fact, Colorado ranks second in the top 10 fittest states in America and first in the nation for the lowest adult obesity rates.
With miles of trails for hiking, biking, running, skiing, and snowboarding throughout the state, it's no wonder that living in Colorado can tempt people of any athletic ability to get outside and get their hearts pumping. It's amazing what a little fresh—albeit thin—air can do.
Colorado also has a plethora of farmer's markets across the state that gives you access to affordable fruits and veggies and locally raised meat. Moving to Colorado may be a great starting point if getting active and eating healthy are on your to-do list. As with any state, there are pros and cons of living in Colorado—but its healthy lifestyle is one of its greatest assets.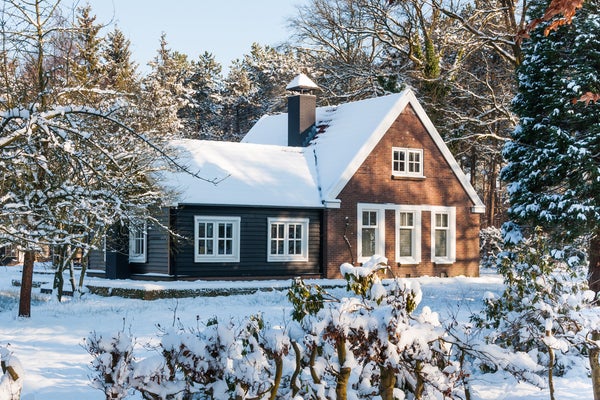 After you've bought your dream Colorado home, all you need to do now is know how to move to Colorado—and we can help. First, hire professional movers to make the process easier and more efficient. If you're moving cross-country, find a moving company that offers affordable shipping rates, and consider paring down your belongings to cut back on moving expenses. Next, make sure to set up your utilities in your new house.
Finally, protect your home with a home warranty from American Home Shield. Our home warranties cover up to 23 major components of your home systems and appliances, and you can select add-on coverage—because all houses in Colorado are unique. We also offer one discounted or free HVAC tune-up per contract term depending on the plan you select, because getting caught in a harsh Colorado winter without a properly working heater is the last thing you need.
Living in Colorado can offer many new, exciting opportunities as well as a welcome change of scenery. The beautiful landscape, fresh mountain air, and fun recreational activities help ensure life is never boring in the Centennial State.