It's common knowledge among real estate professionals that home warranties offer important protection to clients for their household budgets and for covered home system and appliance components. Some agents may not realize that home warranties can be beneficial in helping to sell properties, too. Here are some ways you can leverage home warranty coverage to help increase your sales this summer: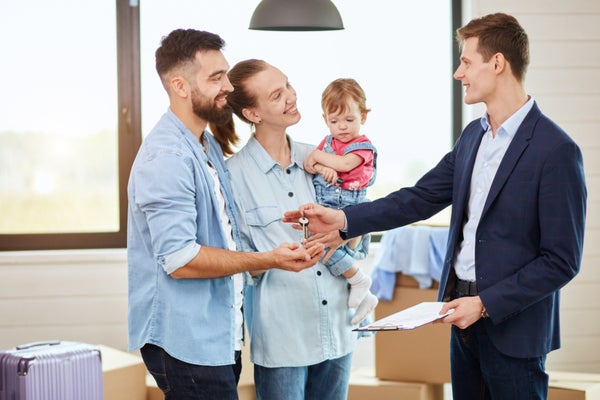 Home warranty coverage for listings can help keep showings running on time by giving sellers a reliable resource to call when covered items break down. Let's say your sellers have American Home Shield® home warranty protection and a covered air conditioning component breakdown occurs. Sellers can simply make a service request online or by phone to set the wheels in motion for a contractor visit and diagnosis. Without home warranty protection, your sellers could be scrambling to find a qualified repair professional with a service opening to handle the replacement, which could consume precious showing time and send potential buyers to other properties.
Listings with American Home Shield home warranties get a marketing boost. That's because this important coverage helps differentiate homes from others on the market. Home warranty coverage brings added value to listings, reassuring potential buyers that they won't have to worry about covered repair or replacement expenses during the contract term, subject to contract limitations and exclusions.
In cases where potential buyers are concerned about the age or condition of home systems and appliances, adding an American Home Shield home warranty can help move the deal forward. Once clients understand the budget protection that home warranties provide for covered home system and appliance component repairs or replacements, they'll likely have fewer concerns about potential unexpected breakdowns due to normal wear and tear during the contract period.
Home inspection issues can crop up and threaten to derail transactions. The addition of an American Home Shield home warranty can help mitigate those issues, advance negotiations, and enhance buyer confidence.
In real estate, repeat customers and referrals are a big part of your business growth. When you recommend American Home Shield home warranties, you're tangibly showing clients that you care about them and their households long after the deal closes. This extra service can go a long way to help you build the kind of long-term client relationships that can lead to repeat business and solid referrals.
American Home Shield's Real Estate Edition home warranties offer a Seller Coverage Option to real estate clients. The Seller Coverage Option protects a home while it's on the market as well as the seller's budget during the listing period. Covering everything in the Shield Essential plan, qualified home sellers can enjoy protection for up to six months while the home is being marketed with no money due until the home closes. Seller's coverage includes up to $2,000 on covered repairs or replacements during the listing period, and additional limitations and exclusions may apply. Talk to your American Home Shield Account Manager about how you can include this important coverage for all your listings.
AHS assumes no responsibility, and specifically disclaims all liability, for your use of any and all information contained herein.