With one of the hottest real estate markets and one of the hottest summers on record in 2022, real estate professionals across the country have been faced with high client demands as well as high temperatures. Whether showing properties, taking listing photos, or heading to meetings, keeping cool can be challenging. Here are some tried-and-true ways to beat the heat when you're in the field: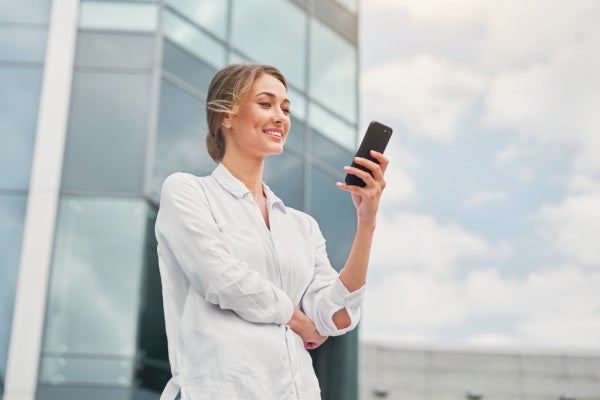 Wear light-colored, lightweight clothing.
Light colors can reflect rays and keep you cooler. Keep an extra change of shirts or outfits in your car or office to help you feel refreshed and pulled together on scorcher days.
Stay hydrated.
Keep a cooler in your vehicle with flavored water bottles and juices to drink and share with clients and colleagues. Invest in an insulated personal container to keep a cold drink on hand during the day.
Use an umbrella.
When you walk to and from appointments and outside properties, shield yourself from the sun. An umbrella can offer welcome shade and help lower your body temperature, especially when walking on hot pavement.
Wear hats.
Hats can protect your head and face from ultraviolet rays. Choose a ventilated fabric such as straw or mesh, and make sure the hat has a roomy fit for extra comfort.
Use fans.
Keep a personal, battery-powered fan with you, or have paper fans imprinted with your logo and contact information to hand out to clients and potential clients. Fanning helps to temporarily cool the skin and can provide welcome relief in hot, muggy weather.
Eat for the heat.
Instead of opting for a hot, heavy mid-day meal, try eating lighter, cooler choices such as salads, cold soups, wraps, and fruit. Treat yourself to a cooling mid-afternoon break with sorbet or a frozen fruit snack.
American Home Shield® home warranties can help take some of the heat out of real estate transactions for you and your clients. That's because American Home Shield home warranties provide sensible, affordable budget protection for real estate clients that can also help with negotiations and home inspection surprises. With customizable, comprehensive plans at special pricing for real estate customers, American Home Shield coverage supports home buyers, home sellers, and the real estate professionals who represent them.
With a home warranty in place, buyers enjoy more confidence in the home purchase plus peace of mind during a stressful time, especially if contingencies or inspections are waived. With the Seller Coverage Option, costs from covered issues during home inspections may be mitigated for sellers, which can help keep transactions and closings on track. Agents benefit from streamlined transactions, reduced post-closing involvement, and improved client satisfaction, which can lead to increased referrals and repeat business.
American Home Shield's 30-day workmanship guarantee offers added reassurance to homeowners. With the guarantee, American Home Shield will send a contractor back out for free if clients have an issue with a completed repair within 30 days of service. For more information and a free quote, contact your American Home Shield Account Manager or visit ahs.com today.
AHS assumes no responsibility, and specifically disclaims all liability, for your use of any and all information contained herein.