As a real estate professional, you know the importance of home warranty coverage and likely have first-hand experience with situations that illustrate the significant value that protection can bring to real estate transactions. However, your clients may not be familiar with home warranties and their many advantages. How do you communicate home warranty value to your clients? Here are some tips: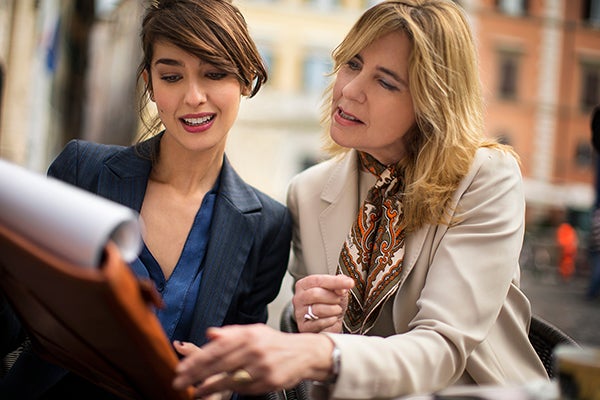 First, make sure your clients understand what a home warranty is.
Many real estate clients may not understand the definition of a home warranty. A home warranty is a one-year service contract that covers repairs or replacements of many major home appliances and system components that fail due to normal wear and tear, standard usage, and other problems that happen due to age.
Explain the difference between home warranties and home insurance.
Home warranties are different from home insurance plans. Home insurance provides coverage for things that may happen, such as fires, earthquakes, floods, and other events. Home warranties provide coverage for things that will happen, such as home system components and appliance failures that often happen at the worst possible times. While American Home Shield® home warranties aren't the same as home insurance plans, the two coverages can dovetail nicely to provide homeowners protection and peace of mind. For more information about the differences, see our Home Warranty vs Homeowners Insurance blog article.
Explain how home warranties provide a repair resource.
In addition to budget protection, another important benefit of home warranty coverage is giving homeowners a reliable resource to turn to when covered items malfunction. If your clients are first-time homebuyers or are relocating into a new area, knowing who to count on can be especially reassuring.
Point out the savings of getting coverage now.
American Home Shield offers special Real Estate Edition prices to your clients, as well as customizable plans specifically designed for the needs of home buyers and sellers, making coverage affordable.
Tell them about American Home Shield's work guarantee.
Our 30-day workmanship guarantee means that if your clients have an issue with a completed repair within 30 days of service, American Home Shield will send a contractor back out for free.
Remind clients that they can still add coverage soon after closing.
If your clients feel overwhelmed with too many decisions and commitments during the real estate transaction, they don't have to decide about AHS coverage today. They have up to 60 days after the transaction closes to add AHS® home warranty coverage at discounted Real Estate Edition prices.
Your American Home Shield Account Manager can provide materials and guidance to help you talk to clients about home warranties, as well as offer other marketing assistance. Be sure to contact your representative anytime you have questions or need assistance.
AHS assumes no responsibility, and specifically disclaims all liability, for your use of any and all information contained herein.