As a real estate professional, you help clients make wise property investments every day. Your clients turn to you for advice, guidance, and support because of your experience and knowledge. Why not put some of that same expertise to work for yourself? Here are some ways that you can invest in housing, too: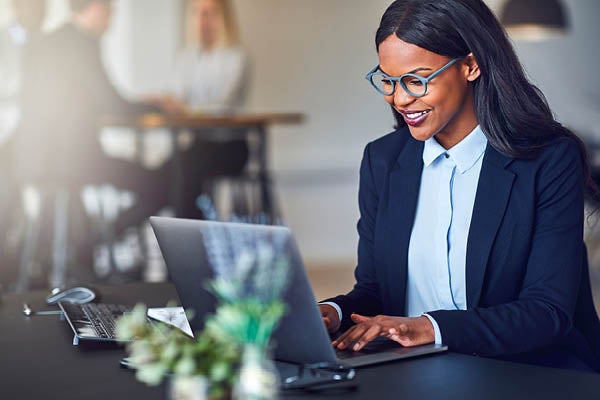 Your Own Home
As a real estate agent who stays on top of local market conditions and activity, you may be in a position to learn about good housing buys that are hitting the market before other prospective buyers. This vantage point can allow you to jump on good deals or prime properties for your household. If you're in the market for a new home, spread the word among your colleagues so they can keep you in the loop about imminent new listings.
Rental Properties
You may also have the chance to learn about homes that would make good rental properties. As a real estate professional, you can likely ascertain homes that have the right layout, location, and space for rental appeal. You probably also have a good feel for the rental market and rent prices in your area. If you hear of a landlord selling a rental property, you can ask to see rental records for substantiation. Be sure to talk to your financial advisor about the tax implications of owning rental property.
Flipping Homes
From time to time, you'll likely come across homes that are priced to sell quickly, distressed properties, or those that need fixing up. Some of these opportunities may make good short-term investments if you determine that you can sell the house at a profit in the future, taking into consideration improvement expenses, maintenance, carrying costs, taxes, and other expenditures. You may also have developed some contractor networking connections that could help estimate expenses and get work done on the property.
Vacation Home
If you work in or know of an area that's gaining in popularity for leisure travel or retirement, you may be able to buy in early at a reasonable price and sell at a profit later, as demand increases. You might also consider renting the property for income as you wait for property values to rise. Your familiarity with housing trends, price histories, comparables, and economic influencing factors can all be advantageous as you analyze the market and investment opportunities.
Exclusive Discount
However and whenever you choose to make a housing investment, remember to add the same important budget protection you offer to your clients with American Home Shieldâ home warranty coverage. In fact, the National Association of REALTORSâ (NAR) members receive $50 off the first-year purchase of the same plans available to your clients as part of their real estate transactions, which include:
ShieldComplete℠ -- the most comprehensive coverage, including the items in ShieldEssential and ShieldPlus combined, plus some additional home items (like garage door openers and doorbells)
ShieldPlus℠ -- covers items in the ShieldEssential Plan, plus many other common, major household appliances
ShieldEssential℠ -- covers components of the most critical home systems that are often the most expensive to repair and replace (heating, air conditioning, plumbing, and more)
You can use this discount on an American Home Shield home warranty for your own home or for any other residential property you may own. The offer is applicable for the first-year purchase of an American Home Shield home warranty on any NAR member-owned property that is a residential single-family home, condo, or townhome under 5,000 square feet.
To receive your discount on this valuable coverage, visit ahs.com/nar and enter your NRDS ID, email address, and property address to get started. Enter code NAR50 to take advantage of the exclusive, online-only offer. If you have any questions about the NAR discount or home warranty coverage, contact your American Home Shield Account Manager.
AHS assumes no responsibility, and specifically disclaims all liability, for your use of any and all information contained herein.