In many parts of the country, the real estate market starts heating up in the spring with new listings and new buyers hoping to close on transactions and complete moves during summer months. If that's the case in your area, you may already be feel the looming pressure. Here are some things you can do to get ready for the busy season: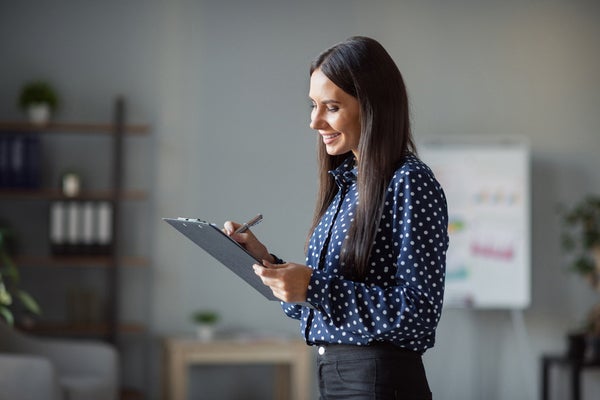 Organize contact lists
Accessing your contacts when you need them will help you be more productive and responsive when time is of the essence. Go through your contact list and delete old information or contacts you no longer need. Paring down your list can save you time later when scrolling through. Update numbers and addresses to make sure you have the most current information at your fingertips when you need it.
Replenish marketing materials
Anticipate that you will likely need extra business cards, brochures, flyers, and forms. Take inventory of the stock you have on hand and order additional items that you may need. Organize your digital files, too. Having adequate quantities of marketing and other materials on hand can be a timesaver and help serve clients professionally.
Service your vehicle
Go ahead and take care of any regular maintenance or repairs that your vehicle requires. You won't have to take the time to handle these tasks when clients are clamoring, and keeping your vehicle serviced could help you avoid inconvenient breakdowns or malfunctions later.
Study market conditions, comparables, and industry trends
Familiarize yourself with real estate news and analysis to be prepared to answer clients' questions accurately and with confidence and authority. You may not have as much time to read and research when deals get rolling, so do your homework now.
Ask partners for suggested lead times or changes in procedures
Touch base with your real estate partners to find out if anything has changed in the services they offer, pricing, or operational procedures. Checking with your local service providers can help you communicate expectations to clients and avoid confusion later.
Talk to your American Home Shield Account Manager
Your American Home Shield Account Manager can be your secret weapon during busy season by helping you with customizable marketing materials and other resources. Your Account Manager can also help you set up a Partner Portal account to save you time when ordering home warranties and to help you keep track of accounts. Partner Portal helps you avoid time-consuming phone calls with secure access to American Home Shield information at your convenience. You can easily enter new home warranty plan applications, add and edit information, change customer plans, place service requests, email escrow information and order confirmations, plus more.
As you make plans to take care of your clients this spring, remember to make plans to take care of yourself, too. Shop for healthy foods to keep your immune system strong and prepare some dishes ahead to freeze and pull out on busy days. Organize an easy-care work wardrobe to make mornings go smoothly and devise a fitness plan that you can manage to work into your schedule, even on busy days.
AHS assumes no responsibility, and specifically disclaims all liability, for your use of any and all information contained herein.